Ski Travel Insurance: Shred with Peace of Mind
Travelling for skiing is one of the most exciting parts of the culture. Hitting the road or catching a plane to a ski area or backcountry operation across the continent (or the world) will likely be a highlight of the season. But with travelling to a different country comes a caveat – if you get hurt, your home state or provincial health plan can't help you. That means risking many thousands of dollars in medical and hospital fees. Unless you were smart enough to purchase ski travel insurance before you left.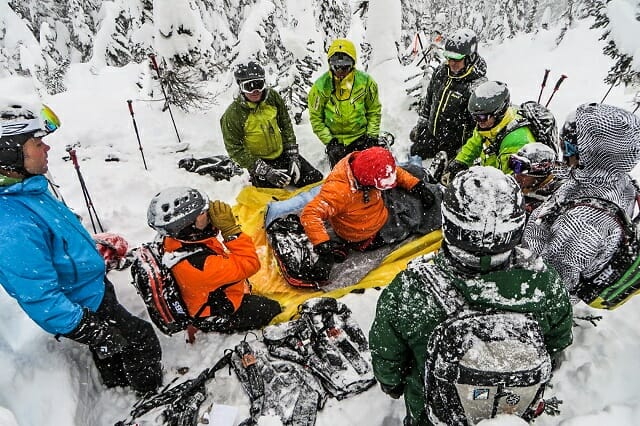 What is ski travel insurance?
In case you haven't heard, skiing and snowboarding are risky sports. There is simply no way around sliding down a mountain on snow without taking some risks. But every insurance policy is different; some may cover skiing and snowboard in resorts, some will cover backcountry skiing with a certified guide. Some insurance policies won't cover skiing at all.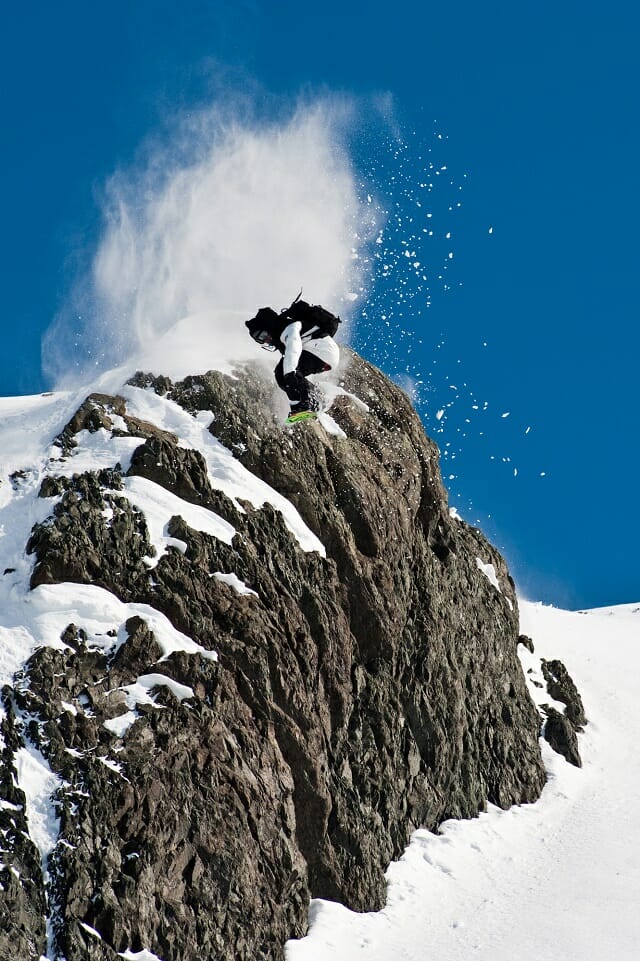 The key to staying insured when travelling out of country for ski trips is to select a ski-friendly insurance company, such as World Nomads. You don't want the same travel insurance company that's used to covering people slipping and falling during their vineyard tour in Tuscany. Find a company that has a detailed winter sports policy wording, rather than a vague description of the activity and circumstances covered (and more importantly, what is NOT covered).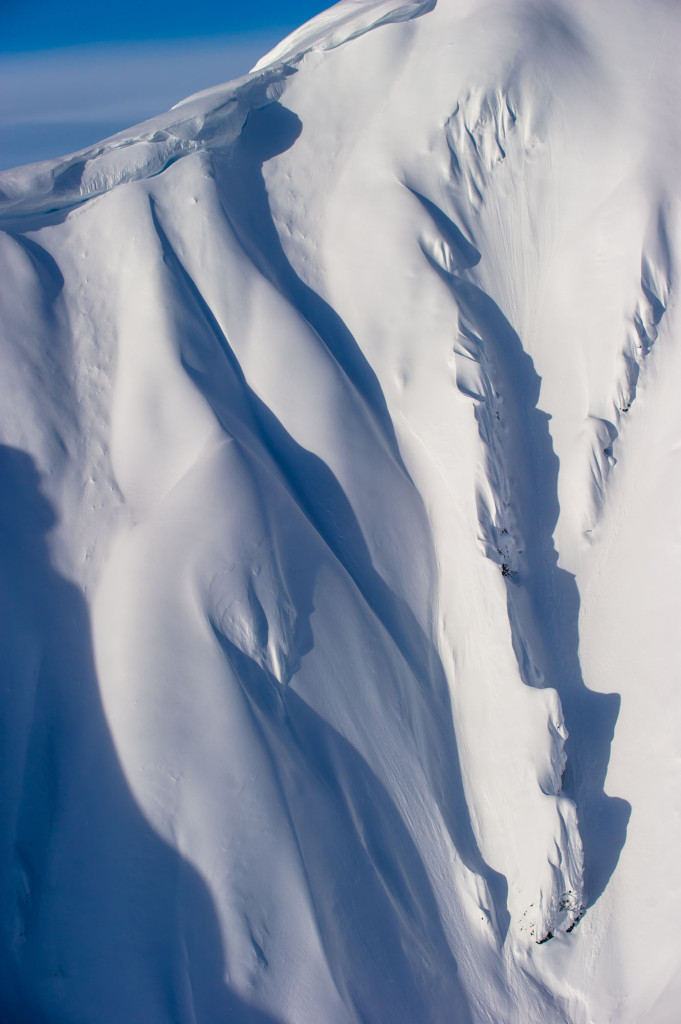 Here's a few things to look out for when researching ski insurance policies. And yes, you should always double check the policy wording to see what's covered and what's not.
Europe and North America have different definitions of "backcountry." In Europe it's often referred to as "off piste" (any area away from a groomed slope that is technically outside the boundary) whereas in North America off piste area can be within a ski area boundary. If you plan on going out of bounds, get the right policy.
Double check non-skiing winter activities such as tobogganing, bob-sleighing, snowmobiling, dog sledding etc. If you're planning to climb K2 and ski base-jump from the top, you likely won't be covered by any insurer.
Theft of ski gear can be very conditional, such as only covering secure ski storage. That means if your skis go missing while eating lunch at the lodge, you probably can't claim it.
If booking a trip with your credit card, see what ski specific travel insurance policies it has included before buying another policy
If you plan on getting sendy off jumps and cliffs or are travelling to participate in a snowsports competition, the regular policies will probably need an upgrade.
If travelling on a work-holiday visa, you should have travel insurance. But any injuries sustained while working are the responsibility of the employer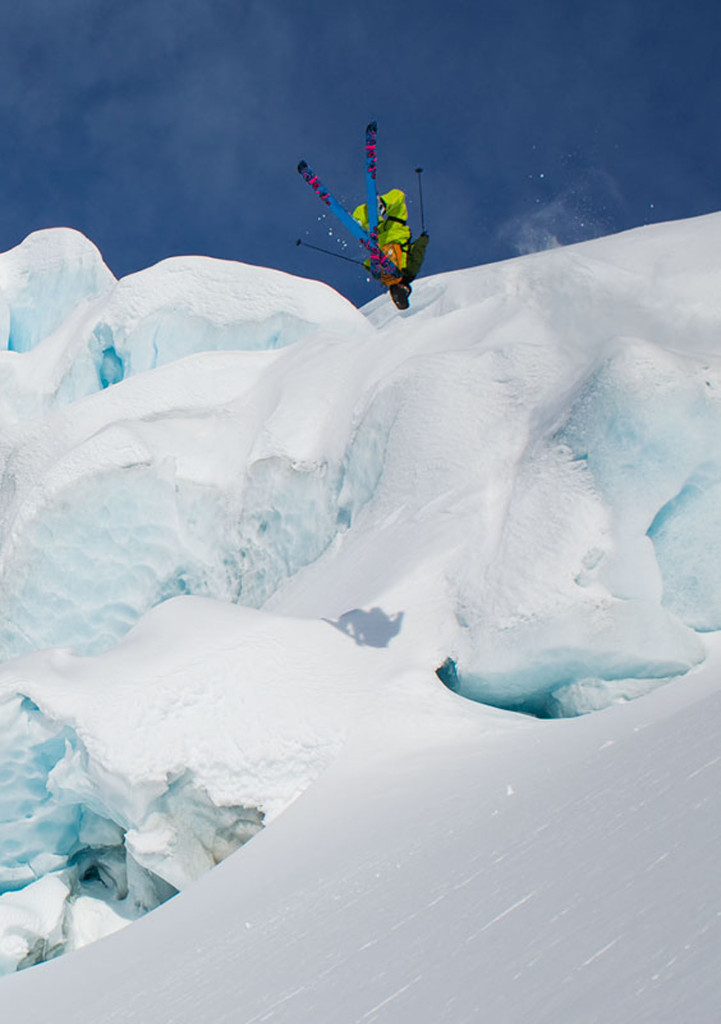 There's no shortage of people that happily take the risk of travelling and skiing without insurance, but unfortunately a few folks get hurt and end up with medical bills costing up to hundreds of thousands of dollars, that become the responsibility of their families. Don't be that guy or girl. Travel smart. Ski with insurance.