Bell 2 Lodge – From a Gas Station to a Heliski Village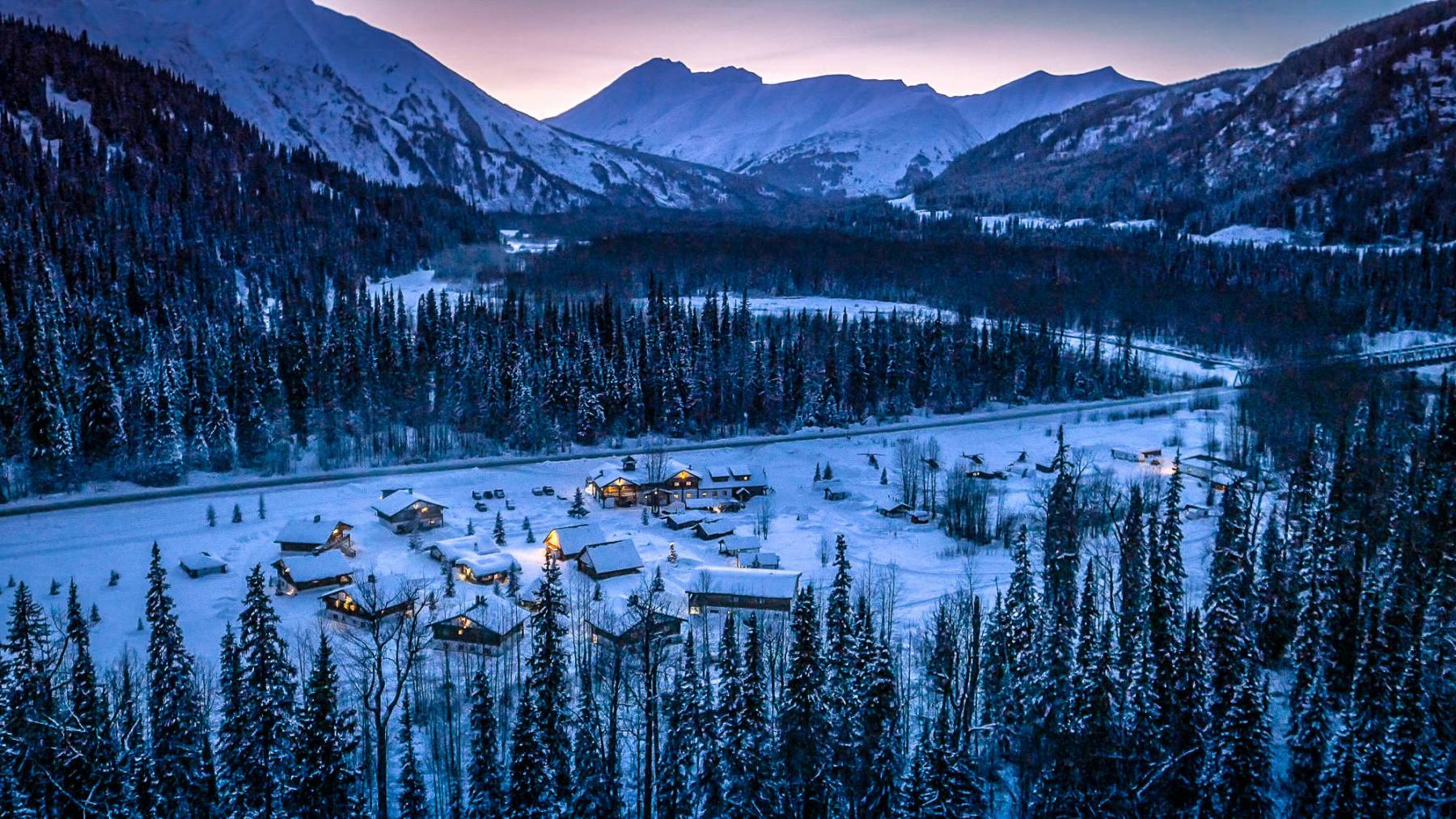 When you look on a map of Northern BC, tucked into the Skeena Mountains at the confluence of the Bell and Irving Rivers sits a little dot along the Stewart-Cassiar Highway called Bell 2. Built in 1978 as a fuel/supply stop for traffic making the long journey to the Yukon and Alaska, Bell 2 was a small operation pretty much the middle of nowhere. That middle of nowhere, however, would prove to be in some best ski terrain in North America.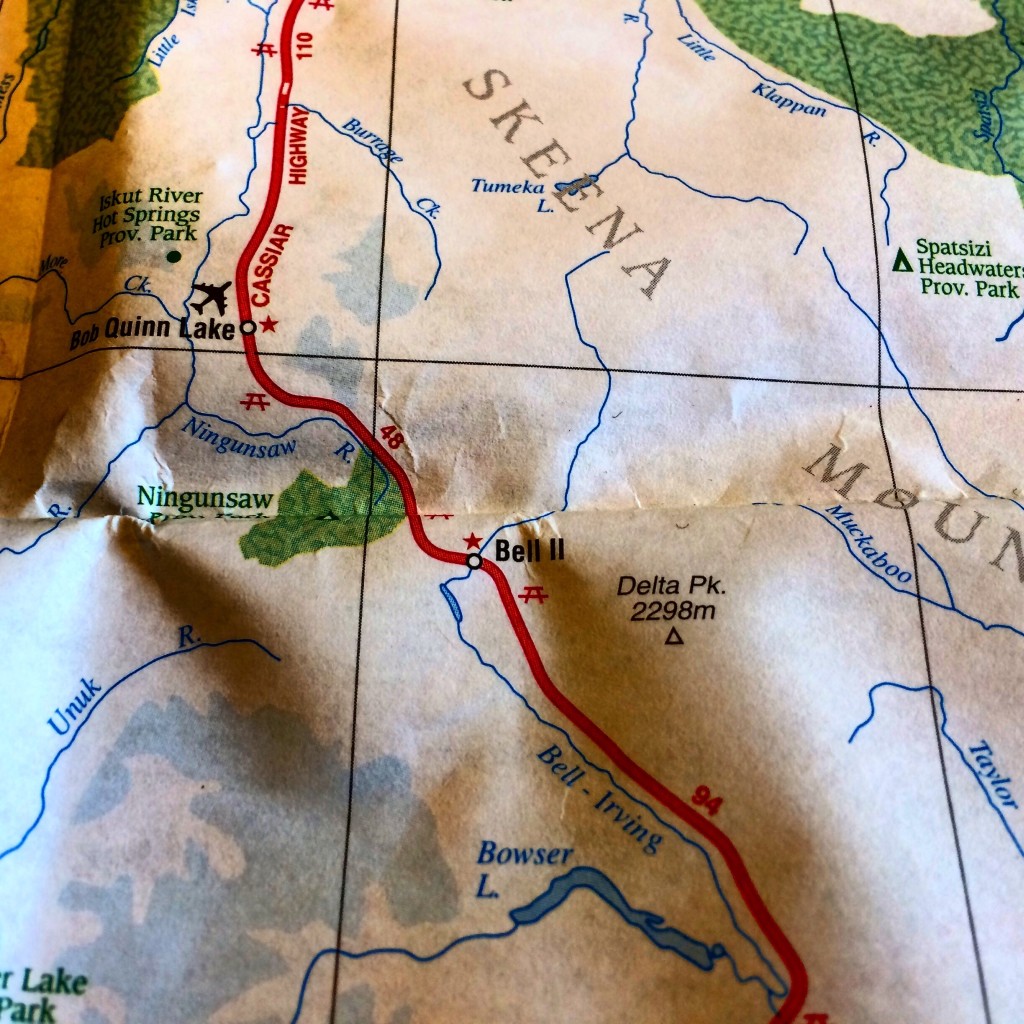 In 1994, when Last Frontier Heliskiing founders George Rosset, Franz Fux, Mike Watling and Geoff Straight were scouting heliski areas in Northern BC, they came across Bell 2 on a hint from Herb Bleuer, well-known mountain guide who was working for the Brucejack Mine. Right away, they knew they had found what they were looking for. Big mountains, some of the deepest snowpacks on earth, relatively easy access; Bell 2 was the perfect location for a remote, northern heliski operation. So in 1996, after basing one helicopter there for 8 weeks in an initial, exploratory heliski season, Last Frontier Heliskiing started its long journey to what it is today. That winter was a good one. It was like they'd struck gold up there in them hills. The snow was never ending and the terrain had everything: Deep, old growth tree skiing, massive, wide open glaciers and high alpine terrain that rivalled Alaska. As a bonus, TGR was kind enough to visit that first winter and feature some of our terrain in their film Uprising (Note: TGR also came back in 2008 to film for Re:session).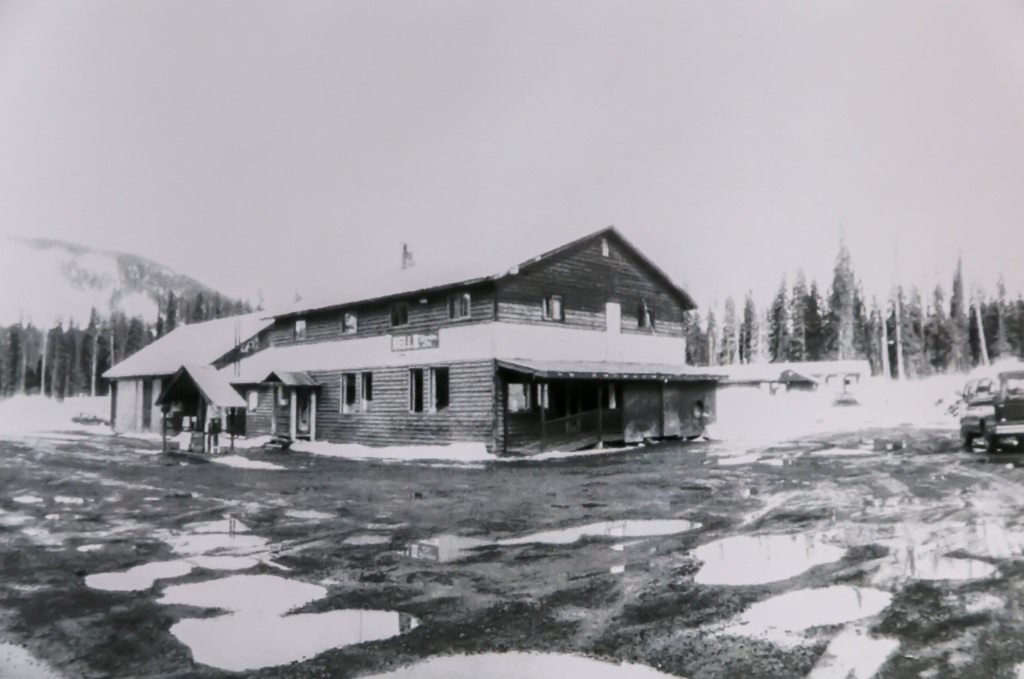 So in 1997, Last Frontier Heliskiing acquired Bell 2 and began a 6-year build to construct what would become a purpose built heliski facility. Almost a small mountain village, Bell 2 went from being a single building to a collection of gorgeous, Swiss-style chalets and an expanded lodge, helipad and fuelling facility to accommodate up to 36 guests, with three helicopters whose sole purpose is to take folks skiing in one of the wilder places in the world.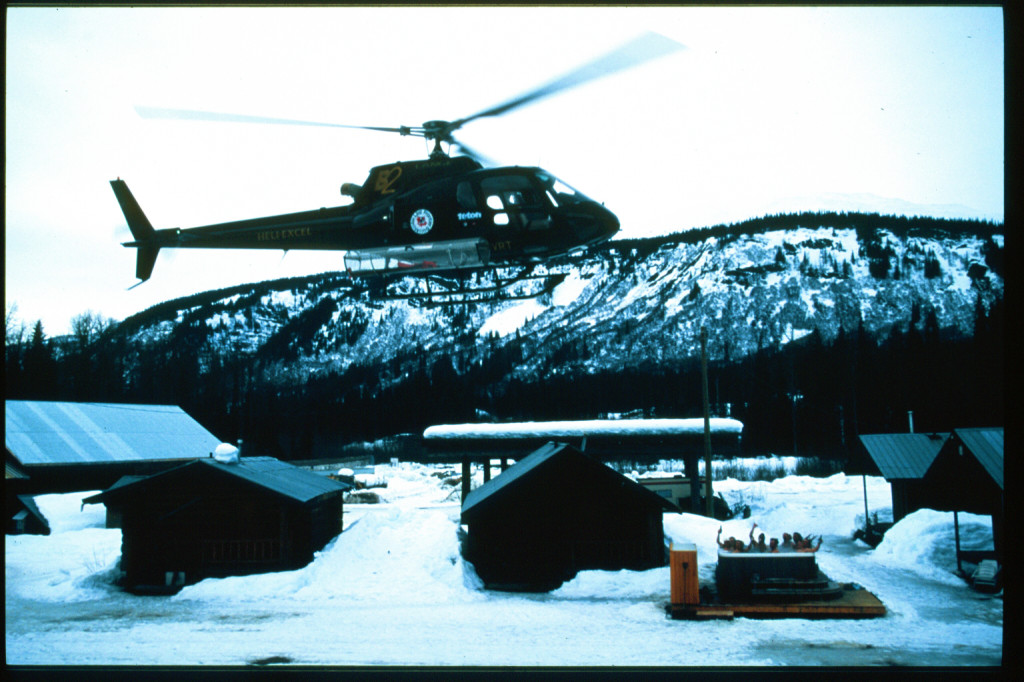 The evolution of Bell 2 has continued through the years, with further expansions and renovations in 2010 and 2013. It hasn't been without its delays though. Throughout the history of Last Frontier Heliskiing, things haven't always gone according to plan. We've had setbacks and growing pains like anything else. Working and building in the far north is time-consuming and difficult; being in a remote wilderness areas has its perks when you're tooting around in a helicopter looking for ski lines, but in everything else, it takes a little more effort and courage to get things done. But get it done they did. The dedication and hard work of the founders, but more than that, the amazing folks that worked at Last Frontier Heliskiing over the last twenty years have made everything possible.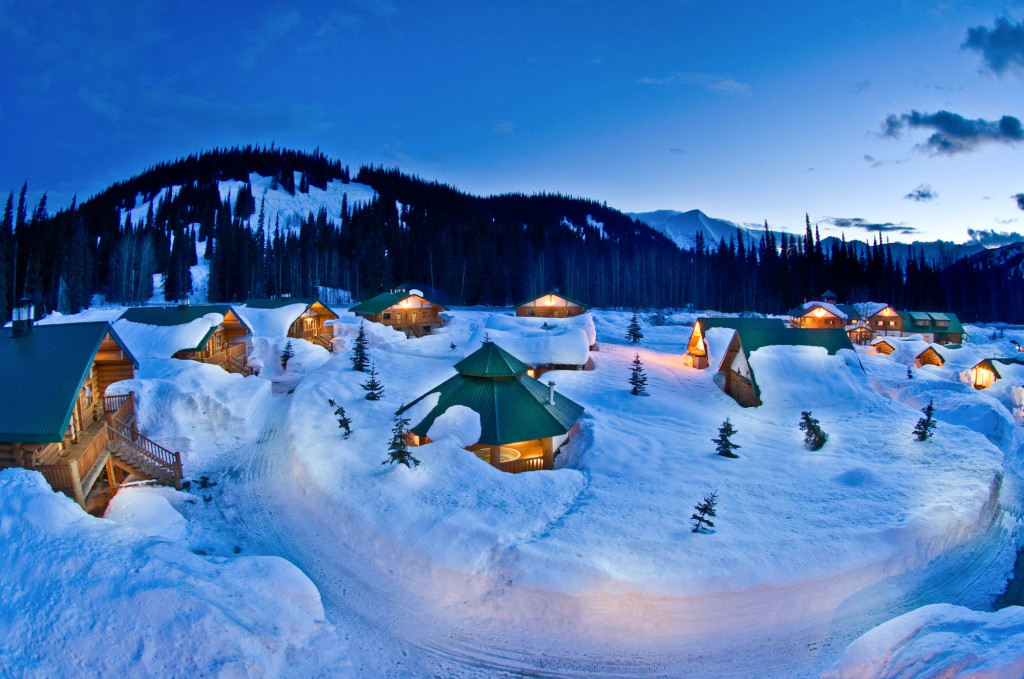 Nowadays, Last Frontier boasts two locations. Bell 2 is our flagship but since 2005, we have been operating a second, smaller operation in Stewart, BC, a charming, quirky old mining town with less than 500 inhabitants. Located along one of the longest fjords in the world, our Ripley Creek location sits on the edge of the towering coast mountains, overlooking Southeast Alaska and the Pacific Ocean, on the southern end of our tenure.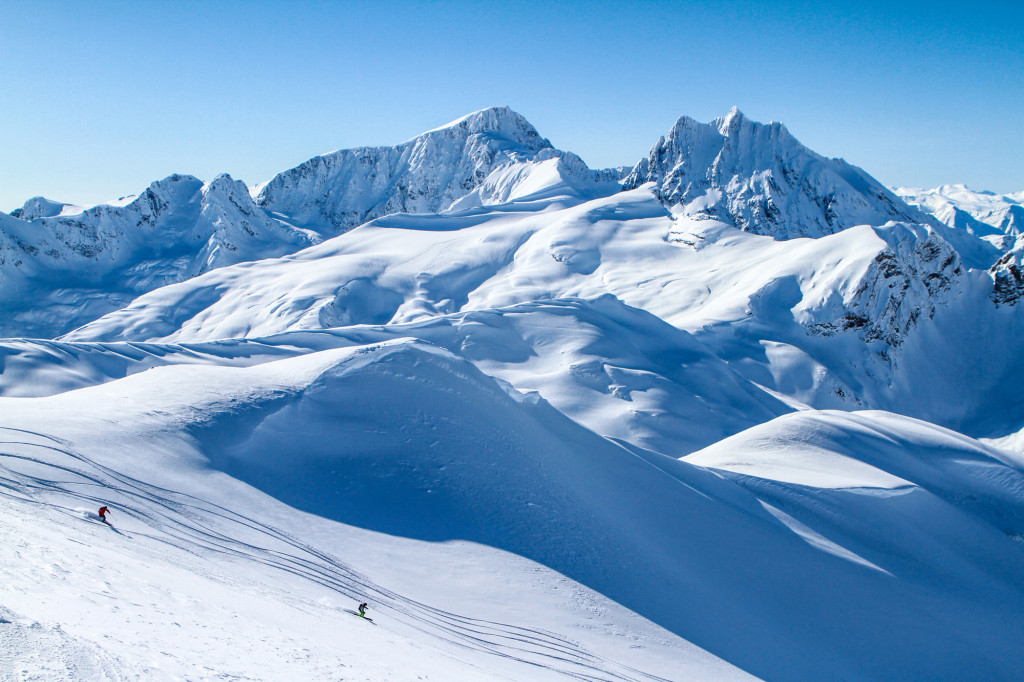 Last Frontier Heliskiing is always looking to improve and we make small changes every season to further maximize our guests' experience. Skiing and riding in untracked snow, deep in the heart of the mountains of Northern BC is our passion and we work hard to make that better, year after year.
Be safe, ski hard.