Bell 2 Lodge in the summer: a Northern Oasis on your way to Alaska
Our heliskiing season runs from December to April. While the Ripley Creek operation at Last Frontier Heliskiing closes during the summer, Bell 2 Lodge stays open and continues to serve travellers along the Stewart Cassiar Highway, some 300 kilometers North of Smithers. Most folks heading to Alaska tend to focus on Stewart, Whitehorse, and Dawson City, but the beauty and isolated location of Bell 2 is a notable rival to anything in the North.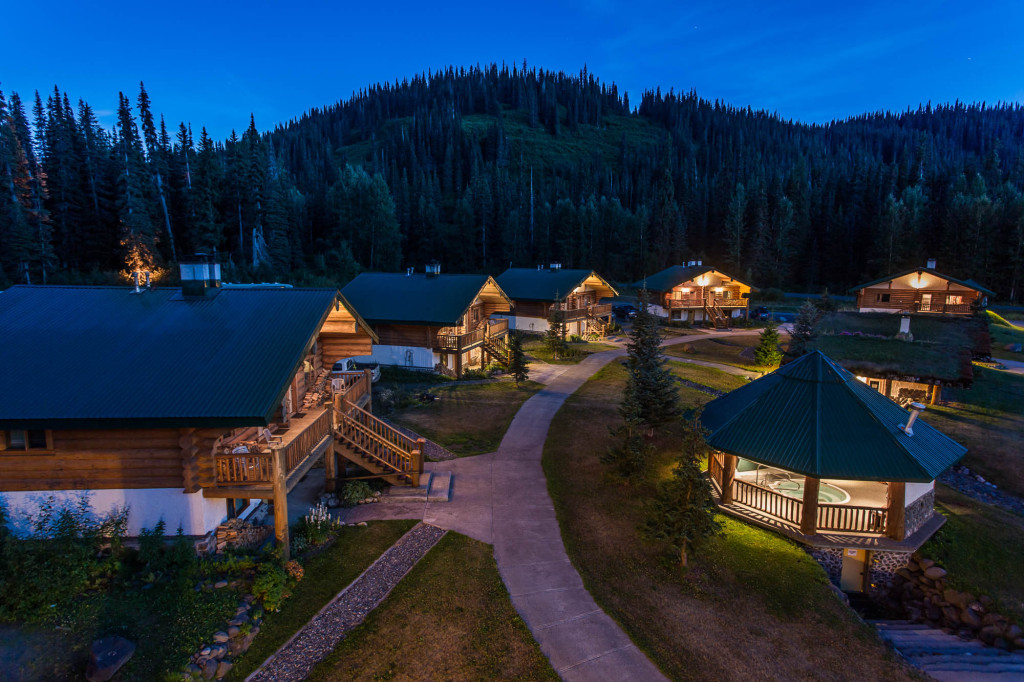 Bell 2 is well known in Northern BC, as it's the only oasis for hundreds of kilometers. When you reach the lodge, it can be quite startling, you round a heavily forested bend in the road, and a small/well-serviced "village" suddenly appears (relatively speaking to the comparable material emptiness of the neighbouring woods). It's a welcomed stop on a desolate highway, providing gas, food, and a taste of luxury. The lodge has come a long way in recent years, with the construction of log guest cabins, soapstone fireplaces, licensed restaurant, coffee shop, hot tub and sauna, full-service campground, RV hook-ups, and a minor tire repair service. As the illustrated performer, Eddie Cantor said, "Slow down and enjoy life. It's not only the scenery you miss by going too fast – you also miss the sense of where you are going and why." Bell 2 is an excellent place for introducing oneself to the remoteness and immensity of the North and allows you to catch your breath before moving on-wards.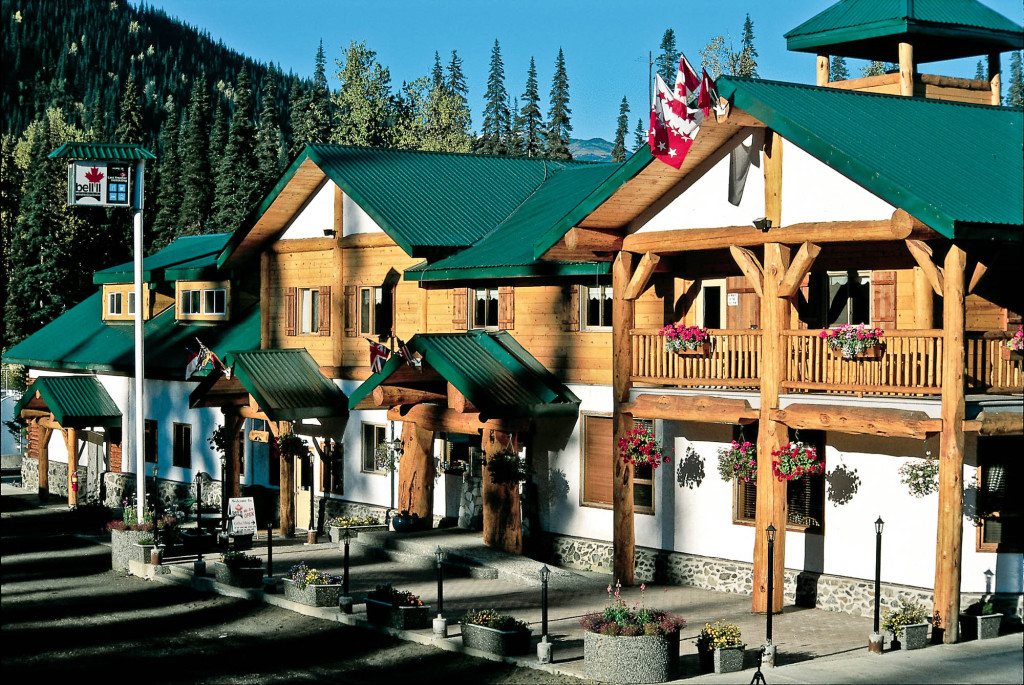 It's the perfect place to bring the family. Discover the wilderness and beauty of mountain life, all within the comfort and pleasure of a gourmet meal. Enjoy racks of lamb, melt-in-your-mouth ribs, artisan salads, local salmon, and broiled steaks. Worried about your troublesome dietary needs? No problem, our kitchen will adjust. All dishes are garnished and seasoned with herbs grown in the garden, which is no small feat considering the northern climate. Pair with a bottle of wine and follow with a hot tub soak, watch the stars, and let the magic unfold. This isn't just a stopover on the highway. This is a trip you may be telling the grand kids about. Life is slow in the mountains. Beyond eating and sleeping, requirements are little. Go back to your roots. Relax. You deserve it.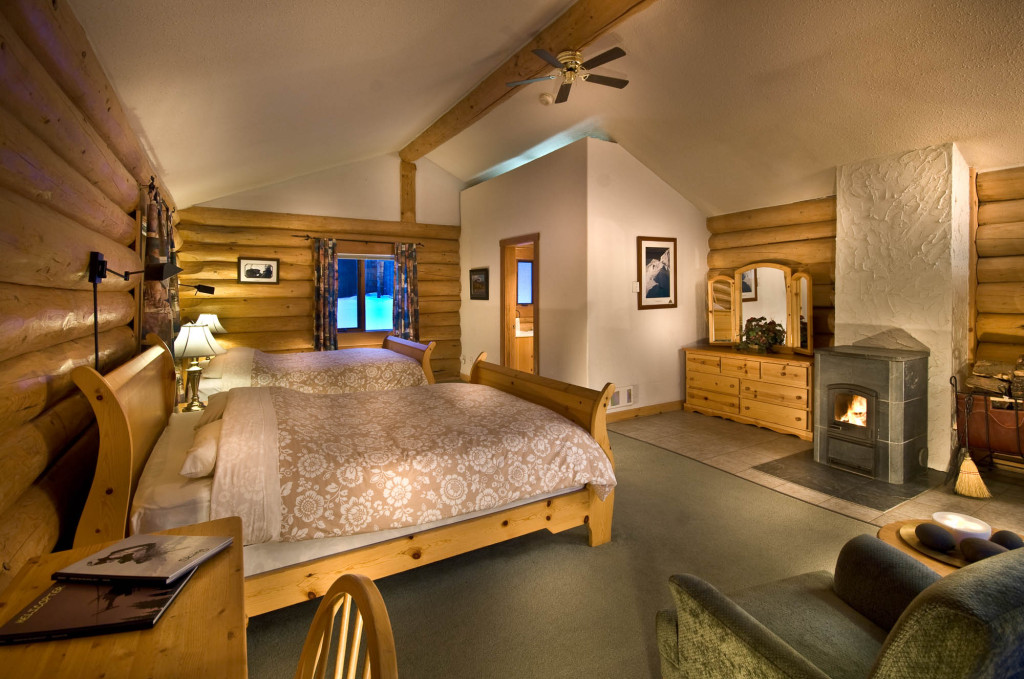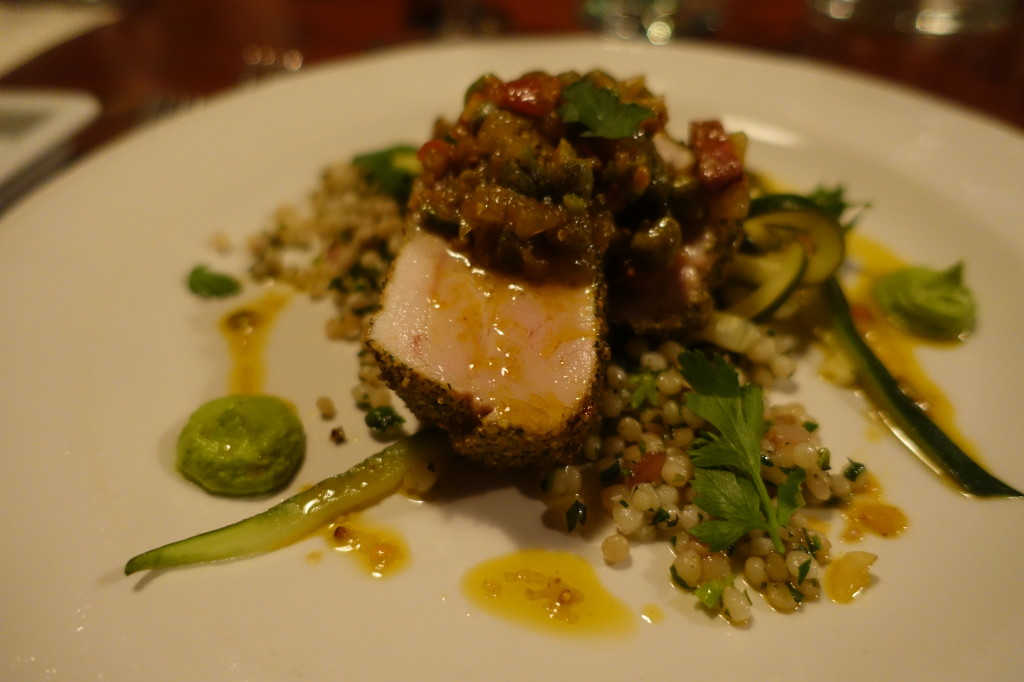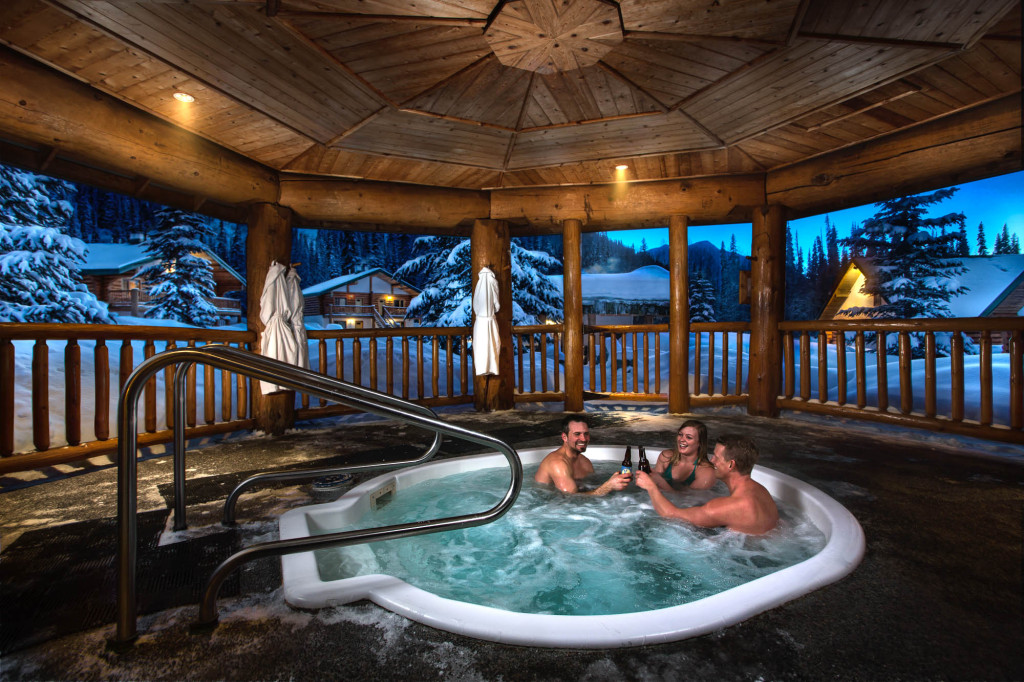 Bell 2 Lodge is the perfect base for exploring the neighbouring area. The forest is a carpet of flowers and greenery in the summer, a great opportunity for seeing the local flora and fauna. Become an amateur botanist, fish pristine waters, hike alpine meadows, touch a glacier, and see a couple bears. Who needs West Edmonton Mall?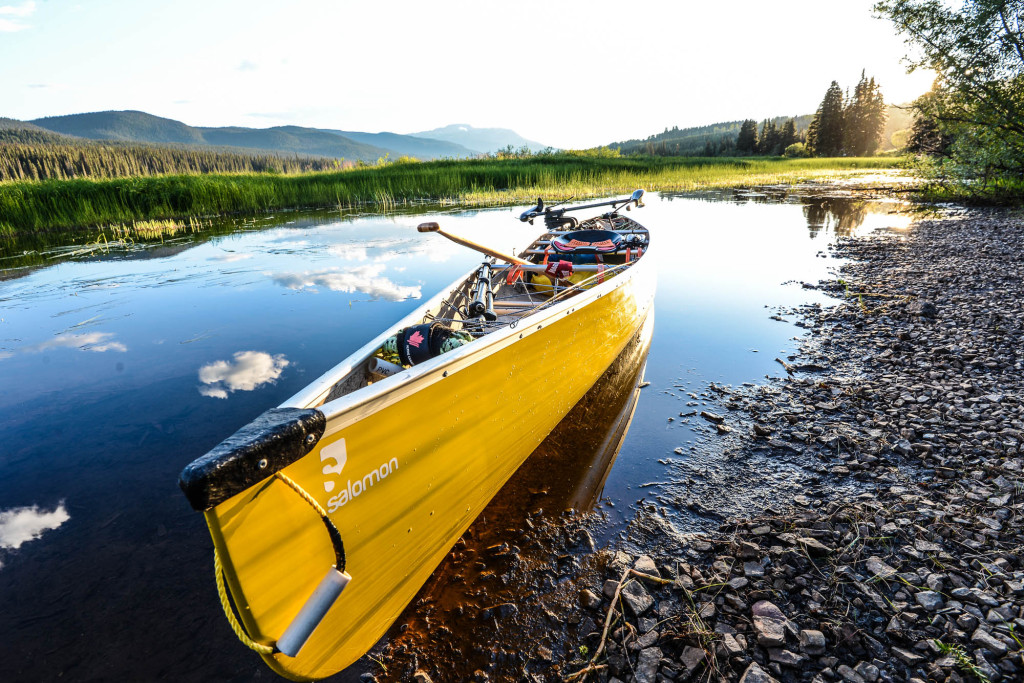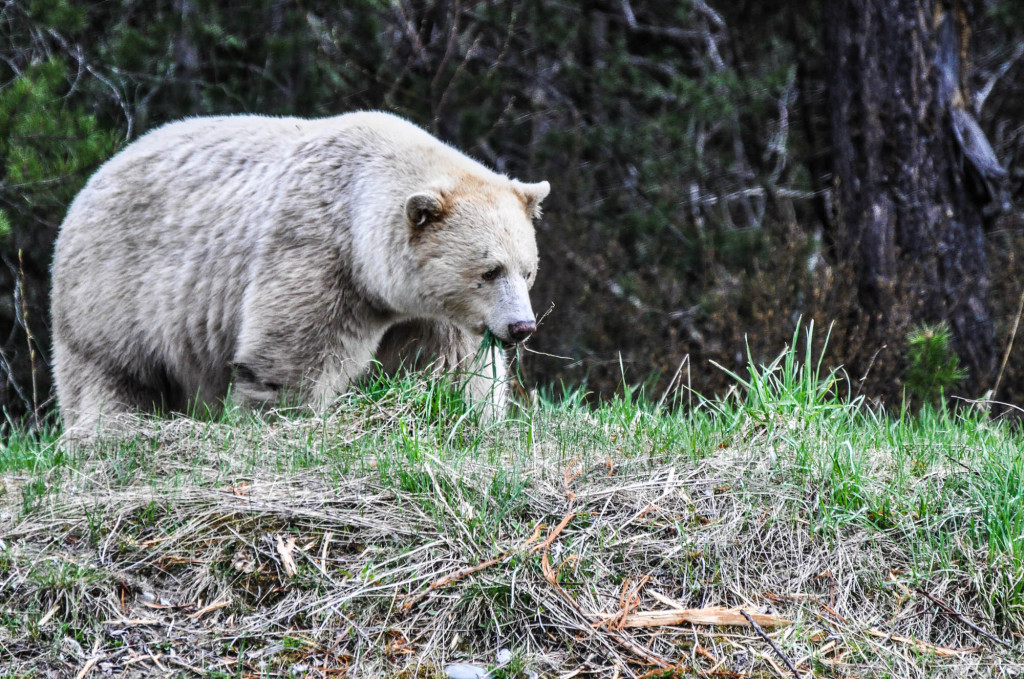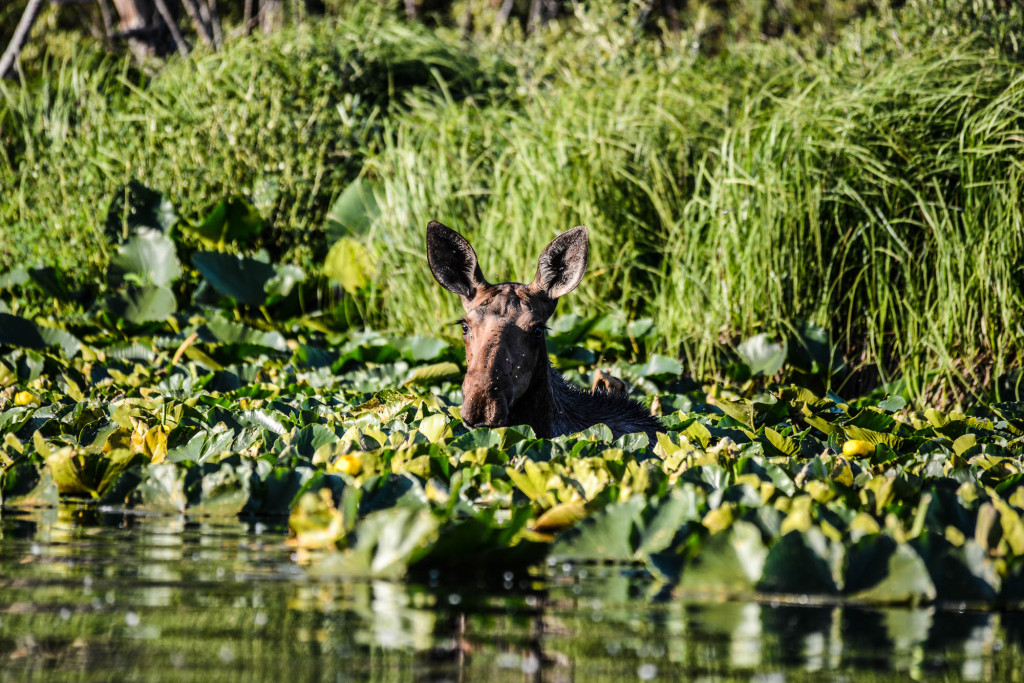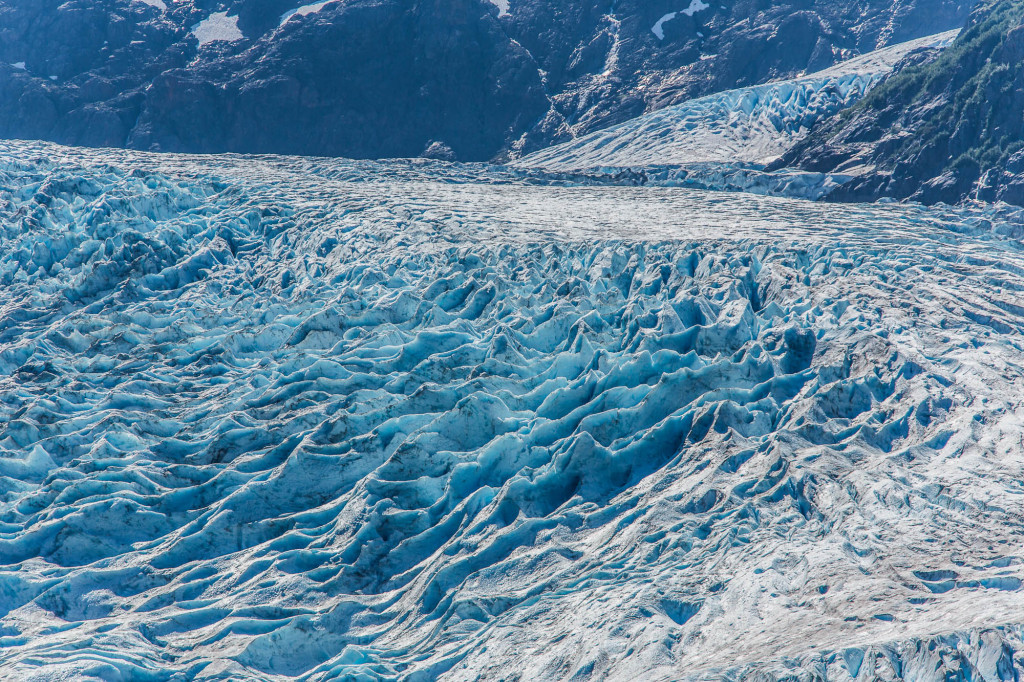 Experience nature in style, without the soggy tent, insect bites, and canned food. Life is short, so enjoy it. Book your holiday at Bell 2 Lodge. You just can't imagine what adventure has in store.