Bell 2 Lodge – Winter is in Full Swing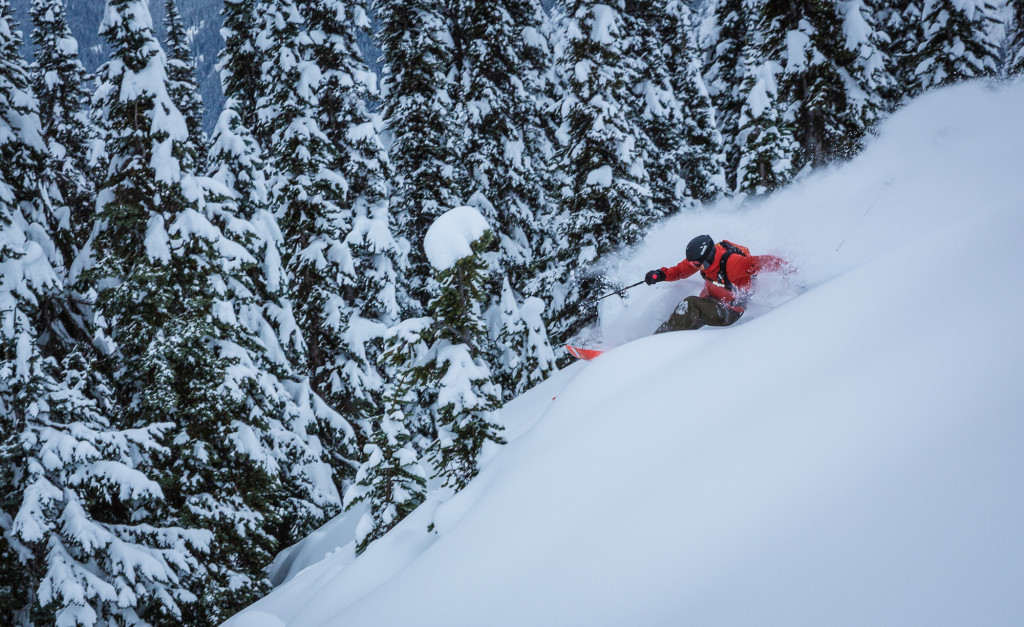 We're well into winter now at Bell 2 Lodge and so far it's been a good one. Lots of British Columbia has seen a regular storm cycle the last few weeks and Northern BC has been no exception. We've had some steady, regular storms with minimal down time for our guests.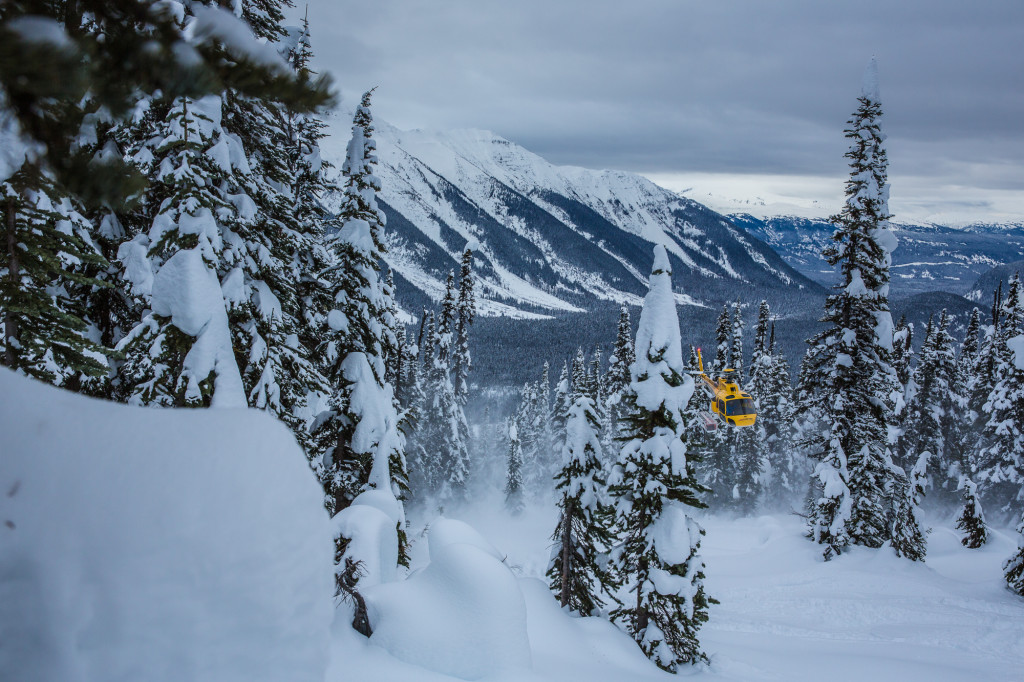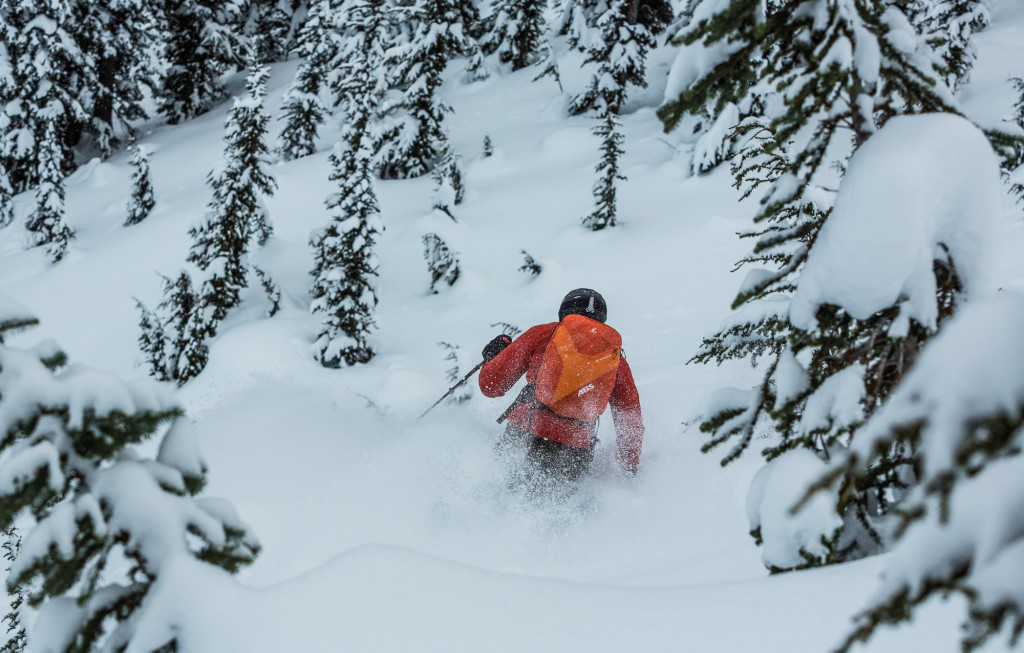 This past week saw a good mix of guests from all over the world. We had some folks from Italy, Scotland, the United States, Australia and Germany. It was a good ski crowd, with a nice mix of first timers and returning customers. It's always a pleasure to see folks ski from a helicopter for the first time and see the smiles that light up their faces at the bottom of each run.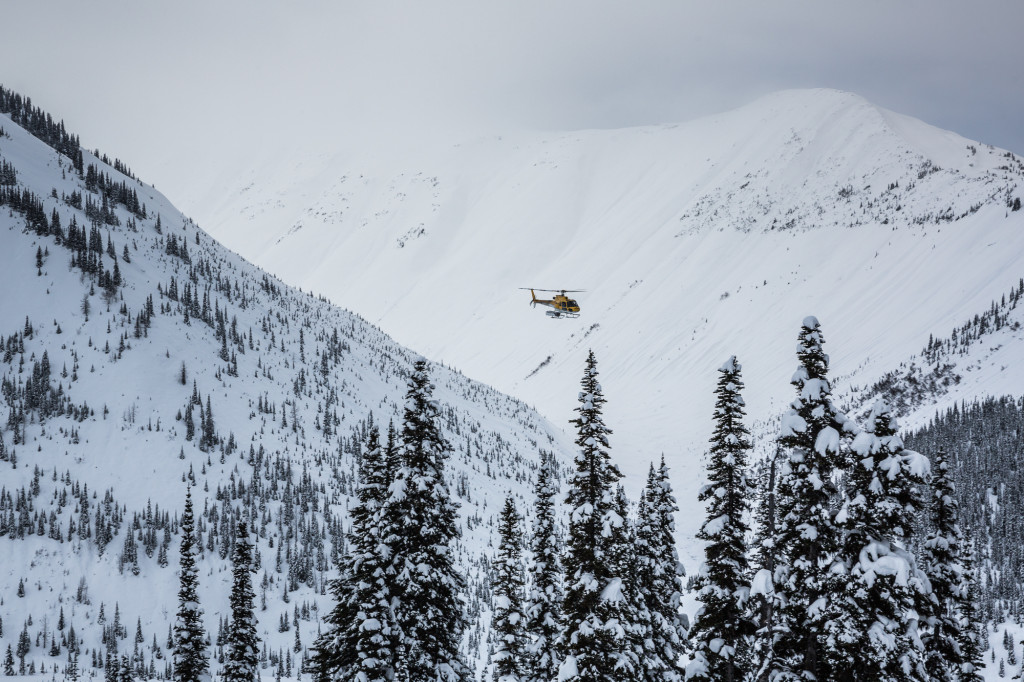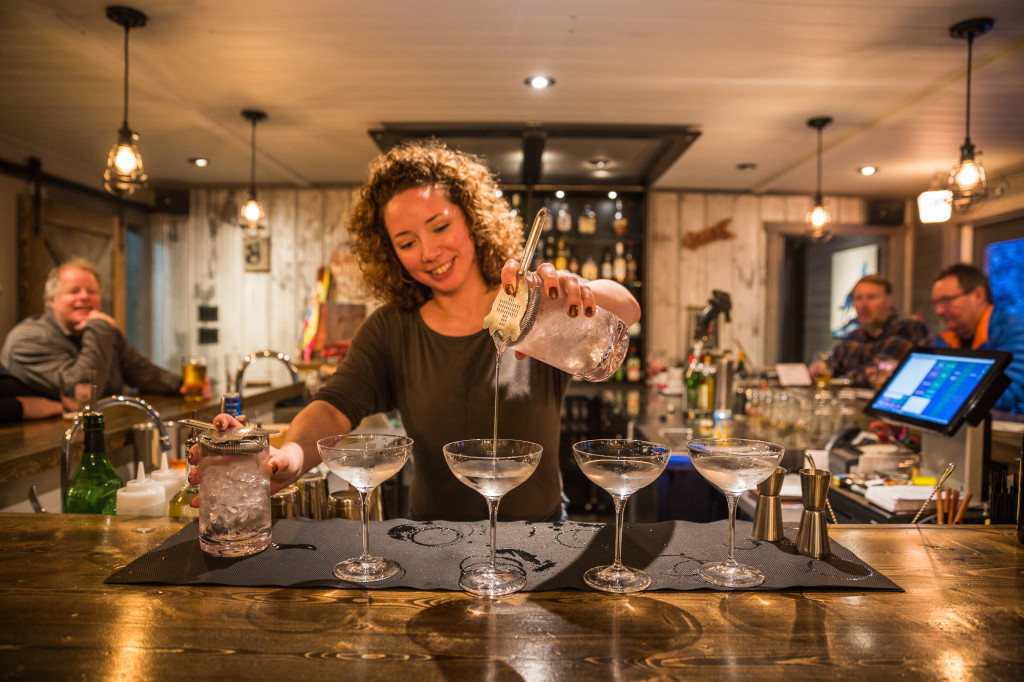 The skiing has been awesome, with guides and guests managing to get a good mix of high alpine skiing and some deep laps in the trees. There have been some big vertical days as well and the snow stability has been manageable.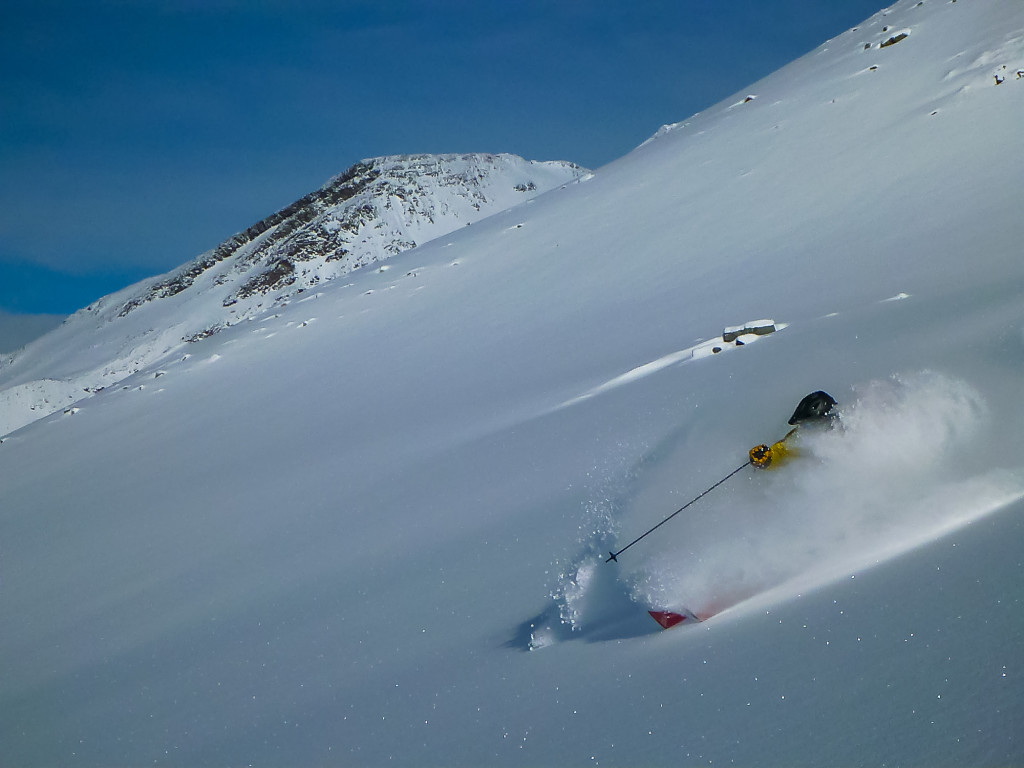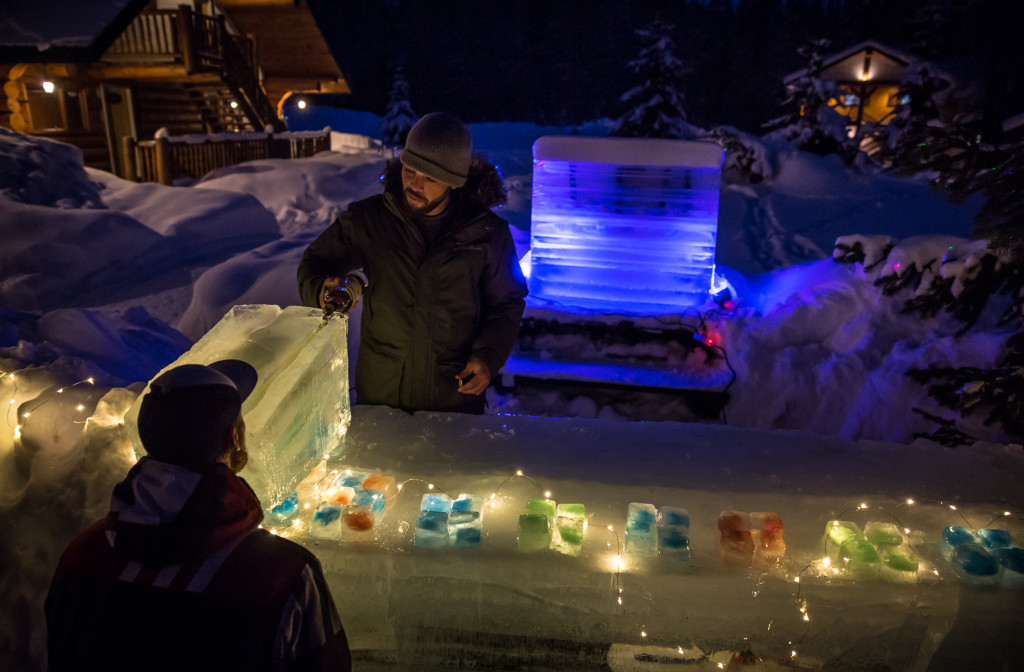 There have been some cool developments at the Lodge as well. As mentioned in a previous post, our chef, Mitja Zeigler, finally finished his ice bar, which is both a work of art and an absolute hit with our guests. Built in layers over the last few weeks, it's fully lit up and serves as our outdoor pleasure headquarters, both close to the open fire and the fireworks launch site. It's definitely been one of the highlights of the winter. Well, aside from the pow skiing, of course!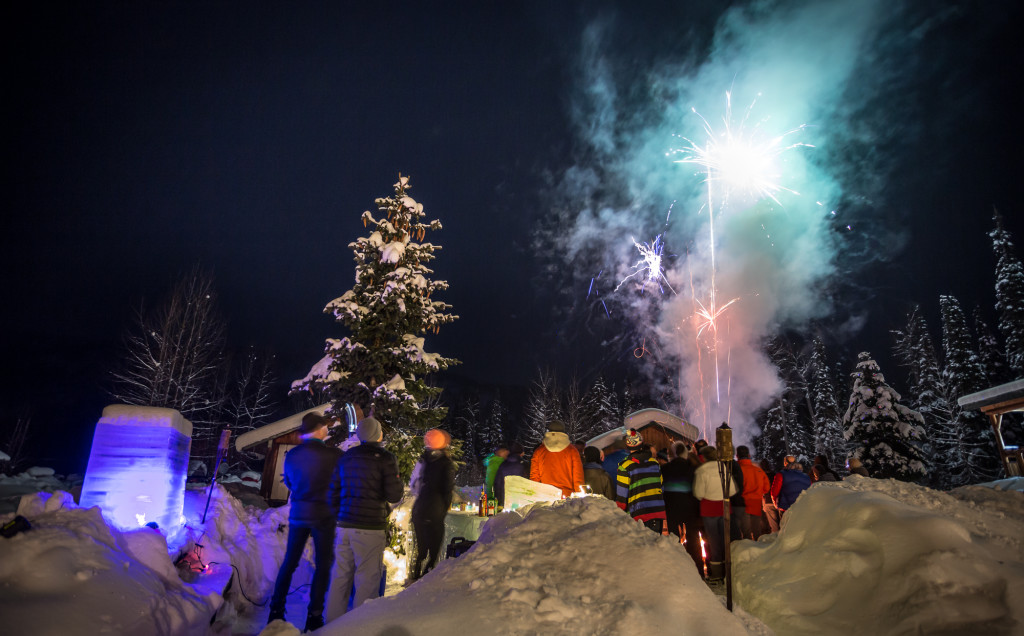 Next week we'll check in on our Ripley Creek location and see how the skiing has been on the southern edge of our heliski area. Our Ripley Creek location, in Stewart, BC, just opened this week. It's always a later opening than Bell 2 and lots goes into opening things up to get the heliskiing season going at the southern end of our heliski area.
Be safe, ski hard.