January Heliskiing Conditions Report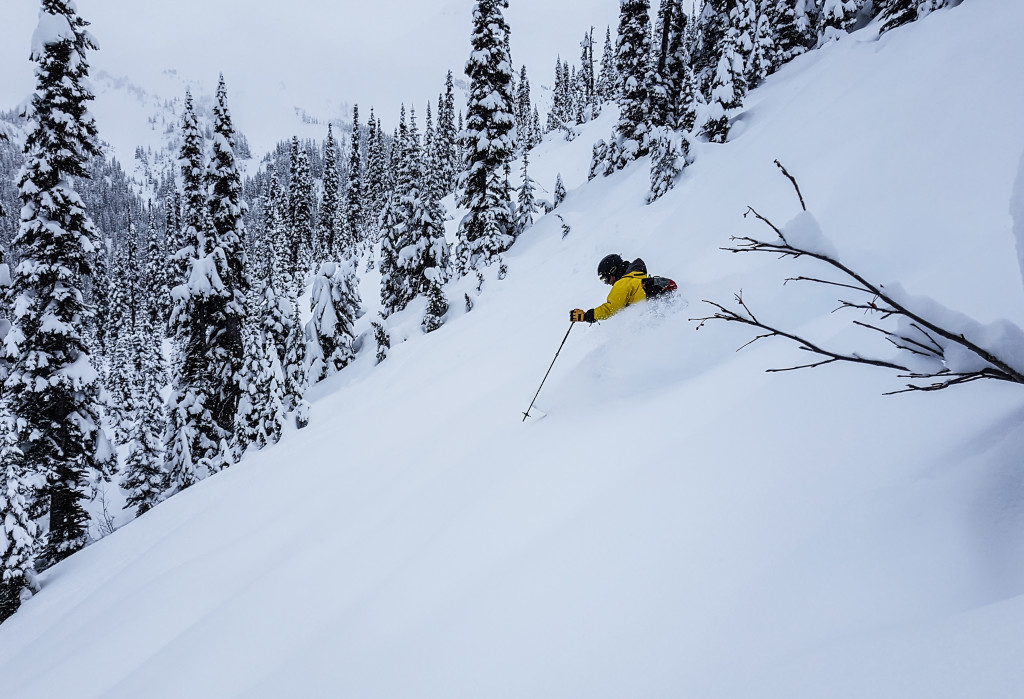 It's been a great month so far at Last Frontier Heliskiing. We've had a little less snow than usual, but it's the skiing and riding have been consistent the last three weeks, with minimal down time from weather.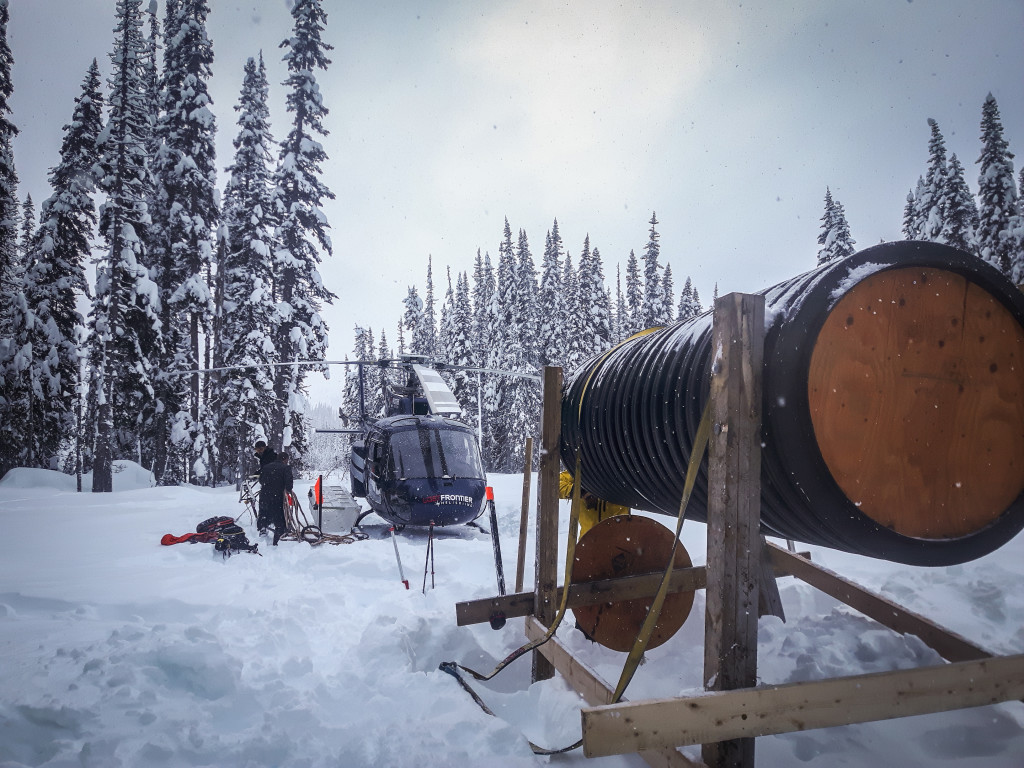 Heliskiing this time of year can produce some fantastic conditions. It can be stormy and deep or it can produce, cold, crisp days where exploring further into our heliski area is the order of the day. Over the last three weeks we've had a little of both, with groups skiing a wide range of terrain in our heliski area. There's been some tree skiing for sure, but there's also been a bunch of days spent in some of our high alpine areas. This has been a real treat for our guests and it's given folks a good chance to really get out and see the four corners of our 10,000 square kilometre heliski area.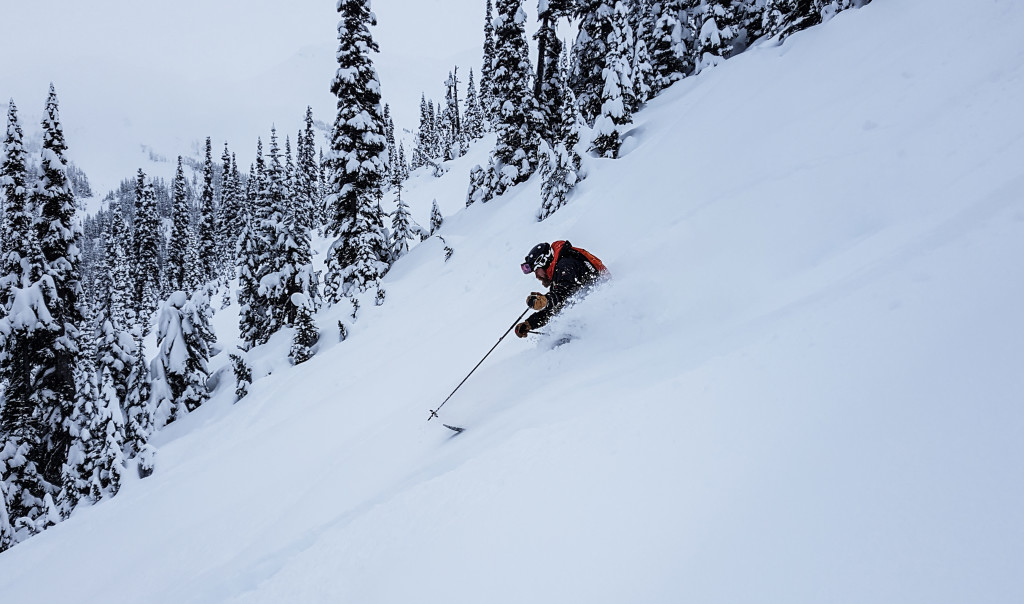 Last week, for instance, we had 35cm of fresh to kick things off and then some beautiful, crisp days of high alpine glacier skiing. One of the benefits of being in Northern BC is the consistency of temperatures, especially from December through March. So when we get fresh snow, it falls cold and can keep it's quality for days. Those cold temps can sometimes mean the skiing will be good all aspects and at lots of different elevations. Looking back through some of our weekly reports, which are posted by the guides daily on our site here, we've had some great skiing and some big vertical. It's maybe not the big storms we typically see in January, but we've had lots of small storms to freshen things up nicely and just about every day guests have been finding some great snow.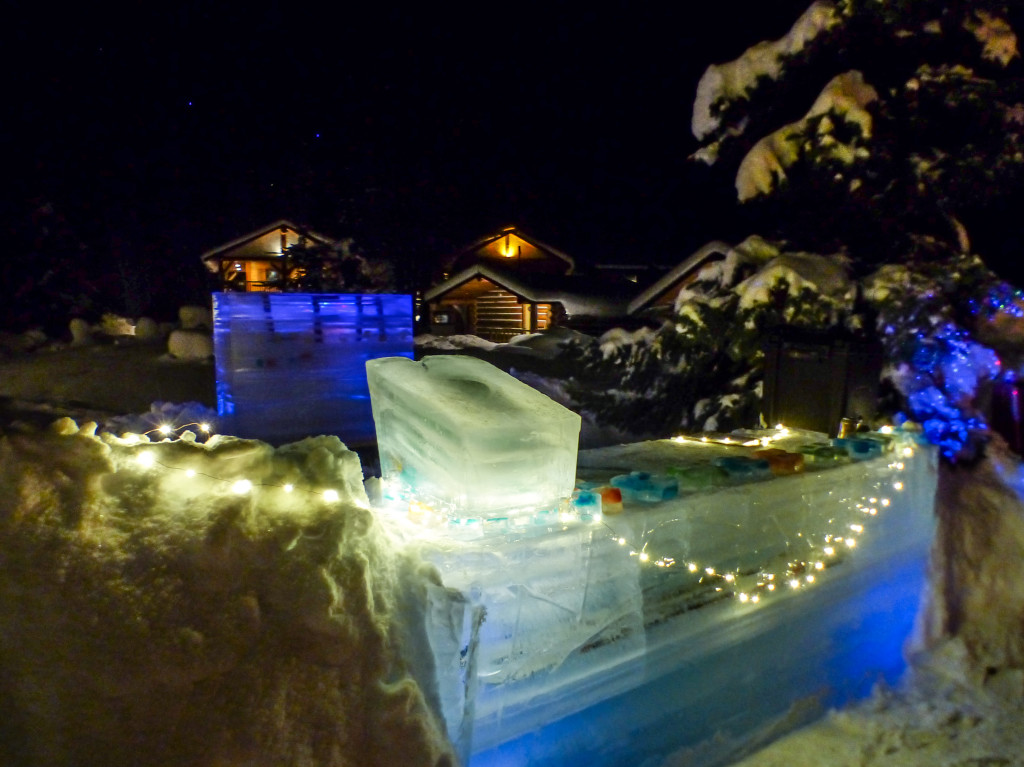 But on to more important things; namely food and drink. Our head chef at Bell 2, Mitja Zeigler, has managed to build his ice bar and it's been a smashing success with our guests. Ok, so maybe the staff have enjoyed it a little as well. The cold temps early in the month allowed Mitja to create this thing of beauty and we hope it manages to be a platform for good living throughout the winter.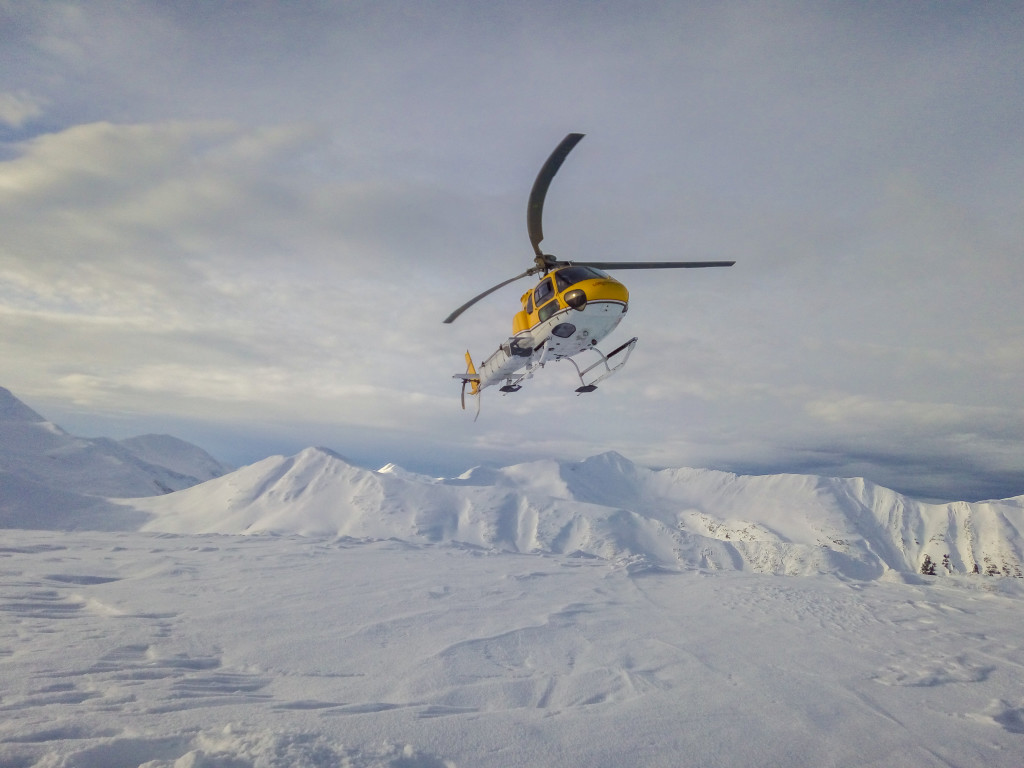 Looking ahead, there's a deep low sitting in the Eastern Pacific that's going to spin off snow throughout the next week. Precipitation amounts are differing in the weather models, but it looks like there might be some deep days in our near future.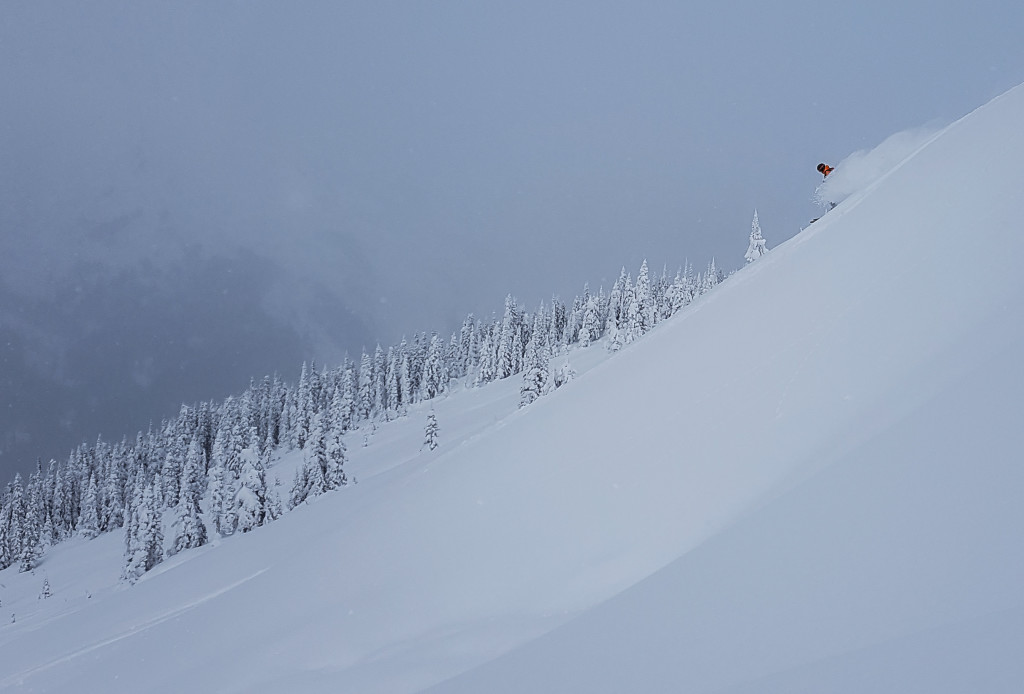 As always, if you have any questions for us or want to speak to someone first hand about the latest conditions, please don't hesitate to give us a call [1 250 558 7980]. We like email as much as the next operation, but chatting to someone on the phone who loves to shred as much as we do makes a difference.