Safety at Last Frontier Heliskiing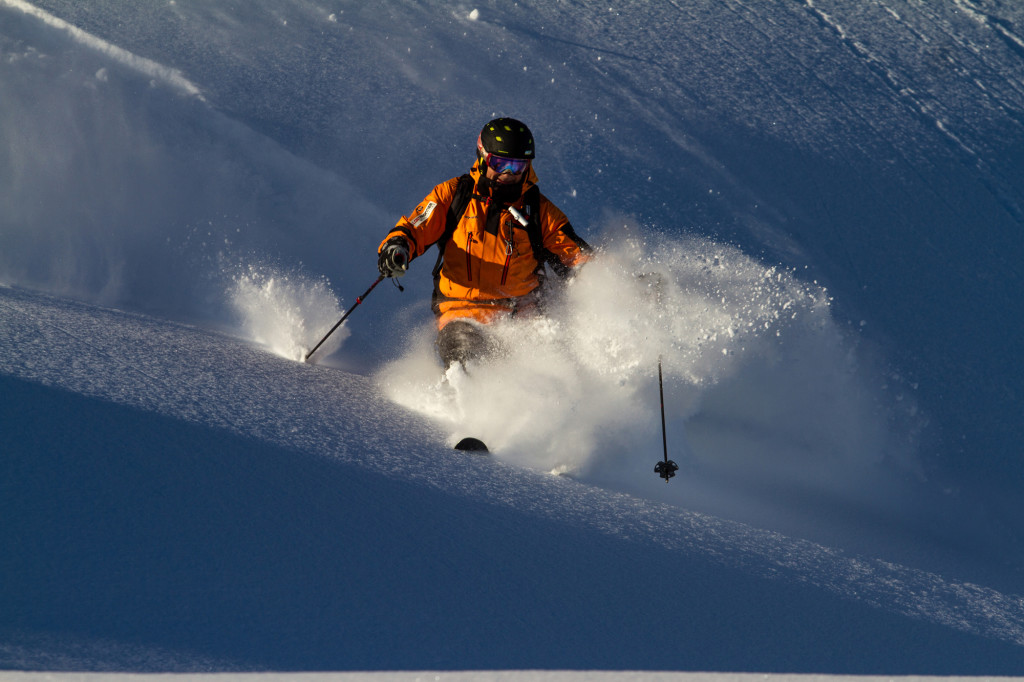 Running a heliski operation is about a lot of things, but they all pale in comparison to safety. Keeping our guests and staff safe, be it in the mountains, in the helicopters or walking around our lodges is our number one priority. Every year and really, every day, our guides, pilots and staff are always looking at how we can be more efficient and safer in our operation. But the foundation of that comes from a few key areas.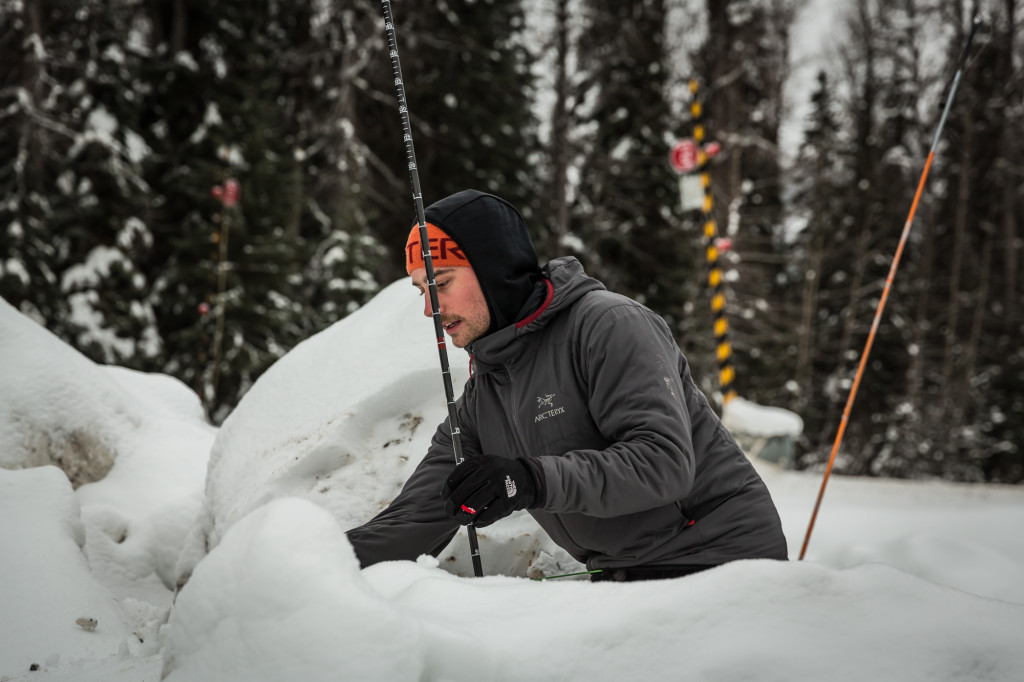 In the safety/risk management equation, there is a progression of sorts. We start with our foundational systems, the stuff we can easily manage before ever putting a guest in the field. That's things like our guides, all of whom are ACMG/IFMGA certified. Our guides' resumes read a little like a who's who in the mountain and ski world, with many of them having guided, climbed and skied all over the world. Guides are first and foremost educators and we go out of our way to hire guides that want to share their love, passion and experience of the mountain environment. All of our guides are there to provide a great skiing experience, but none of them are afraid to back off when conditions warrant a little humility.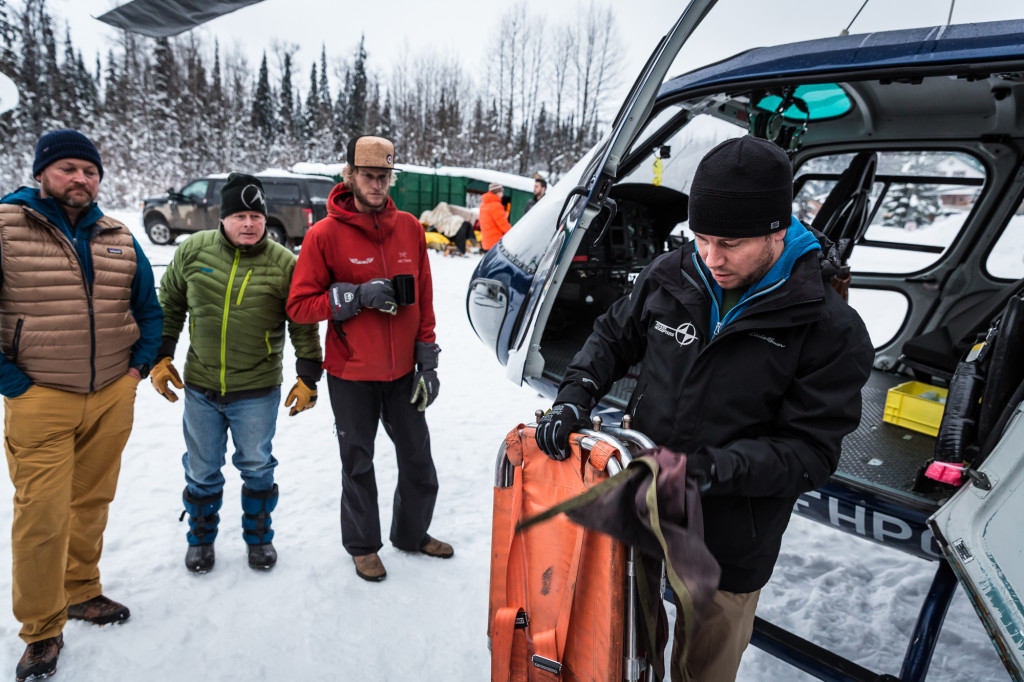 Our pilots are right up there as well. All of them are skilled and deeply experienced mountain pilots, having worked in operations all over BC and western Canada. They're ninjas for sure, but they're also followers of that old adage in aviation: there are old pilots and there are bold pilots, but there are no old, bold pilots. Our pilots are all about being safe, making good decisions and knowing when to back off.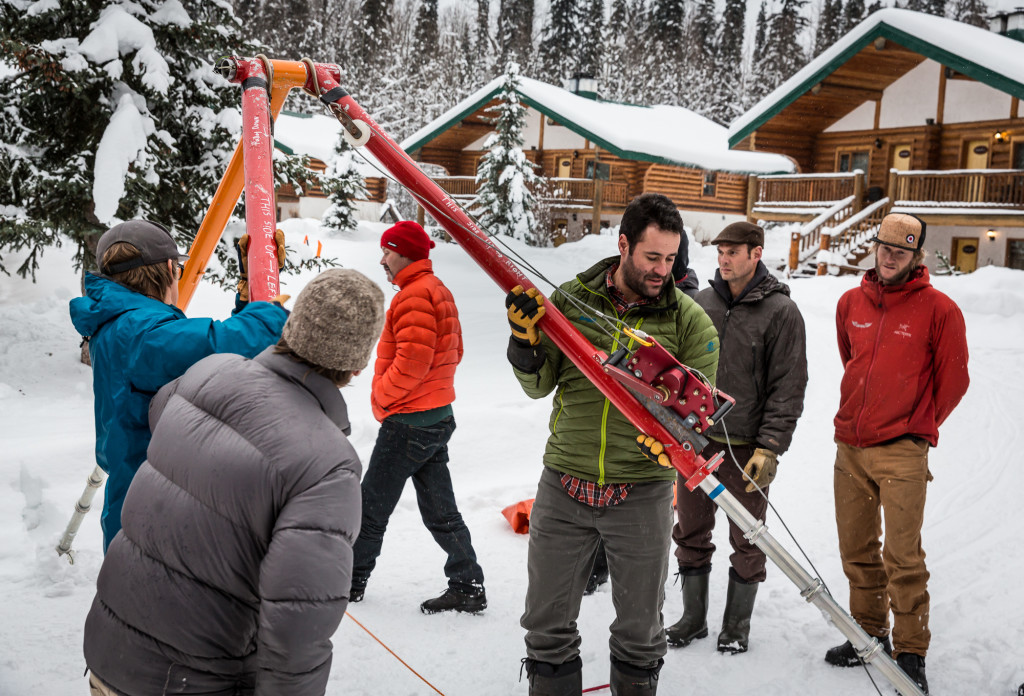 Coupled with our guides and pilots are the rest of our staff who are all keenly aware of safety protocols. Everything from managing and maintaining our equipment, maintaining the helicopters and making sure the walkways aren't slippery are part and parcel to the safety equation. It's a team effort and the overall vibe at Last Frontier Heliskiing is about staying safe and having a great time doing so. If we're safe, you're safe.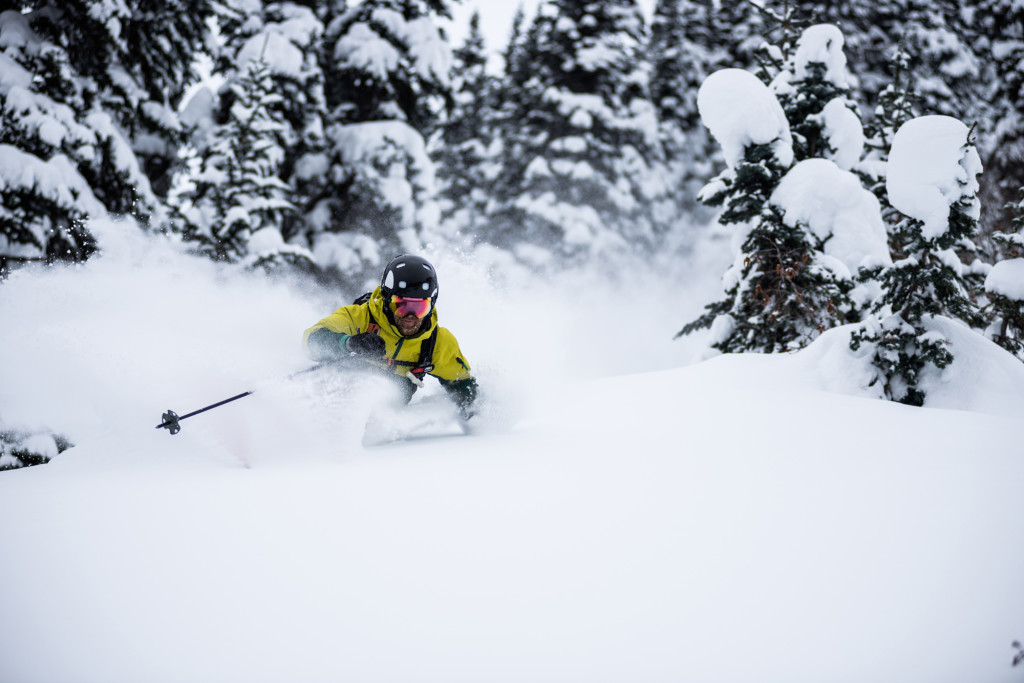 But we have to practice and that's where training comes in. Training is a huge component of a risk management and safety plan. And training, especially for our guides and pilots and is something that never really ends. In both professions, there is no finish line where you become a complete master. There is always something to learn and we try, through training, open discussion and communication, to always improve.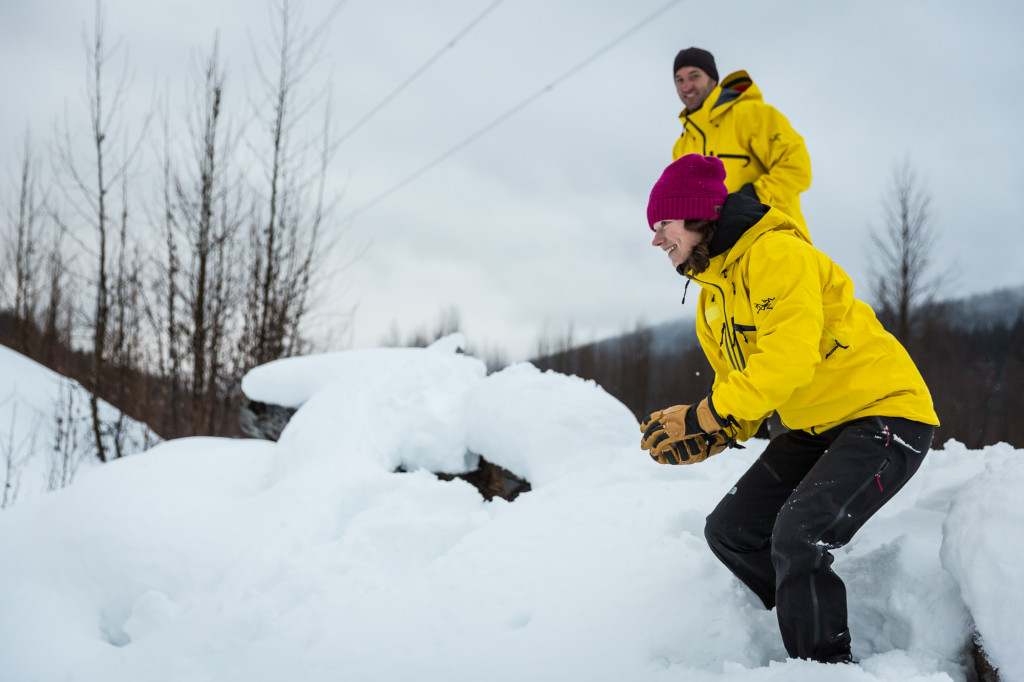 This is why our guide's training, conducted in early December every year, is never the same. And it's not just the week of refresher training, it's the preparation that goes on throughout the year. A lot of time is spent sharpening hard skills; avalanche, crevasse and rope rescue; first aid scenarios and helicopter emergencies. But there's also discussions on the previous season. What worked and what didn't work? What can we improve on and make better? Those discussions are key and our guides, pilots, aircraft maintenance mechanics and staff are all part of making things better and improving our safety standards.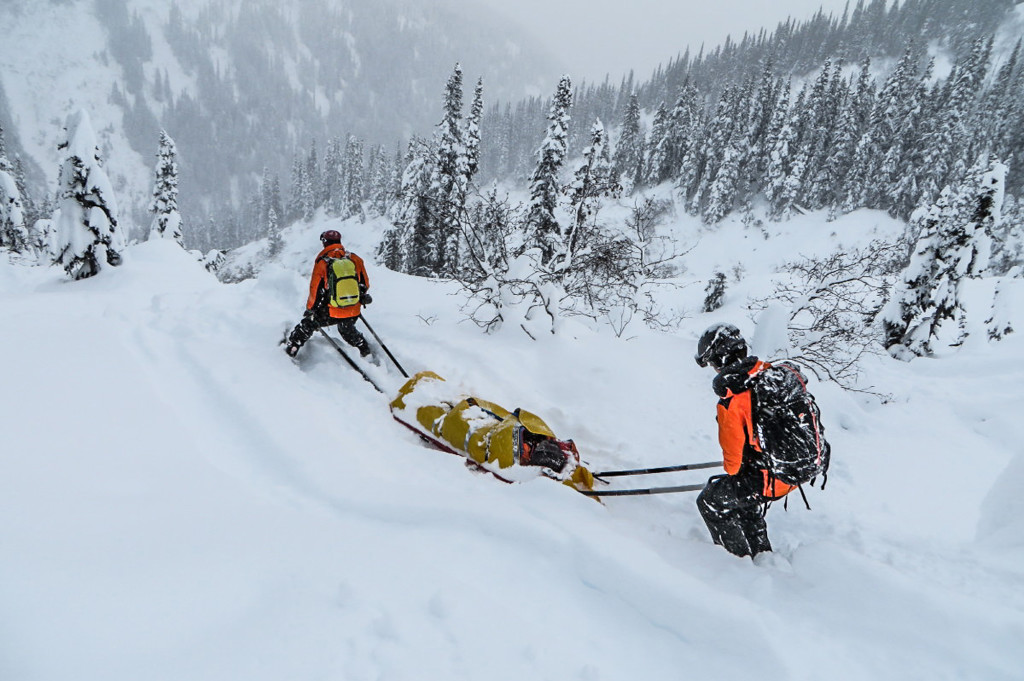 We also don't spare expense on safety gear for both our guides and guests. Guests are issued the same avalanche transceiver, probe, shovel and airbag. Transceiver compatibility is key, so our guests use the Mammut Element Transceiver, while our guides use the more advanced offering from Mammut, the Pulse. Our guides are also equipped with their personal rescue kit, probe, shovel and airbag. Our maintenance staff and ski technicians make sure everything works as it should and are quick to service or retire anything that needs it.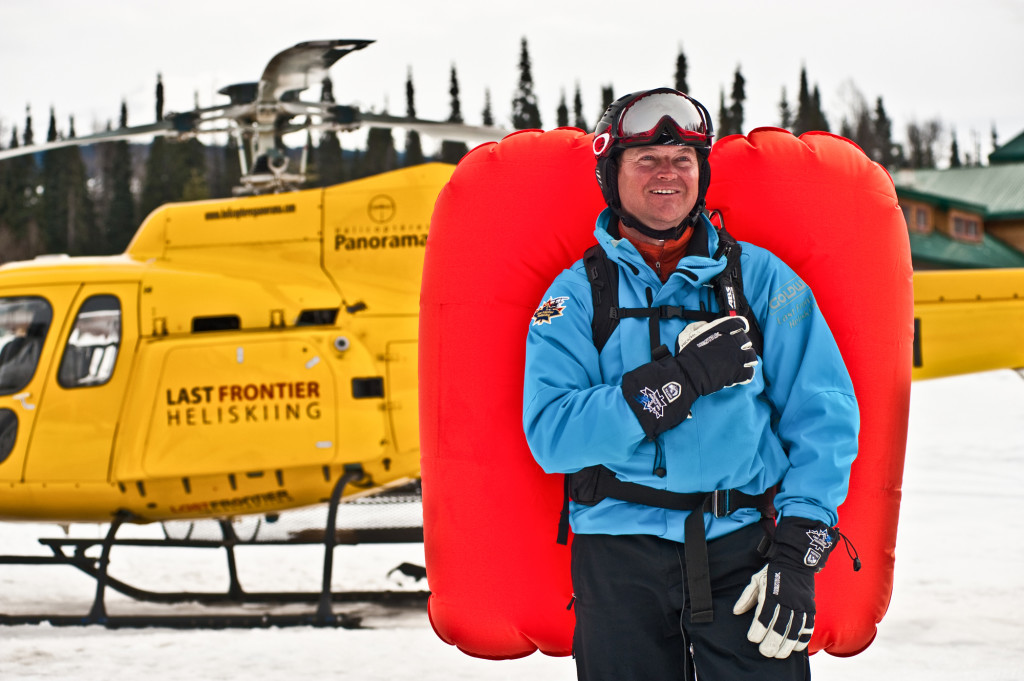 Safety is a team effort at Last Frontier Heliskiing. We're aware the mountains can be an unforgiving place and as such we go to great lengths to minimize exposure and create as wide and comprehensive a safety net as possible. Of course, we can't eliminate the risks entirely. There are always risks associated with skiing in avalanche and mountainous terrain, but we feel we're prepared for just about any eventuality. But if you have any questions about safety, please gives us a ring. You may have questions about using cameras or gopros or drones on your trip, for example. While we allow these things, we do have some rules. Drones, for instance, don't mix too well with helicopters so it's worth inquiring if you're planning on bringing a drone or any other equipment with you on your trip. And metal objects like cameras can interfere with avalanche transceiver signals. So if you're unsure, gives a ring. We're always happy to talk shop and we want what you want: to spend a week or more in Northern BC shredding untracked snow in some of the most remote mountains on earth.
Be safe, ski hard.