Dave Silver – Photographer
There is nothing so inspiring as meeting someone that loves what they do for a living. I can attest to the feeling of being excited to go to work each day. For me, work isn't a chore; it's a different adventure, every day. Whether it's writing or ski patrolling, I love my work, and it allows me to spend my existence in the mountains. At Last Frontier Heliskiing, we look for that same passion in the folks we work with. Whether it's our guides, our lodge staff, our hard charging ski tech, Guido, what we have in common is our love of the mountains.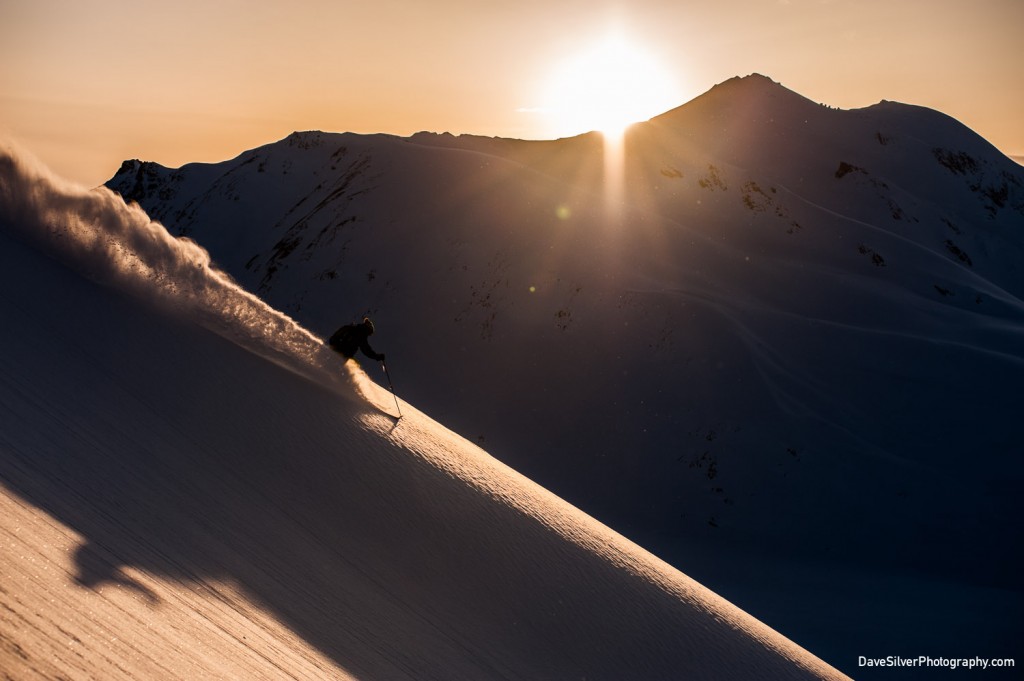 Nowhere is this more true with the photographers we work with. Being an action sport photographer is no cake walk. They work hard, spend countless hours in harsh environments trying to get the perfect shot. From the outside looking in, I've always admired the patience and dedication it takes to be a photographer; you have to love it.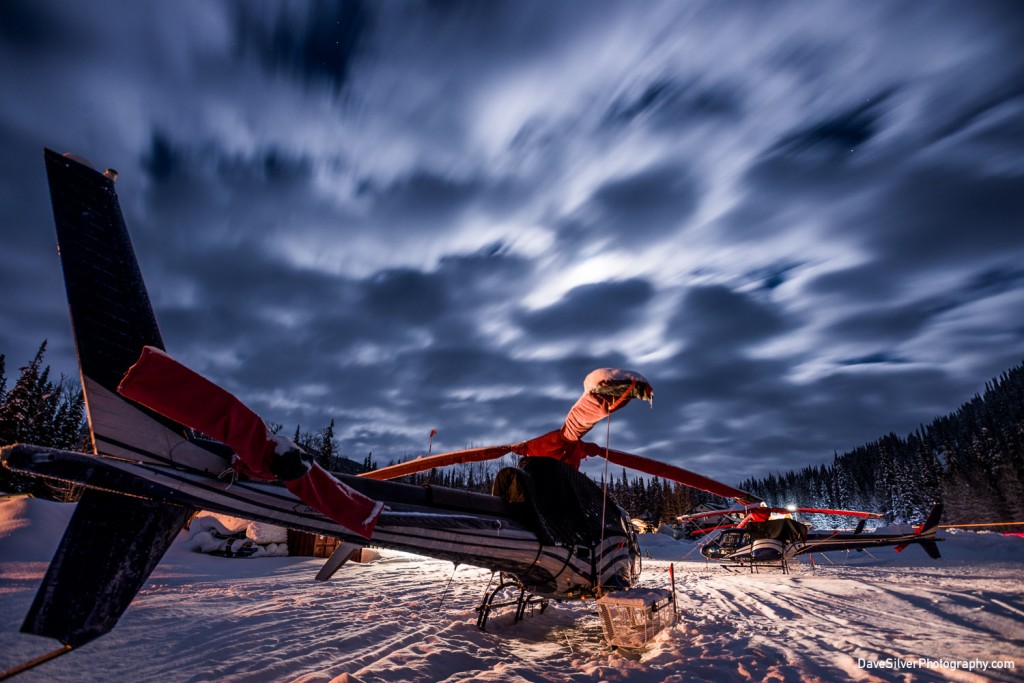 We've been lucky over the years to have worked with some great photographers and Dave Silver, who's been working with us since 2010, has been one of our finest. His images really capture the sheer size and epic nature of the terrain at Last Frontier Heliskiing.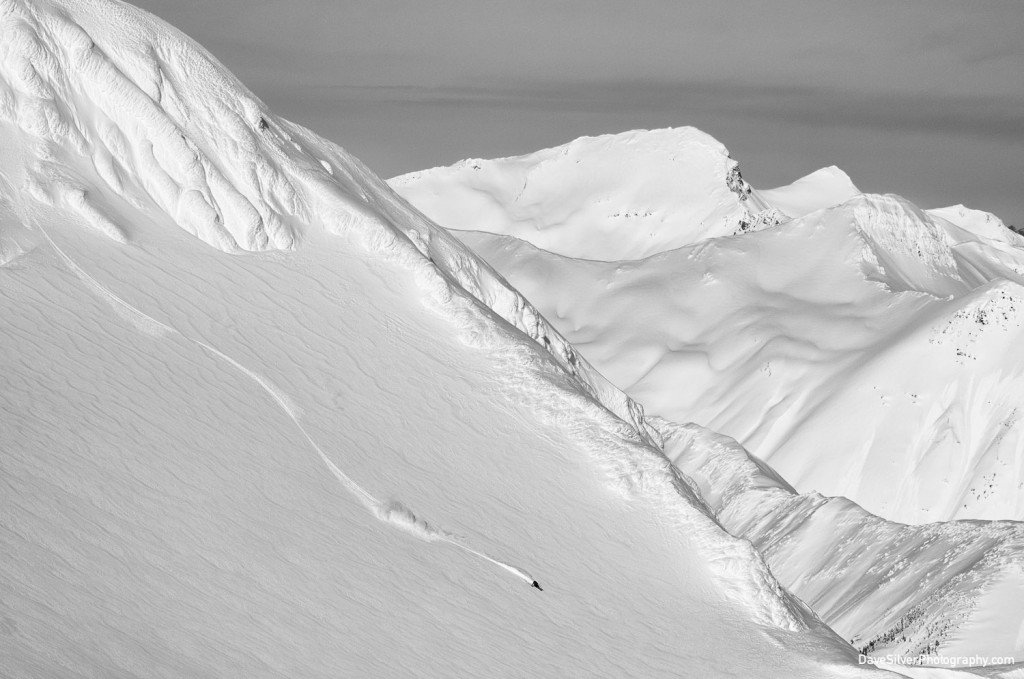 I had a chat with Dave recently and wanted to ask him what he loved most about taking pictures. "My passion is skiing and riding bikes and the beautiful locations those two pursuits take me to. Shooting what I am passionate about just seemed the right fit." And it has been. "After ten years of shooting photos for as living, I just can't imagine doing anything else." Making the decision to follow a dream is never easy, but once done, there is no going back.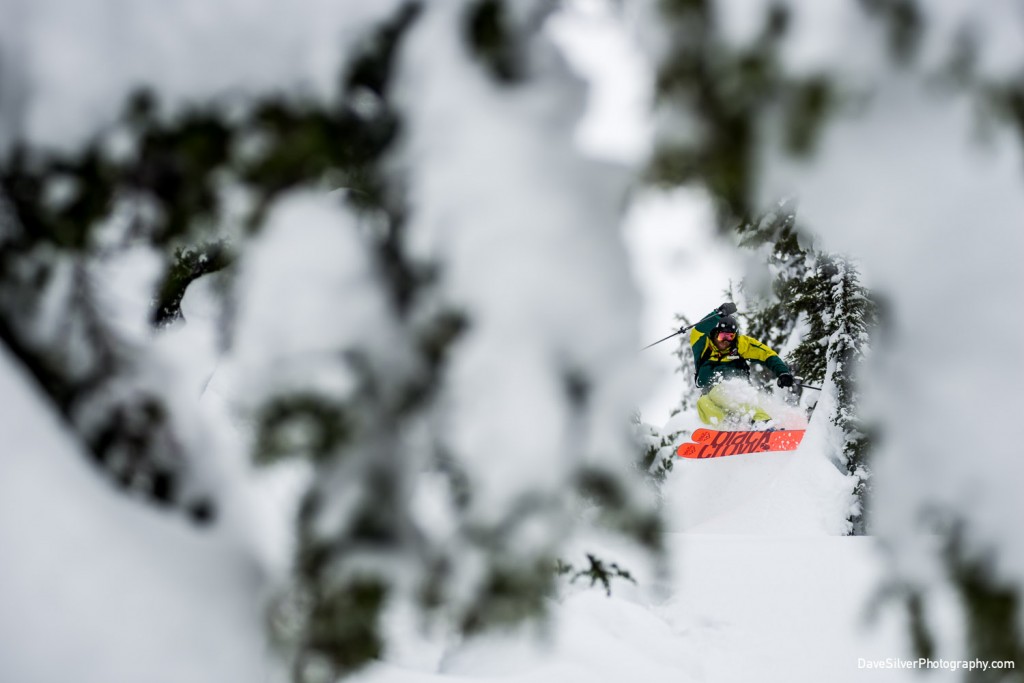 Dave is one of those folks that's turned his favourite things to do into a career. Over the last ten years he's been published in many of the major ski magazines and has worked with countless companies on marketing material. I aksed Dave what he thought of shooting at Last Frontier Heliskiing. "I love Last Frontier's location; it is truly remote and the vastness of the terrain is second to none. When you go up in the helicopter and start flying away from Bell 2 Lodge, the mountains sprawl in every direction. Shooting up there is a real treat. Because of the epic terrain, it's relatively easy to shoot and is one of the best places I have ever skied." His photos give us a glimpse of that.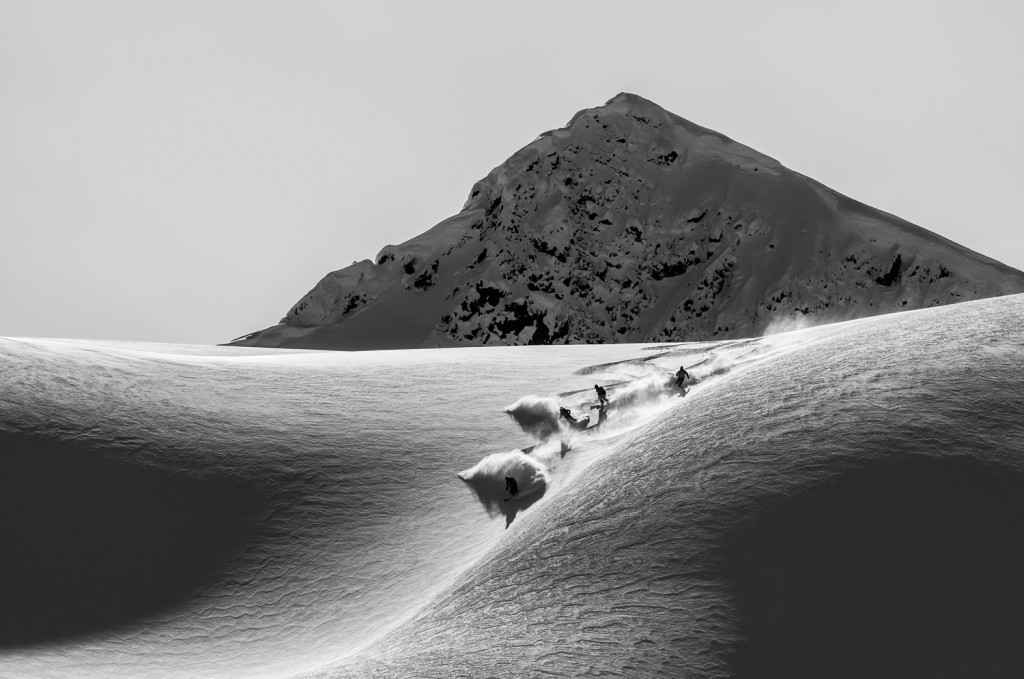 Based in Nanaimo, Dave spends his time between heliski trips, shooting the epic riding on Vancouver Island and spending time with his two year old daughter and his son, who turns one next week.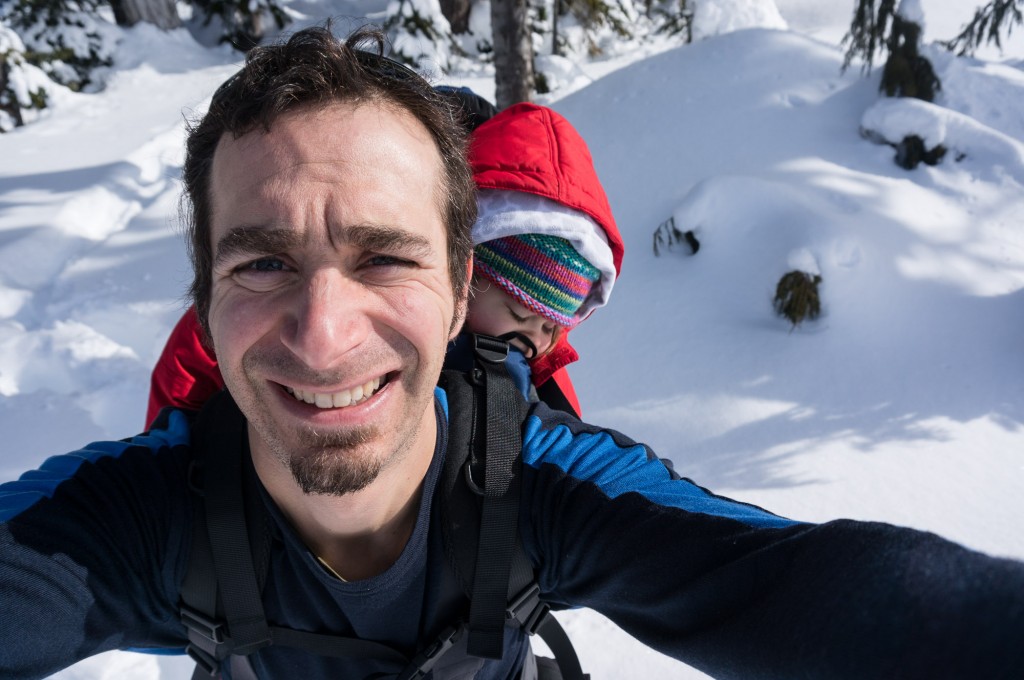 For more info on Dave Silver, visit www.davesilverphotography.com