5 Elements of a Great Helicopter Skiing Adventure
Going helicopter skiing is something most skiers dream of doing one day. For myself, I've always had this vision of heliskiing as something of an adventure. Skiing out there in the middle of nowhere in huge mountains and the deepest snow imaginable is what I picture in a heliski trip. Throw in a little sunshine and some good food and I'm sold. But the elements of a great helicopter skiing adventure aren't so easy to put together in one package. At Last Frontier Heliskiing, the mountains are our passion and we think we've managed to combine the five main elements of an epic heliski adventure: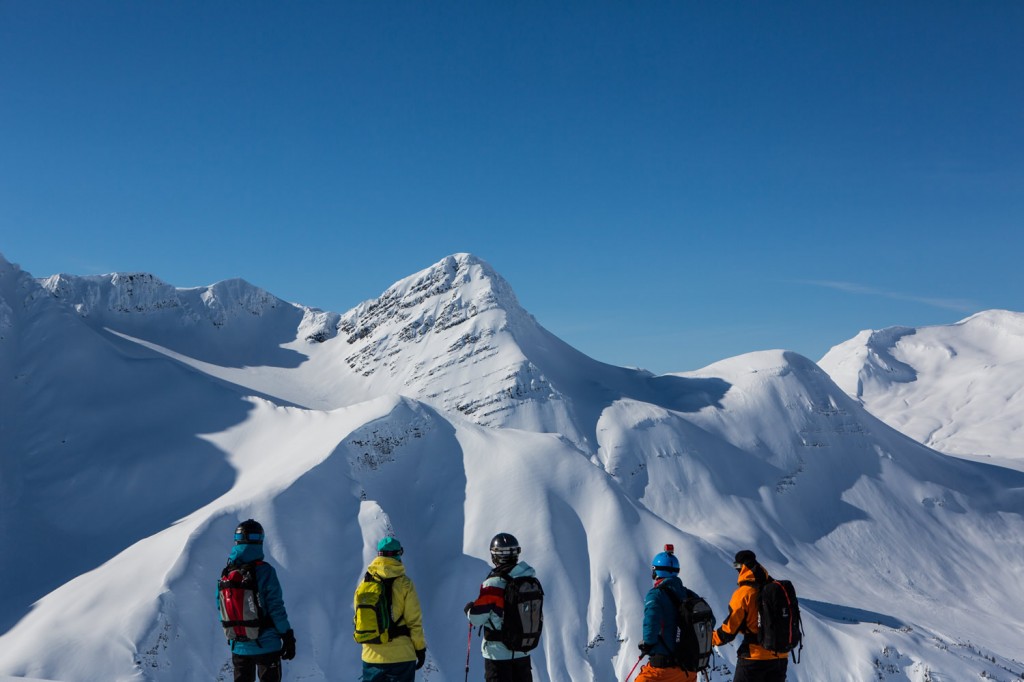 5. Getting away from it all
Heliskiing is about leaving your world behind; going to a place where only a few hearty souls have been and getting to see a true wilderness on the edge of nowhere. Welcome to the Last Frontier. With the single largest tenure on earth, everyday is a trip into a true mountain wilderness that few have skied before.
4. Small groups
Sharing a small chunk of terrain with large groups removes a little of the adventure of heliskiing. Small groups allow the experience of helicopter skiing to be something intimate and personal. There's a bespoke feel to skiing in a small group, and the experience is maybe a little deeper and a little more intense. Upon your return, new friends may become great friends and stories are swapped and experienced again. We love that cozy vibe of skiing in small groups and to us it's what helicopter skiing is all about.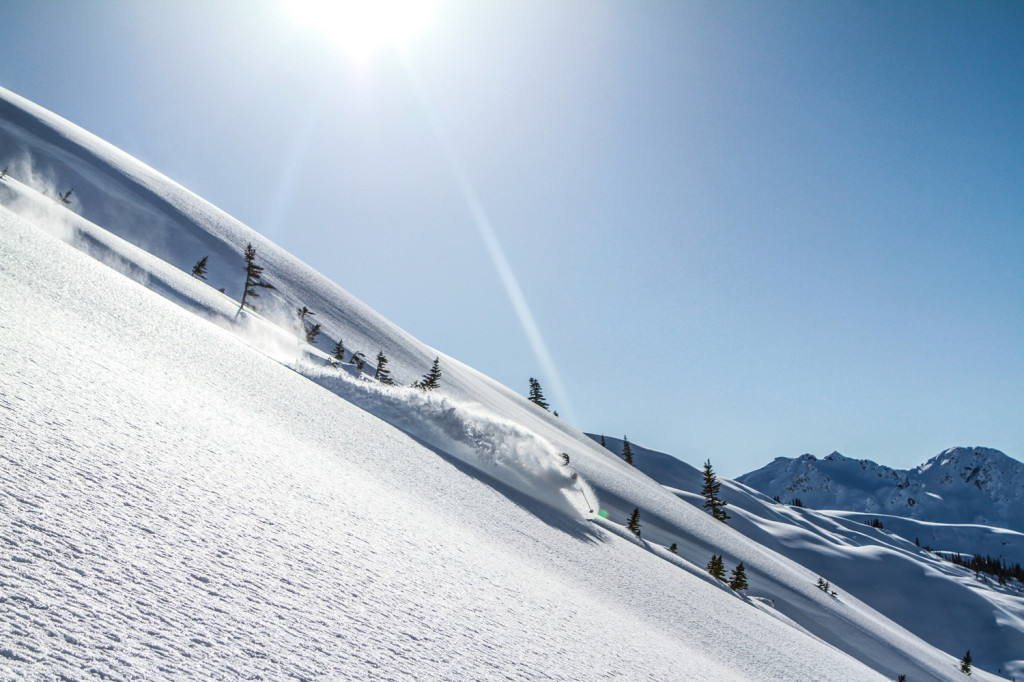 3. Variety
That combination of a huge tenure and lots of snow makes for great variety. Where that really shines is the mileage we can get out of what we have. No snow for a few days? No worries. We'll just fly a little farther and dig a little deeper. There is always fresh snow to be had. Bad weather? We average, in January (our snowiest month) a half day of no fly weather per week. So no stress; when it's stormy out, Last Frontier has some of the best tree skiing in the world.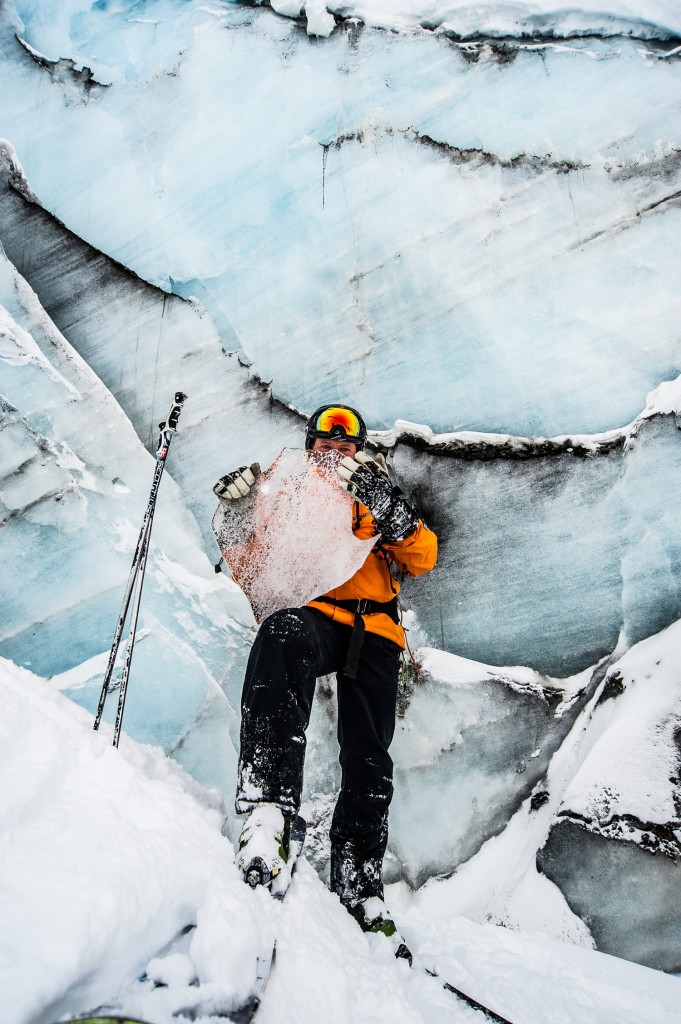 2. Size and Snow
Our terrain is second to none. It's big and wild and remote and has just about every type of skiing you could imagine: wide open glacier runs, alpine couloirs and bowls, and a never ending supply of old growth forest to shred. Couple that with an annual snowfall of 25 metres and you have the makings of an epic helicopter skiing vacation.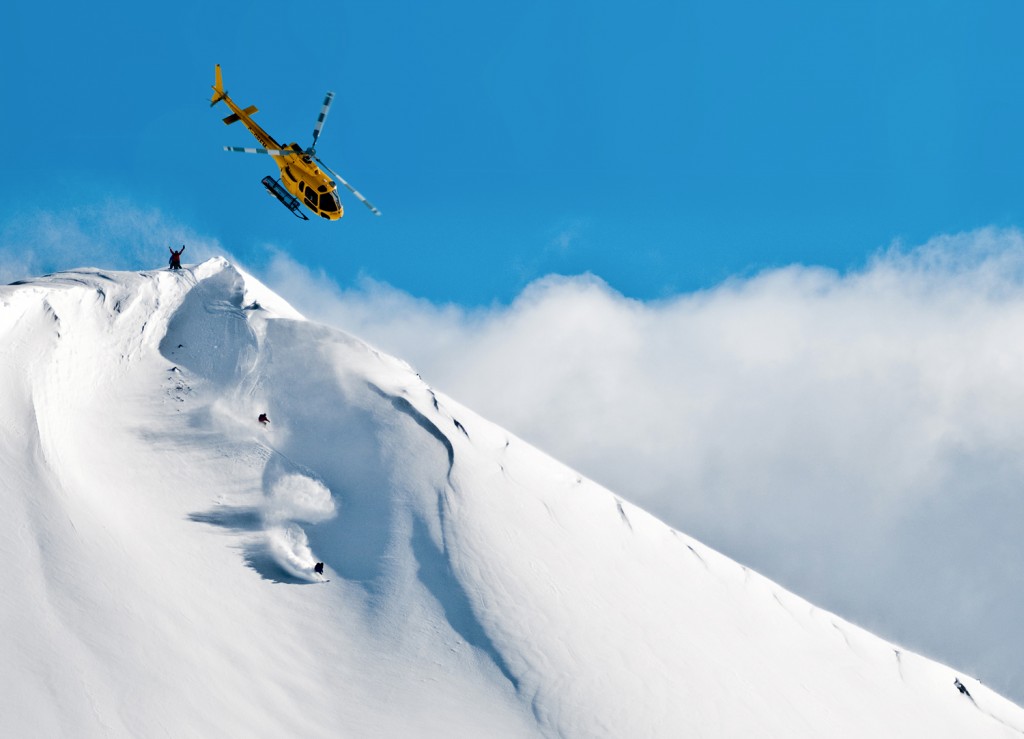 1. Sharing our passion for the mountains
The mountains drive us and the snow sustains us. We love to spend time in the outdoors and the daily adventure of living in the mountains of Northern BC is what we live for. Our staff returns year after year because they love the snow. Period. Our guides, many of whom spend the year in Northern BC, know the terrain and have made it their life's work showing people the gifts the mountains bestow. Our love of waist deep turns comes out in everything we do, from our guides to our lodge staff.
So book a trip and come ski from a helicopter every day. As soon as you get here, you'll see what we mean and fall in love the way we did. 
Be safe, ski hard.