How To Survive the Shoulder Season
The winter is over. The spring temperatures are beautiful – but then it's a monsoon – then it's freezing – then it's too hot for the black pants that you're wearing. In other words, you're struggling with more than just the loss of skiing in your life. There are a couple of ways to deal with the shoulder season – mope around, watch online television, sigh – but none of those are going to get you anywhere. Maybe the shoulder season is the chance to do all of the things that you have been trying to do since…well, November.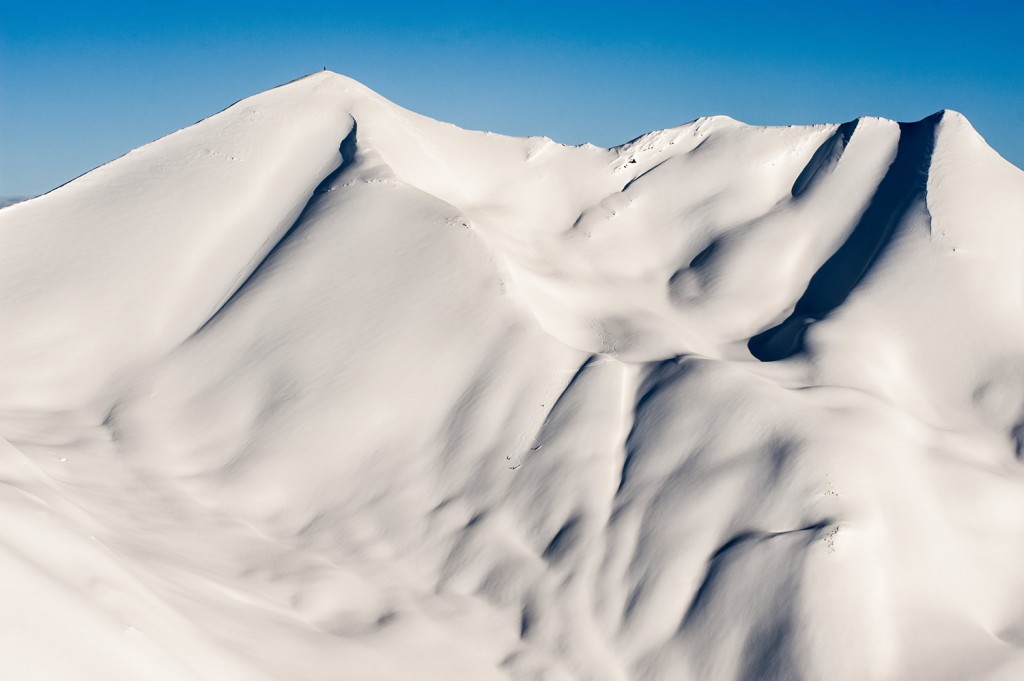 Organize the Gear Room. All winter, you ran in and out of this "space" in a flurry of madness, picking up boots, forgetting goggles, rushing back in, dropping backpacks, stacking skis, letting the snow melt run off, mopping up puddles with foot/towel dances, hanging up jackets, tossing pants over hooks, taking ski socks off to be washed – they never actually got washed. Take this time to wash your ski socks, for the love of all things good and true. Take this time to repaint the wall after all seven pairs of your skis toppled over. Take this time to stare longingly at your gear. This will also allow for a quick inventory of what else you desperately need.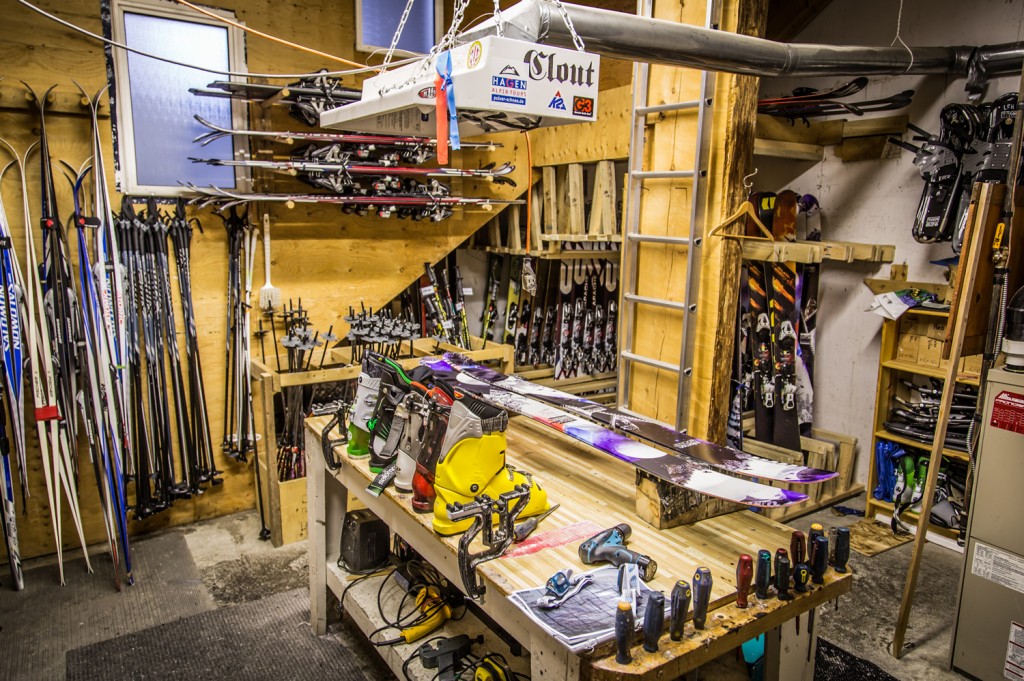 Perfect the Energy Bar Recipe. Don't lie, your homemade energy bar recipes are what people would call "terrible" (and that's OK, nobody's perfect). They're either too crumbly, or too chewy, or too bland, or just plain gross. This is the time: get out the cookbooks. Get out the ingredients. Practice your backpack snack game, so that next winter is not another hungry winter.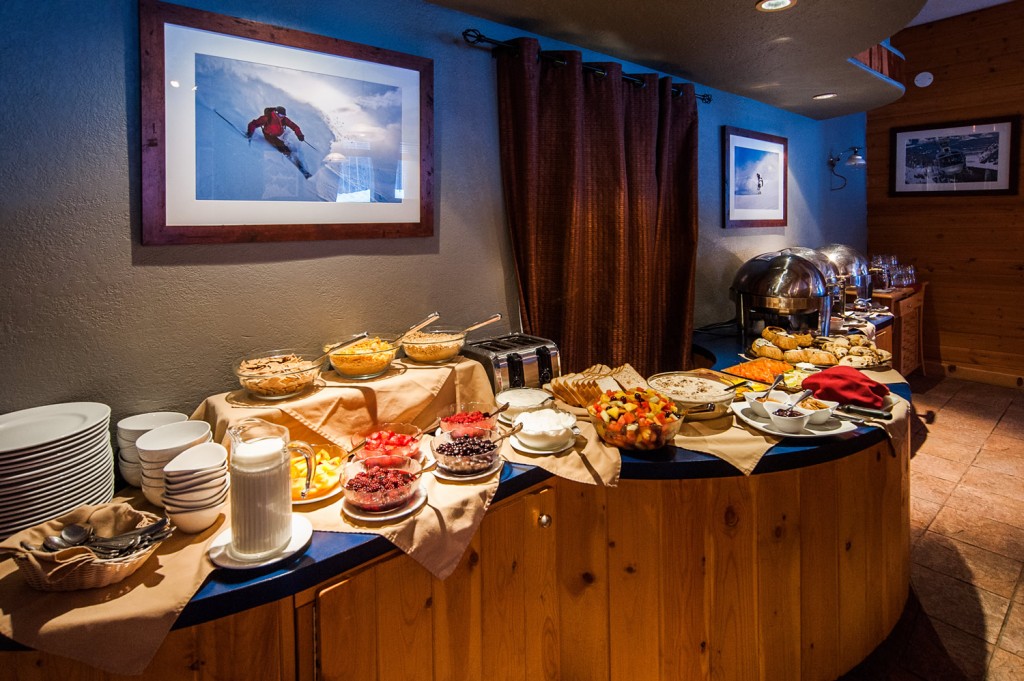 Stretch. It hurts, we know. It hurts a lot, actually. But stretching is like flossing: sometimes it feels like you are getting punched in the mouth, but apparently, your life will be longer if you do it everyday. If you're really committed to both pain and healing this shoulder season, roll out your IT bands. That's a dare.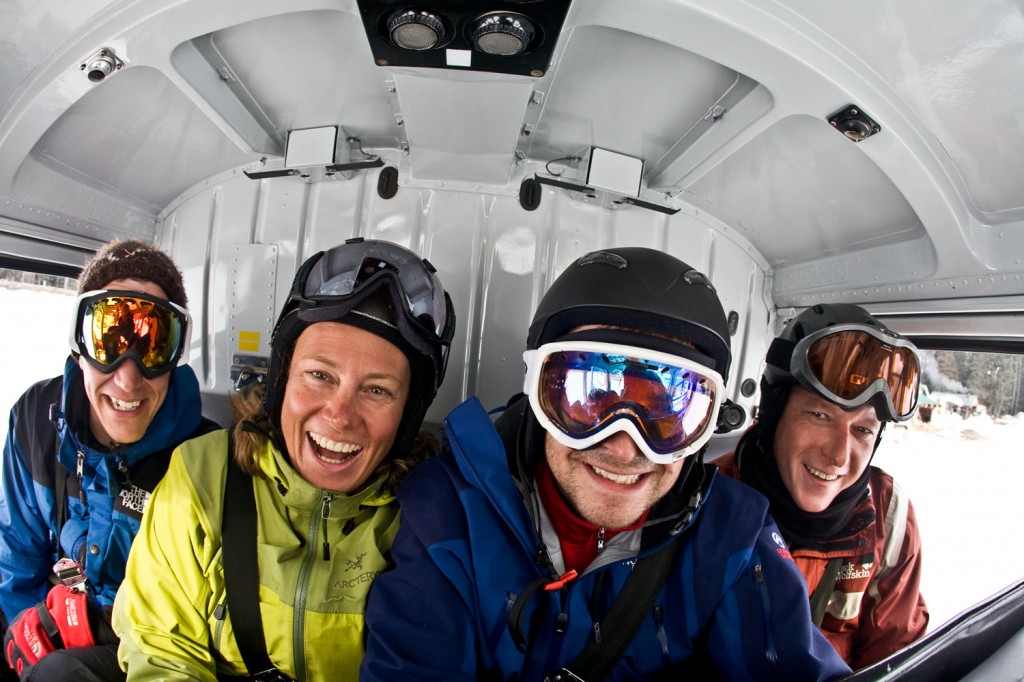 Build a Ski Rack. So that you don't have to paint again next year.
Learn to Properly Read a Map. You know why.
Plan Your Summer. Eight weddings, three cottage visit invitations, one graduation, fourteen family members visiting, five tentative camping trip ideas, two baby showers, six bachelor/bachelorette parties, literally one thousand barbecue plans, a few hundred beers to drink, and – your new mountain bike/stand up paddle board/hiking boots/boat to "familiarize yourself" with (play with). Don't let your life be like your old gear room.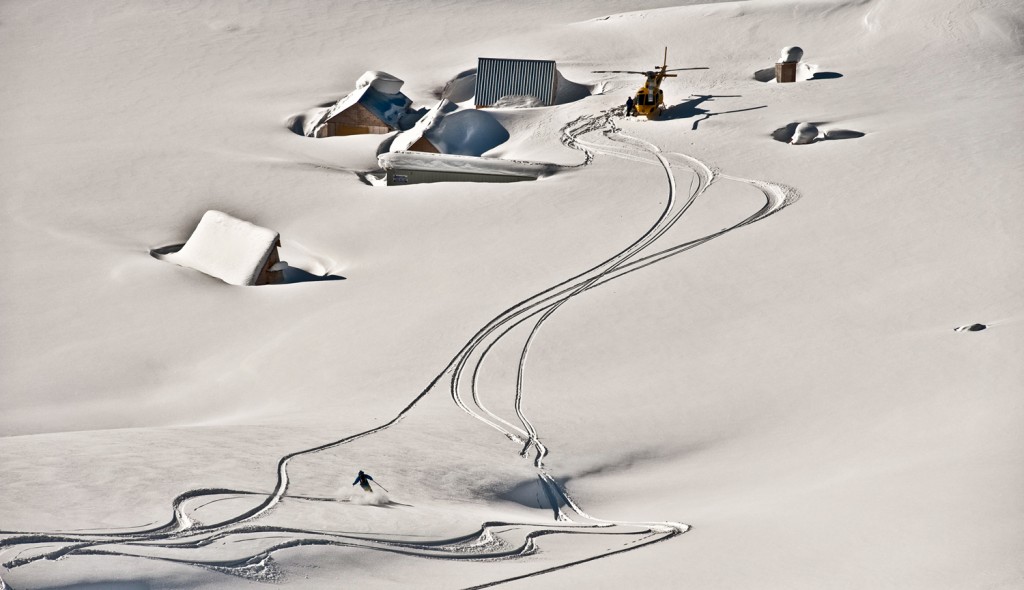 Even better, plan next year's winter. In the meantime, follow these simple suggestions and eliminate the feeling of "Minor Seasonal Guilt" that we all get as soon as we can be outside at every opportunity again.