Summer – Rehab for the Powder Addicted
I love summer. Warm temps, riding bikes, spending the afternoons lazing around by the lake reading a good book, climbing in the sunshine…it really does make winter seem a long way off. It's a good thing, too, because summer offers skiers the chance to recover from the great obsession that plagues us all from the first snowfalls of November.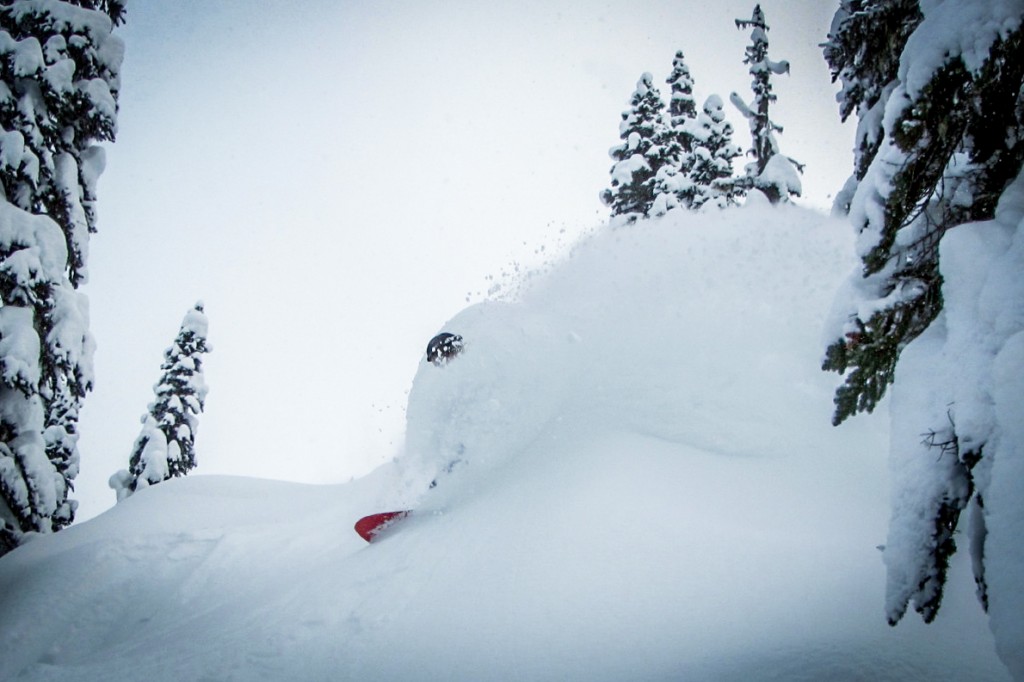 You know what I'm talking about; that compulsion we all seem to have for waist deep turns in blower pow. What is it about deep, fluffy, dry snow that takes over our life and makes us want to quit our jobs, buy an old Toyota, grow a beard and split from existence? Why is it that every time I ski on a powder day, be it at the hill or in the backcountry, I become an obsessed, single minded hooligan that no longer considers friendship, marriage or any form of human relation compared to feeding the snow animal that is caged inside me.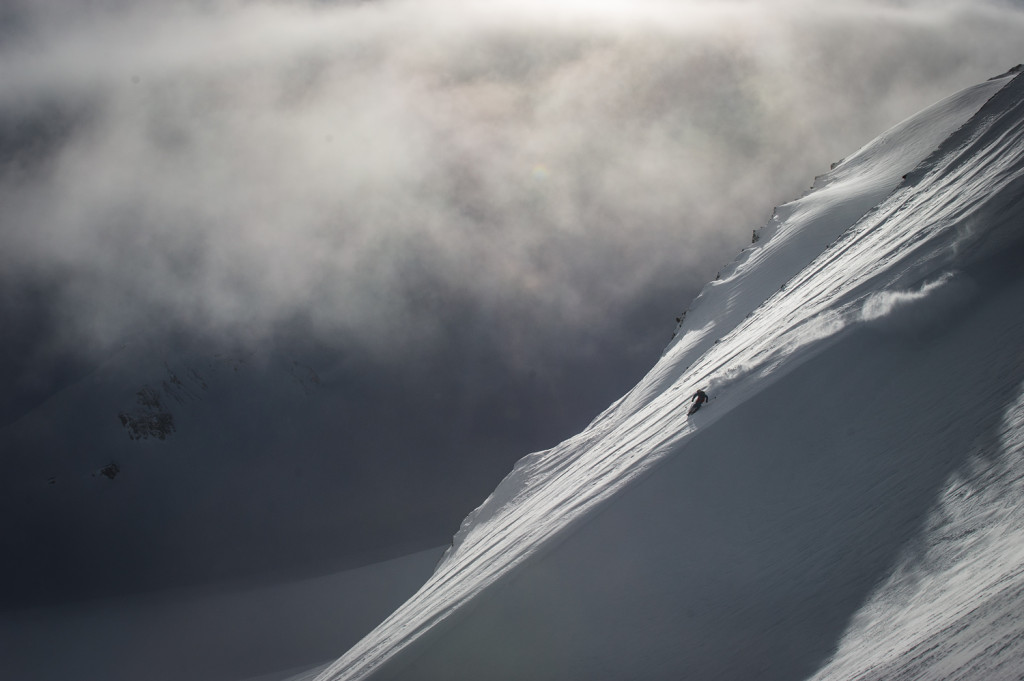 I understand why the vibe in the line-up at the Peak Chair on Whistler is slightly manic on a powder day. Sure, folks are friendly, the locals are stoked and everything seems peachy, but underneath that is a deep undercurrent of obsession and cutthroat ambition to get up the chair and get our fix. It's a little out of our control. When I do get off the chairlift, regardless of who I'm with, I am on my own. I know exactly where I'm headed, which line I'm going to ski and nothing will stop me from getting there and dropping in. Whoever I'm with better understand that there will be no waiting and no stopping until the whole mountain is tracked or my legs give out. There truly are no friends on a powder day.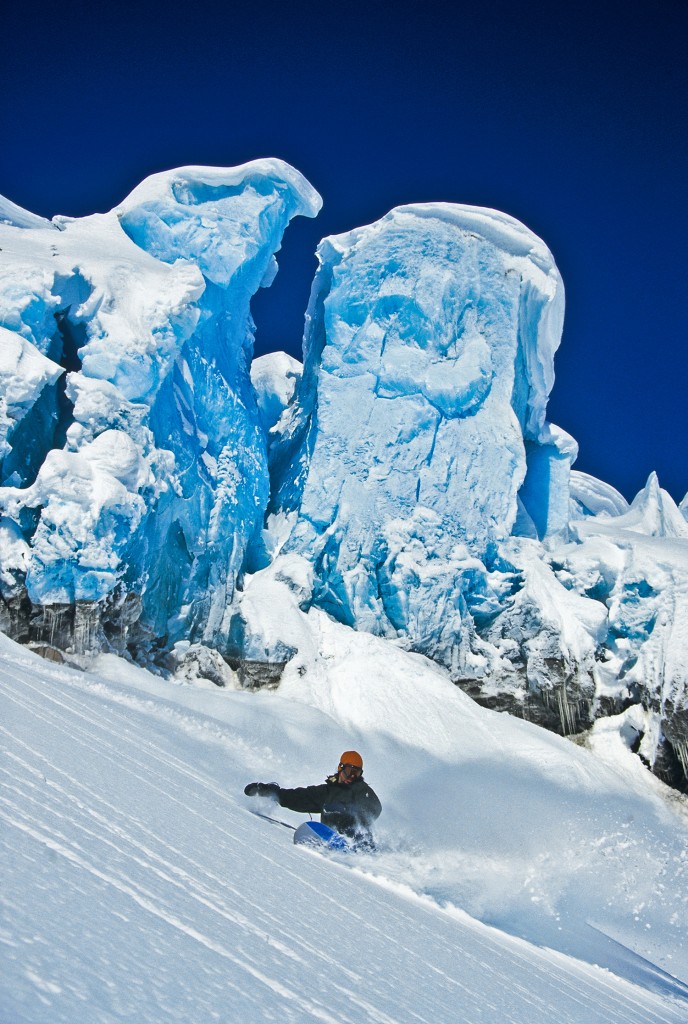 Thankfully, I have found a fellow skier to share my life with and she understands the addiction, because she too, suffers from it. The symptoms can be intense. Withdrawal during a high pressure system, anger at being called into work, being away during a storm cycle or worst of all – being injured at any time between November 15th and April 15th is hell. We've all done it, too; sat the season out because of a blown ACL or disco shoulder. It's BRUTAL and nothing I would wish even on my worst enemy.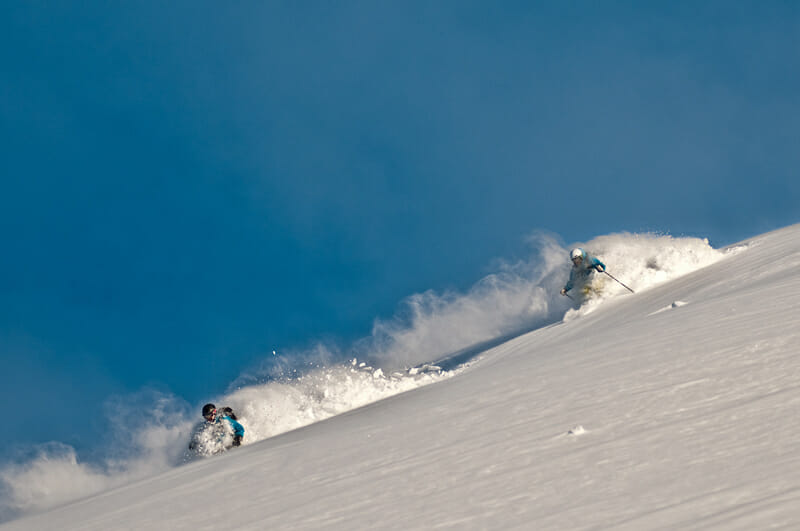 But summer? Well…summer finally comes and offers us a warm embrace and a grace period from the addiction. Summer, and all it has to offer, combines to give us a 6 month rehab program so that when it starts to snow again, we are ready to face off with the snow obsessed maniac that lives in us all. So enjoy your time off and the calm before the storm. Take the summer to give your obsession a break because soon the snow will start to fall and everything will change and all you'll think about is quitting your job to ski pow everyday.
Be safe and ski hard.