Last Frontier's Guide to Heliskiing in Canada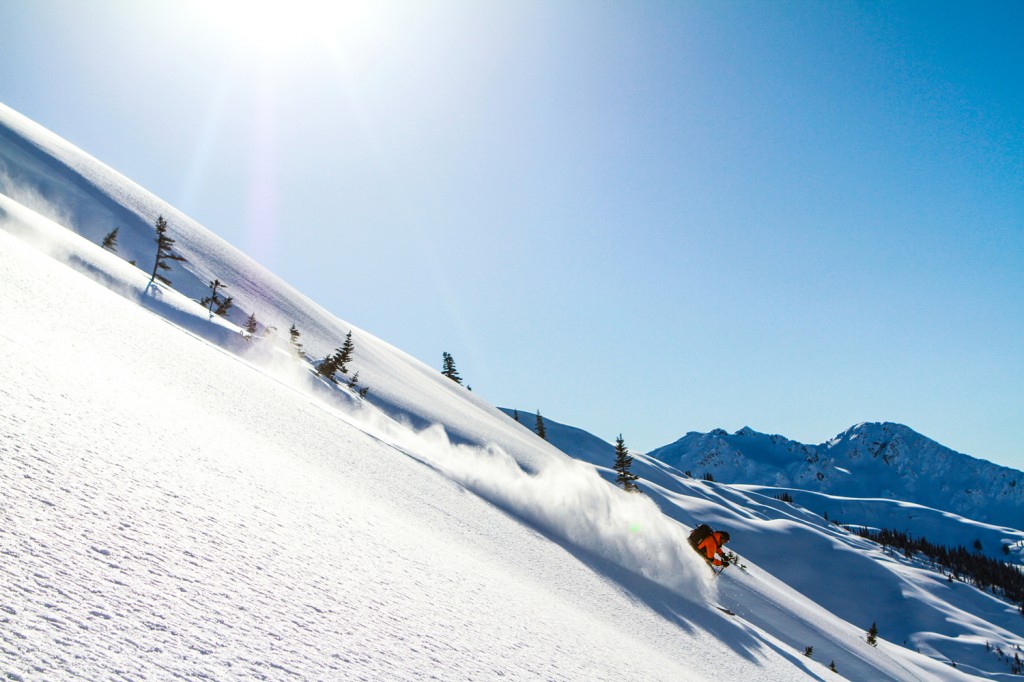 There is a lot of choice out there in the heliskiing world. Alaska, New Zealand, Canada, Greenland, the Western US and even South America, heliski operators abound in many of the world's great mountain ranges. So how to choose? What are some of the important factors in deciding where to go get your heliski on? Of all the countries in the world that offer heliskiing, Canada has to be top of the list. First of all, it's enormous. The various mountain ranges of British Columbia alone can just about encompass all the world's other heliski tenures combined. There's huge choice out here, from the rockies to the coast mountains and all the smaller ranges in between, and BC offers up consistent winters, deep snowpacks some of the best trained professionals in the industry.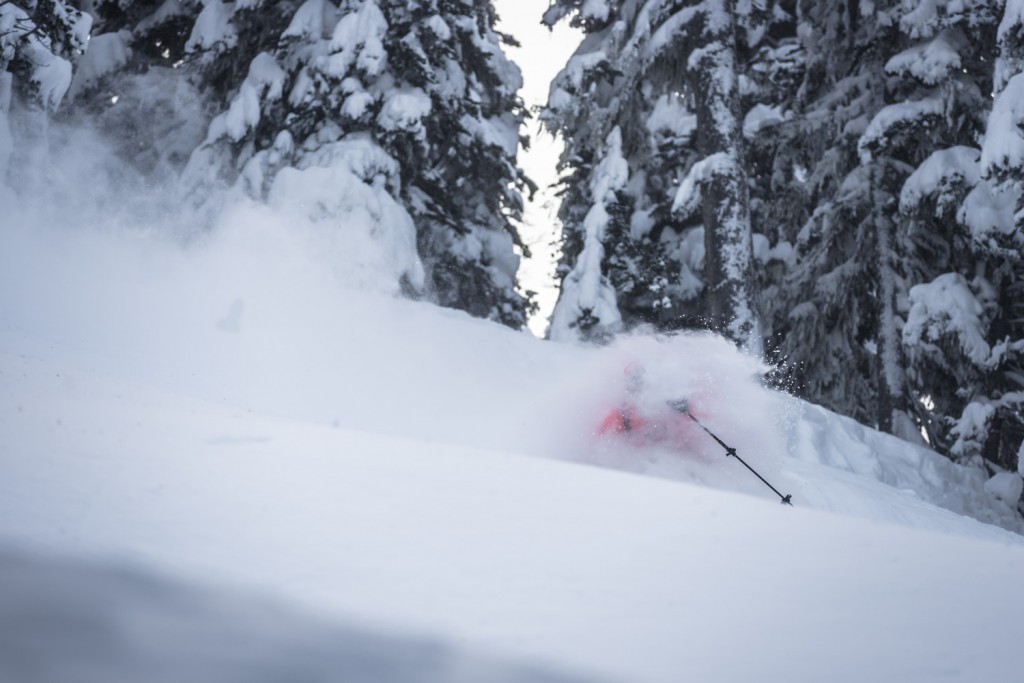 But more than that, heliskiing in Canada has a long history in terms of how the business has developed. Safety is a huge concern when you're going heliskiing and we are lucky in Canada for a few reasons: First, Canada has really set the standard for snow safety the world over. Countries like the US, Japan and New Zealand have modeled much of their training and professional development off programs created in Canada. The Canadian Avalanche Association and the Association of Canadian Mountain Guides have been a driving force in snowpack analysis, avalanche forecasting and ski guiding in the heliski industry. As such, the professional resource that heliski operators can draw on in Canada for their guides and their ability to forecast weather and manage avalanche terrain is second to none. Guides and professional avalanche technicians the world over come to Canada, and BC specifically, to gain experience in the world of guiding and snow safety.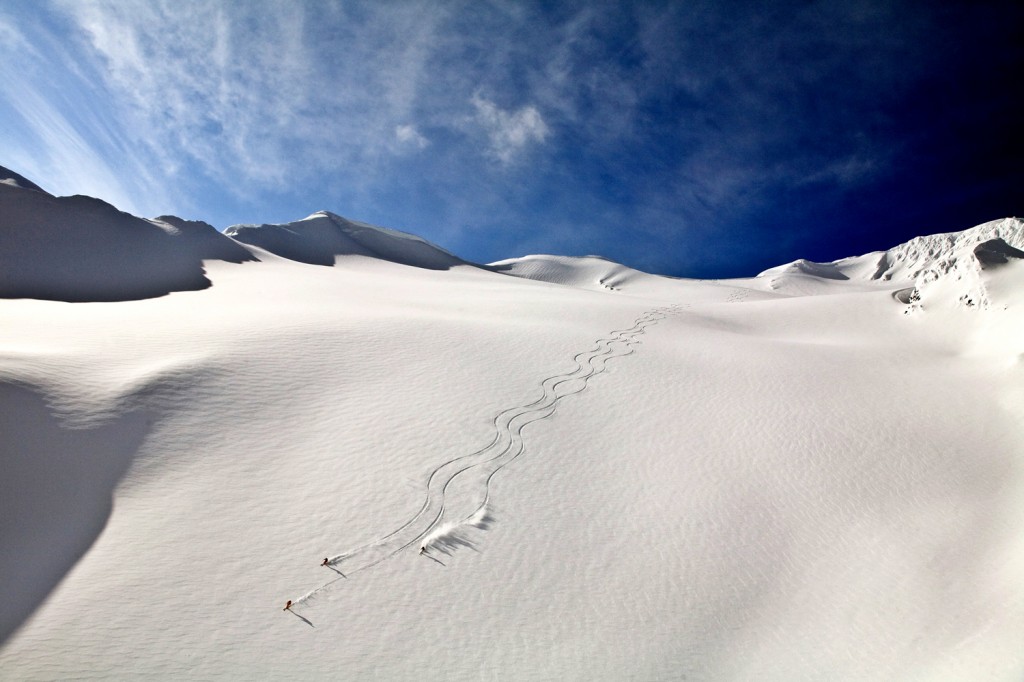 Consistency of snow is another huge aspect of choosing where to go heliskiing. Deep snowpacks and long, consistent winters are key to getting waist deep turns on your heliski holiday. Even in BC there are differences in each area. The South Coast, for instance, lacks the consistency of the North Coast and Northern Interior. The Rocky Mountains, for instance, have less consistent snowpacks than the North Coast Mountains. The interior ranges of BC tend to have drier snow than the Southern Coast Mountains. Everywhere is just a little different. What they all have in common is a long, fruitful winter and lots of heliski operators to choose from.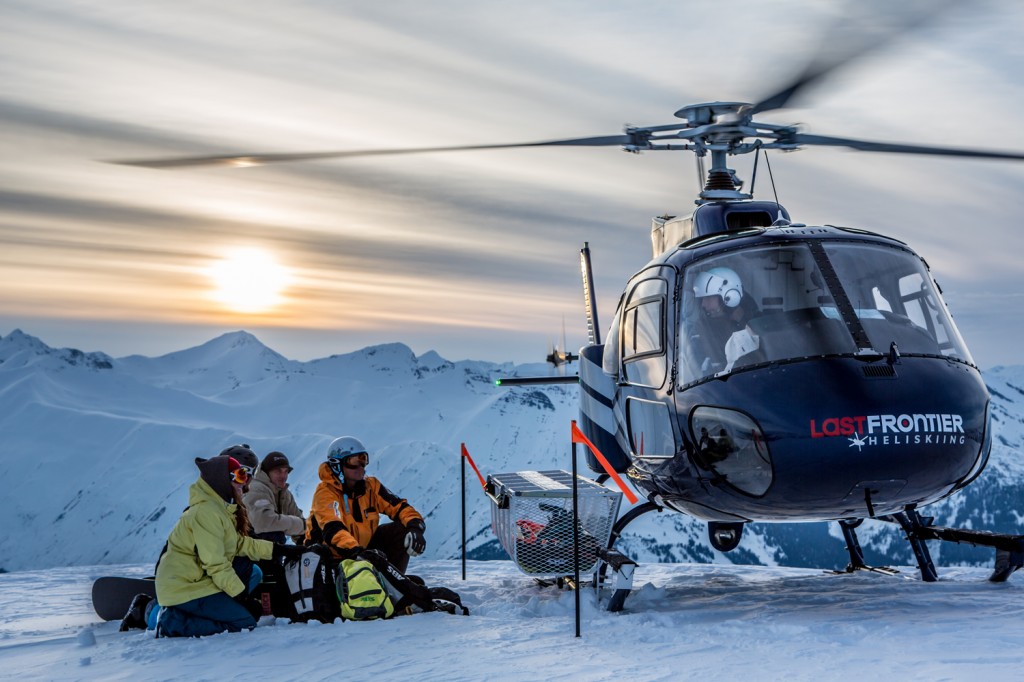 Choosing the right operator can be another difficult choice. Cost is one consideration, although more in terms of what you actually get as an experience than what the total cost is for a week of skiing. Different operators offer vastly different experiences and products. Some of the larger operators like Canadian Mountain Holidays use large machines and ski in groups of 11 skiers, which often can feel busy and rushed. Some operators specialize in smaller groups, like Last Frontier Heliskiing and Bella Coola Helisports. Small groups are more intimate, with 5 guests per guide, in smaller, more nimble machines and offer a little more freedom of movement and less of a footprint in the snow. In either case, tenure size is important. Most operations have a fairly small tenure and as such need to rely on fresh snowfall almost daily or their guests will be getting dropped into slopes that have already been skied. With a large tenure, there is more variety and always something to choose from.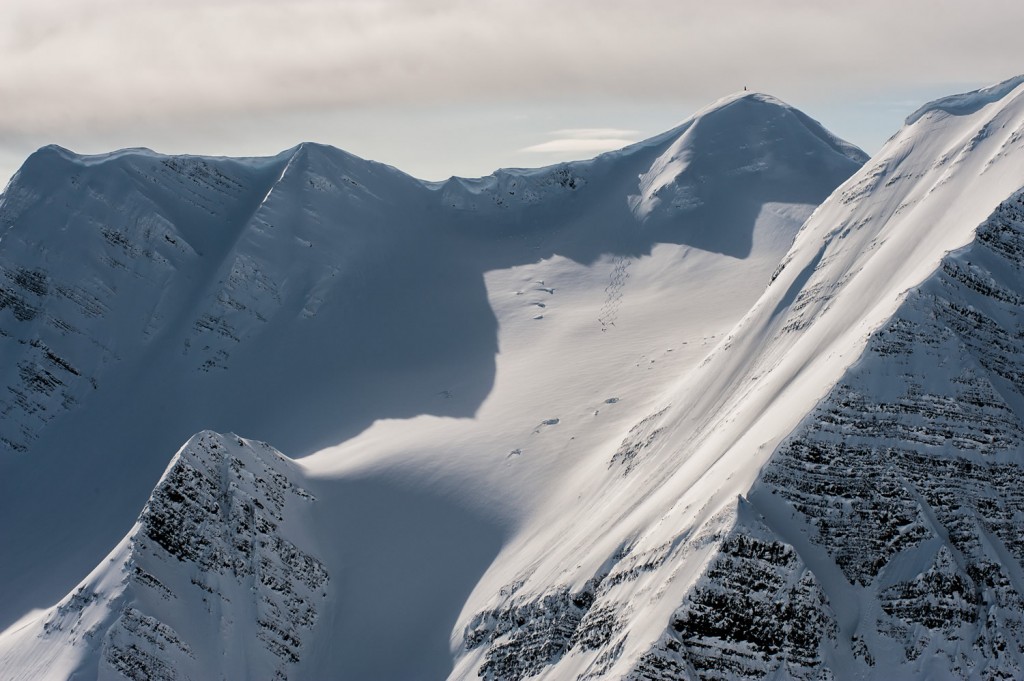 The nature of the terrain is important as well. It is important to choose an operator that offers everything from high alpine glacier skiing to low elevation tree skiing. Weather and snow stability are always factors of where you can ski each day and having lots of elevation and different types of terrain to choose from is important.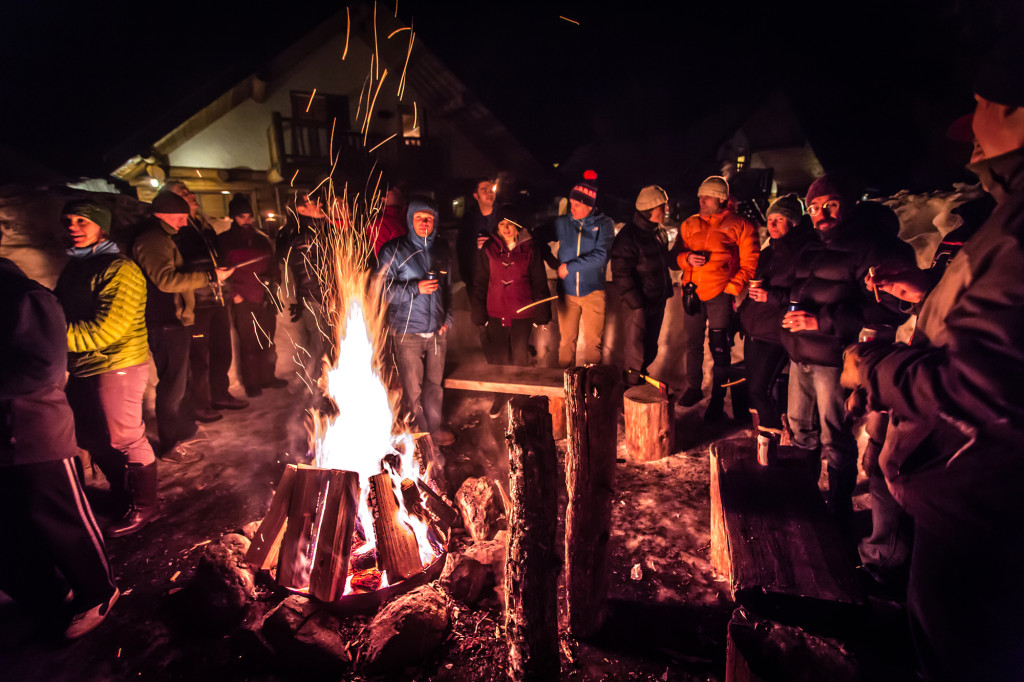 Heliskiing in Canada has something for everyone. Massive mountain ranges and dozens of small and large operators to choose from. But do your research. Look for who has the largest tenure, the most varied terrain and the deepest, most consistent snowpack. There aren't that many that can boast of all those things at once. So get out there and read some reviews, but regardless of who you decide to go with, heliskiing in Canada and in BC in particular, is the best in the world.
Be safe, ski hard.