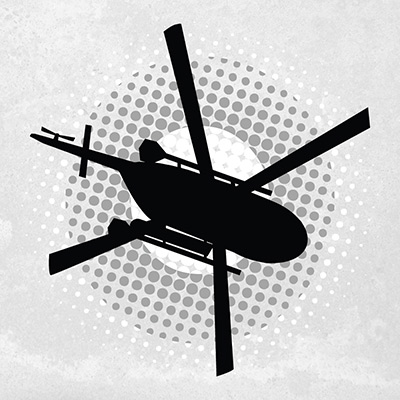 Heli Skiing, Back Country, Downhill…What's your Style?
Throughout the years skiing has constantly been in a state of change and progression. Through these changes different disciplines have all evolved within the sport, so that nowadays there are many different 'types' of skiing that you can participate in, from heli skiing the wild backcountry of northern British Columbia, to cross country skiing, where you ascend as regularly as you descend. Here's a look at the different sets of skiing disciplines and styles.
Heli Skiing
Once thought of as either as a rich mans game, or just available to those with no fear, heli skiing is now a popular holiday pastime for a huge variety of people. Similar to backcountry skiing, heli skiing takes place away from the traditional resort setting, but instead of hiking the mountain for your turns you are expertly flown to the top in a specially adapter helicopter.
Backcountry Skiing
Backcountry skiers seek out solitude in the mountains away from the crowds associated with resort skiing. Lifts can be used as a means of saving time, but it is only when the resort is left many miles behind that you can truly call yourself a backcountry skier. Sidecountry skiing can be seen as similar to this, however a lift or road is never too far away in this case. In either cases a lot of planning, preparation and training should be taken before setting off in the backcountry without a guide.
Cross Country Skiing
Perhaps the oldest form of skiing, Cross Country, or Nordic skiing involves covering long distances over varied terrain. Specialist skis are longer and thinner than regular skis to distribute weight more evenly to make ascents as easy as descents. As with ski touring, the heel piece of the binding remains free to aid extended movements.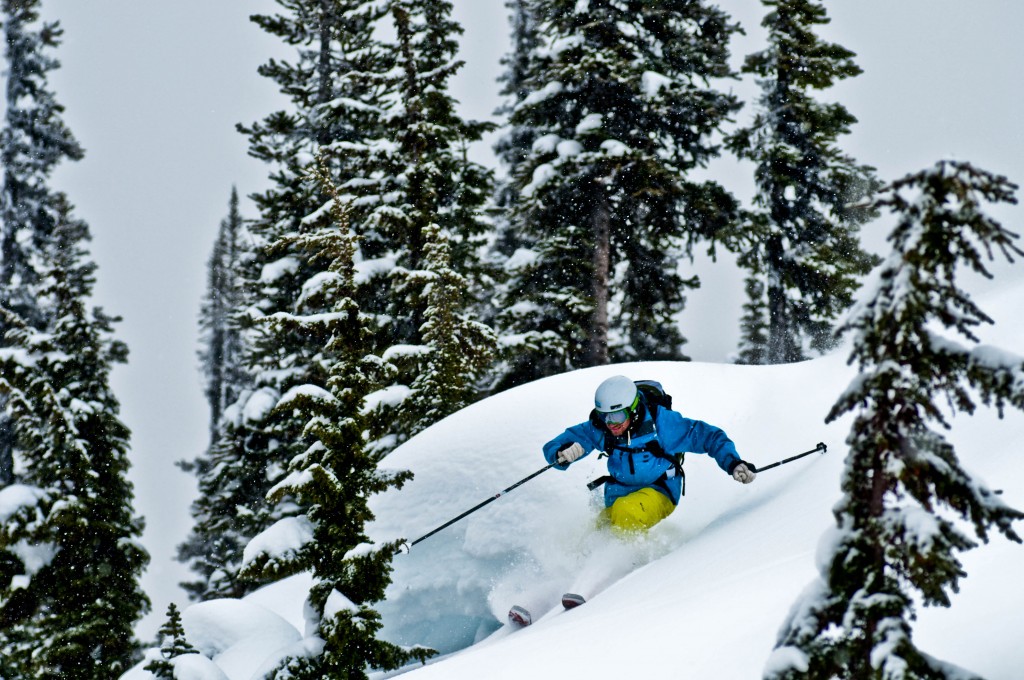 Downhill Skiing
Downhill, or 'alpine' skiing is the most popular type of skiing that challenges people to ski as fast and smoothly as they can down challenging types of terrain. Many different types of Downhill skis can be found to cater for all types of skier sizes and a variety of conditions.
Telemark Skiing
Having something of a resurgence at the moment, Telemark Skiing involves the same goals as Downhill Skiing but without the fixed heel. Instead the heel can be lifted from the ski allowing the skier to bend the knees further and get extremely close to the ground throughout each turn.
Adaptive Skiing
Allowing skiers with disabilities to continue to participate in winter sports, Adaptive Skiing utilizes specialized equipment. With the aid of this new gear, which gets better and better each year, disabled skiers now can have as much freedom all over the mountain as able bodied skiers.
Freestyle Skiing
Freestyle skiers, or 'Freestyler's' aim to improve their skiing through accomplishing as many tricks as they can, and making them look stylish and personalized. Tricks or jumps can happen anywhere from a regular ski run, to a manmade halfpipe or snowpark. Huge competitions are held annually with groups of individuals all competing to be the best.
Tags: Heli Skiing, Heliskiing, Heli Ski, Heliski, Heli Skiing Tour, Heli Skiing Holiday, Heli Skiing BC, Heli Skiing Resorts, Heli Skiing Lodges