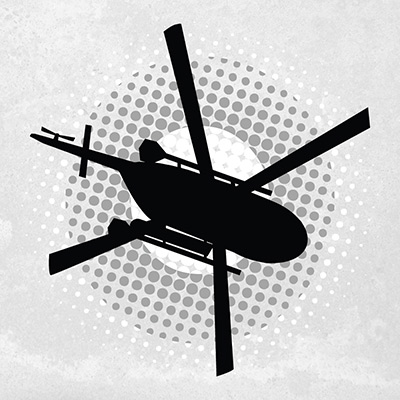 Skiing: Origins and early Olympians
Compared to other sports, the history of skiing is rather obscure. While nowadays there is a huge variety of different disciplines such as recreational heli skiing or competitive mogul racing, the first skis were purely for cross-country purposes.
Europe and Northern Asia was the place that historians now believe skiing evolved from, thousands of years ago. The oldest skis that have been found up to date are from France and Switzerland and have been put at around 5000 years old.
Skiing way back then was primarily for transportation; a better way to travel longer distances over snow and ice. The bindings used to attach these very first skiers were a basic, loose toe strap – something that would be impossible to use in an alpine or downhill environment. The ski poles seem to have originated from the walking sticks used in combination with early snowshoes.
It wasn't until much, much later that downhill skiing as we know it today was conceived. A Norweigan named Sondre Norheim introduced a birch binding in 1850 that gave much more control to skiers. His design was much stiffer than the original straps meaning that skiers were not likely to easily loose their skis. Experiments with bindings had taken place prior to this, but Norheim had the foresight to pair his with shorter and more curved skis, allowing him to win the very first downhill skiing competition. His method of skiing was more like the telemark skiing that we know today.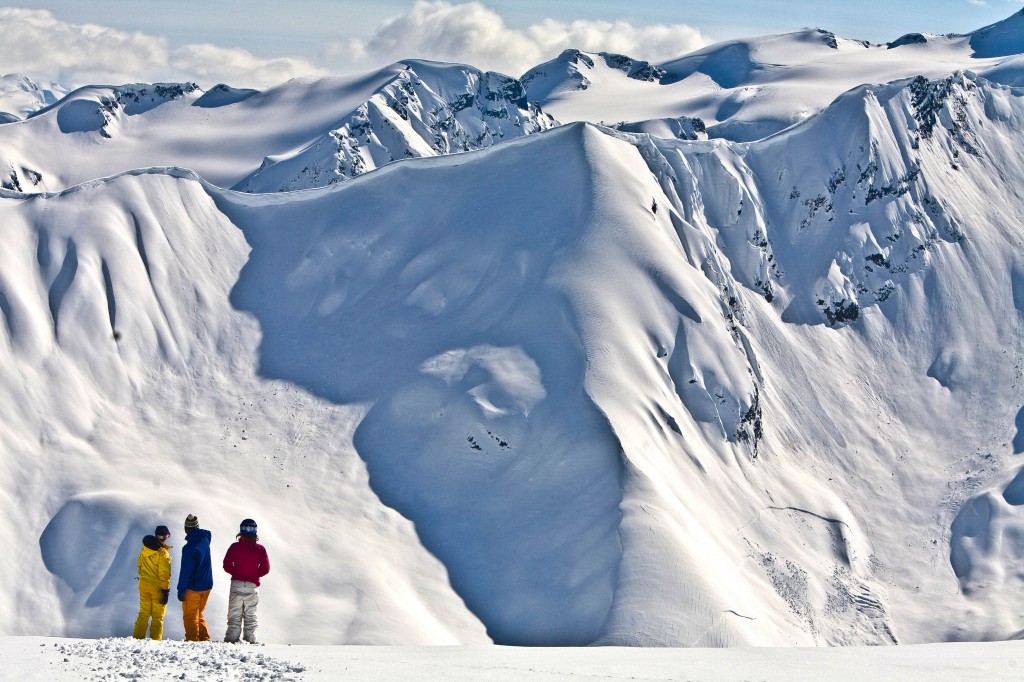 Years later and the bindings were improved again. Matthias Zdarsky introduced stiffer bindings in combination with a technique of angling his skis down the fall line to control speed. The year was now 1896, and alpine skiing was almost upon us.
A few years later and the Olympics of 1924 were being held in Paris, France. That same year the town of Chamonix, also in France, planned and ran their very own winter sports festival. They petitioned the International Olympic Committee to recognize the event as part of the games being held in Paris, and whilst they were not given this right, the International Olympic Committee did let them name the event the Olympic Winter Carnival. In part, due to their success, the following games in 1928 did include for the first time the Winter Olympic Games, held in St. Moritz, Switzerland.
Back then the only skiing events to take place comprised of Nordic skiing. 1936 saw the introduction for the first time of alpine skiing in events for both men and women.
World War II saw a hiatus in Olympic events, but in the years following alpine events grew and grew. 1952 saw the introduction of cross-country skiing for women and giant slalom for both sexes. Four years later, Austrian skier Toni Sailer won all three alpine events; downhill, slalom and giant slalom, a feat only to be repeated again at Chamonix in 1968.
Tags: Heli Skiing, Heliskiing, Heli Ski, Heliski, Heli Skiing Tour, Heli Skiing Holiday, Heli Skiing BC, Heli Skiing Resorts, Heli Skiing Lodges