FAQ – Seasoned Heliskiers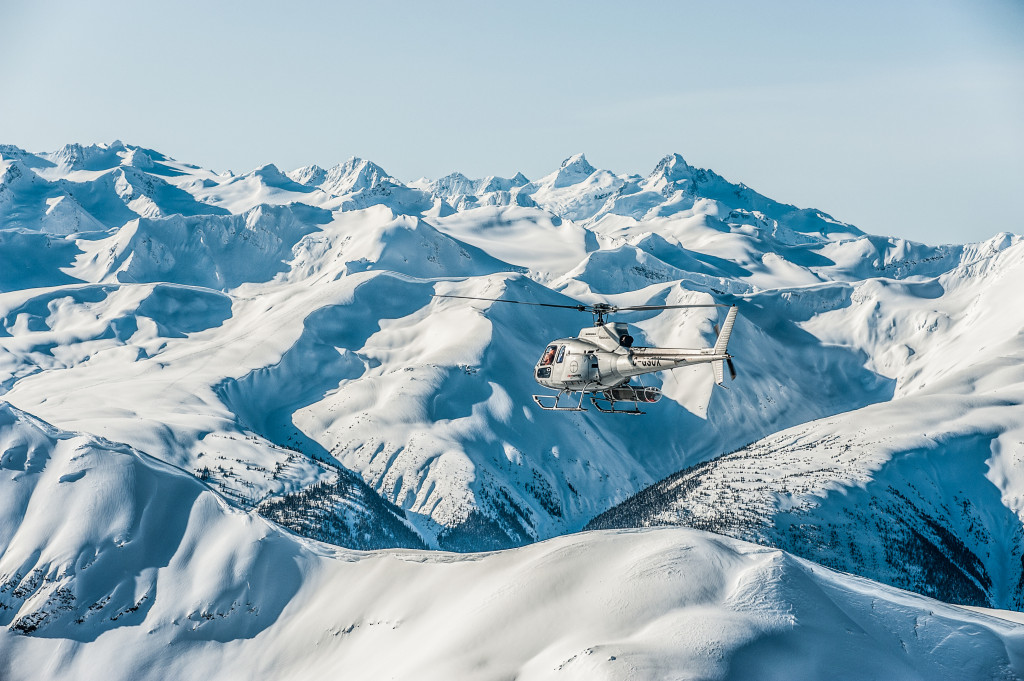 We get lots of questions from both new and old clients alike. Last week, we ran a post about some of the common questions we get from folks who have never been heliskiing before. This week, we've decided to answer some of the frequently asked questions we get from seasoned heliskiers and riders. We're not the only game in town and we often get skiers/riders who've been with other operators who have some questions before coming up to Last Frontier Heliskiing. We do have some of these on our FAQ page, but we thought it worth to discuss a few below.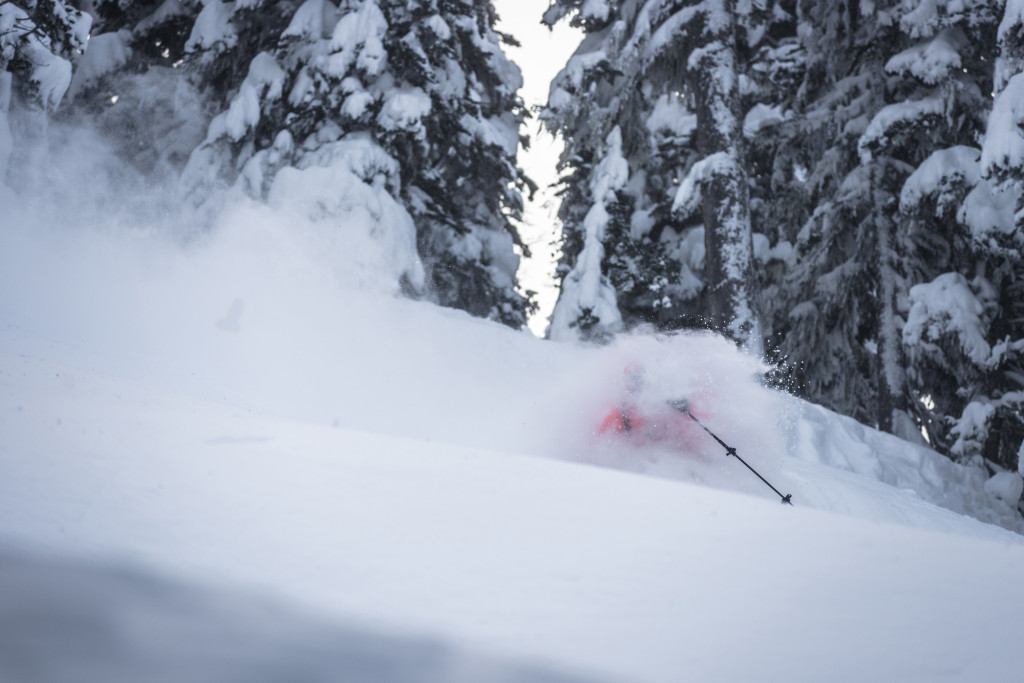 1. Bell 2 Lodge or Ripley Creek? One of the biggest questions we get from folks is how to choose or more specifically, what's the difference between our two bases of operation, Bell 2 Lodge and Ripley Creek. Bell 2 Lodge is our purpose built heliski facility located on the Stewart-Cassiar Highway. Clients at Bell 2 are in a for a more traditional remote heliski lodge experience. All the groups tend to fly straight out of the lodge at Bell 2. Ripley Creek, on the other hand, is located in the frontier town of Stewart, BC, right on the border (you can walk there) of Alaska. At Ripley, we usually only fly the first group out in the morning from Stewart and the rest drive to a staging area. Here are a few key differences in the graphic below.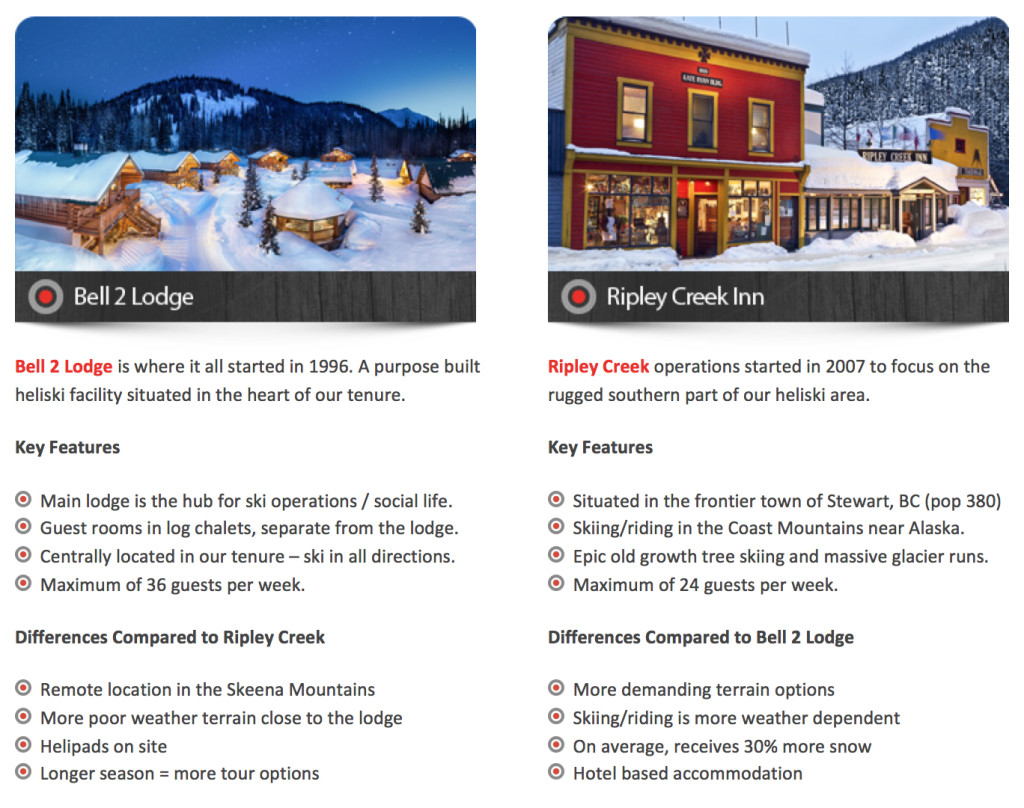 2. How Does Your Snowpack Measure Up? Great question. While our heliski area is over 10,100 square kilometres (in other words, gigantic) and there are variations within, we generally get an average of 20-25 metres of snow annually. Our season runs from mid December through mid April. In terms of the snowpack itself, we enjoy something of a unique characteristic. We have the big snowpack of the coast mountains but without all the warm temperatures. Because we're so far north and so close to Alaska, we get a big influence from Arctic Air and as such, we're in a bit of a sweet spot compared to the temperate snowpacks of places like Whistler and Mt Baker. But we get much more snow than in the Rockies or the Interior of BC.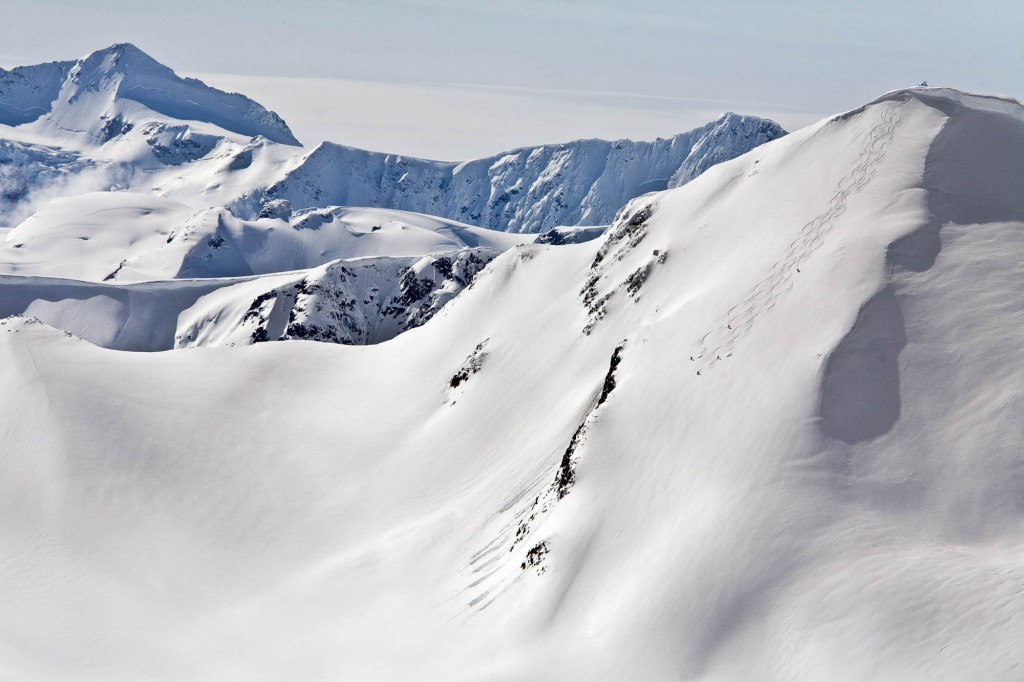 3. Vertical Guarantee Vs Unlimited Vertical: This is a common question. The jist of it is that at Last Frontier Heliskiing we feel that having a vertical guarantee of 100,000ft per week provides the best value and the least risk to our guests. If you don't reach your vertical [very rare case] you get a nice refund at the end of the week for what you didn't ski or ride. If the conditions are all time, you have the ability to ski as much as you like and pay as you go. With unlimited skiing you pay a considerable premium up front, regardless if you have the opportunity to ski or not. Our focus is always on how much the guests want to ski given the prevailing conditions. With an unlimited vertical model, there is often a lack of motivation on the operator's part to get after it. We have a great comparison of both models on our website here.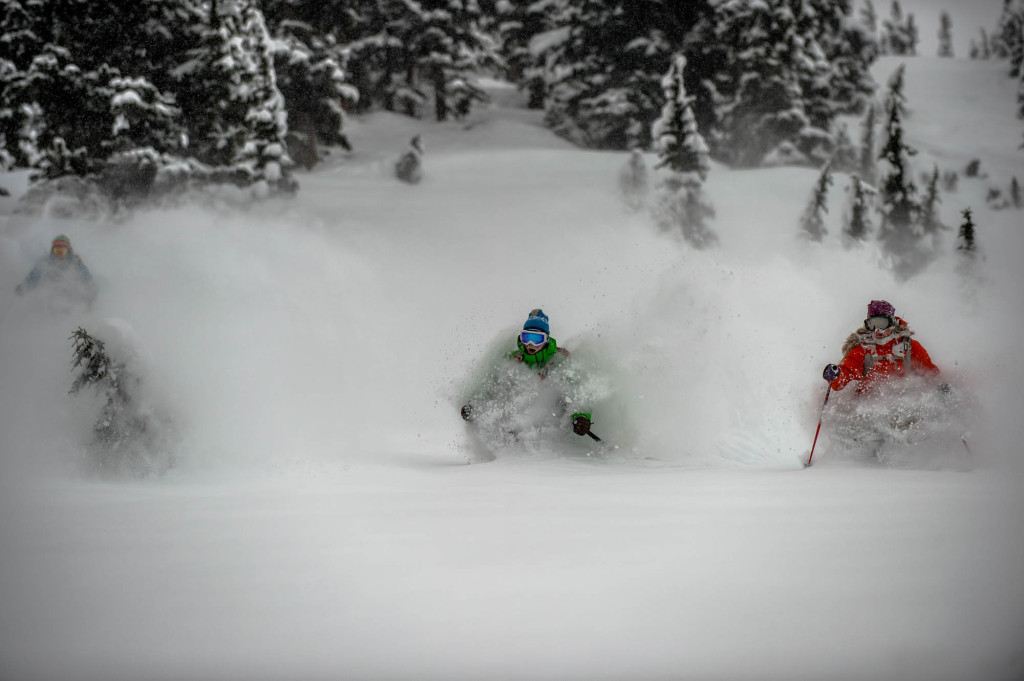 4. How Does Your Terrain Compare With Other Operations? In a word, it's wild. Spanning some 10,100 square kilometres across two massive mountain ranges, we have about the most varied terrain on earth. We have a huge variety of big open bowls, glaciers, naturally gladded runs, steep tree skiing, challenging big alpine runs and everything in between. Unlike Alaska, where it's almost all Alpine (above tree line), the mix of Alpine & Trees allows us to ski in all kinds of weather conditions and reduce potential downtime.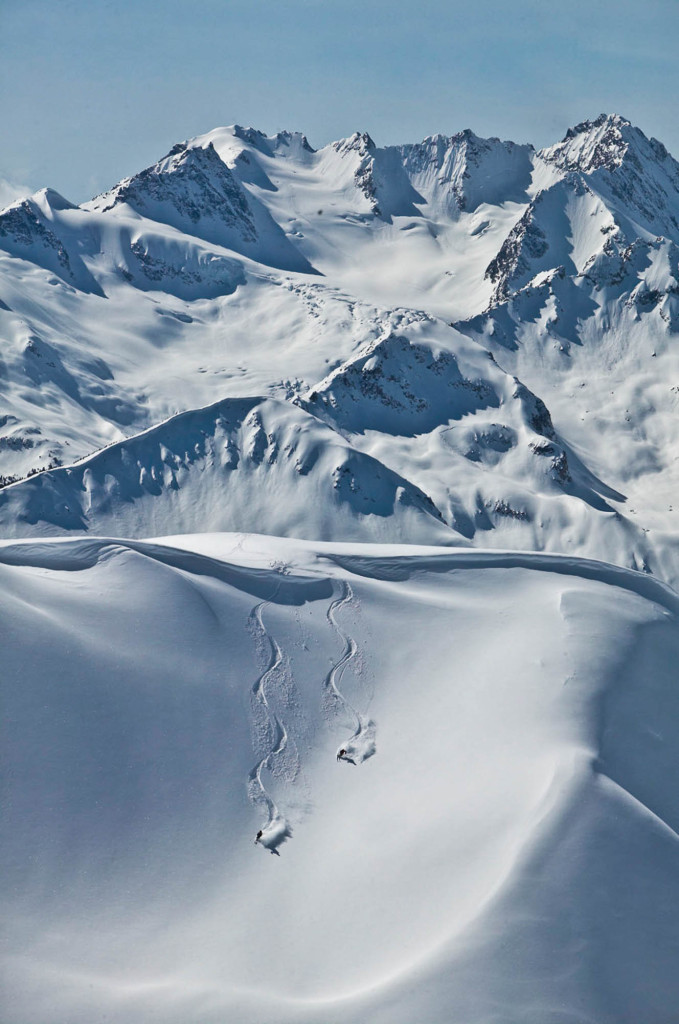 5. When should I book? If you have specific dates, book as far ahead as you're comfortable with. Generally February & March can start to book out up to a year in advance. The further ahead you book, the better the choice will be. Make your initial enquiry here: http://www.lastfrontierheli.com/enquiry.php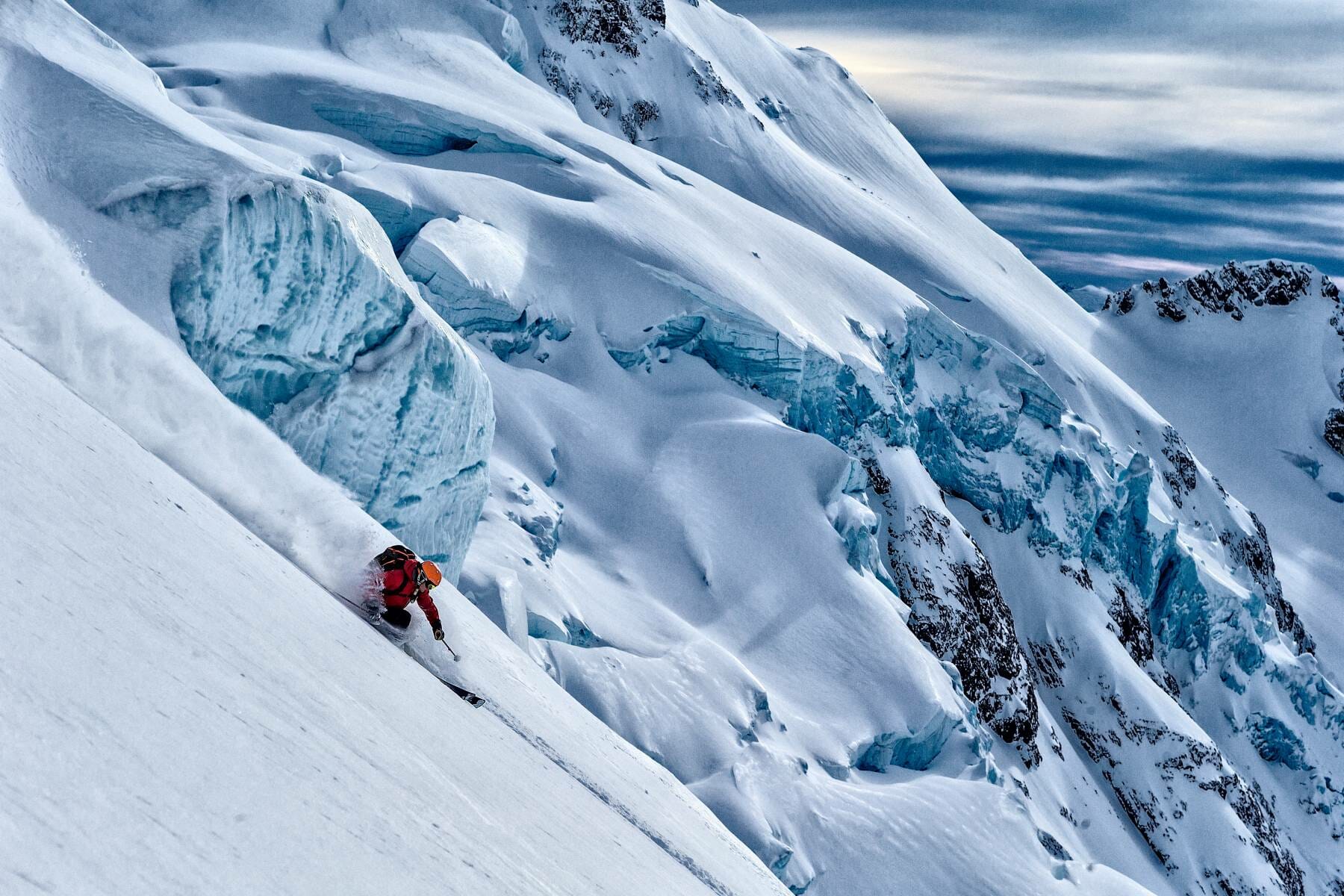 6. What's the weather like? Weather is variable, but we generally have consistent weather systems that replenish the snow on a regular basis. Feel free to follow our daily ski & weather report. We are one of the only operators to do a full daily ski report: http://www.lastfrontierheli.com/weather.php In the off season, you can also browse back to see weekly ski reports form previous years. We're also one of the snowiest places on earth, and blower pow is a regular occurrence.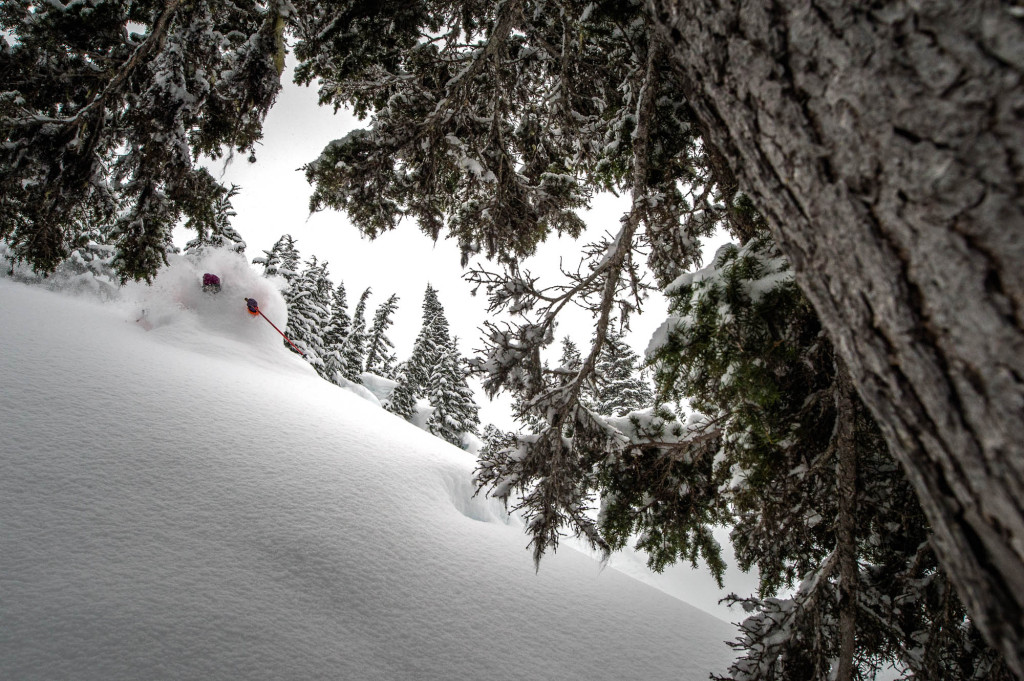 If you have any other questions, feel free to contact us. We have a solid FAQ page on the website, but we're always keen to speak to folks thinking of coming skiing with us. We take pride in what we do and take it from us, skiing in the remote mountains of Northern BC will be one of the highlights of your ski life.