Gear Review – Patagonia Nano Puff Jacket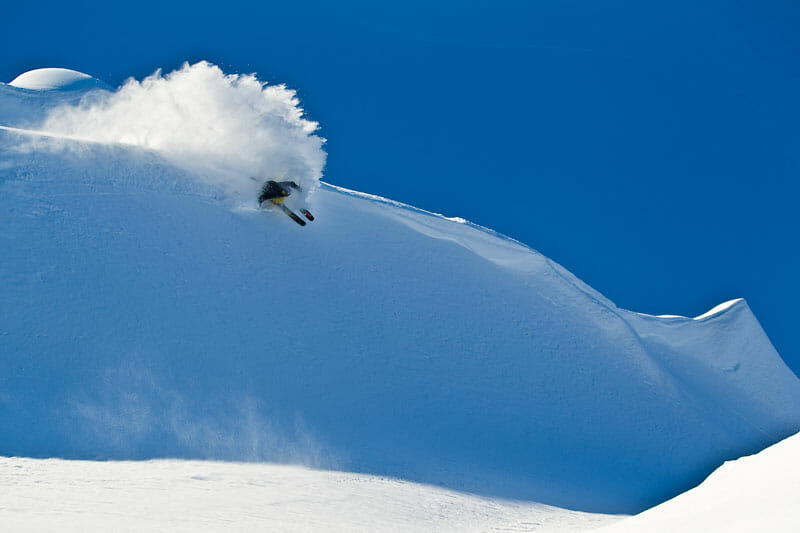 I get cold. Whether it's winter, summer or somewhere in between seasons, I always have some form of insulation with me. For years I had a Patagonia Nano Puff Pullover and it served me well. A super compressible, windproof primaloft sweater that weighed next to nothing and could fit in even the smallest of packs. I loved my Nano. My only beef was the fact that it did not have a full length zipper. Who builds a jacket without a full length zipper? When Patagonia released the Nano Puff Jacket a few years ago, my old pull over was still going strong. But the thought of a full length zipper finally got to me and this past winter I ordered myself a Nano Puff Jacket. Best gear decision I've made in a while.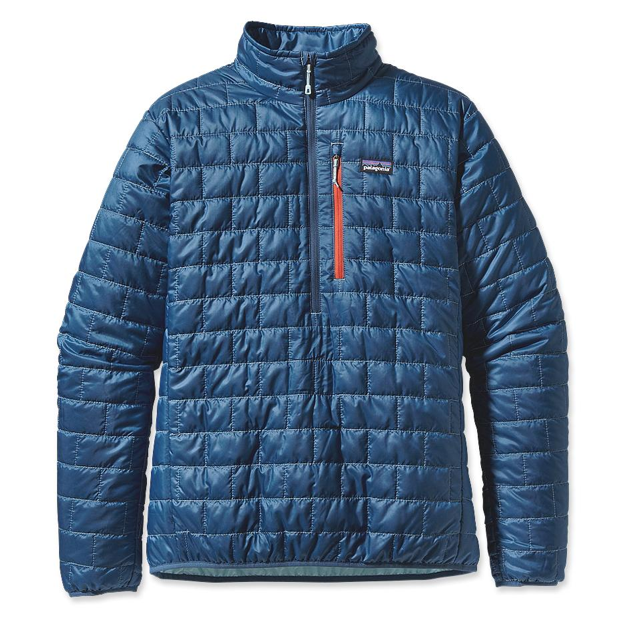 Still super light, super compressible and unbelievable warm for it's weight, the Nano Puff Jacket has been a staple in just about everything I do over the last six months. I've even started bringing it ski touring with me cause it'll fit in just about anything and isn't as bulky as my down jacket. While it's not something I would use to really keep me warm on those arctic days, for fast and light missions, it's perfect. My favourite application for this jacket, however, has been in the realm of riding bikes.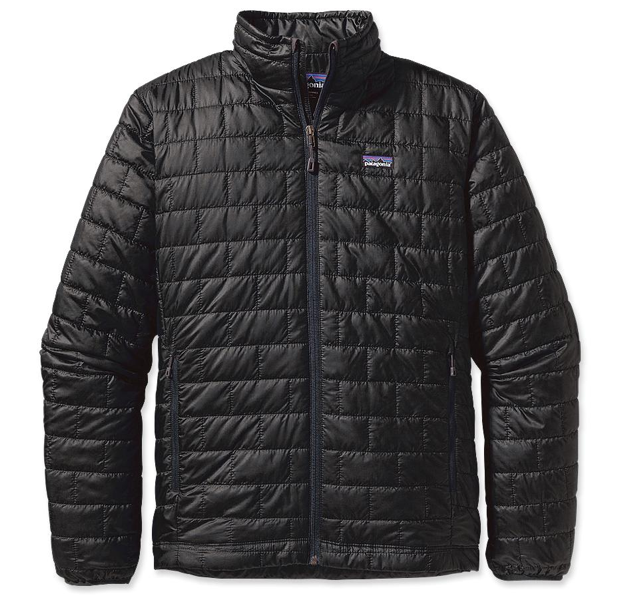 I'm a big fan of long rides. Here on the coast, riding is embedded in the very fabric of our being. Whether it's a Whistler technical epic, consecutive 8 hour days in the South Chilcotin or just linking all the great single track Squamish has on offer, anytime I head out on a long ride, I always find it tough to choose the right layers. The Nano Puff, especially now that it can go on like a jacket, is fully windproof and can even deal with the odd rain showers and it is the perfect warm up layer for those long, hard earned descents. The best part? It fits in a hydration pack with ease and takes up little to no room and weighs a scant 334g.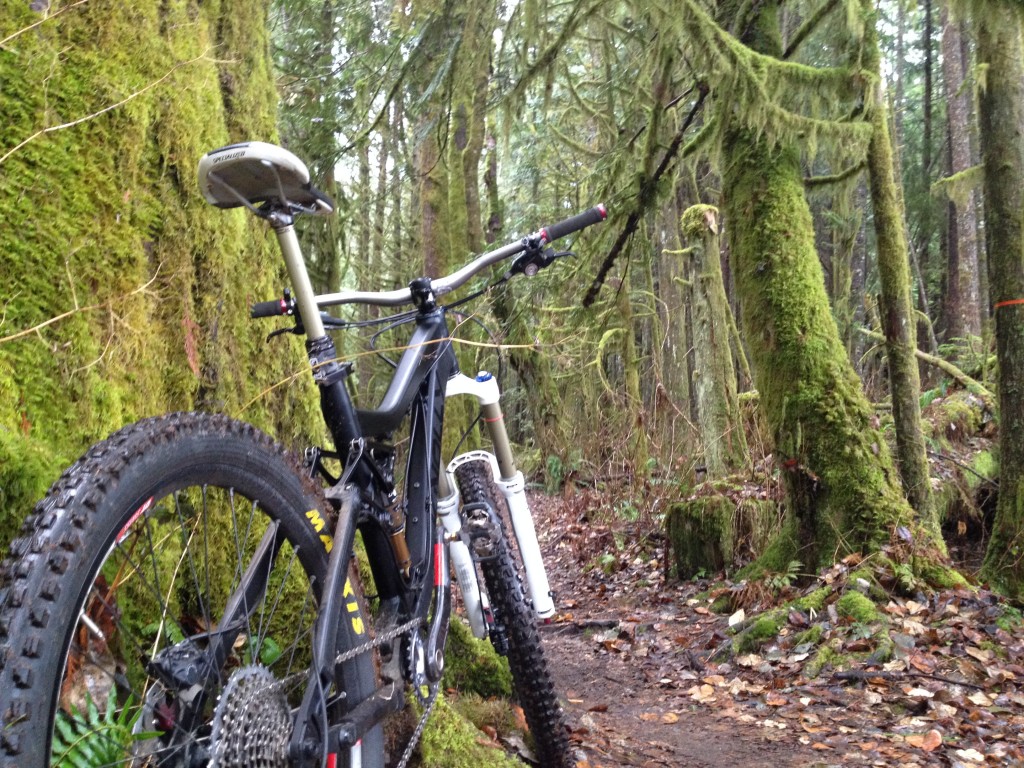 In terms of quality, the Nano Puff Jacket lives up to Patagonia's usual bomber construction. I've done some big climbing routes with the jacket on and scraped my way across granite and it's help up fine. The fit is a bit off, in that the waist, in size large, is a bit wide, but it isn't designed to be form fitting. It is a puffy, after all. Good, solid pockets on either side (nothing is more annoying than a hoody, jacket or puffy without side pockets), a full length zipper and the option of getting the hooded version make the Nano Puff a great all around insulating piece that shines in all but the wettest or coldest conditions.
Be safe, ski hard.