Gettin' "Hyderized" in Alaska
Just a hop, skip and a jump over the Alaskan border from our Ripley Creek Inn lodge in Stewart, BC, is a town called Hyder – a place where rugged was defined, lawless is enforced and magic becomes real. Why? Namely because the alcohol is so potent.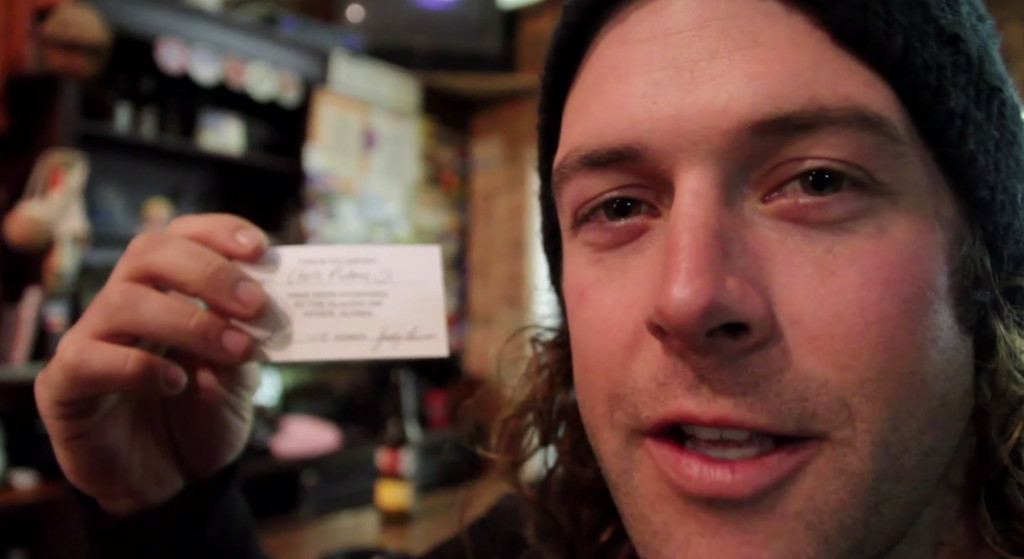 Chris Rubens and Cody Townsend are athletes – in the best sense of the word. They go hard at everything they do, from skiing crazy lines to dropping huge cliffs to charging massive pillows and they make it all look smooth and easy. When they were filming a Salomon Freeski TV episode at our lodge a couple of seasons ago, there was no discussion as to whether or not they would head over to our neighbouring state to dive into the local culture.
In other words, they got really, really drunk on one shot of the infamous Hyder liquor – nearly 100% alcohol. What most of us know about one shot that hits you hard is that it usually ends in a little more. Which, in the case of the Salomon Freeski TV crew, ended in trying to "ski" behind a moving vehicle (disastrous).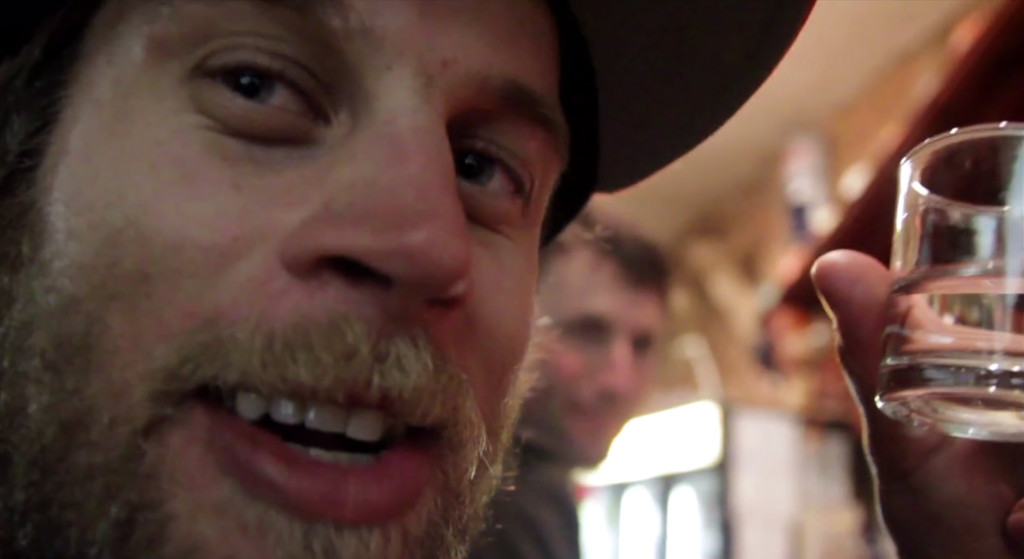 It's the real deal out in Hyder, Alaska, so if you're looking for a wild night while you're up here, bring your passport – you know where to go.