Guide Training Week! "The Dress Rehearsal"
This is the 20th heliski season at Last Frontier Heliskiing. What does 20 years mean to us? Systems are tight. Years and years of working together, learning from one another and sharing experiences has honed the guiding team up here into an organized (and fun-loving) unit that shares a strong passion of safely moving in the mountains. Here's an inside look at Guide's Training Week: a week where we work through our operations, improve on our shortcomings and communicate our processes so that we are all on the same page when the first guest arrives.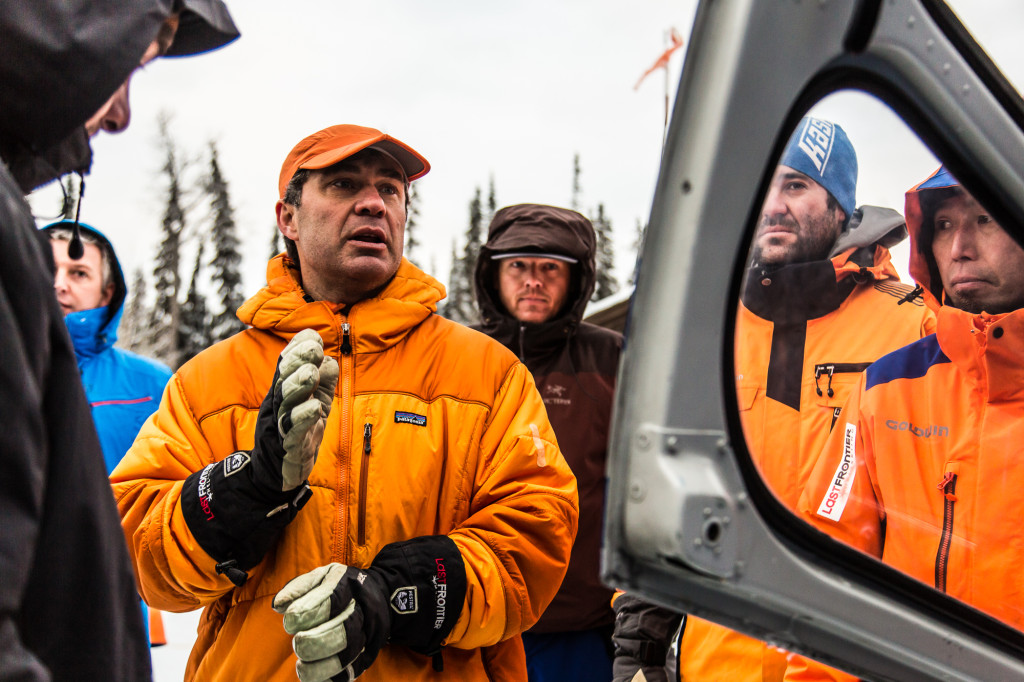 To prepare for the season, we get the whole crew together at the Bell 2 lodge. This includes the guides, helicopter pilots, engineers and lodge staff, as we work as an unit to ensure that all aspects of our operation are dialled. From meal preparation to dining service, guest transfers to radio operation, ski maintenance to snow science, this week is like a dress rehearsal – in preparation for your arrival.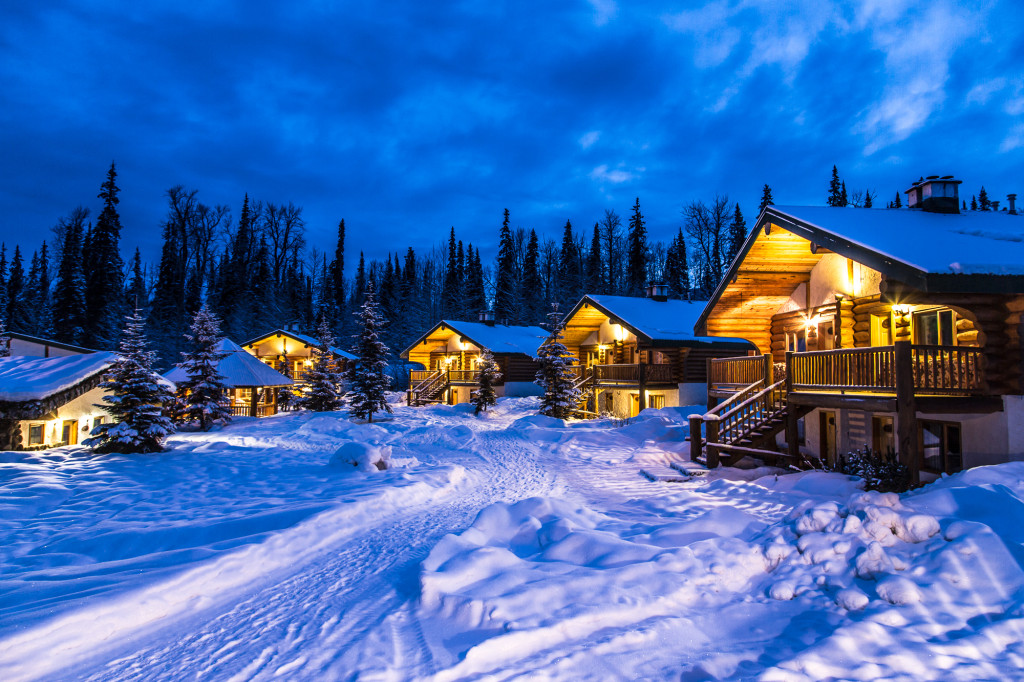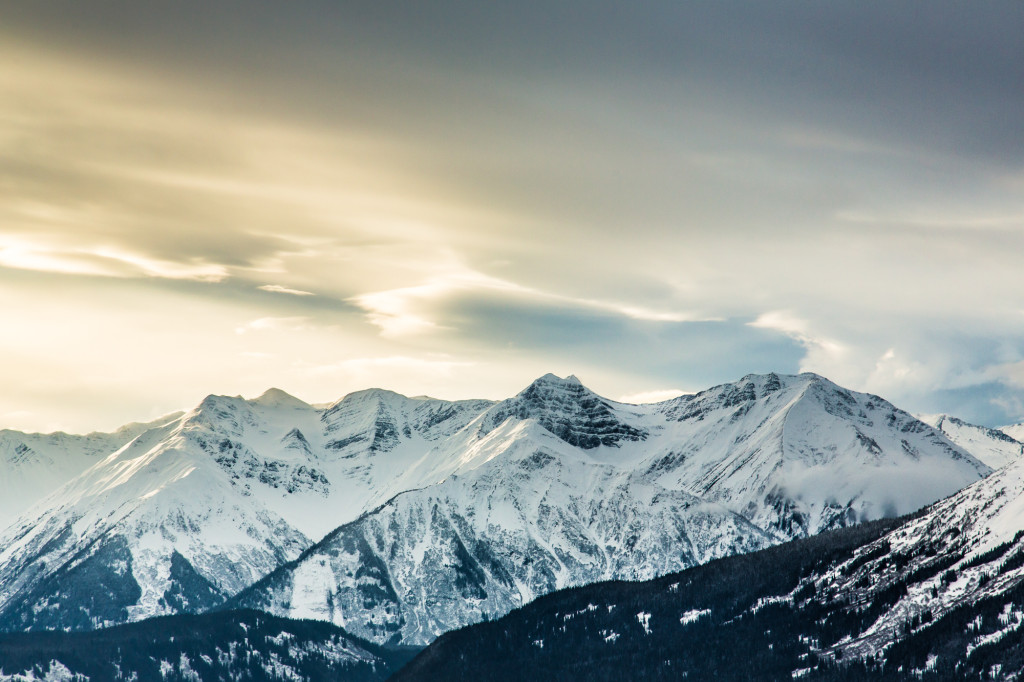 In any team, it's important to understand each other's roles. This year, members of the office team (Jordan in Sales and Kristin in Reservations) joined in for the week to familiarize themselves with this year's changes in the lodge team, as well as present the marketing, sales and reservations functions – keeping the lines of communication open and strong between the office and the lodge.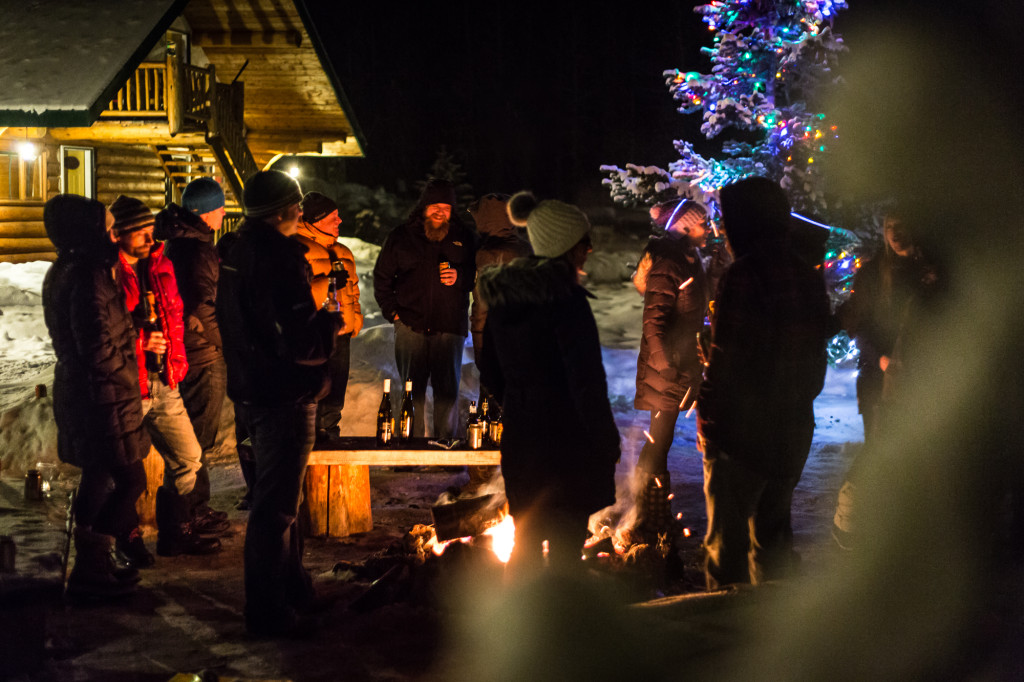 Most importantly, this week is the week where the guides check in with each other on the latest in first aid, crevasse rescue and avalanche scenarios, as well as early season conditions so that they are able to orient themselves with the snowpack and make safe decisions as it changes throughout the winter. They dig pits, run mock rescue scenarios, and spend time out in the field together talking strategy and process. We are very lucky to have our guiding team, as most of our guides having over 20 years of experience; a lot of the members of the Last Frontier team have come together from other heliski areas, which (in our humble opinion), speaks to the quality of both the skiing and the people.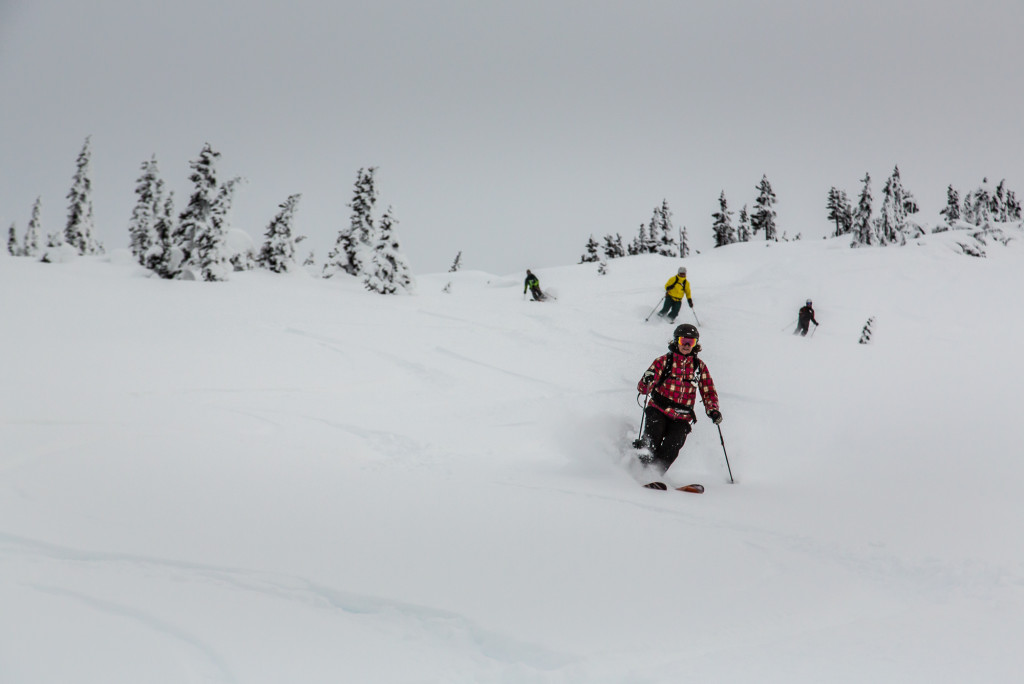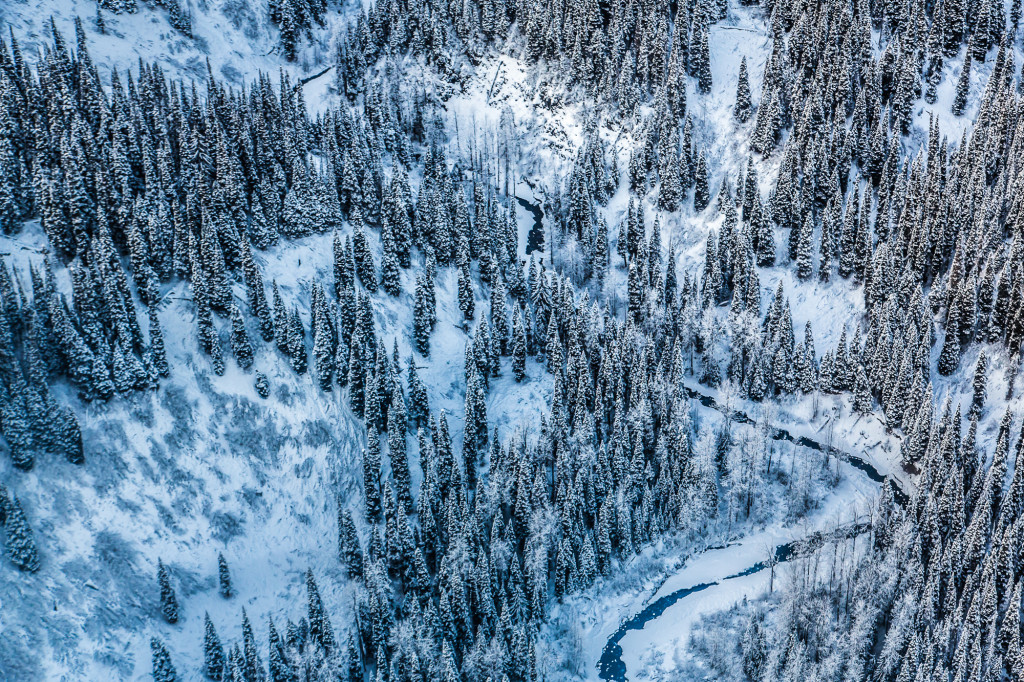 This year, the snow is coming in bit more slowly, but the snowpack is looking stable. The skiing in the alpine and trees is fun, and with a solid base of 130 centimetres at 1,000 metres, we are feeling confident about the way she's going to fill in. Check out our weather page for the latest updates. We can't wait to have you all up here to run the real show!