Gift Ideas For The Skier On Your List
All I ever want for Christmas is socks. Well, socks and money. Socks FULL of money would actually be ideal. I've learned, however, that not everyone shares this affinity and that some people even get offended when gifted Smartwool PhD's for the fourth year in a row. Fair enough. This year, I'm expanding my horizons a bit and going with a more general 'winter activity' theme, since the majority of my friends and family spend half the year on snow. If you're on the hunt for useful, semi-original gift ideas for the skier on your list, Google no further. From stocking stuffers to show stoppers, we've got you covered.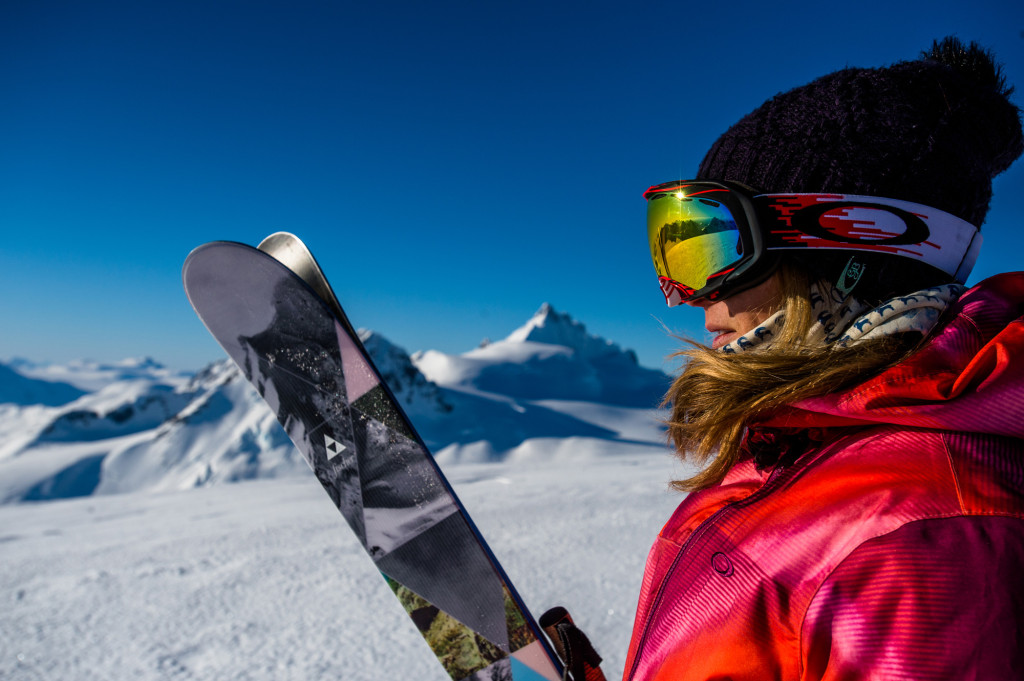 Stocking Stuffers
You know what they say about good things and small packages. For skiers, the list of useful trinkets is just about endless. Lip balm with SPF 30, little packs of Kleenex and giant bottles of Ibuprofen are essential resources, but might be even more boring than socks as far as gifts go. Fancier alternatives include this season's hottest DVDs (see here for our top picks), merino wool skivvies and, for the Rocky Mountain hardcores, ThermaCELL heated rechargeable insoles. Ski passes go without saying, I should think.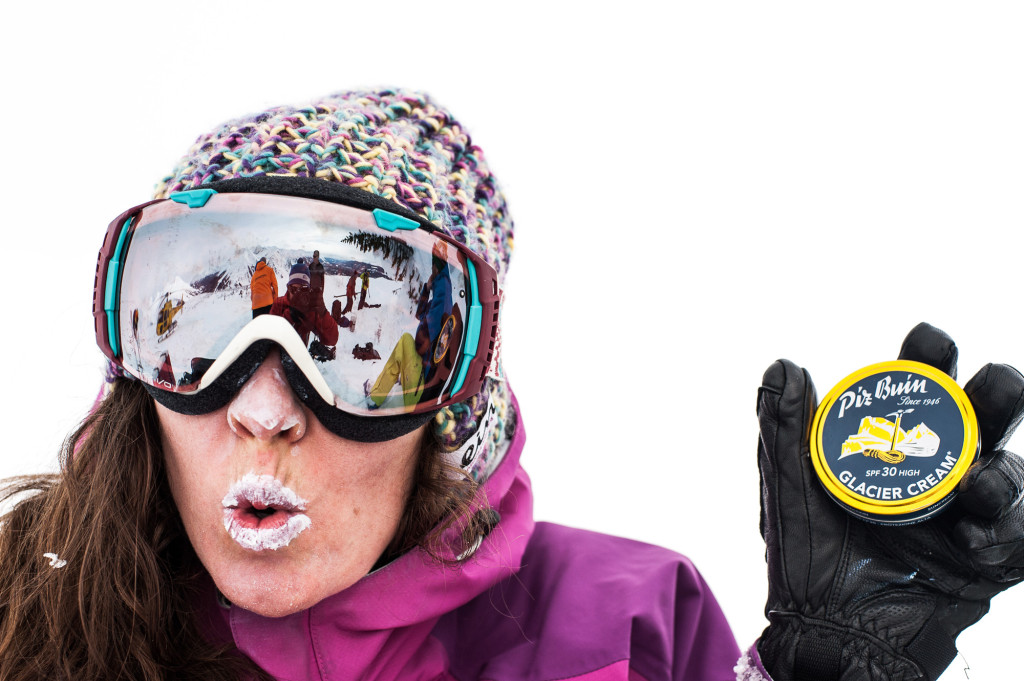 Gift Cards and Certificates
Sometimes a big, bulky gift isn't the best option, which is when gift cards and certificates come in super handy. My personal favourites are those for massages or spa treatments. I save them for after a long ski tour or the inevitable cold, dry snap mid-winter. Not into it? How about an iTunes gift card so they can update their skiing playlist, a gift certificate to the best après ski pub at their local resort, or the gift of a tune up from the nearest ski shop. MEC cards are also an easy, versatile option and can be purchased and redeemed online for everything from batteries for their headlamp to new backcountry skis. Or socks, even.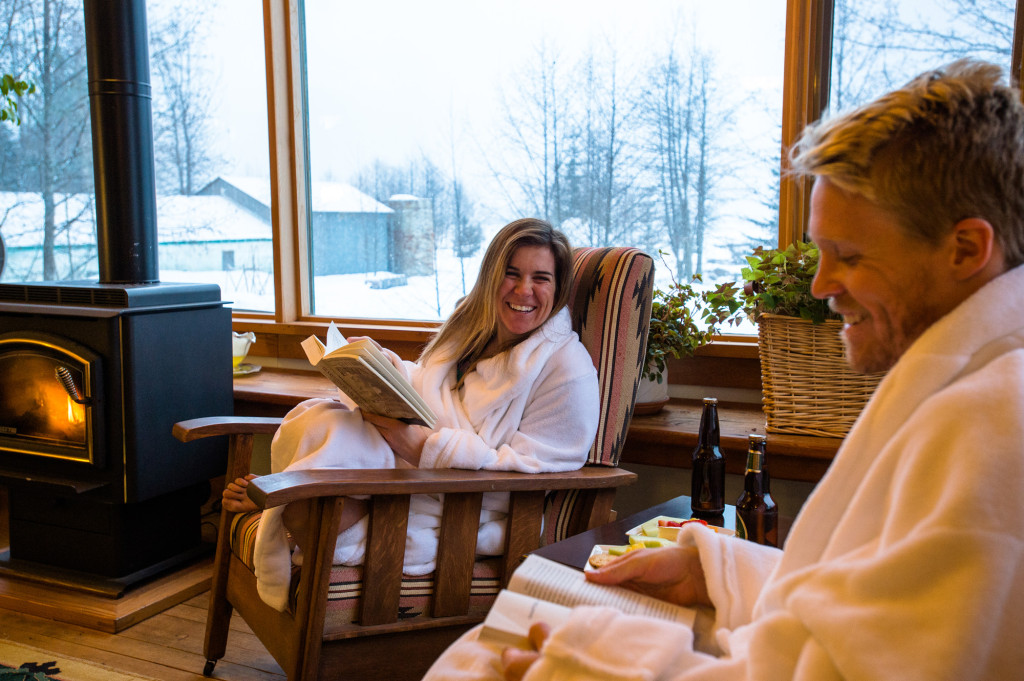 Show Stoppers
For the deep pocketed heavy hitters, ski-themed gifts are perfect. Polarized goggles, retractable poles, the latest in lightweight alpine touring technology… just walk into a ski shop and announce your intentions. Flashy gifts are not hard to come by. In the survey I just conducted with my ski bum roommates, a SPOT beacon, an airbag system, and a big puffy down-filled jacket came out on top.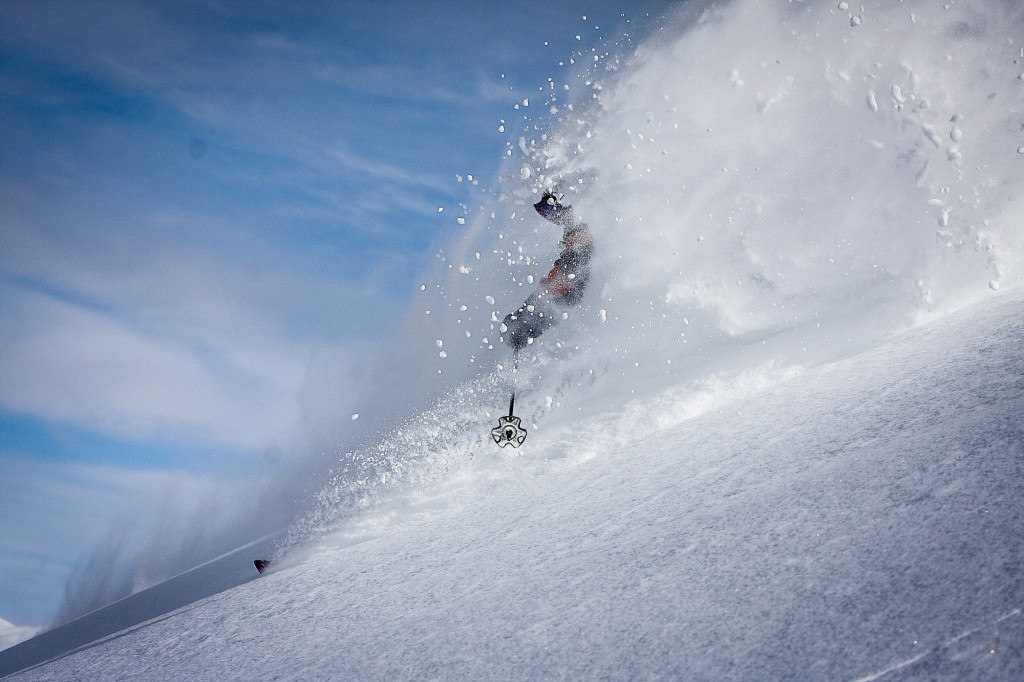 Of course, la crème de la crème is a heli ski trip with Last Frontier all wrapped up with a bow. The tired old cliché is true, however: it really is the thought that counts. If you've got a skier on your list and you make the effort to put something together you know they will actually use and appreciate, you can't go wrong. Then again, if you really get stuck, you can always just do what I do and go for a nice pair of socks.