Gifts for the Skier in the Family
Time is starting to run out for you to get your Christmas shopping sorted. But fear not, 'cause if you're buying for a skier, here are a bunch of great ideas, all of which will generate smiles, gratitude and love, especially when they get out on the slopes. So in no particular order, here is a bit of a best of list.
Top 7 Xmas Gifts for the Skier in the Family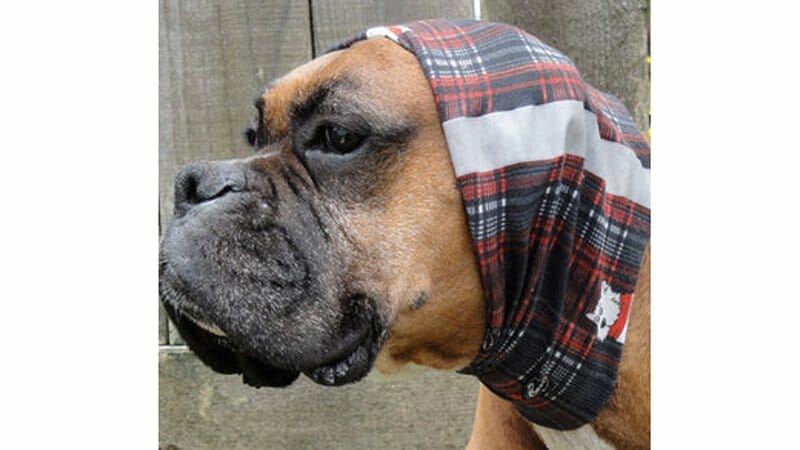 7. The Buff: Yes, it's called a Buff. But what it really is the modern incarnation of the neck warmer. Longer, thinner and stretchy, Buffs come in just about any graphic you could think of and on cold days, uber sunny days, really just any day, Buffs are awesome! And they're cheap. One of the easier gifts on this list. Will not disappoint.
6. Custom Foot Beds: So lots of us have these but if someone you know doesn't, they need to get on that right away. Proper footbeds can make all the difference in a ski boot. Available at your local boot fitter.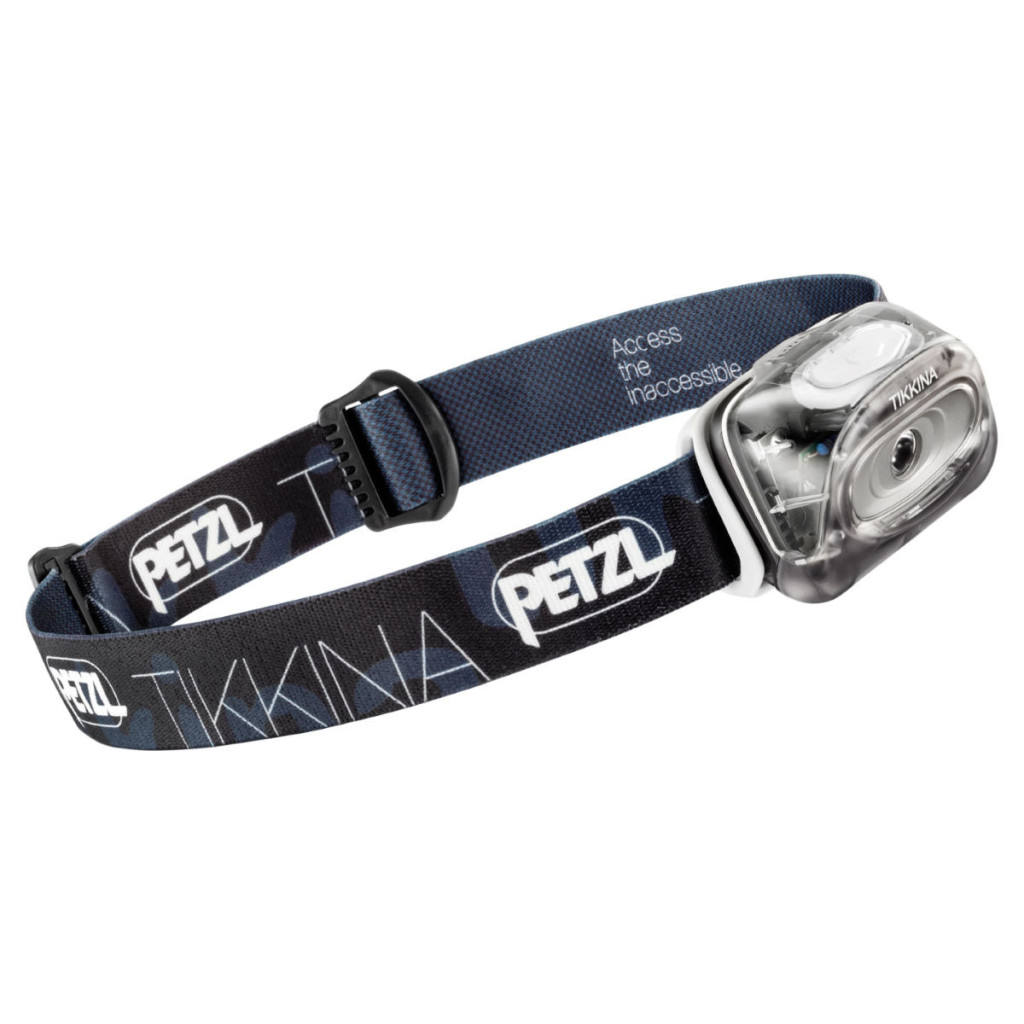 5.  Headlamp: Ok, so this applies to anyone who spends any time outdoors. But trust me, you can never have too many headlamps. Handiest things ever, from seeing your way out of a night ski tour to reading in bed, headlamps will always be a welcome gift.
4. Boot and/or Sock Heaters: This is a little on the pricier side but if you don't mind spending some sheckles on your loved one, they will thank you every time they go skiing. Socks are my favourite, as they can be used in any type of footwear. Having heat in a ski boot is something utterly blissful and fantastic.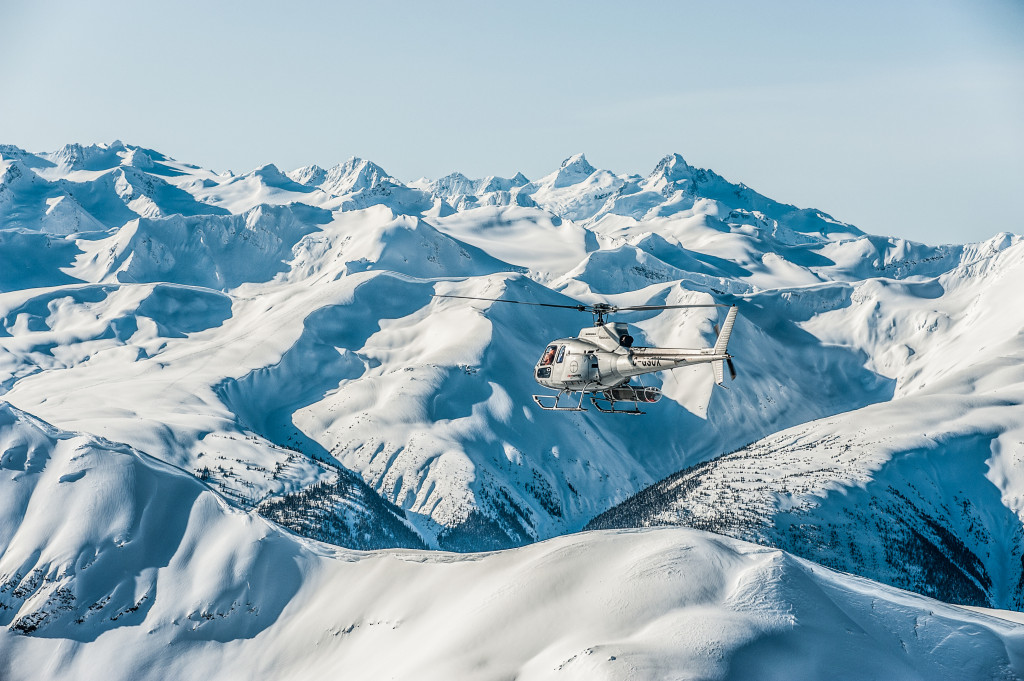 3. New Skis: Unless you're buying at a garage sale, skis can run the gamut in cost. But new ski day is pretty much the best day of the year. Having a brand, spanky new addition to your quiver sitting under the tree on Christmas morning is one of the great pleasures in life. Something to consider if your budget is, well, on the large side.
2. An Avalanche Course: Is your special someone starting to want to go into the backcountry? Help them get some knowledge with an avalanche course. Avalanche and backcountry education has never been more accessible. Courses are the best way to get started and make for an awesome Christmas gift.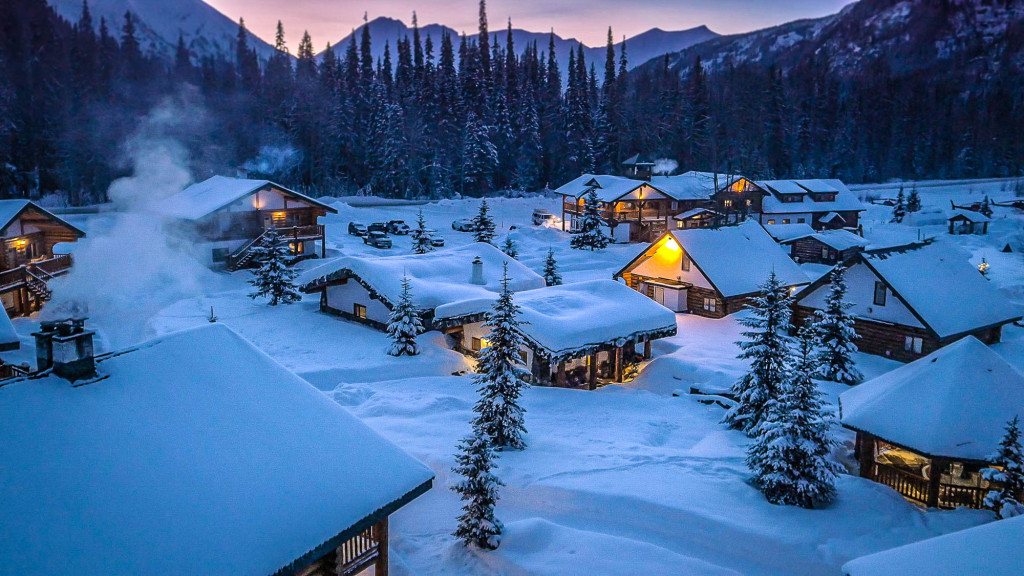 1. A Massage: This is number one for a reason. Getting a massage after a day on the hill is something special. It's the best apres money can buy. Follow that up with a nice dinner, good wine and dessert and whoever it is will be your best friend or partner for life.
Whatever you decide, there are lots of options for the skier in the family. And if they have everything on the list above, then you'll have to go above and beyond this year and just cave and book them (and yourself, of course) to a week of heliskiing at Last Frontier Heliskiing. We still have space in April, and what better way to close out a ski season than with a week shredding laps in one of the most remote, rugged and beautiful places on earth?
Be safe, and good luck with your shopping.