Christmas at Last Frontier Heliskiing
Christmas is an exciting time of the year. Not only is it usually spent with friends and family, but it's time to start skiing again. Some of the best skiing can be had in December. Sure, the snowpack is just starting, but with the colder temperatures the snow is usually light and fluffy. Pair that with festive food and holiday cheer, it would be hard to make the month any better. Unless you got to spend it at a heliskiing lodge.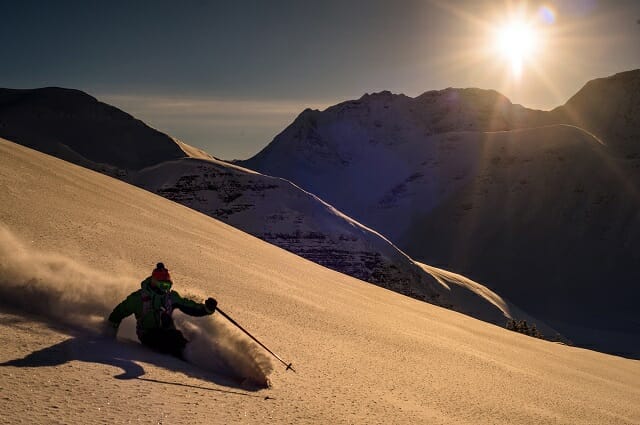 December is a quiet time at Last Frontier Heliskiing. The season is just starting and the staff is training. We usually have some guests during the holidays from around the world. Christmas is a special time to spend at the Bell 2 Lodge and traditions change from year to year. The day, of course, is focused around skiing. In the evening, usually, all the guests and staff eat together, family style. Afterwards, gifts are exchanged in the bar.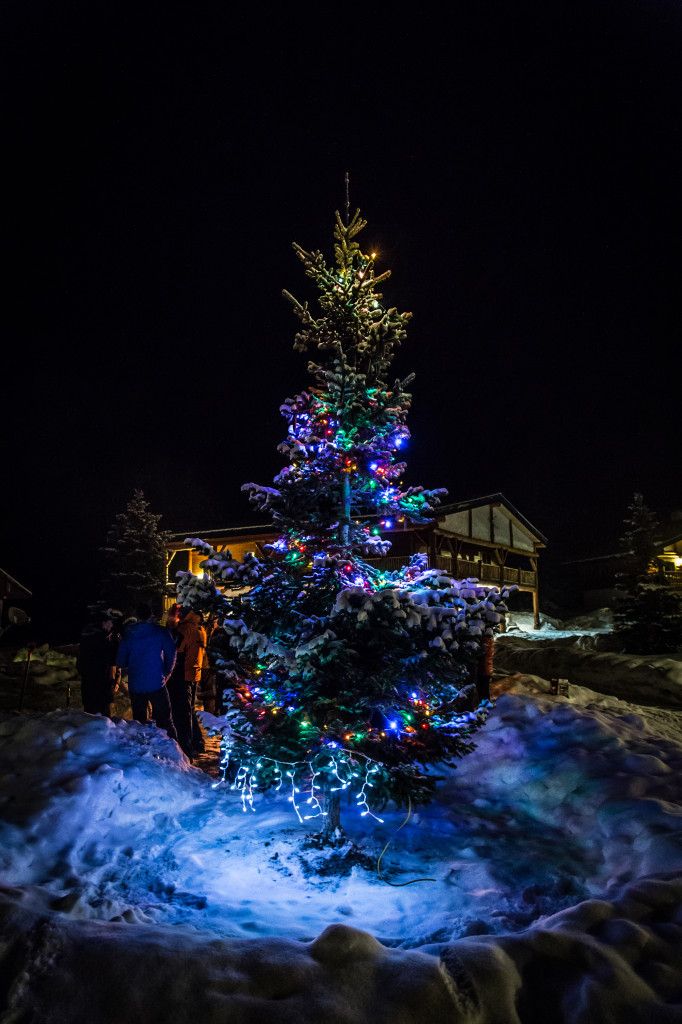 One of my first days of work at Bell 2 was during Christmas. Our lodge manager at the time, Sally, bought everyone bottles of wine. After dinner, we played "Greedy Grinch", where we all picked presents from under the tree, but had the option to "steal" other people's presents if we wished. It's a good time for laughs and getting to know staff and guests.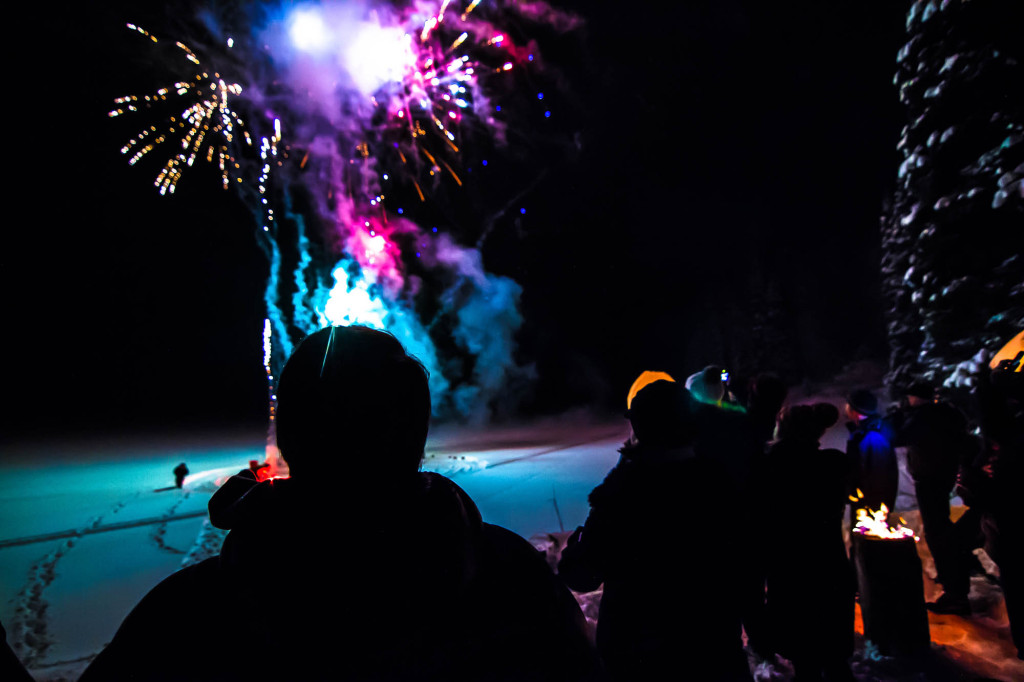 This Christmas is shaping up to be incredible. Already, there is 135 cm of snow at 1 000 meters elevation. The guides have just finished training, and our first guests of the season are arriving. This winter will be unique and exciting for Last Frontier Heliskiing. Group sizes are now four persons, adding a more personal touch to your ski holiday. We have also added to our tenure near Ripley Creek, meaning there are countless new runs looking for first descents. If you're lucky, we may even name a new run after you.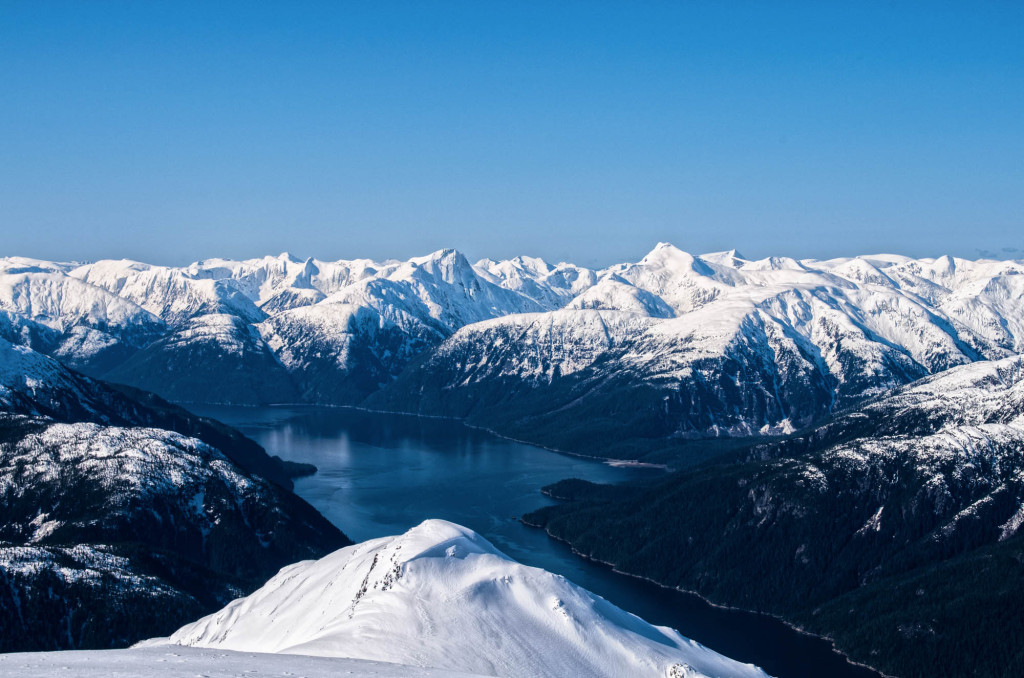 Whether you come to Last Frontier Heliskiing during the holidays or not, you're going to have a memorable experience. So far, this year is shaping up to be exceptional, and may even exceed expectations. If the mood strikes – please inquire about available ski packages. There's still time for find that perfect Christmas gift.
Merry Christmas,
From Your Crew @ Last Frontier Heliskiing