Tips for Skiing in Extreme Cold
Coastal British Columbia has a great reputation for rarely getting too cold to ski. While we do get the odd flow of arctic air rushing across the province (like last week), it never really stays that cold. But when the frigid snap arrives and there's snow to be skied, the only plausible recourse is to armor up and head outside. Here are a few ways you can best cope with skiing in extreme cold.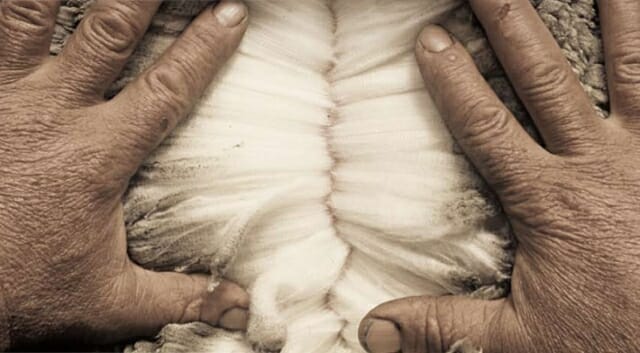 Quality baselayers. Feeling warm starts next to the skin, and if you've spent enough cold days in the mountains you can tell the difference between good and not so good baselayers. Merino has the best warmth to weight ratio, but the feel of the fabric isn't for everyone.

High tech underpants. Not just your long johns your mom bought you when you got on the plane to Whistler, but what you wear under those. It's worth having one set of merino briefs in the drawer for those frosty mornings.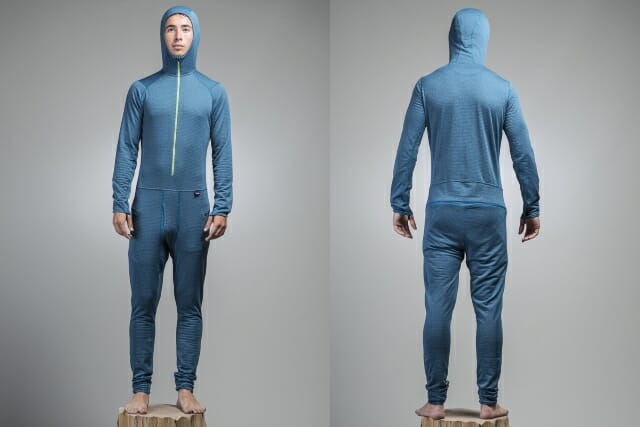 One-piece base layer. These have made a comeback in recent years. While they may be more hassle for going to the washroom, the heat retention of a one-piece base layer is a lot higher than wearing tops and bottoms.

Mitts. Skiers and riders that feel the cold on milder days probably have a set of these already. The loss of dexterity is a small price to pay to keep the feeling in your fingers. If you can't stand mitts for whatever reason, three-finger gloves give you the warmth of mitts but give you the convenience of a index finger pincer to buckle boots and adjust bindings.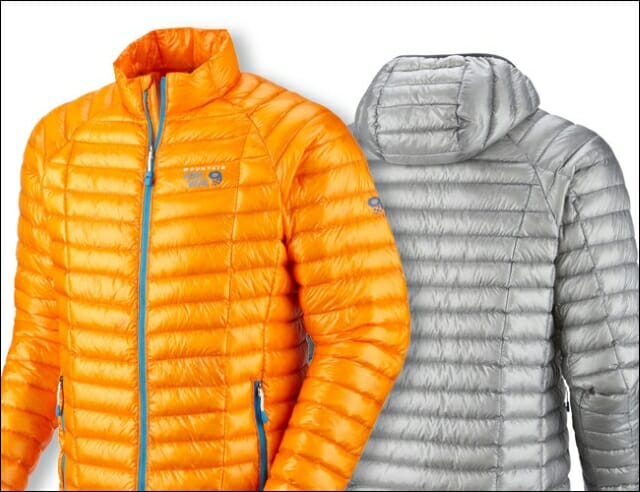 Down. Quality down isn't cheap (nor should it be for the sake of the waterfowl that provide it), but nothing insulates quite as well. I find down too hot and not particularly breathable on regular winter days underneath a shell jacket, but when the wind is cutting through everything else, you'll appreciate the investment.