Heli Skiing And Massages: A Match Made In Heaven
Peanut butter and jelly. Bacon and eggs. Sonny and Cher. Some things just go together, don't they? At Last Frontier, we happen to think that heli skiing and massages make for a pretty perfect combination. This is why we encourage guests at both lodges to take full advantage of our in-house relaxation stations: our talented team of experienced, fully certified professionals have exactly what you need to stay rested and ready for action day after sweet, sweet day.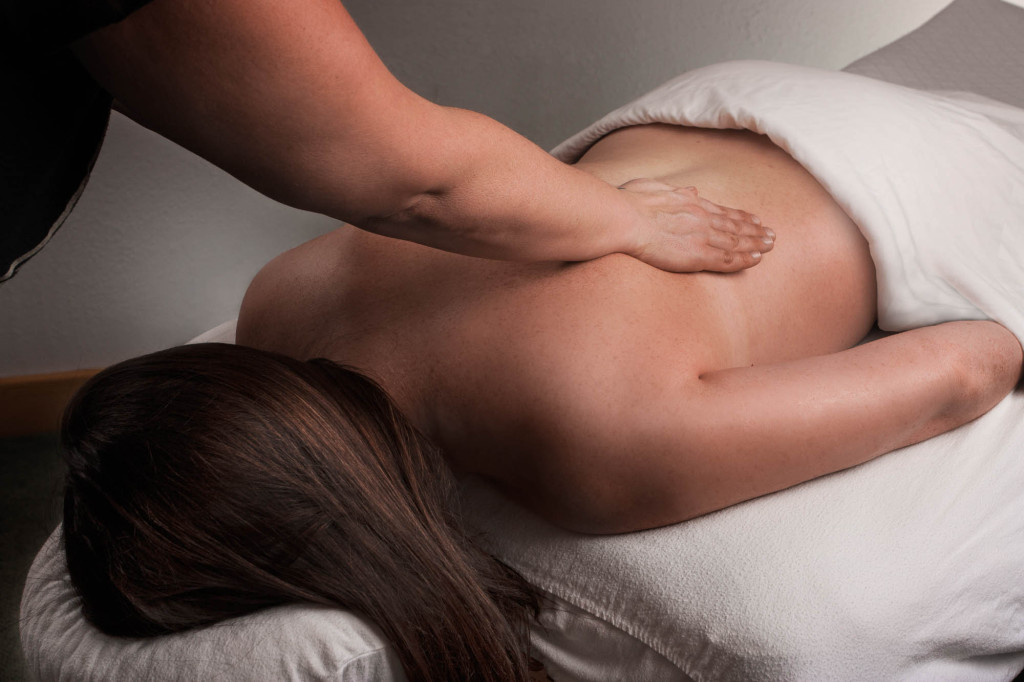 People are sometimes surprised to find that heli skiing is as physically exhausting as it can be. While slashing powder and riding around in a helicopter all day may appear to be a fairly laid back approach to skiing, it actually requires some serious stamina. For one thing, breaks are fewer and farther between than you might experience with all the lift lines and pit-stops you tend to experience at a resort. There are no easy groomers, either. Heli skiers put in long, high-energy days lapping fresh powder runs and grabbing snacks on the fly, so a deep tissue treatment is a pretty incredible way to top it all off and recharge the batteries.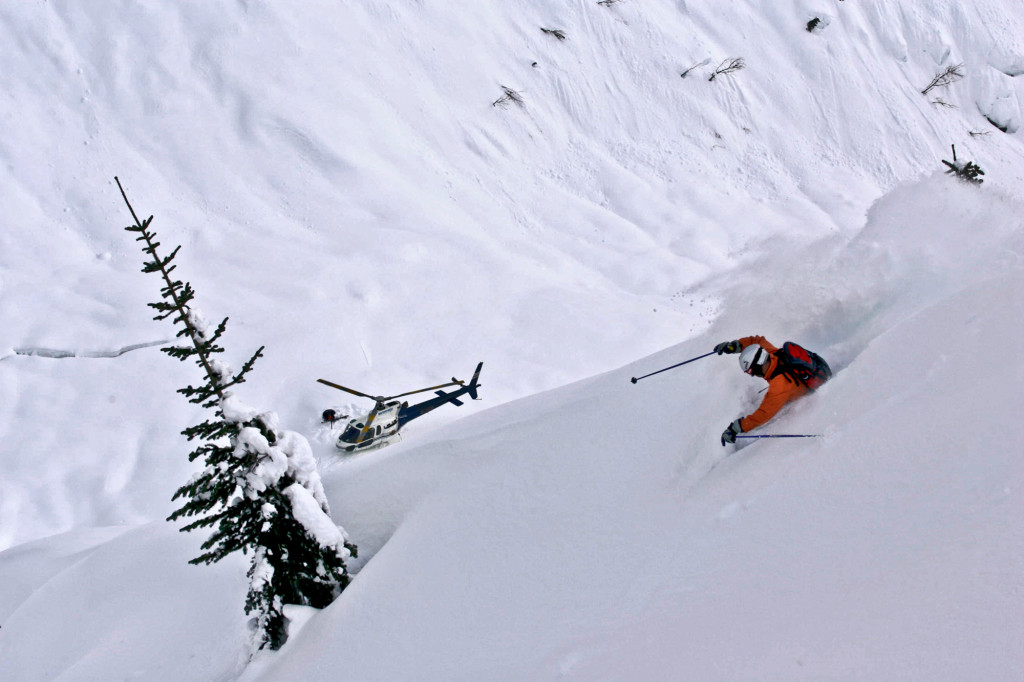 An injury is a sure-fire way to ruin an otherwise bucket list vacation. Massage therapy can help prevent strains, tears and even fractures in a number of ways:
Increasing flexibility
Identifying potential areas of concern before they become a larger issue
Easing tired, sore muscles so the rest of the body doesn't overcompensate
Improving blood flow for a faster recovery between ski days
Breaking down scar tissue from old injuries and clearing out metabolites (waste)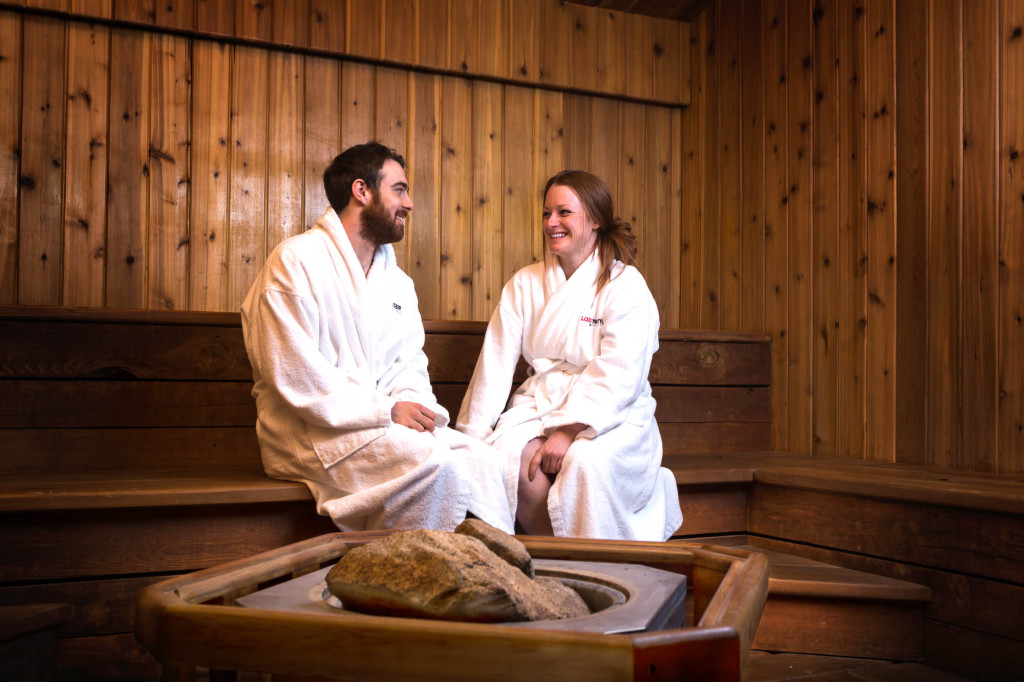 While many skiers are tempted to request a therapist work exclusively on their legs and lower back, a full body massage can be just as beneficial. Sometimes we don't realize how much of our upper body we use when we ski or snowboard, but it can be equally important to treat the muscles around the shoulders and neck to ensure optimal health on the slopes. A suggestion is to offer guidelines based on how you're feeling, like asking the masseuse to spend 75% of his/her time on your lower body and 25% on your upper body. (On a related side note: if you've never had a face, foot or hand massage, DO IT. It won't necessarily improve your skiing or keep your knees from getting tweaked but you will find a new level of nirvana.)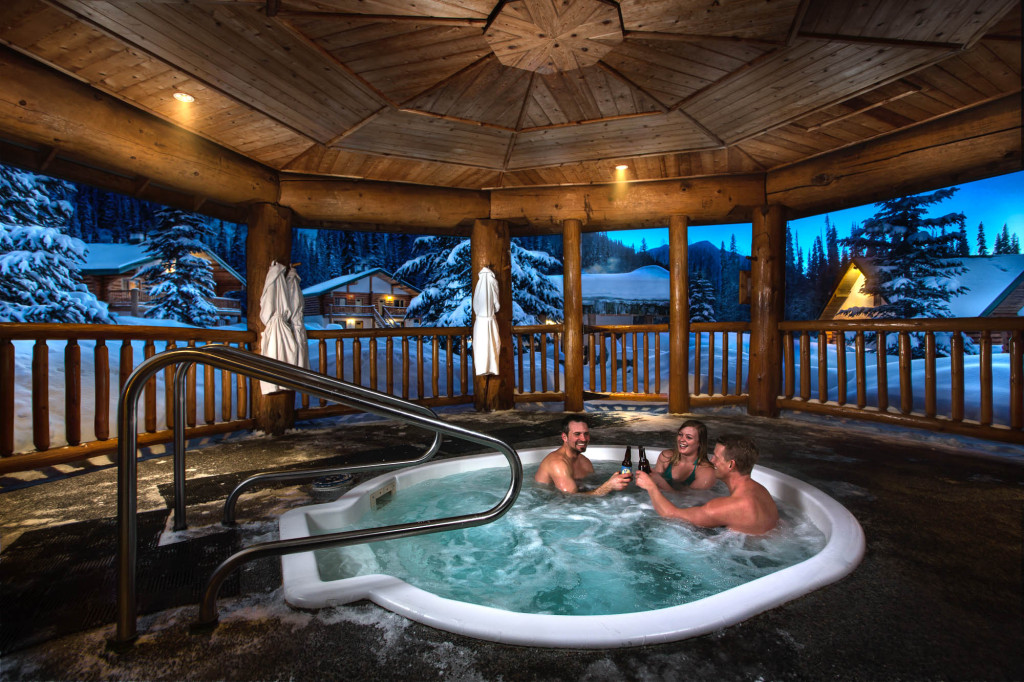 Finally, massage therapy is often considered a luxury or treat. It shouldn't be. While it may feel better than going to the dentist or the chiropractor, getting a massage is a preventative measure that works best as part of a regime. Find a therapist or clinic in your hometown and develop a rapport with someone whose style you like. Once you've established a history with the same person, it will be much easier for them to address any irregular or traumatic issues related to your muscular health. Many health plans cover some of the costs associated with seeing a massage therapist and, even if yours doesn't, you owe it to yourself to keep things loose and limber.
You're worth it!