Heliskiing in BC – Why British Columbia Stands Apart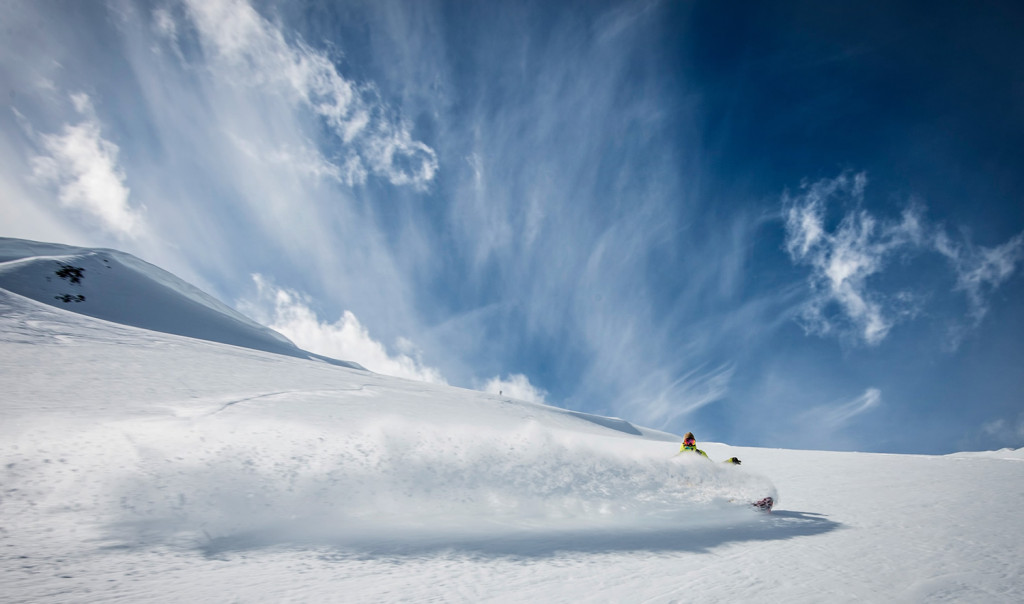 BC is truly a place apart when it comes to snow. Almost completely covered in some of the most spectacular and beautiful mountain ranges on earth, British Columbia is a wonderland when it comes to skiing and riding. Nowhere is that more apparent than in the world of heliskiing. Taking people out to ski from a helicopter was pioneered in BC and since those early days in the 1960s, BC has become the world's foremost destination for heliskiing and heliboarding. There is a myriad of operators and mountain ranges to choose from. Whether it's the deep snowpacks of the North Coast, the champagne powder of the Interior Ranges or the majestic, sweeping peaks of the Rocky Mountains, the mountains of British Columbia offer something fantastic in the world of heliskiing.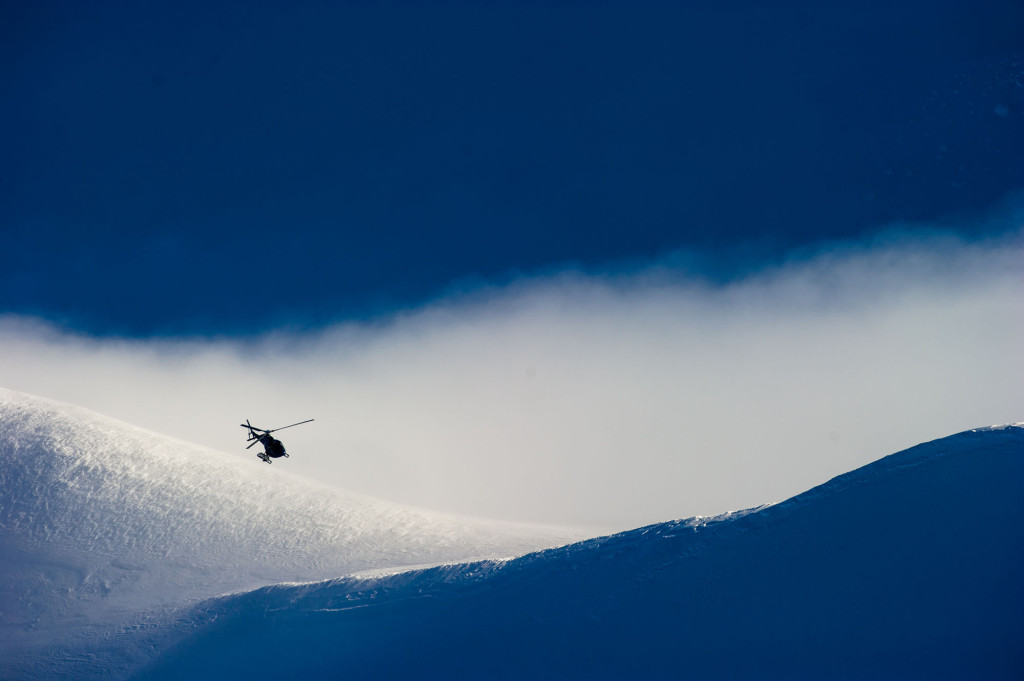 Almost fifty years ago the first commercial heliski operation, owned and operated by legendary climber, mountain guide and backcountry skier Hans Gmoser, took paying guests into the Bugaboo Mountains of British Columbia searching for untracked lines. He, like others, wanted to find a way to go that extra mile looking for snow and discovered how useful helicopters could be for accessing what was previously accessible only by the most hard core ski mountaineers. But it took years for others to follow and it wasn't until some thirty years later that heliskiing became what it is today.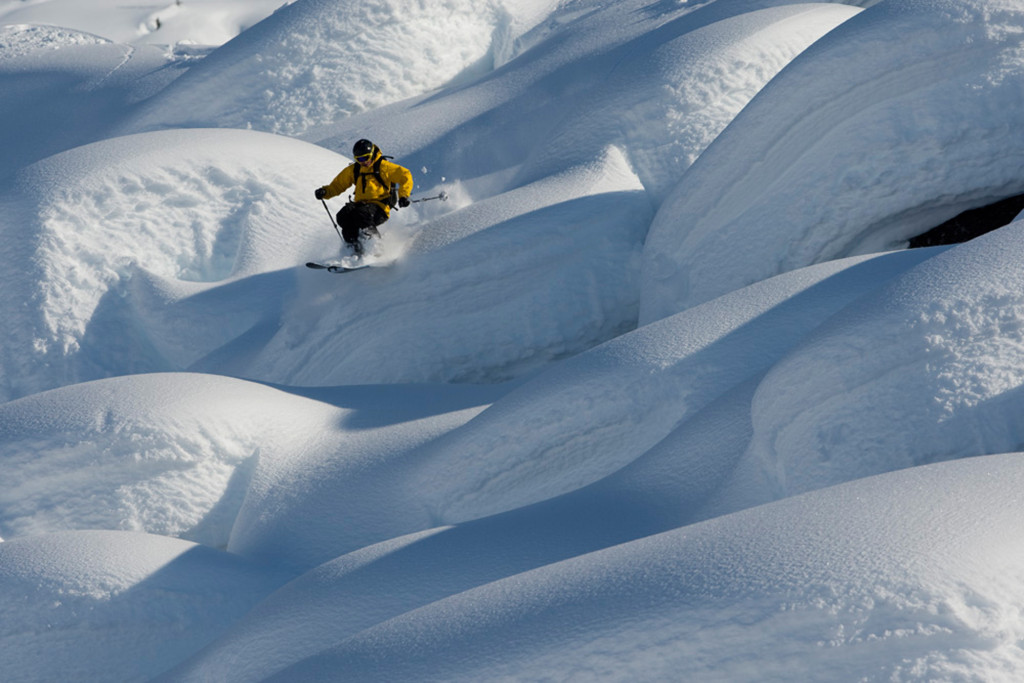 Nowadays, the choices for heliskiing and riding in BC are endless. Dozens of operators scattered throughout the province offer a wide variety of different products. In fact, 95% of the world heliskiing happens in BC. From day skiing operations based near the large ski resorts to the large operators with multiple remote lodges to the boutique companies offering bespoke, custom trips with smaller groups, there's a little something for everyone.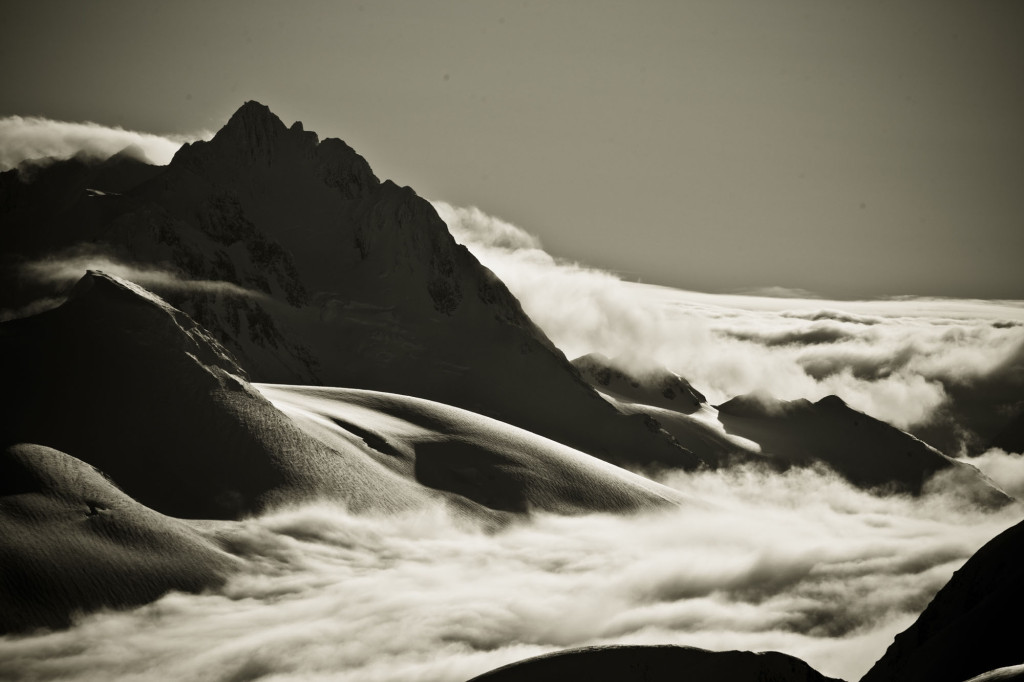 But more than that, heliskiing in BC doesn't require you to be an expert skier or rider. On the contrary, many operations out there, including Last Frontier Heliskiing, offer skiing for intermediate right up to professional level skiers and riders. That accessibility of modern operations in terms of variety of terrain is one of the things that makes BC the best place on earth to go heliskiing.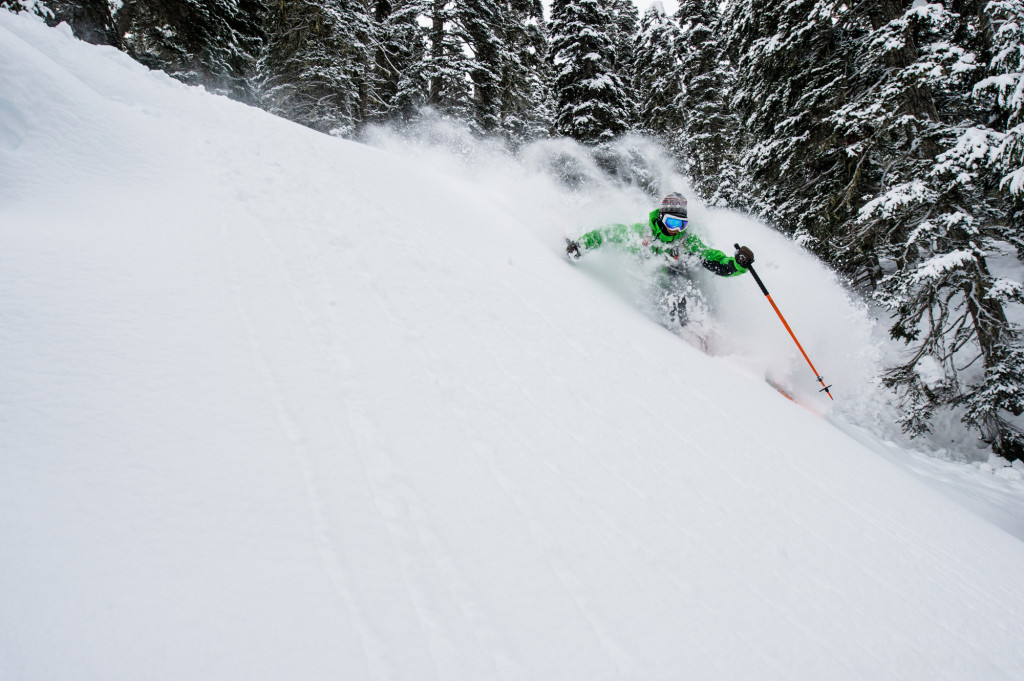 And then there's the snow. Every winter, storms stack up over the Gulf of Alaska and barrel their way into the mountain ranges of BC. Every corner of the province offers something different. But the common thread is that we get lots of snow; more than just about anywhere else in the world. Beyond that, when the ski resorts are having a tough year, the heliski operations have much more to offer, especially those operations with larger tenures like CMH, Last Frontier Heliskiing and Bella Coola Helisports. With a larger tenure, there's simply more choice: from high alpine glacier runs to deep tree skiing and everything in between. I can attest to this. When most ski hills were shutting down in early April, I was shredding knee deep, blower pow in Northern BC under bluebird skies while my friends at the resort were dealing with slush and bare patches.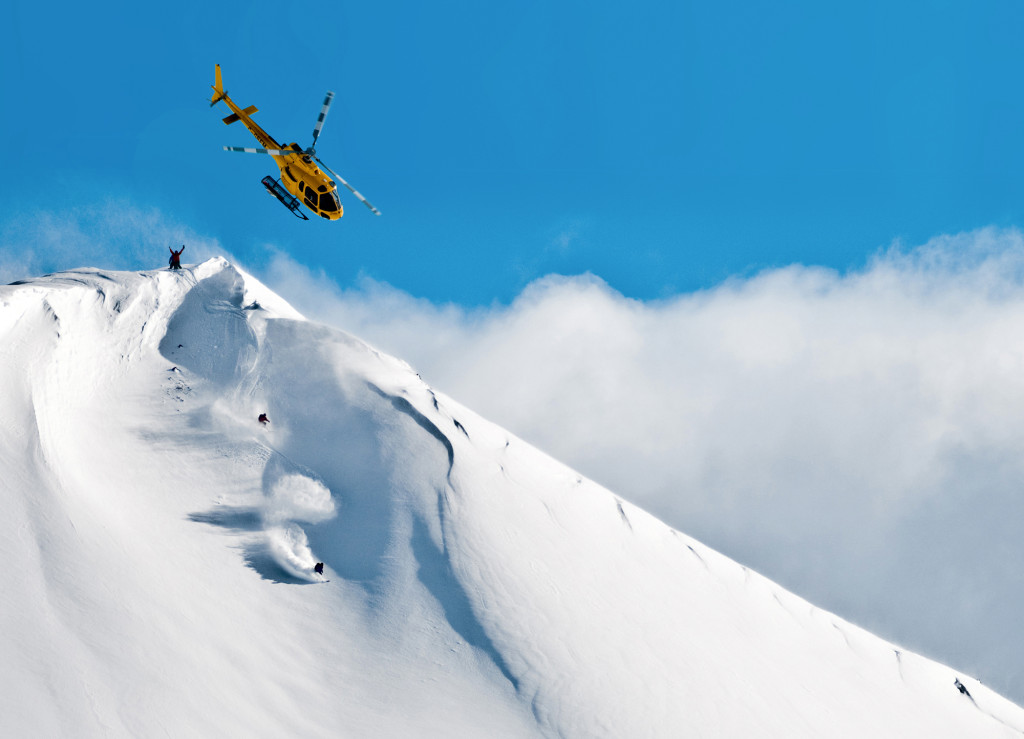 Heliskiing is special in the world of skiing and riding. It's an opportunity to ski, yes, but it's also a chance to see the far corners of our beautiful province. British Columbia is a wild and rugged place and each mountain range has its own distinct character. There's nowhere like it, really; a place with endless mountains, massive amounts of snow and the wild, untamed feeling of one of the last true wilderness areas on earth.
Be safe, ski hard.