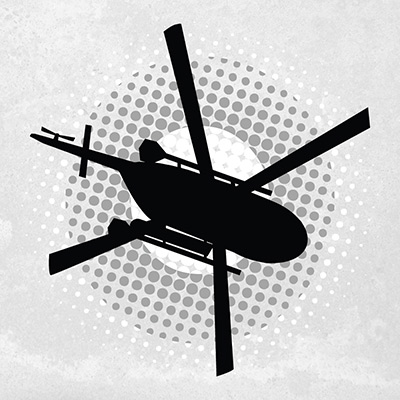 Heliskiing: How we can learn from the Ski Patrols?
Ever been pulled over by a ski patrol when skiing or boarding? If you've carved you way down the larger, more commercial pistes, there's a good chance you've spotted these often unloved safety staff. And you wouldn't have been the first person to give them a frosty reception either.
Well, there's no chance you'll bump into any of their sort when heliskiing with Last Frontier. Here, way up in BC we drop in on untouched powder, and with an expert guide let you express yourself on whichever route we can find that's safe. Yet, there are still some things we can learn from the often-derided 'mountain Nazis'.
This is because safety is always important – even more so when you are pushing the limits of your skills, or taking on new routes. At your level of skiing – and you should be at a decent level to take on the deeper powder – much of the advice dished out by the ski patrols may seem old hat. But a grounding in basic safety is always vital.
Ski patrols get a bad rep. Even so, it's the fundamental safety advice offered – and sometimes not welcomed – at this lower level that will keep you safe higher up the mountain.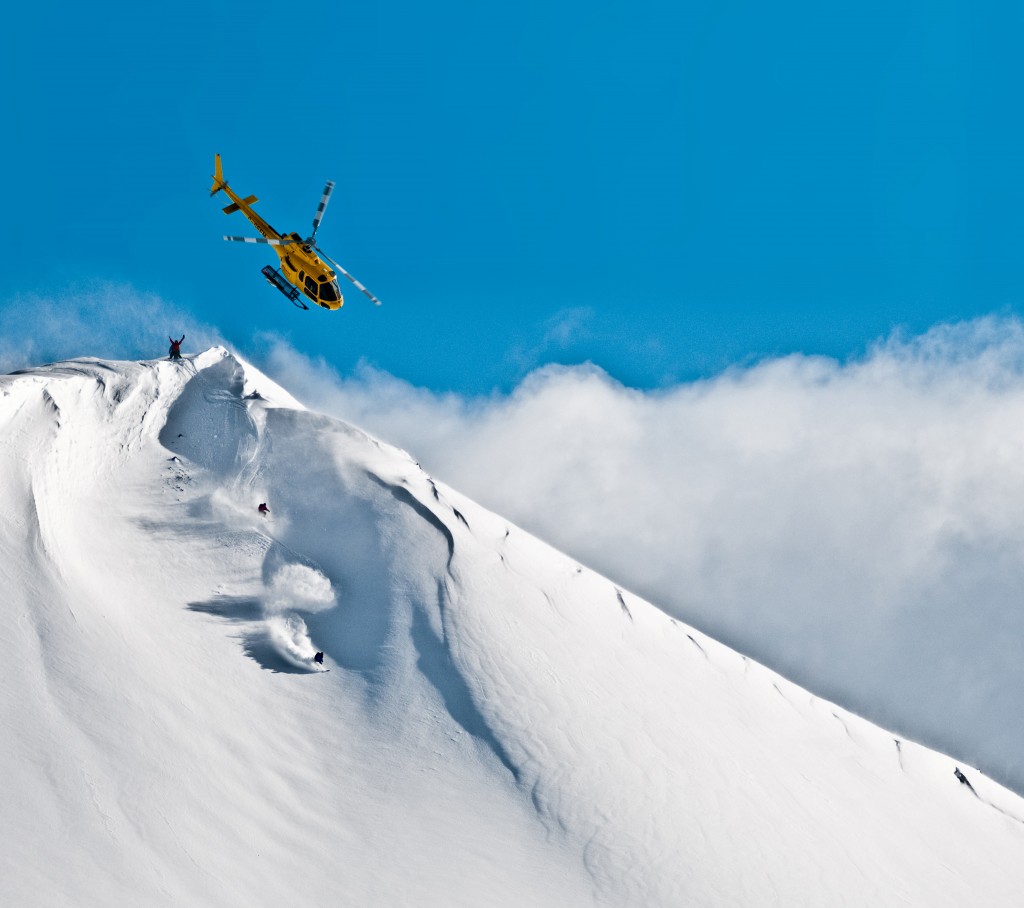 Here are a few example points to note:
Know your ability – We all want to take on new challenges, but don't push so far past your skills you become a danger to yourself.
Learn your gear – Buying the best gear for heliskiing in BC is one thing; using it is another. Goggles, boots and bindings need to fit, and you need to know how to set and adjust them on the fly.
Never ski or ride impaired – Had a heavy night celebrating? Feeling worse for wear? The last thing you should be doing is jumping in and out of helicopters. So while a little après is always part of the holiday, make sure it doesn't negatively affect your day. And if you're on prescription drugs that affect your awareness and concentration, sadly this lift's not for you.
Look out for others – With all the stunning backcountry skiing, it's easy to get lost in the moment. But remember your team. We specialize in taking small intimate groups up to the best routes, and the more your heliskiing holiday goes on, the closer your crew will become. Still, right from the start look to help those around you should they need it.
Tags: Heli Skiing, Heliskiing, Heli Ski, Heliski, Heli Skiing Tour, Heli Skiing Holiday, Heli Skiing BC, Heli Skiing Resorts, Heli Skiing Lodges