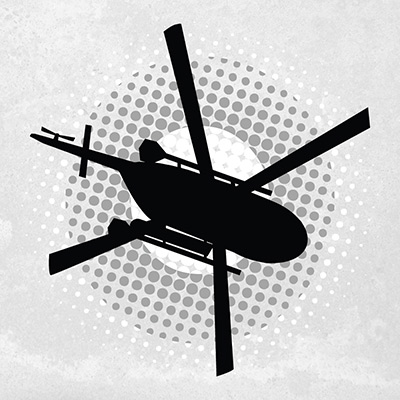 Why BC Tops The Three Best Heliskiing Spots In The World
There are some epic heliskiing spots all over the world, from the steeps of Alaska to the exotic and rarely accessed ranges of northern India.
But where are the places that once skied change the game altogether? And why is it that when you ski in British Columbia (BC) you'll always come back?
Well, take a look at what we think are the three best spots on the planet – you'll soon spot that the first two are in BC!
The Skeena Mountains, BC
We could easily be accused of being biased here, but we believe we have the goods to back this up. The Skeena Mountains, located in northern BC, is a magnet for snow, and manages to accumulate from 20 – 30 meters each year.
On top of this, the Skeena range has a huge diversity of terrain, from long vertical steeps, big open powder bowls and tree runs like you've never seen before. We know from the sheer number of return customers how much they rate heliskiing here, and our guests know their stuff.
Add this to the amount of pro skiers and filmmakers we get passing through and this location easily has to be the best in the world. And you get our vertical guarantee, so you'll only ever pay based on the conditions and all the heliskiing and boarding the mountain serves up.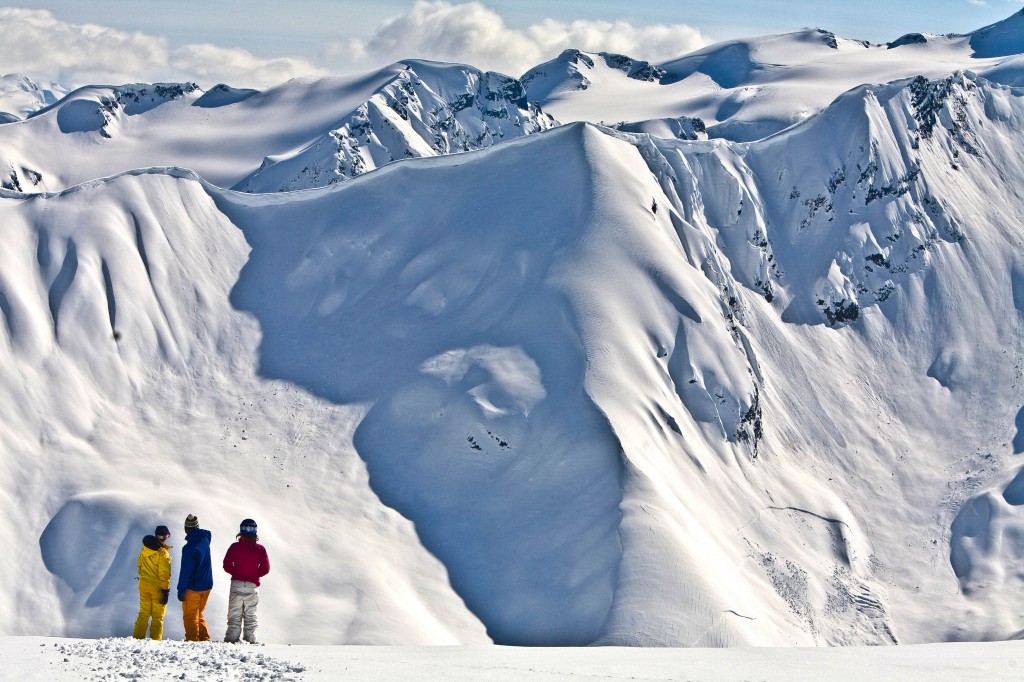 The Bugaboos, BC
The place where it all began. The Bugaboos, or 'Bugs' as they are sometimes affectionately known, are where Austrian heli-ski pioneer Hans Gmoser pretty much kick-started the industry – and he knew a good mountain when he saw it.
Located in the northwestern extreme of the Purcells in the Columbia Mountains, the highest spire reaches over 3400 meters into the sky. These spires, of which there are many, are incredible to ski. In fact, the whole experience of reaching the top of these mountains is as memorable as coming back down, making this one of our favorite also-rans.
Valdez, Alaska
Valdez has made a name for itself within the skiing and snowboarding communities. This is due in part to all the exposure it has gained from being the main feature in many ski and snowboard films.
We can all picture ourselves dropping the same awe inspiring steeps and perfectly constructed spines that the pros make look so easy. Being situated so close to the ocean; the snowpack somehow seems to be able to stick to even the steepest slope, attracting heli-skiers with a perversion for the extreme to flock to the area. As wild a place as any, and not spoilt in any way, if we had to choose a third heliski destination, it would be this one.
Tags: Heli Skiing, Heliskiing, Heli Ski, Heliski, Heli Skiing Tour, Heli Skiing Holiday, Heli Skiing BC, Heli Skiing Resorts, Heli Skiing Lodges