How to buy ski goggles
One of the pieces of gear that I would classify as being in the "Turn the car around, I forgot my ____" category are my ski goggles. Without these handy pieces of foam and plastic my eyes are exposed to sharp edged snowflakes, tree branches, blinding reflections from the snow and perhaps worst of all, harmful UV rays.
Like most types of ski equipment, ski goggles come in every size, shape, and budget.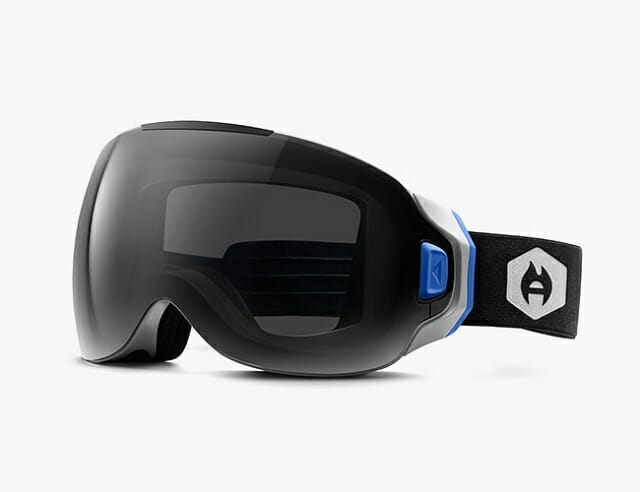 The first thing you should look for when purchasing ski goggles is for 99 or 100 per cent UV blocking lenses or the UV 400 designation, which blocks all UVA and UVB rays.
The second is finding the right fit both for your face and your helmet (to avoid the dreaded gorby gap), so make to bring your helmet along or make sure the shop stocks the same one for you to check the fit.
There's two distinct designs with ski goggles. Cylindrical or flat lenses are curved horizontally but remain flat vertically (like motocross goggles). This makes the lens easier to manufacture and therefore more affordable to the consumer. However, spherical lenses-while more expensive-offer a host of advantages. With more air volume between the lens and your face they're less likely to fog. Spherical lenses also have reduced glare on the sunny days and reduced distortion, as well as a slightly wider range of peripheral vision.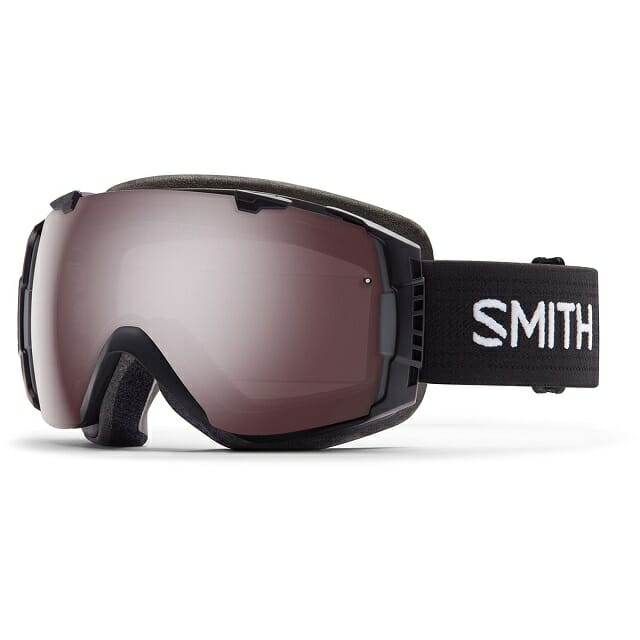 Now it's time to choose the tint/colour of your lens. While some lighter lenses have all the UV protection for a sunny day, there's nothing worse than riding the chair and squinting at the next line you plan on skiing. Darker and reflective tints are much more suitable for those sunny days, but don't have the light transmission needed when skiing inside a ping-pong ball whiteout.
That means you have three options; buy two pairs of goggles with two different lenses; buy goggles with an interchangeable lens (most are); or try to find a lens that can do both, such as a photochromic lens that changes tint according to light conditions. The best value option in my opinion is a frame with an interchangeable lens and an extra lens in the box. That way you have one lens for blocking high intensity light on sunny days, and one for better definition in low light and flat light days.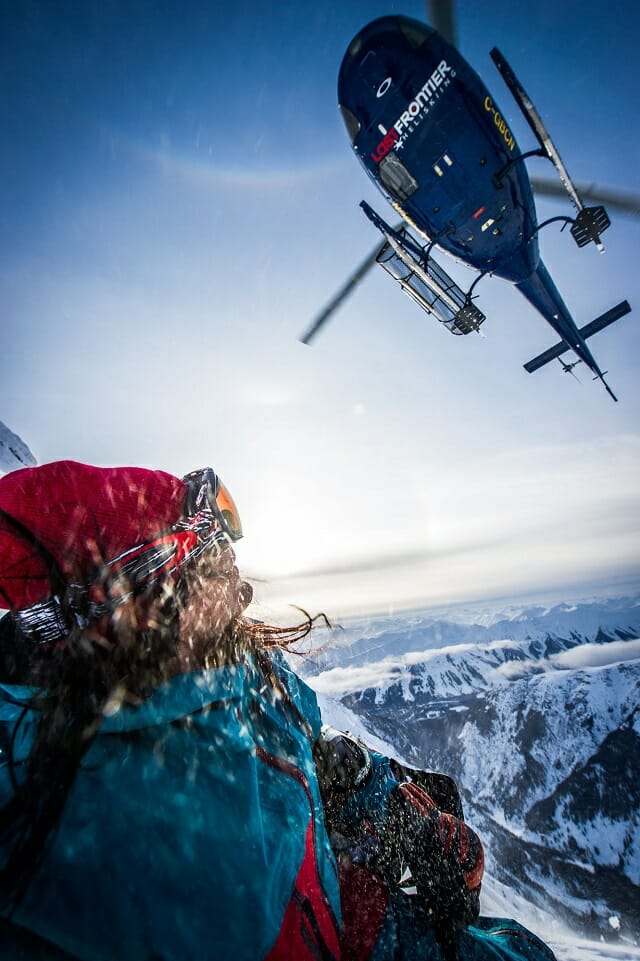 Many skiers and snowboarders suffer from "fanboyism," often giving into the loud marketing tactics employed by the big optics companies and not considering other brands. This turns technical optics into more of fashion contest, with people parting with more money than they need to in order to look more legit in the lift line.
Don't fall for the marketing spin. Shop around, try on everything and you'll find the right goggles.