Warm Feet – True Winter Bliss
I love to ski. Anytime, anywhere. Deep pow? Sure. Groomers? Absolutely. Terrible melt freeze conditions? Why not? Skiing is almost always better than anything else. But there are a few things about skiing that I struggle with and one of the big ones is the fact that my feet get cold. Too many years working and playing with old man winter have turned my feet into a poorly circulated pain factory. Cold feet suck and they can ruin a powder day, or any day for that matter. So this past winter, after debating and agonizing and finally seeing that it wouldn't hurt my pride or dent some misplaced sense of machismo toughness, I invested in boot heaters. BEST. DECISION. EVER.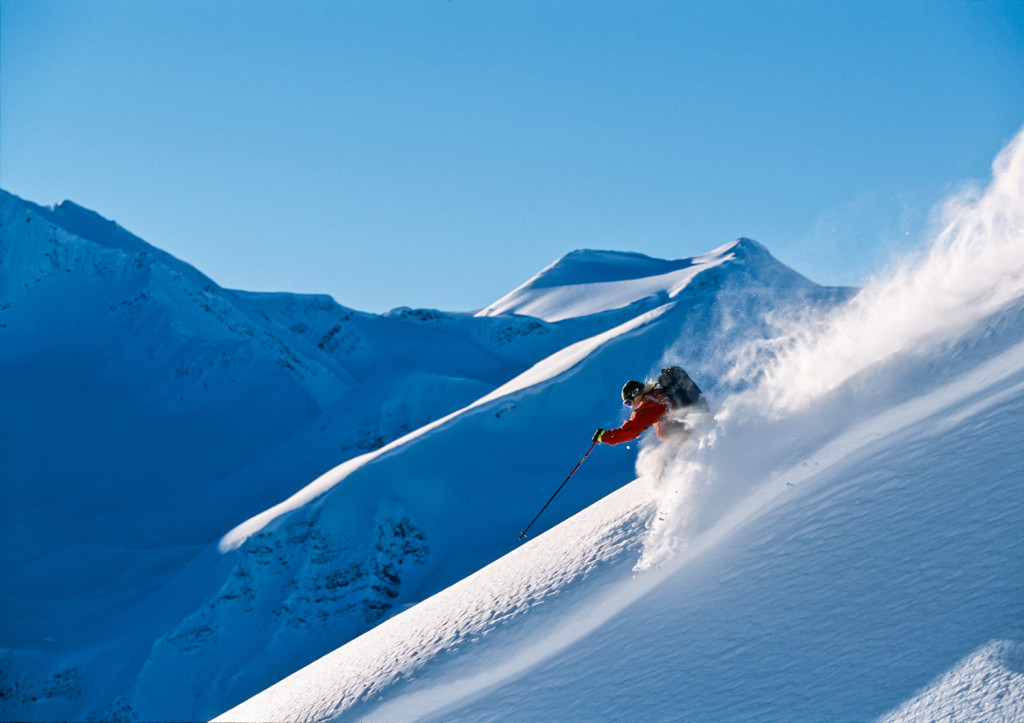 There are several products on the market these days to help keep your feet warm:  boot heaters, heated socks and the traditional hot packs that you can stuff into what are already fairly tight fitting boots. I went with the heated socks.  To be truthful, I had once tried boot heaters and I just found them to be cumbersome. But the new, modern heated socks on offer from a few different companies are, in a word, fantastic. The setup of a heated sock is similar to a boot heater, but the wafer-thin element that runs through a footbed instead runs through the sock. The setup I got has a very small and flexible battery that plugs and folds into the extra long top of the sock, and sits just above your boot. They have three different settings, all of which bring utter bliss to the plastic prisons that are my ski boots. I can even run the system from my phone, on an app, and control the temperature via bluetooth. Slick as slick can be.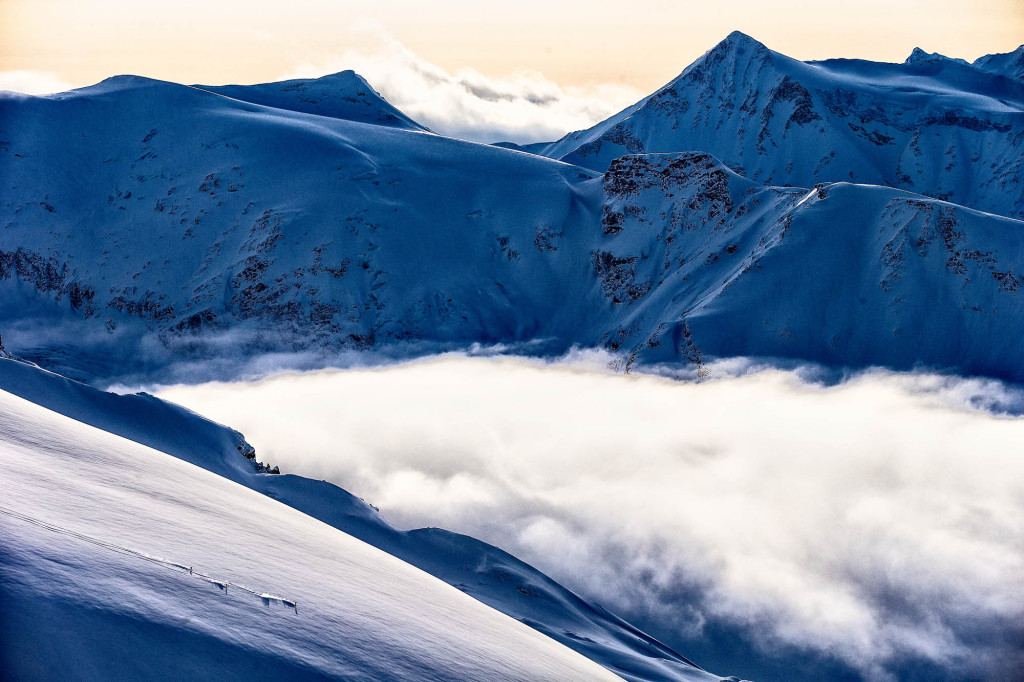 After a whole season of use, skiing four to six days a week, at work, on freeski days and even ski touring, my heating system has turned my ski boots into a small, temperate paradise.  So much so, that I received a letter from my hands asking for heated gloves. I guess they're a little jealous of their lower counterparts. But the best part of the heated socks is that I can wear them in any type of footwear I want. Ski boots? Check. Touring boots? Check. Walking the dog in my Sorels? Check. Flip flops? Why not? They are truly versatile. One note, though, on longevity. The batteries last ages. But the socks don't. If you ski a lot, expect to go through at least one pair per year. I bought two pairs right off the bat and interchanged them all season and they should last another year.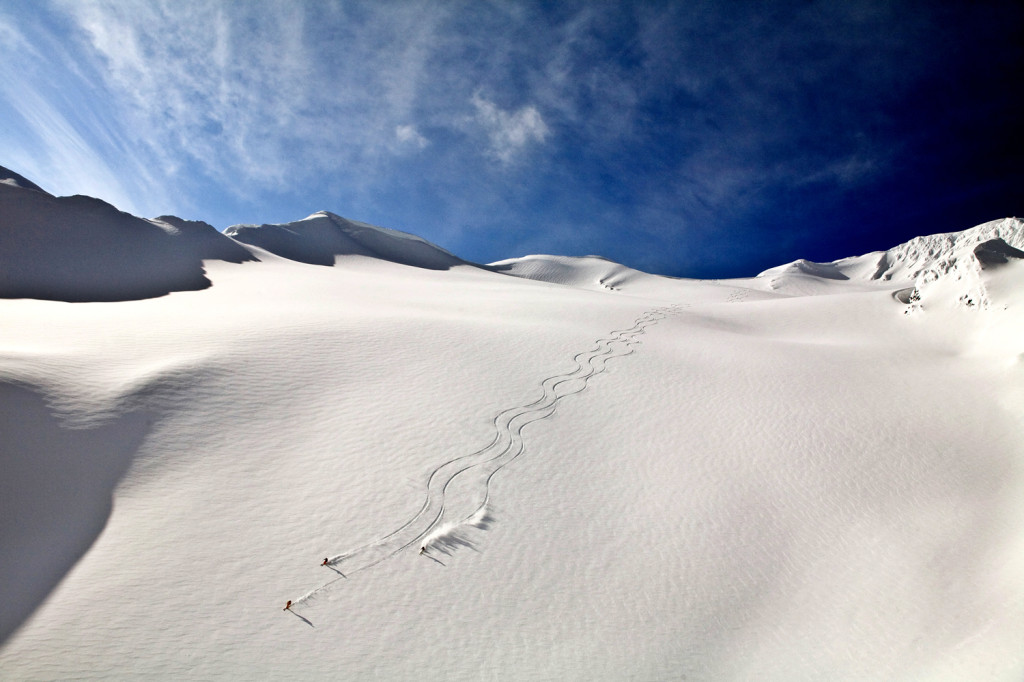 All in all, having a heating system in my ski boots has made my feet happier and skiing more pleasant. Everyone seems to have some sort of boot trouble when it comes to skiing, so get your boots properly fitted and if you have cold feet, get some sort of heating system in your boots. A properly fitting and warm boot will give you that extra push to do one more lap, whether it's from a chairlift or a helicopter. Your gnarly little lower digits will thank you for it. Trust me.
Be safe, ski hard.