Safety at Last Frontier Heliskiing
Before working at Last Frontier Heliskiing, I had no idea what was involved in operating the resort. We're four hours away from the nearest town and everything has to be well planned, organised, and precise. If we run out of milk, we cannot just simply go pick up more from down the block. When it comes to safety, we strive to be at the top. Since we operate in a very remote area, it's important that we hire some of the best (ACMG certified) and well-trained guides in the industry, train our guests in avalanche safety techniques, and use helicopter companies with spotless records. We will do whatever we can to keep you safe.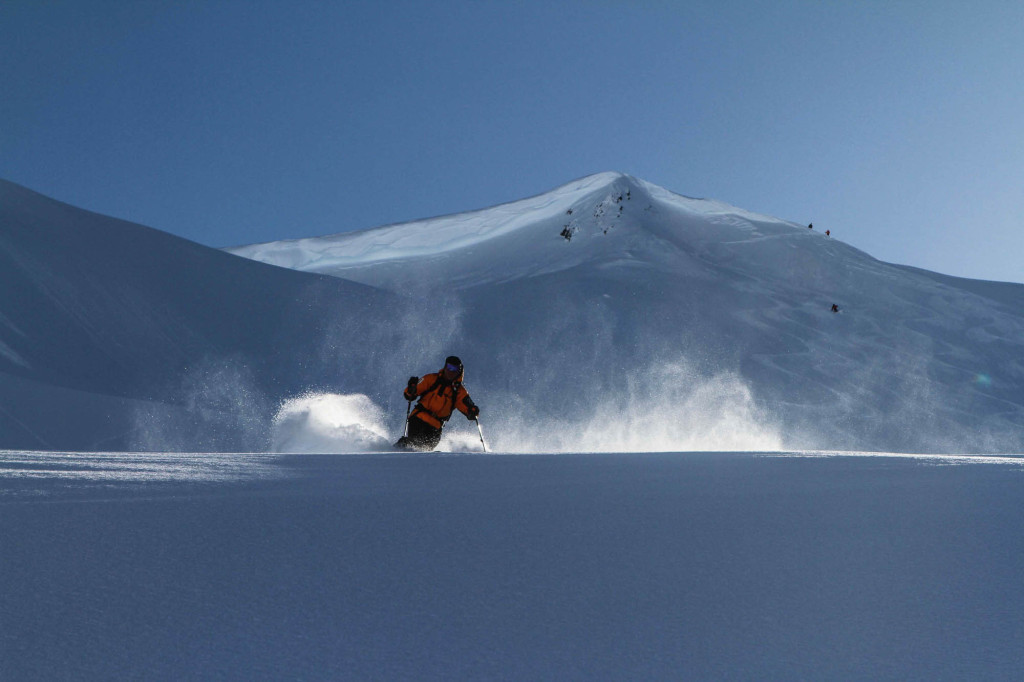 Our ski-able area is huge. Like one-quarter-the-size-of-Switzerland huge. The helicopters and guides check into the base at least every half an hour to tell the radio operator which run their skiing. Here's a sample conversation between the helicopter and base:
Helicopter Pilot: Bell 2. SIH (Call sign of the helicopter). Bell 2
Radio Operator: Go ahead SIH
Helicopter Pilot: Michael's group is on Magic Carpet Ride
Radio Operator: Copy. Michael is on Magic Carpet Ride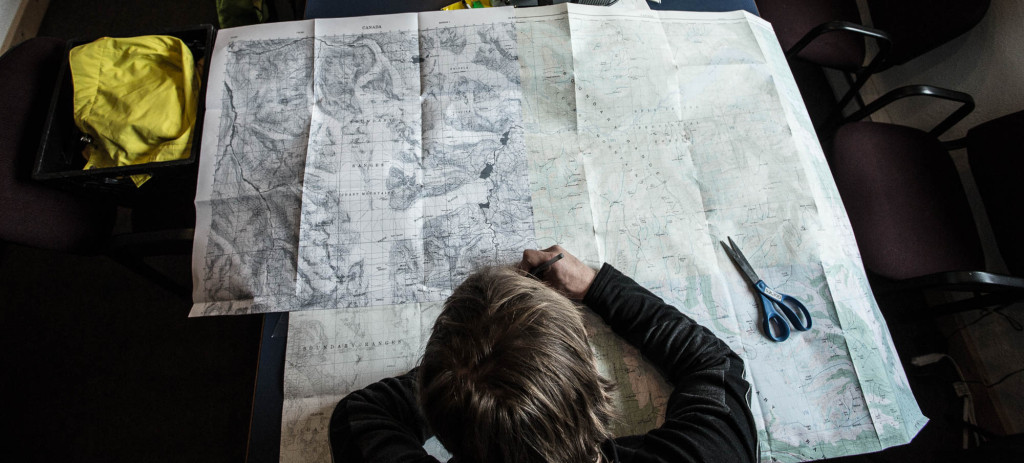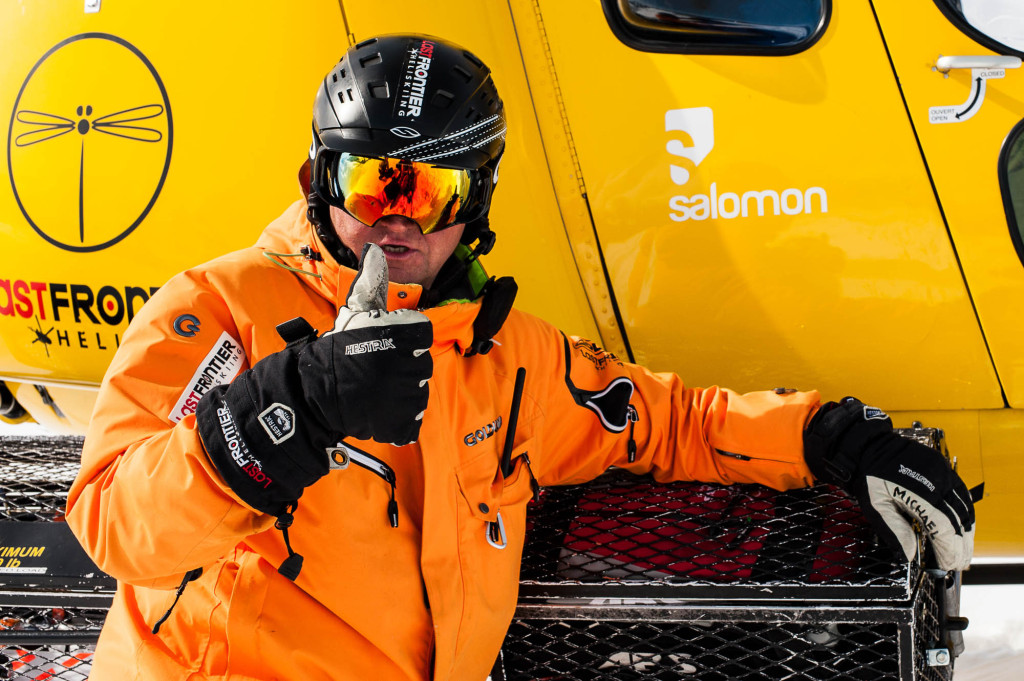 At the beginning of the ski season, we have a week long training session for staff. Not only do we get ready to receive guests, but practice our thick and multi-chapter emergency plan.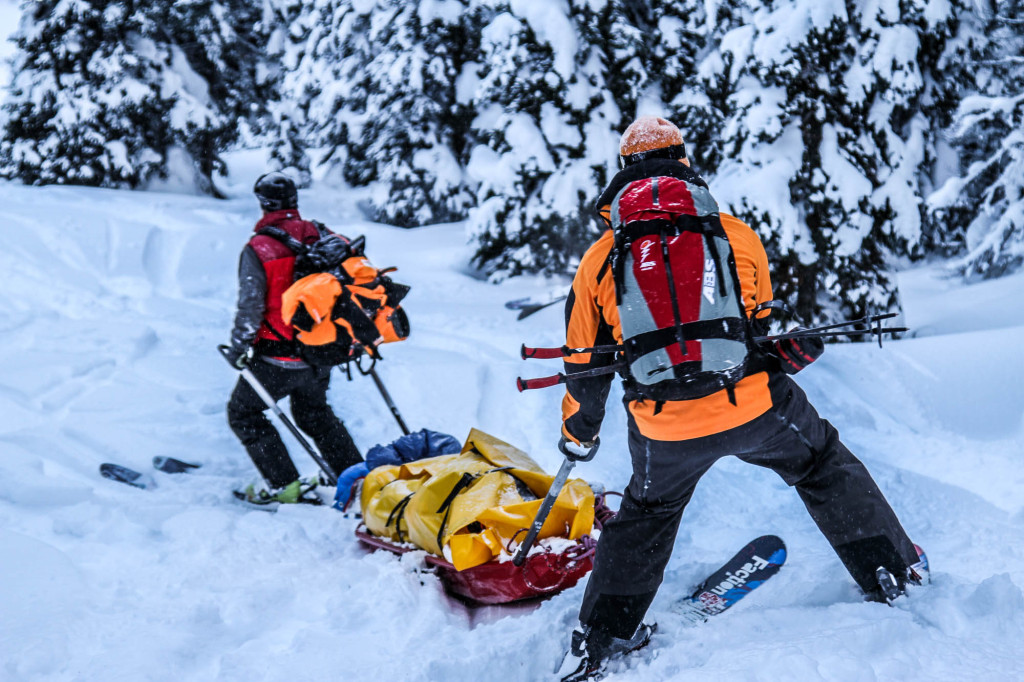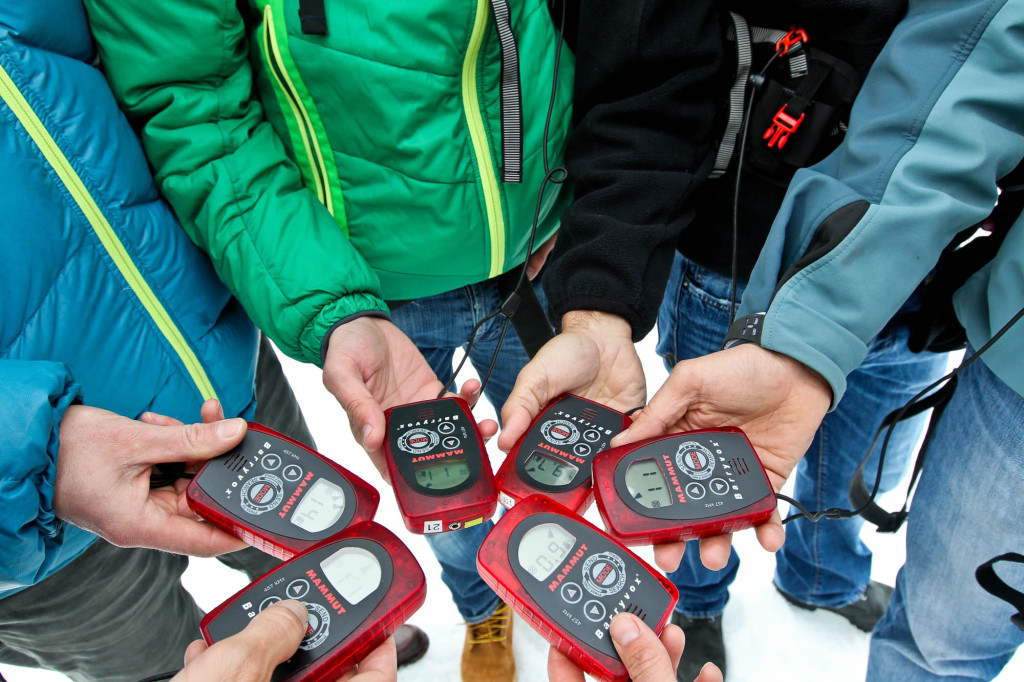 We like to plan for everything, just in case the unlikely should happen. Thus, we have multiple protocols. Plan Alpha is for a small emergency, such as a twisted knee, and can be solved within the one base. Plan Bravo is for a larger incident, where both Bell 2 lodge and Ripley Creek are needed. And Plan Charlie is for worst case scenario – call in everyone. We also have a Plan Romeo for incidences along the highway and Plan Hotel for any helicopter issues. Although it's unlikely to happen, we like to be prepared just in case.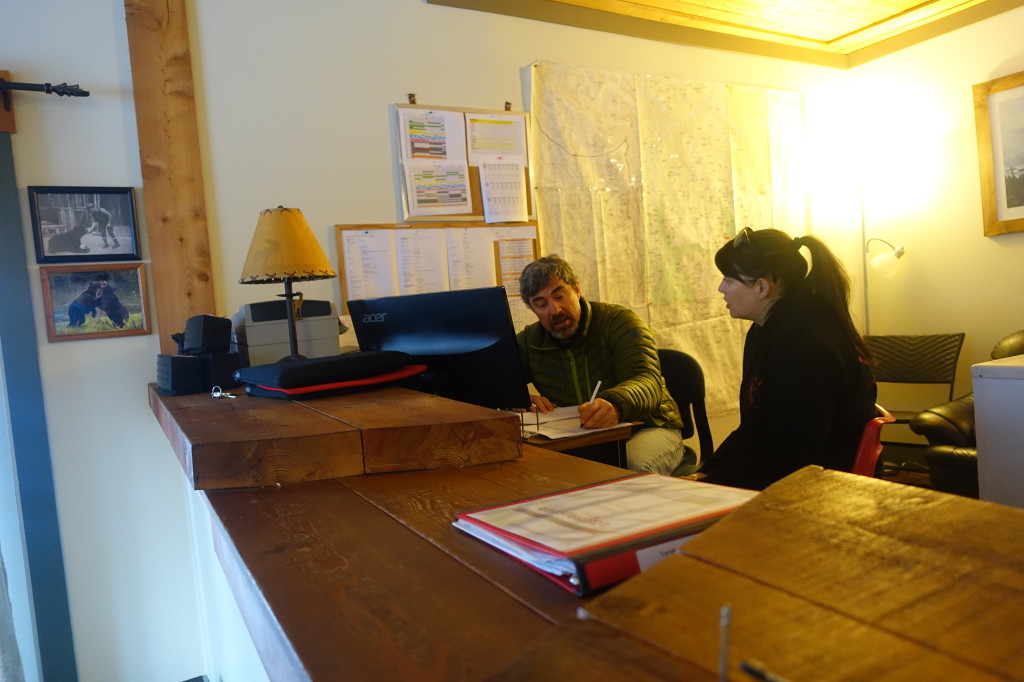 While it's important to have fun at Last Frontier Heliskiing, we make sure it's as safe as possible. If the worst should happen – we're ready for it.