Last Frontier Heliskiing Ski Guide Training
We are well into our first week of operations here at Last Frontier Heliskiing and things look very promising this year. With a solid base of 200cm at 1500m and over 60cm of snow that's fallen since Friday, our current weather pattern is making for a fun ski week, full of deep turns and faceshots (more on current conditions and weather here).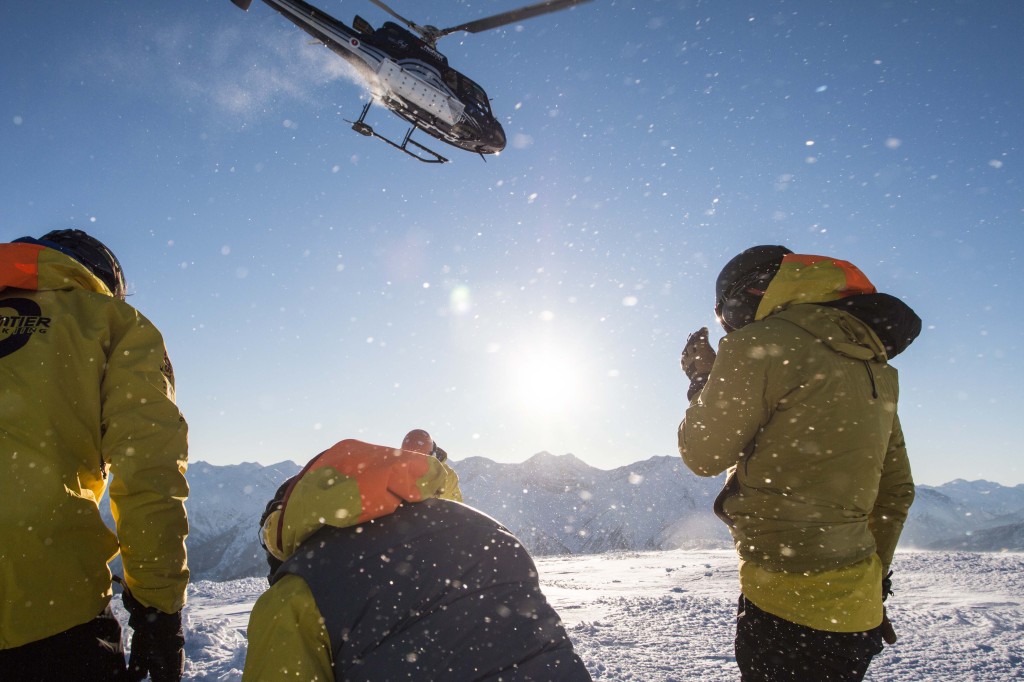 But before we opened, we had one final week of preparation. This is on top of the endless hours spent in the off season making repairs, doing upgrades, hiring staff and getting everything ready for another heliski season in one of the more remote corners of Canada. But the final week of preparation is devoted to our ski guide's training.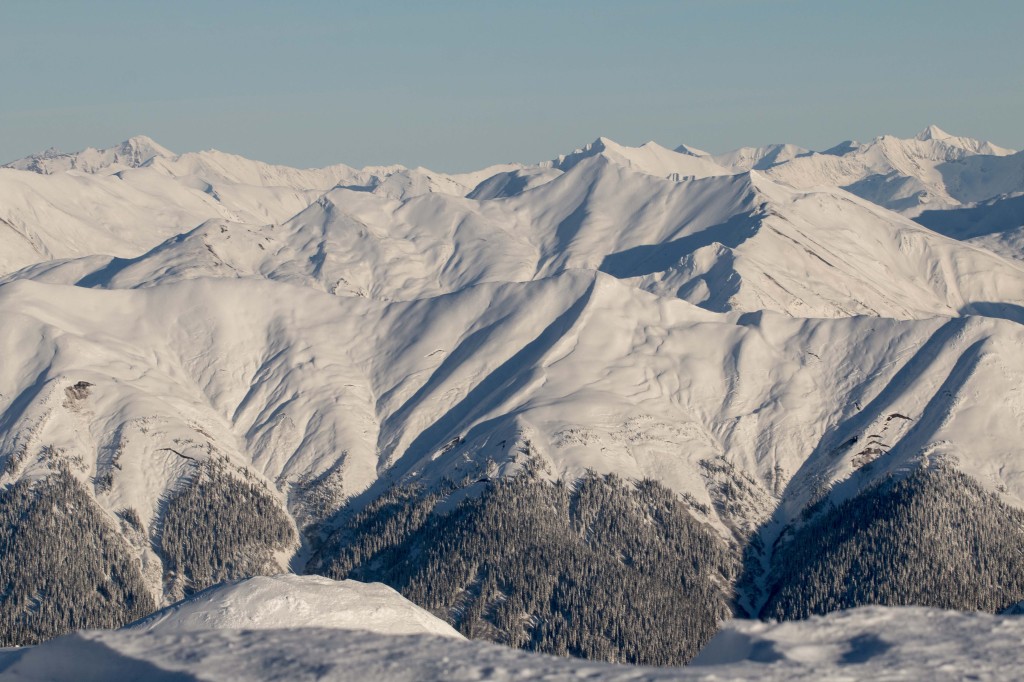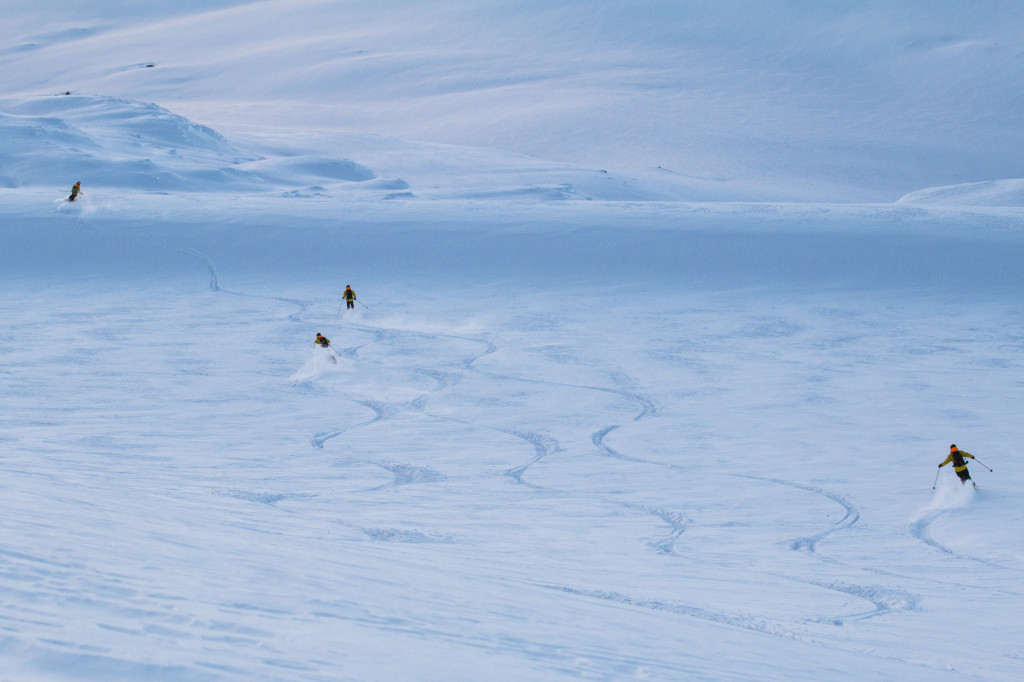 Our ski guides are the backbone of our operation and every year, we like to get everyone together to plan and get ready for the coming season. Yes, this most definitely involves shredding some laps. This year, we have 600km2 of new terrain in the southern part of our heliski area near our Ripley Creek location, so that was definitely something on the agenda for the week.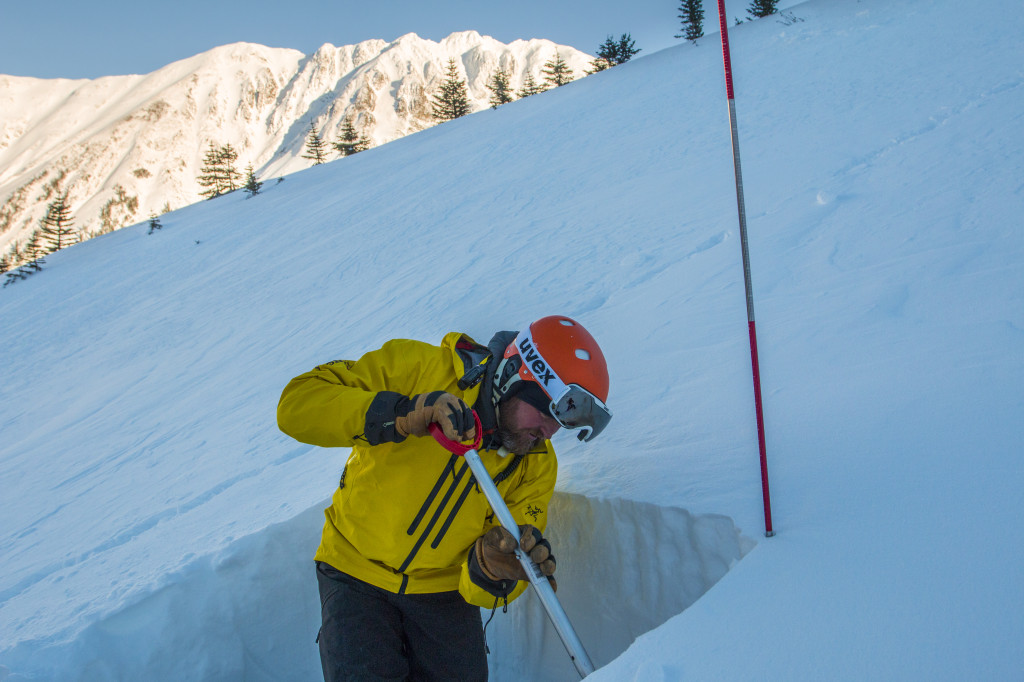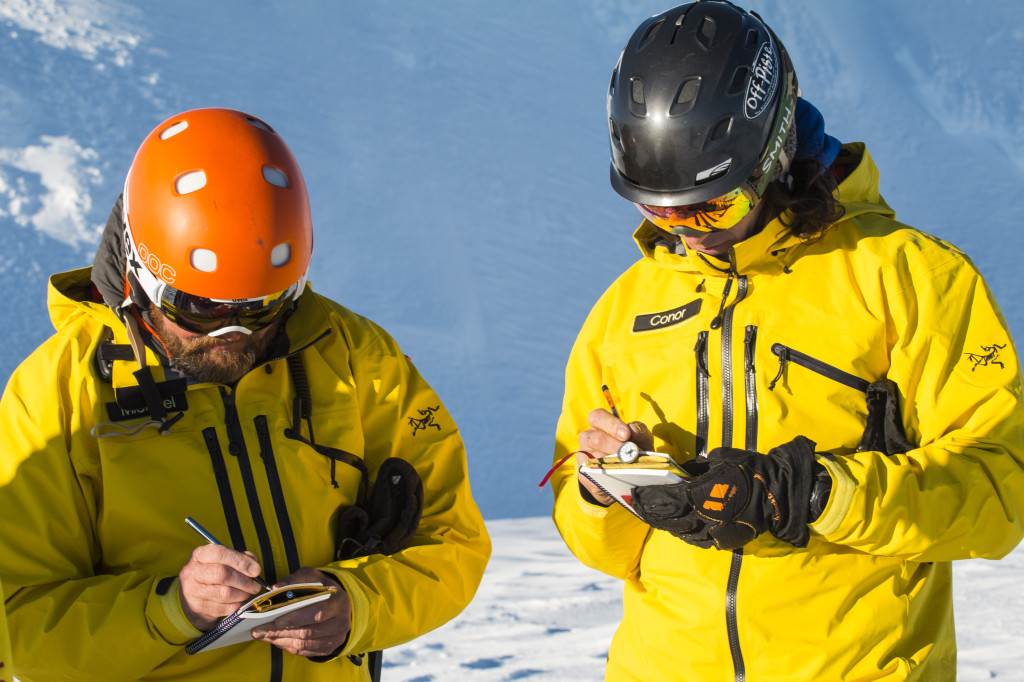 There is logic behind the week (it's not all face shots and high fives). Our guides need to get back into ski guiding mode, so much of the week is devoted to intense training sessions. We go through avalanche search and rescue, crevasse rescue, and first aid scenarios, all with discussion, debate and the goal of getting everyone on the same page and furthering already honed skill sets.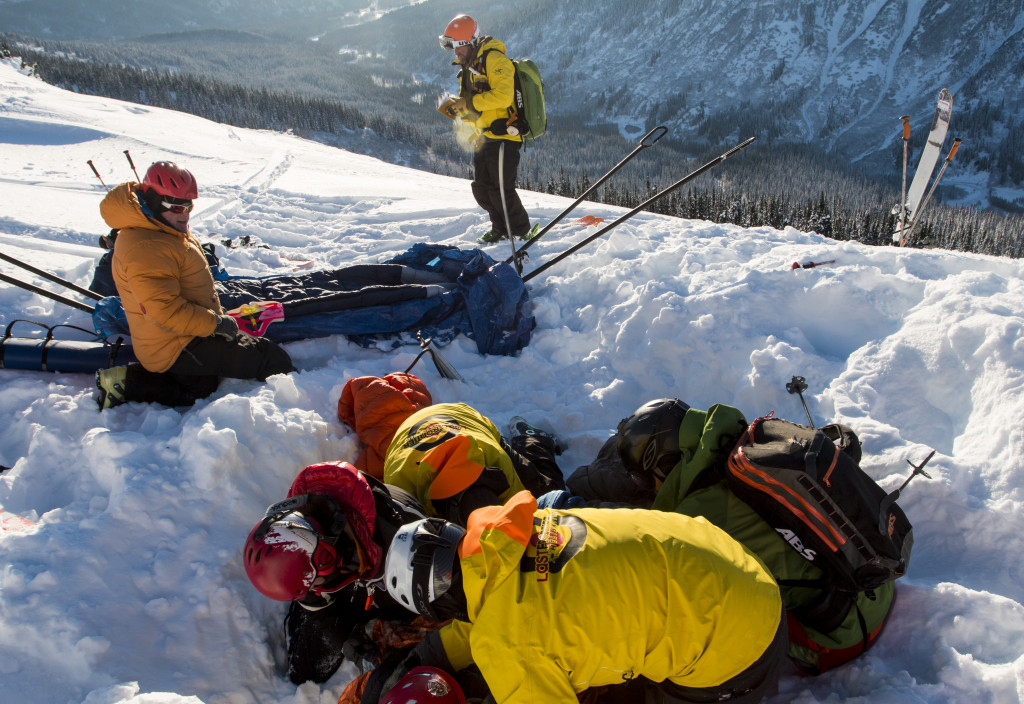 The other focus of the training is snow science. For most of our guides, this is the first chance they have to see what's happening with the local snowpack. Throughout the week, they are digging snow profiles, going over weather patterns and statistics, conducting tests on the snowpack and getting a feel for what this season's snow is going to be sitting on in terms of snow layers in the lower portion of the snowpack. This is a critical piece of keeping track of what's happening in the snowpack throughout the season.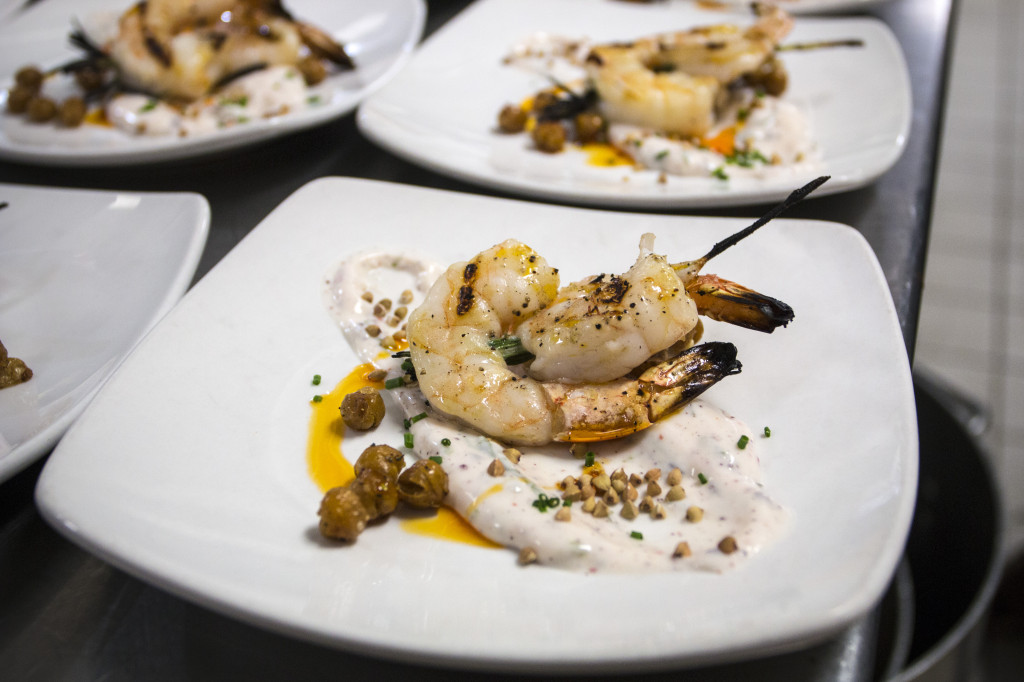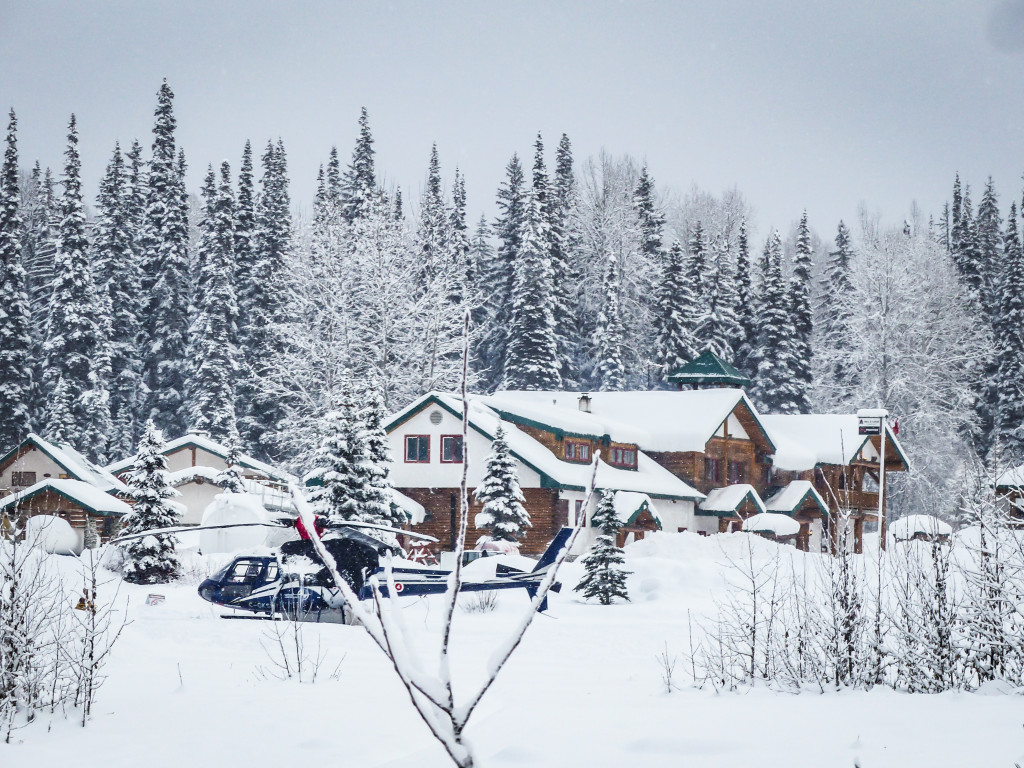 For newer guides, there is a continuation of terrain knowledge. It takes a few seasons to get familiar with all the nooks and crannies of the largest single heliski area in the world but thankfully we have some old hands such as Cliff Umpleby, Michael Brackenhofer and Franz Fux who've been at this for years and know our terrain like the back of their hand. Get to know more about our guides here.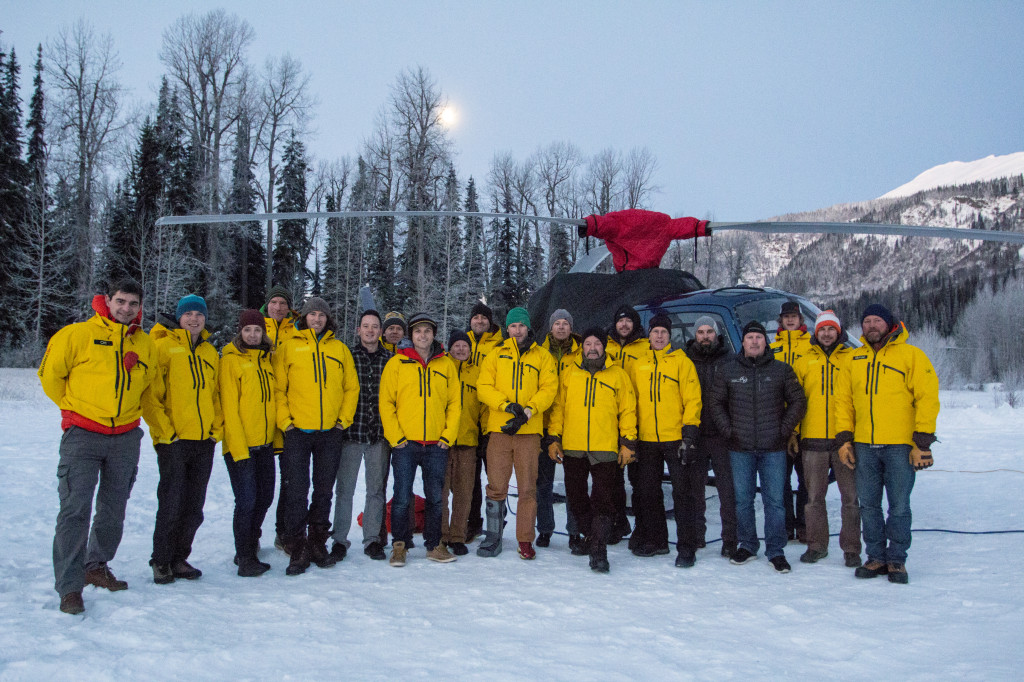 Finally, the guide's training is a time to connect. Ski guiding is one of the more challenging jobs out there and it's important to build relationships and trust with your co-workers. The training week is a time to take in the coming season, float new ideas, make any changes and continue to evolve both as guides and as skiers in a business we are all passionate about.
Be safe, ski hard.