Listen and Learn While Heliskiing
Music is an integral part of life; a song can move us, awaken us, invigorate us and transport us back in time. It can excite us and provide a soundtrack to daily life…but it can also distract us from the moment. There are now products on the market that allow us to have music playing at all times: waterproof iPods to surf with, solar powered speakers to bike with, helmets and outerwear with built in headphone jacks to ski with. Some people love to take some tunes out for a spin on the hill, some love to listen to the sounds of nature and some love to ski with friends and chat on the lifts. What's the best? More importantly, what is the safest?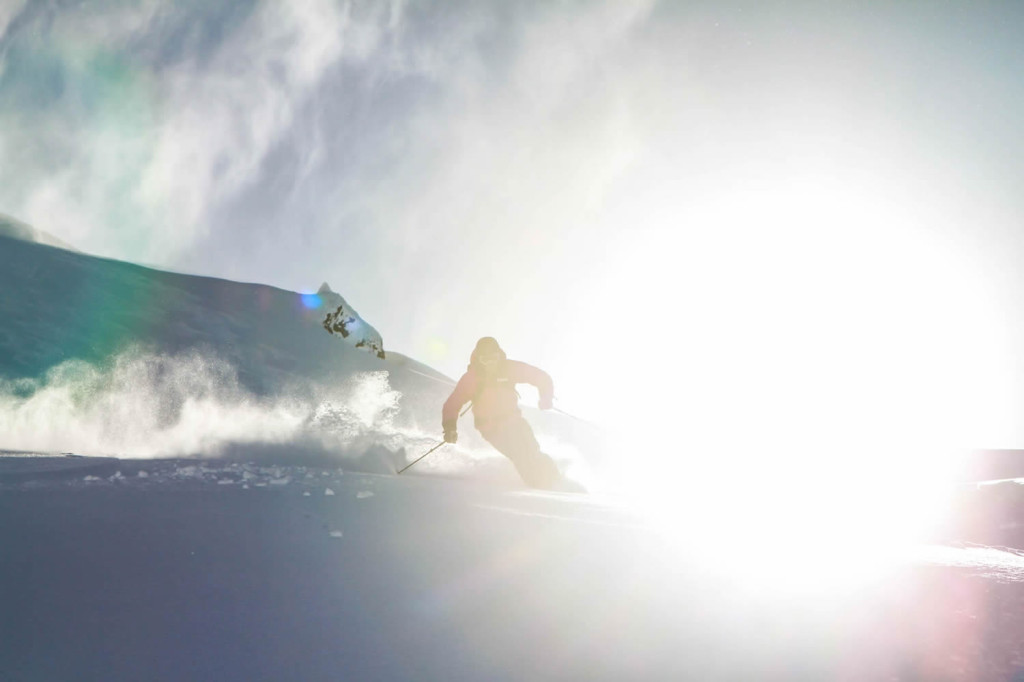 At Last Frontier Heliskiing, and in every heliski operation, there is a no-headphones policy. It simply isn't safe: when traveling in the mountains, under the leadership of your guide, it is extremely important to know where he/she is, where he/she has directed you to go, and of course, the general location of the other members of your group – your partner in particular. If you're listening to music out there, it puts you and the other members of your group in danger.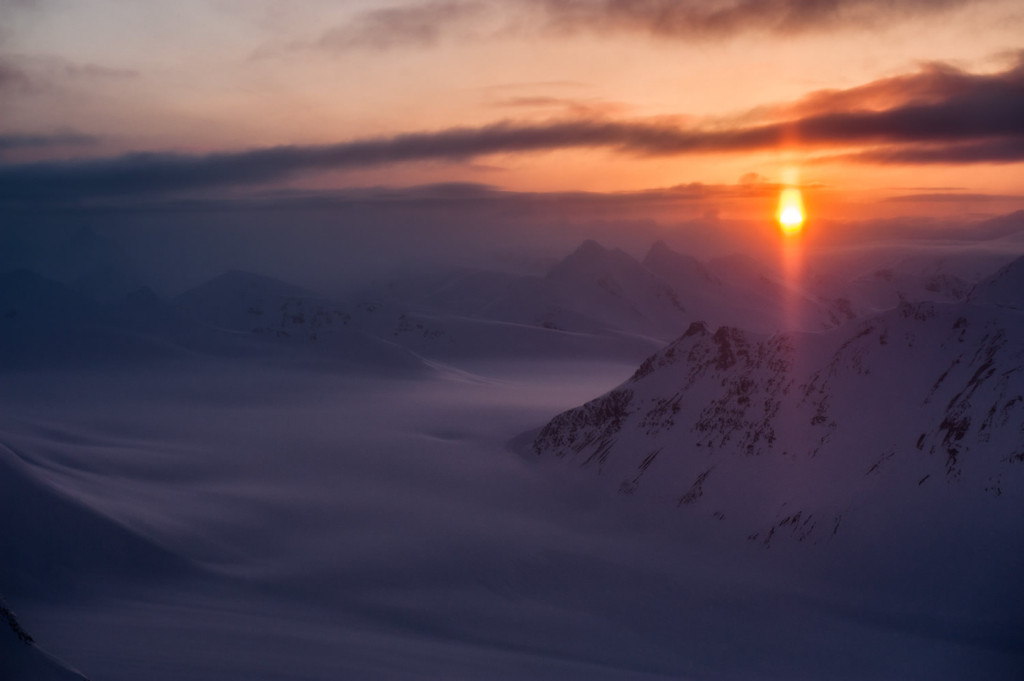 In the backcountry, there are a lot of sounds that can tell you very important things about what is happening around you. What the snow is doing, what the trees are doing, what the wind is doing, what the terrain is doing. If you are really in tune, you can hear a cliff or drop before you get too close to it. You can hear the helicopter circling the area that you're skiing in, and if you are in some trees and trying to figure out which direction to move towards to hit the landing, you can hear it flying in. You will hear the calls of your guide, the whoops from your group and, without sounding corny, these audios together will simply envelope you in the moment.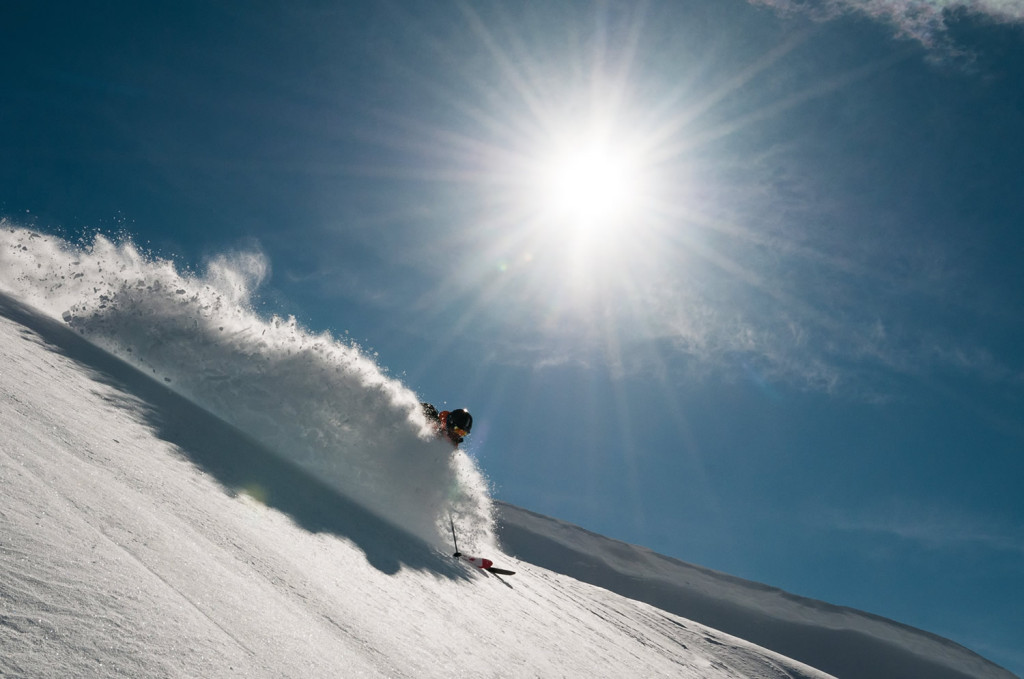 On the ski hill is a different story; however, there are still inherent dangers to having music distract you while skiing inbounds. The most obvious of that being the other maniacs – I mean, skiers. There are enough inbounds collisions as is; if you can't hear someone approaching from the side or behind, you put yourself at higher risk for accidents. Yes, having a day to ski alone and jam out is fun, but it's got to be done responsibly.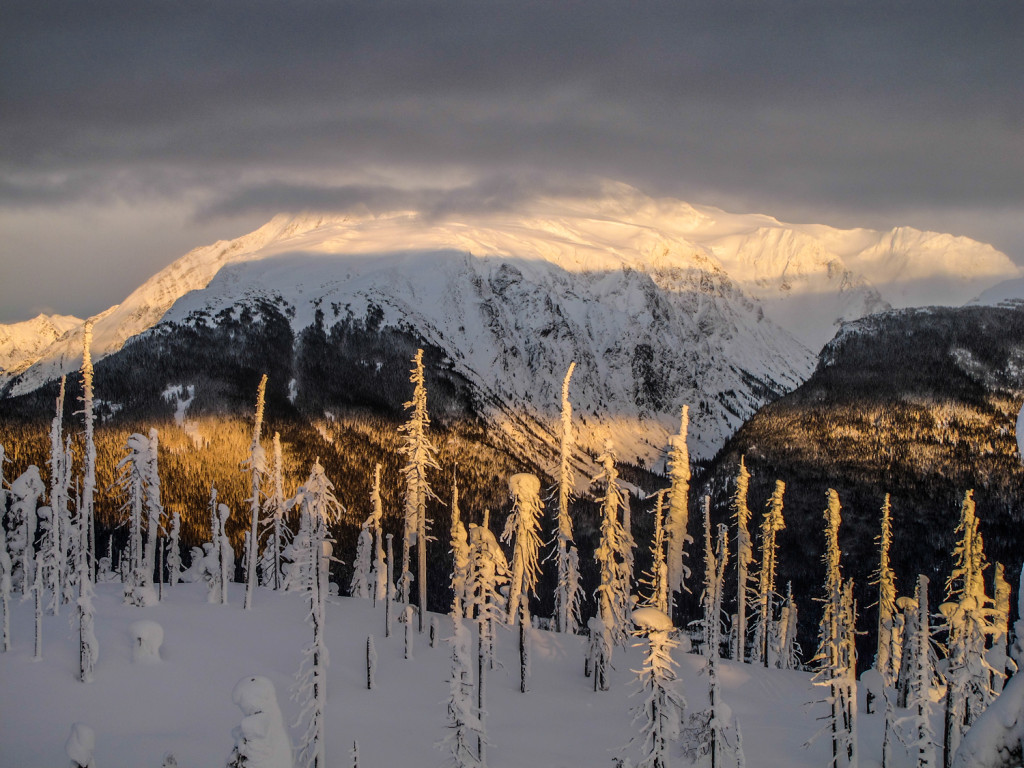 There's always time to listen to music and still ski safely: while getting your ski clothes on, while tuning your equipment, even while riding the chairlift. But while skiing out here, you have to focus on the skiing; you'll miss the best parts if you don't.