Snow and Weather on the Last Frontier
Weather reports in Whistler this week have gone from bad to worse. Much as I would like it to be otherwise, there ain't much snow up there. We were supposed to get a fair amount over the weekend, but even that's let up and now we're into a week of Arctic outflow: sunny skies and cold temps. Fine if you're looking to play hockey on the lake but not so good if you want fresh pow.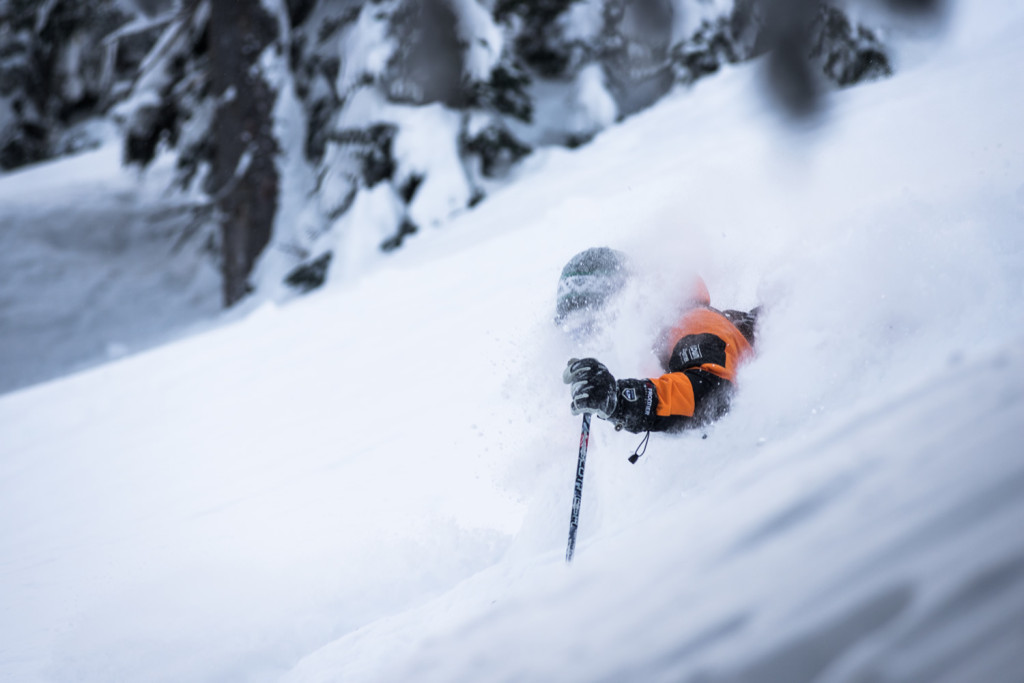 Weather is fascinating. So much so that I've been looking back at different reports over the last few seasons from just about every major ski region in North America. Utah, the rockies, the south coast, Wyoming, Lake Tahoe and even New Mexico. That pretty much covers the major ski centres and the vast majority of the heliski outfits on the continent. After widening my scope to include Alaska and the north coast, I've noticed a few things, and this week will be evidence of this. First, every time we're in a drought down south, the north gets hit. Second, every time it's storming here, the north coast is getting hit. Third, every time anywhere else is getting hit or in a drought, the north coast is getting snow. So while we're freezing our arses off this coming week, the north coast, arguably the snowiest place on earth, will be getting pummeled with snow.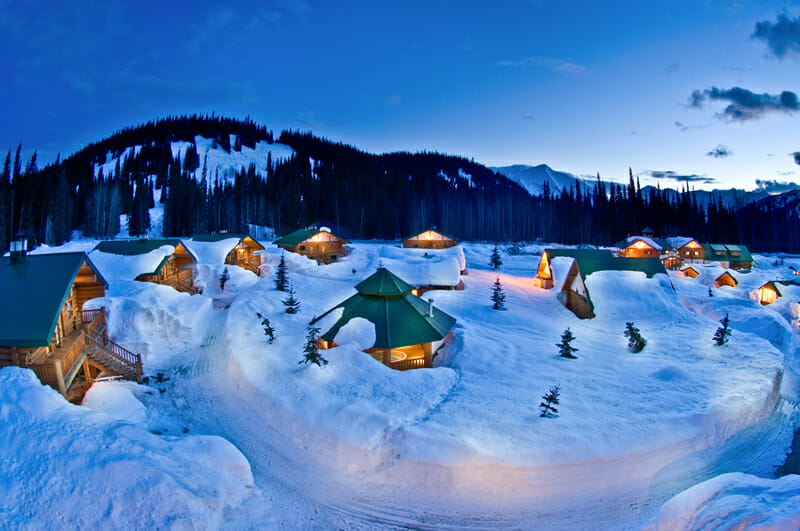 Which is why Last Frontier Heliskiing is where it is. Every year, the AVERAGE annual snowfall at Last Frontier Heliskiing is about 82 feet. So even on a down year, snow on the Last Frontier will still top out at roughly twice Whistler's annual average. It took years to scout and build an operation that services the single largest heliski tenure on earth. With snow like that, why would you want to go heliskiing anywhere else?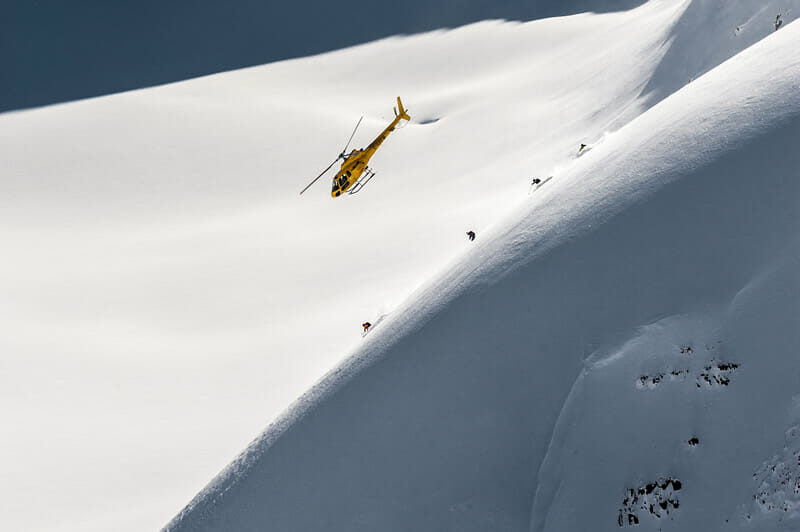 Let's face it, heliskiing is the end of the road for lots of us. It's the one thing we all dream of doing; using a helicopter as your chairlift so you can spend your days shredding waist deep pow everyday for a week. Or a month. Or even a whole season. Although to do that you'd need to either be a heliski guide or a billionaire, neither of which are particularly accessible or easy to become.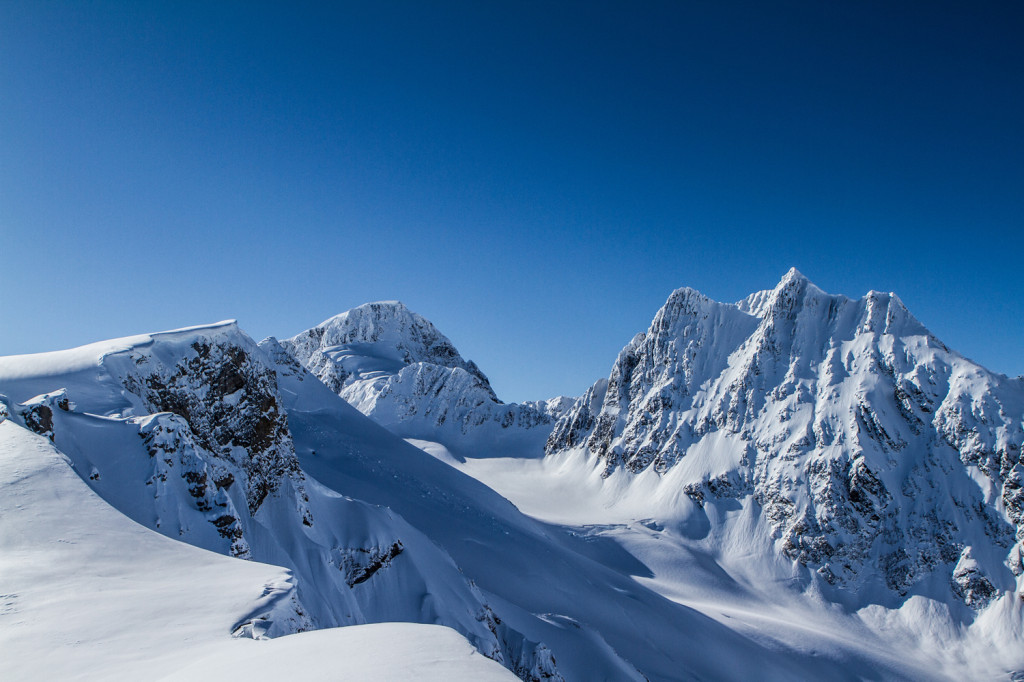 So when I look at a map of North America and I look at snow and weather stats for every mountain range from Anchorage to New Mexico, the only place I'd want to go ski from a helicopter is in Northern BC at Last Frontier Heliskiing. Small, secluded lodges in an intimate, wilderness setting, good food, skilled guides, few no-fly days and more terrain and snow than you have ever dreamed of. So give them a call and book your trip. The Last Frontier awaits.
Be safe, ski hard.