Why a Week Long Destination Heliskiing Vacation?
You're busy, you've got a lot on the go, you've worked hard to get where you are in life, and it's tricky to step back from it every once and a while. There is always something to do; always something you should have done yesterday. How could you possibly take an entire week off of these responsibilities to go on a week long vacation?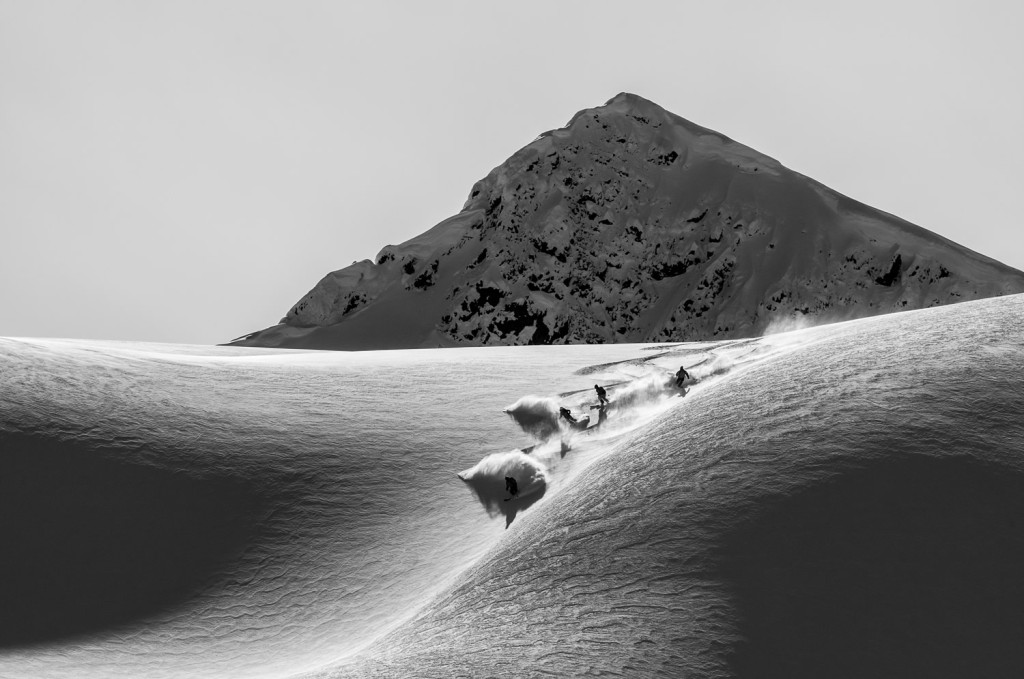 The option of day heliskiing presents itself. One day to go out in a helicopter, immerse your mind and body in powder turns and have a great time. Only one day to check out the absolute magic of heli assisted powder skiing, allowing you to get right back to work after a brief, but action packed reprieve. Sound great?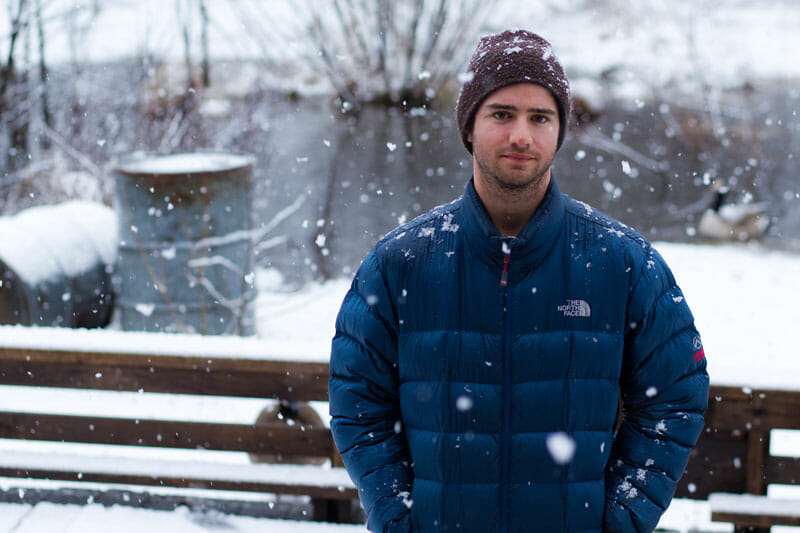 But what happens if conditions don't cooperate that one day? Or it takes so long for your group to do your safety that you miss a better part of the morning talking on the ground? Then, during the day, you bond hard and fast with your new ski buddies, fall deep into the rabbit hole of this new way of discovering the mountains and have the all-round greatest time ever? In all of these cases, one day simply won't be enough. It will just whet your appetite for more.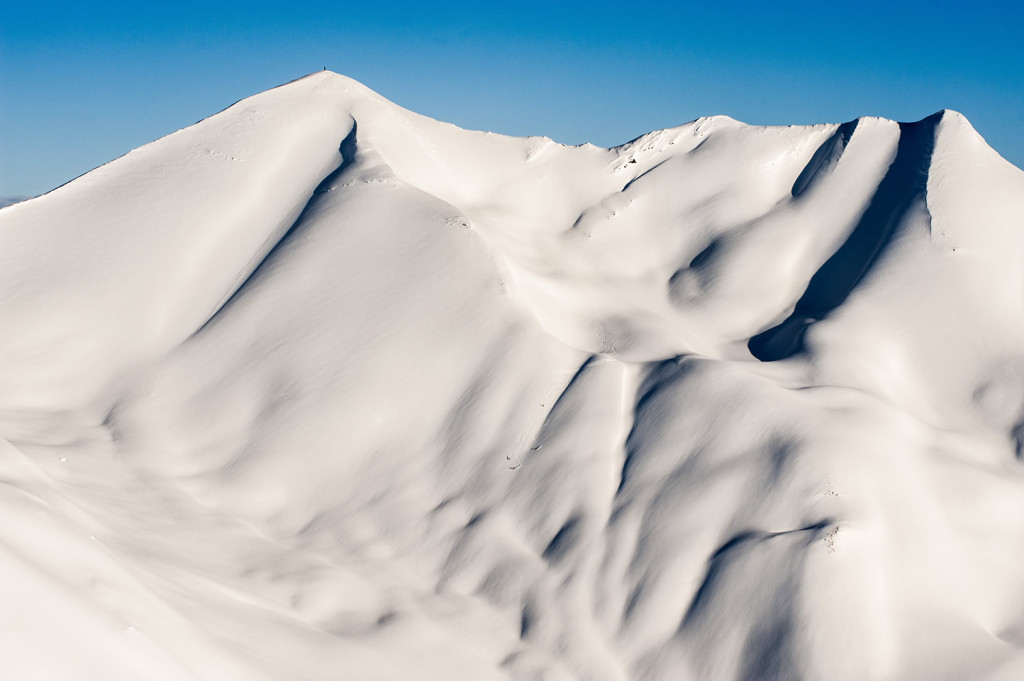 Sometimes in life, you have to let go. You have to build memories. A week long away from your routine, away from your responsibilities, away from your stress will open up new passageways in your mind to create space for those memories to fill. These feel-good memories will get you through the next time that you feel that "should have done this yesterday" pressure.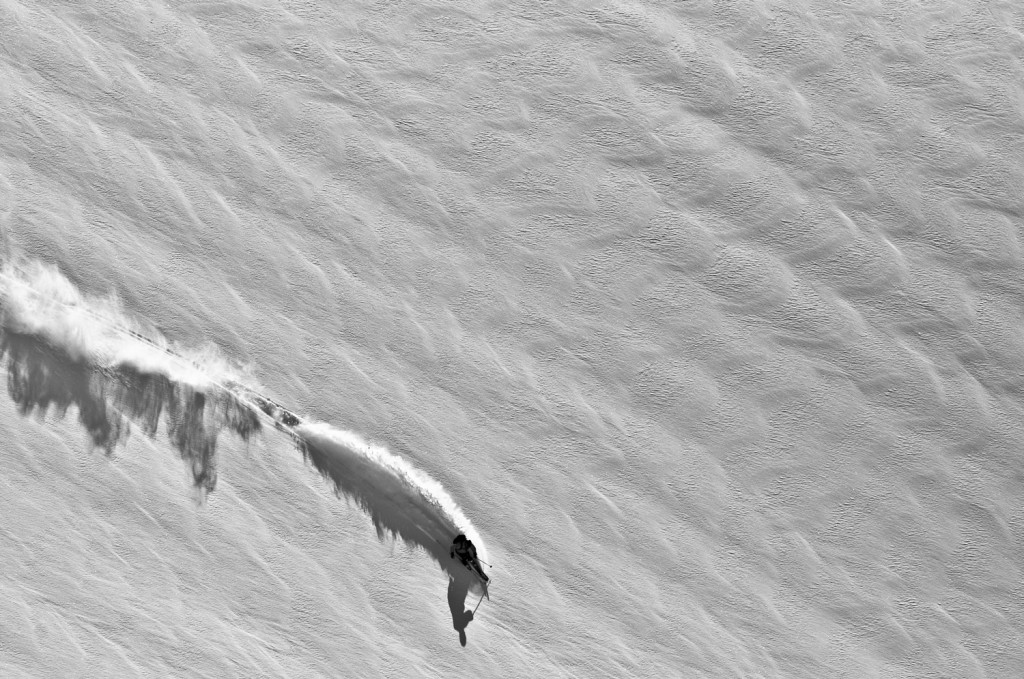 A week long destination heliskiing vacation gives you enough time to fully let go. Day one you'll wish the wifi was faster and that there was cell phone connection so you could fire off a few texts or emails. After your first day surrounded by the tranquility of the mountains, you will feel less of that frantic city pace weighing on you. By the third day, you will laugh easily, walk more slowly, take time to stretch, and enjoy your meals. You'll feel good on your skis and you'll sleep well at night. You will savour the moment, because you will be in it.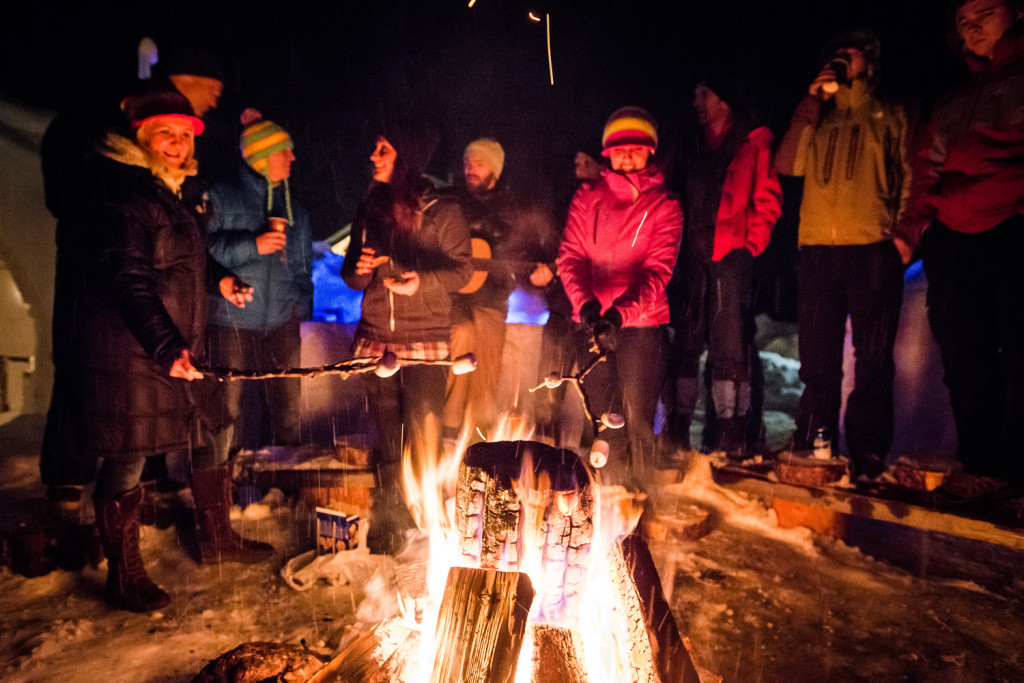 There is something about being surrounded by the power of remote nature that forces humans to change the way that they view themselves, as well as the manner in which they place weight or importance on certain things. Apart from multiple days of heliskiing deep powder in some of the most spectacular terrain in the world, perhaps a week away from it all will allow for your perspective to shift, allow for your body to reset, and allow for your mind to recharge. Perhaps taking more than one day off of the pressure that you put on yourself will actually be more beneficial to productivity in the long run.