Three Things to Consider When Booking
A heliskiing vacation isn't an all-inclusive beach vacation in Mexico. It's a little more involved. Therefore, coming into it blind isn't going to set you up for success. Ask yourself exactly which time of year that you want to ski: deep pow in January, alpine in February, spring conditions in March? But there are three things often overlooked when booking a heliskiing trip that can significantly improve the quality of your vacation: itinerary, fitness and ego.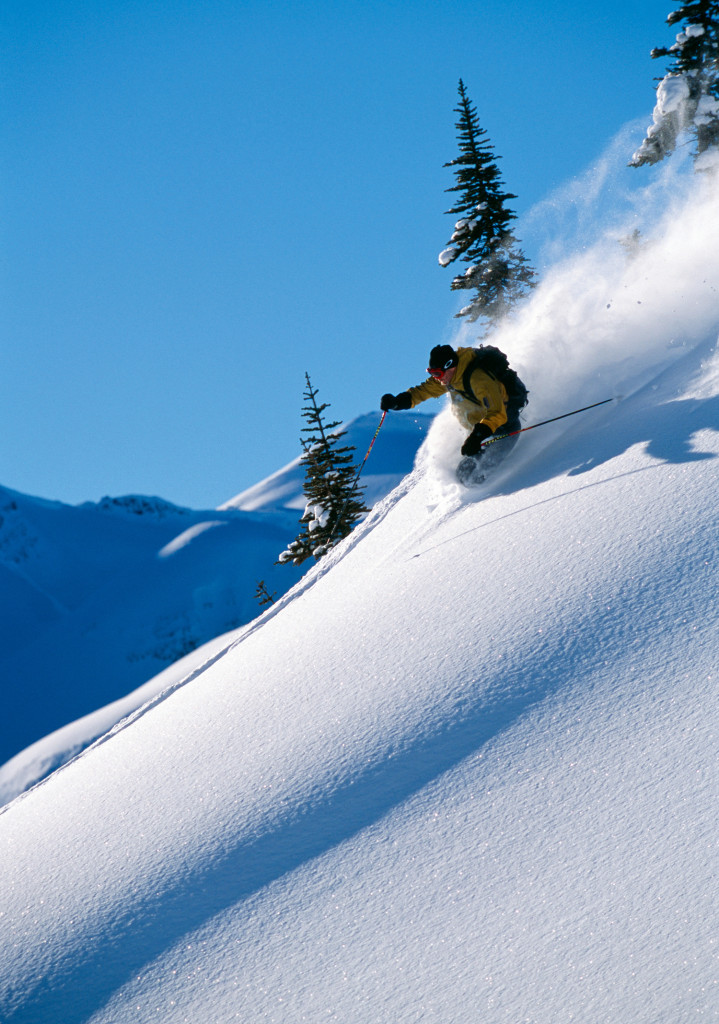 Itinerary: there's nowhere that says: "come heliskiing, then go home." Why not turn it into a two week trip, and hit up some resorts or do some ski touring on either end of your vacation? Ski touring for a couple days before you head up into Last Frontier Heliskiing terrain will prepare your legs and cardio, and having a few days of mellow resort skiing after the week is a great way to cap off an unforgettable trip.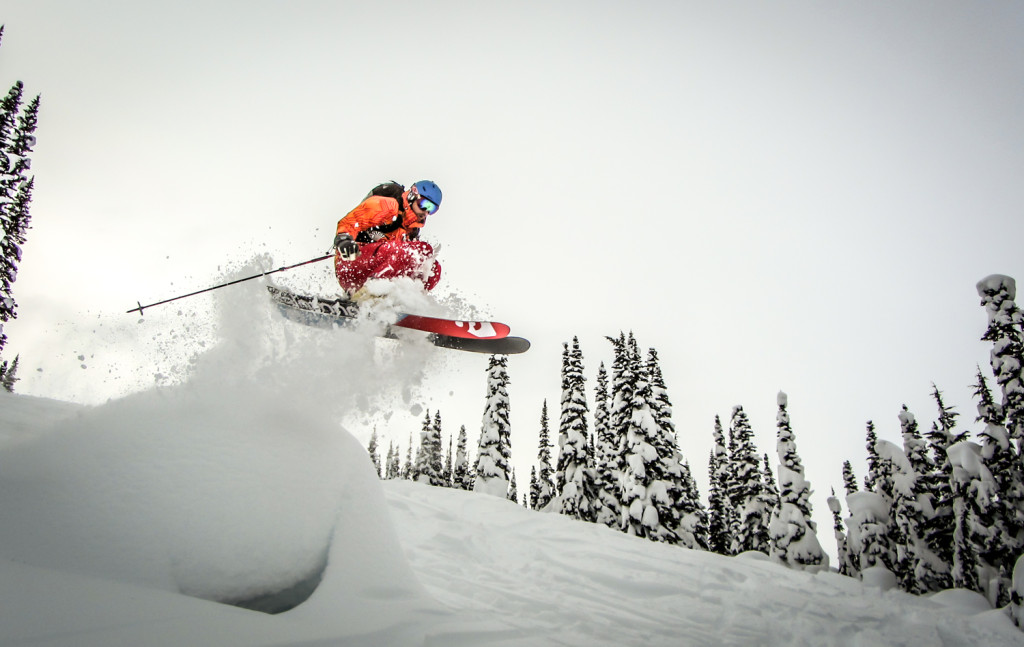 Fitness: your level of fitness is a total game changer on a physically active holiday such as heliskiing. Make sure that you set yourself up for success on this vacation, and hit the gym. Squats, lunges, and core stabilizing moves will not only improve your health, they will allow you to enjoy yourself that much more when you're slashing pow. Plus, there are traverses to navigate and moments of waist deep powder thrashing (getting out of the helicopter or the occasional tumble to heave yourself back upright). If you're fit, these moments aren't going to deplete your gas tank and be the reason that you bonk early. So, check in with yourself and your fitness. How many days do you think will provide you with the best all round experience? There are 4 day trips, 5 day trips and 7 day trips. Which suits you and your needs best?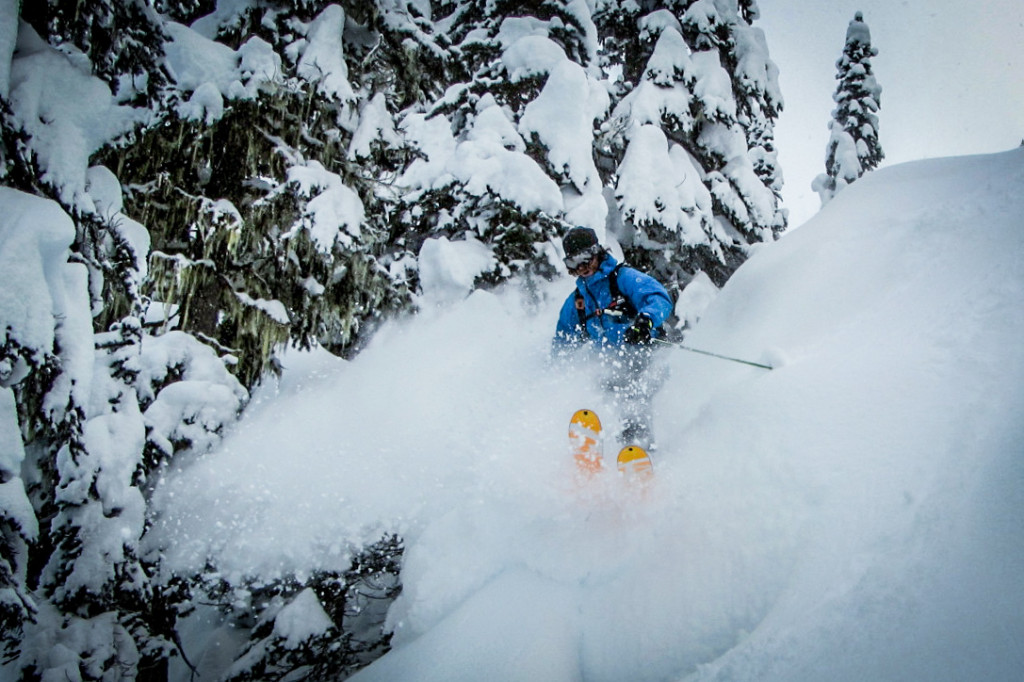 There are so many variables out there that dictate what will go on during the day, and your guides will do their best to make sure that you ski the best zones and the best snow, but it's important that you enjoy the moment and not get ahead of yourself. Demanding too much of yourself and the conditions (which you cannot control) is when accidents happen. If you're tired, don't be afraid to admit it. Know your limits and listen to your body. This is vacation, after all. So decide what you want to accomplish, get physically ready to execute and set your ego free.