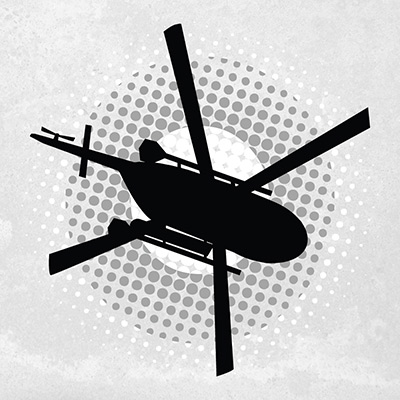 March 2023 Ski Report & New Lodge Improvements
March 2023 Ski Report
The relentless storms in February gave way to a run of favorable weather conditions in March. A handful of storms in between long stretches of calm, clear skies created ideal conditions to explore the furthest reaches of our tenure. New runs were conquered and some of our more adventurous groups took advantage of exceptional snow stability to ski the steeps. For weekly recaps, head over to our ski conditions portal here.
March 2023 Snow Stats
Snowbase: 288 to 327cm @ 1,100m Elevation [114 to 128″ @ 3,600ft]
Monthly Snowfall: 127cm [50″]
Average Weekly Vertical: 67,500m [221,460 ft]
Weekly Ski Recaps: See Here
Gallery: March 2023 @ Bell 2 Lodge & Ripley Creek
Lodge Upgrades: New Spa Building, Ski Shop & More
If you've visited Bell 2 Lodge this winter you'll have noticed several improvements in our common area facilities. We've totally revamped our spa building which houses our stretch class space, sauna and massage rooms. A new and larger hot tub was added the year prior. In the boot room area, there is a new open concept ski shop.
2024 Booking Season
Our bookings have been progressing at a steady clip and we are approaching 80% overall occupancy for next winter. We are taking advance requests for 2025. If you are date sensitive and a group of 8 or more or are looking at a private tour, we suggest you contact us.
Or give us a call:
Worldwide: +1 250 558 7980
Canada & USA: +1 (888) 655 5566
---
Related Posts