Multi-day Heliskiing – How Many Days Are Enough?
Tough question. How many days do you need? My immediate reaction is many. I need many days. Maybe all the days. Not much compares to skiing untracked snow all day from a helicopter. But unless you're a heliski guide, where they do get all the days, there is a decision to be made. For most, that decision is usually a week. And to be fair, the majority of remote heliski operations offer weeklong trips. So 6 or 7 days of skiing is about the norm out there.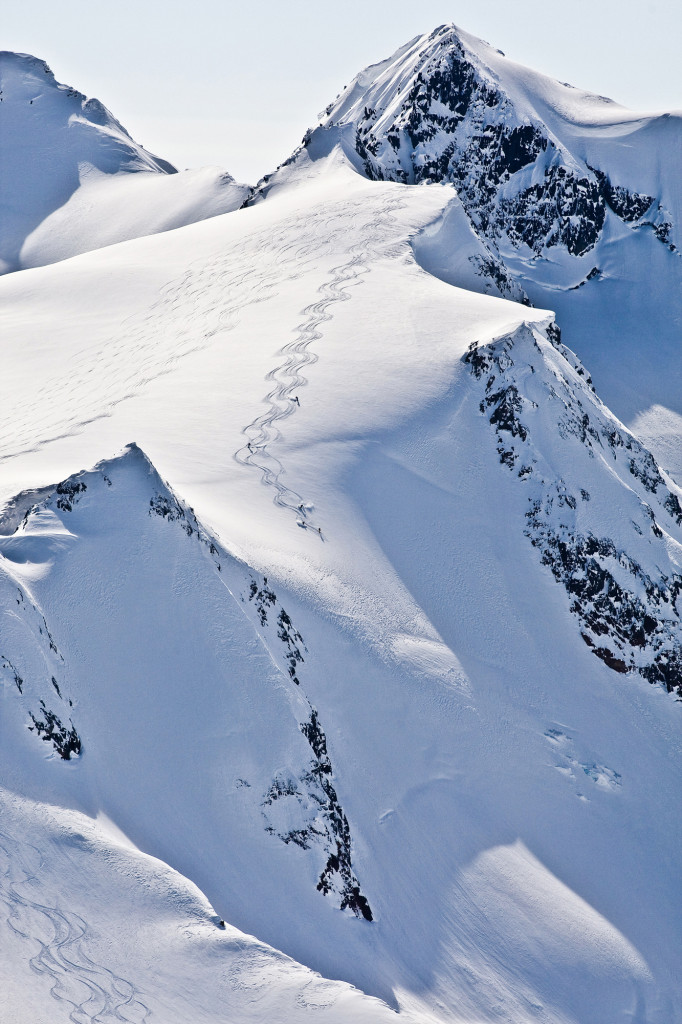 At Last Frontier Heliskiing, we offer 4,5 and 7 days trips at either of our locations. Bell 2, our purpose built heliski lodge nestled deep in the Skeena Mountains and Ripley Creek, our base in Stewart BC, on the edge of the Pacific Ocean in the heart of the Northern Coast Mountains. Both locations offer epic skiing and a distinct flavour and character. For most of our clients, they opt to go to one of the other. But in the last few years we have started offering a Lodge to Lodge Heliski Safari. It's the best of both worlds where you begin at one location and halfway through your trip, you ski and fly your way to the other location.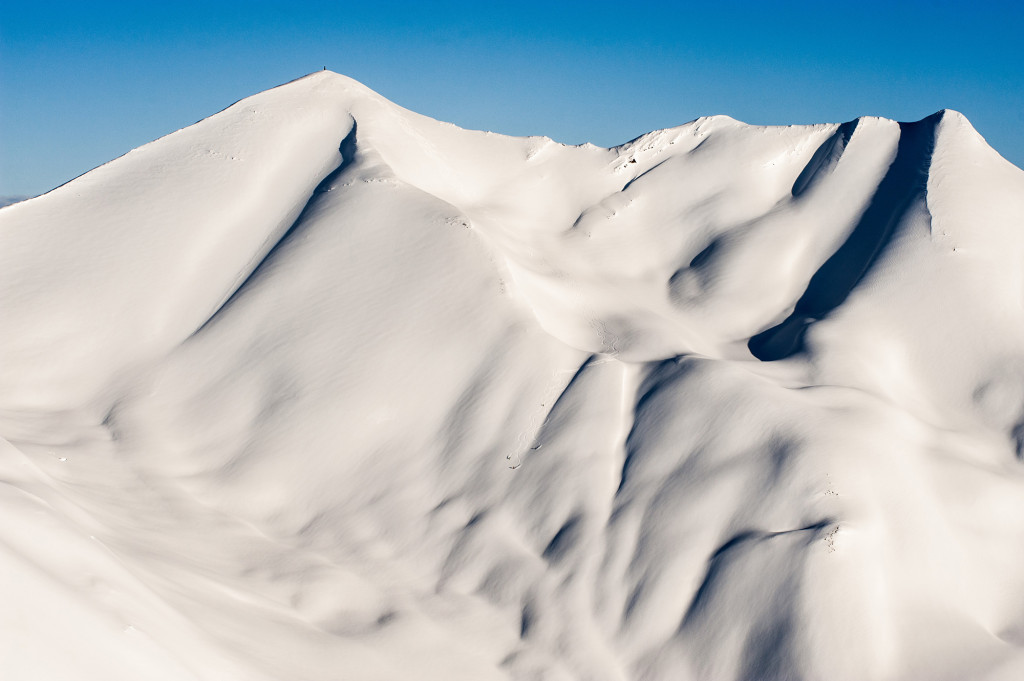 In terms of trip length, for the 2017 season, there is change afoot. The issue is this: unless you are on one of our private tours (see article on what these are all about here), we feel that 7 days is, especially with the Safari, just not long enough. Don't get us wrong, if folks want to extend their stay and there is room in our lodges, we are happy to oblige. But in March, for instance, when we are fully booked, this can be difficult. We are also always happy to book in a custom length trip to either of our locations. But for the Heliski Safari, next season we are going to offer two more options: along with the 7 day Safari, you will be able to book 9 and 10 day Safaris.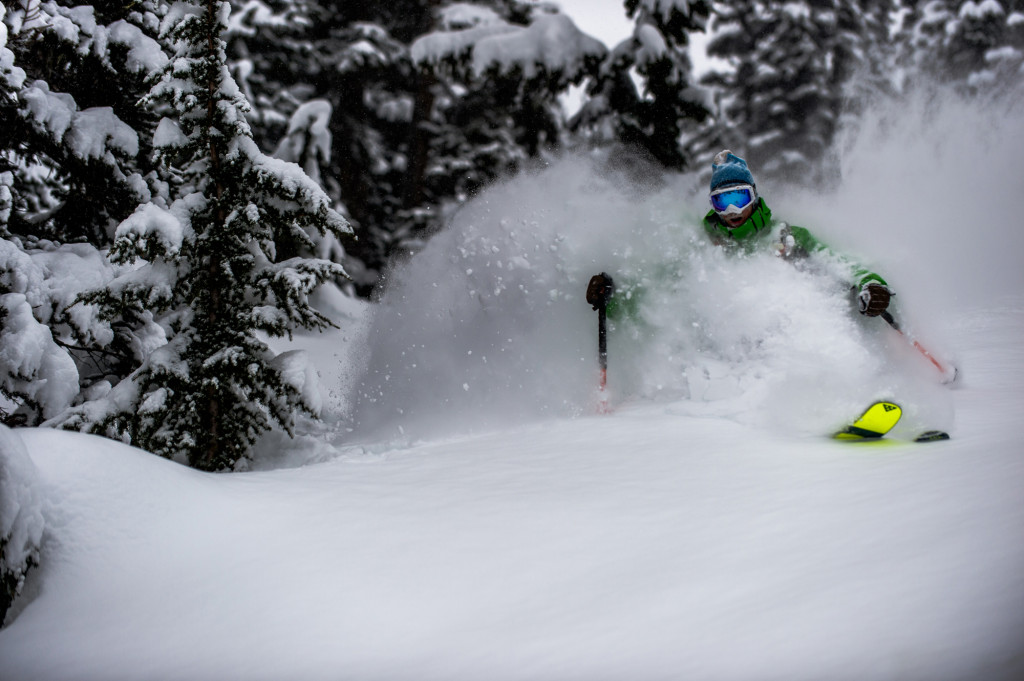 Our new 9 and 10 day Safaris are a chance to explore the vastness of our heliski area, the single largest in the world. It's an opportunity to sample the distinct flavour and feel of both our locations. But more than that, with 9 or 10 days of skiing, there is a little more flexibility in your trip. We can travel a little further and a little deeper into our tenure and spend the trip exploring some of the harder to reach places surrounding our lodges. It also offers a bit of a buffer if we have some serious storm days.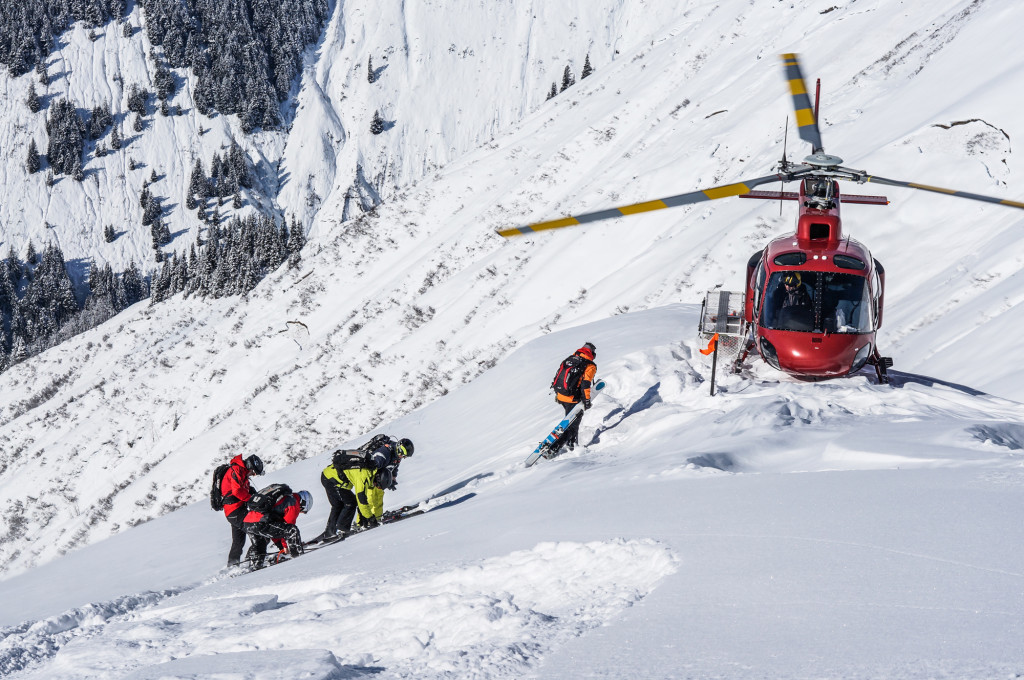 Last Frontier Heliskiing operates in the remote reaches of Northwestern BC. It's a bit of a hike to get here, so why not come for a little longer? For myself, a week of skiing barely scratched the surface of what's on offer. I could have spent a month up there, sure, but ten days would have been perfect. There's so much terrain and so many places to explore, it's not that rare for some of our guests to bag the odd first descent. That's how big it is. Every year, our guides are exploring new areas and seeking out new lines to take our guests skiing. A longer trip offers a little bit of added flexibility to do just that. Get more info here.
Be safe, ski hard.