Our Favourite Low-Budget Ski Videos
There are a few ski films that are cinematographically mind-boggling. Drones and helicopters and cross-valley shots keep your jaw-dropping and your head spinning. Split screens, original scores and super athletes skiing lines all over the world. These are the big budget films: the ones that we are all suckers for. But what about the other ones? The ones that are making magic with GoPros and hand-me-downs. Here are a few of the best low-budget ski videos: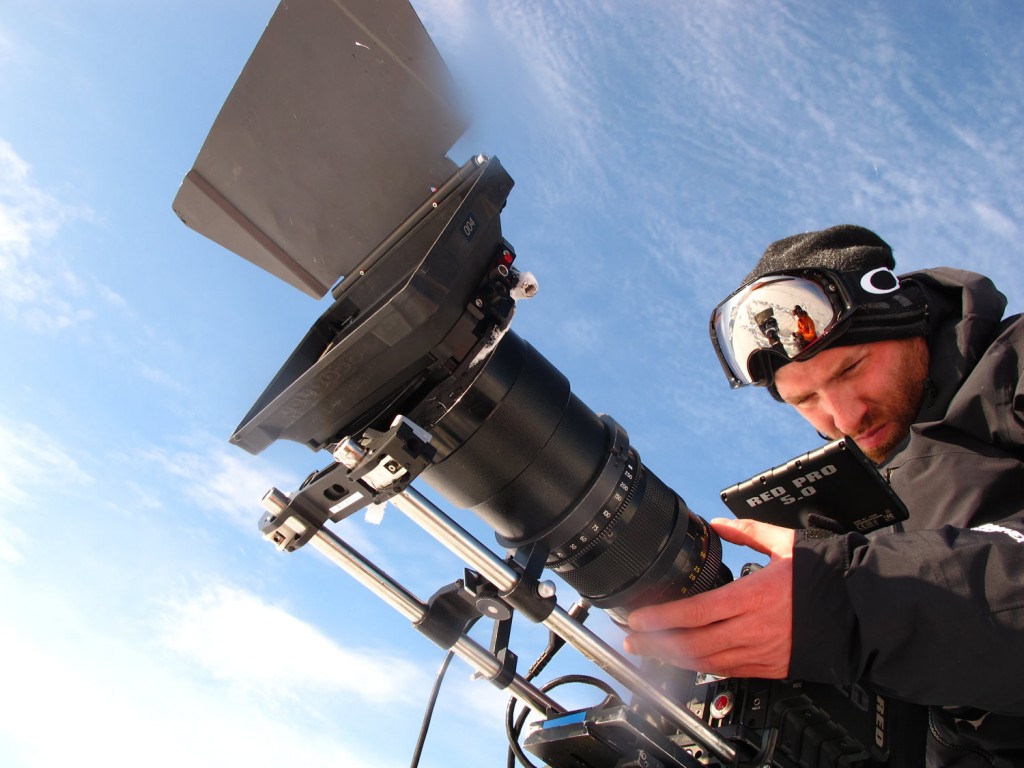 This short video from Swede Johan Jonsson, Erik Henriksson and Wille Lindberg was the biggest low-budget video of the year. Just a couple of guys, hunting for powder, and finding none. So what do they do? They ski the bad stuff anyways. Just because skiing can't always be about being "epic."
After a season of not seeing much of Sean Pettit on skis due to an injury, it's fun to see him get back to doing what he does. Watching Pettit hit jumps up on Horstman Glacier on Blackcomb, we can see that bouncing back from an injury with style is possible. 
https://vimeo.com/102651198
Let's take it away from the pros for a second and take a look at what's happening in the southern hemisphere. It's all time, and regular guys and gals are getting after it down there: like these five friends in Las Lenas.
Ian Compton's "The Weak" is a series of consistently well-made and entertaining short ski edits. They're fun, light-hearted and kind of weird. They also usually feature pretty great tunes, which everybody can get behind. Also, it's just fun to watch Ian Compton ski.
Most skiers don't know what to do with themselves as the winter comes to a close. It's a tough feeling to manage. A big part of knowing what the summer will be like results in a good, strong, finish. Pat and Tats (Pat Sewell and Chris Tatsuno) know how to do that, and have shown us here.
After watching a few of our favourite low-budget ski films, you are hopefully reminded of what it's all about: just getting out there and having a good time. There's a time and place for the big productions, but there is a raw beauty in making magic for cheap.