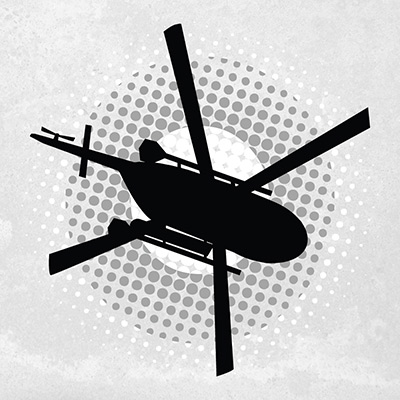 September 2022 News
2022 Season Recap Slideshow
It's now 6 months since our 26th heliski season drew to a close. It was BIG in two notable ways.
1. We welcomed more skiers and boarders than ever before
2. Between late-December and mid-April we recorded more snow on the measuring stick than we've seen for a decade. A monster 974cm or 384 inches.
Now that the dust has fully settled (and melted), we've taken a moment to reflect on the magic that unfolded [watch here].
We would like to extend a HUGE thanks to everyone that visited this past winter and hope to see many of you back up North in the coming winters.
FALL 2022 Availability Update
We are working on filling the last batch of openings at Bell 2 Lodge & Ripley Creek. If you're flexible, there are some great options left this winter. Have a bigger group or date limitations? Get in touch for 2024 options.
Or give us a call:
Worldwide: +1 250 558 7980
Canada & USA: +1 (888) 655 5566