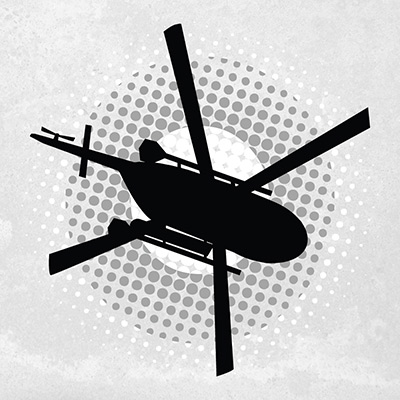 July 2022 News
Bell 2 Lodge – Summer Update
Just two days after the last helski guests departed in mid-April, Bell 2 Lodge was once again transformed into a forward operations base for mining exploration. In anticipation of another busy winter, several facility upgrades are planned this summer. The Sauna / Spa building has been gutted and is close to completion. The cafe and ski shop will also see a full face-lift later in the summer. Another round of glading is scheduled for September to further enhance the tree skiing program around Bell 2 Lodge. Update and photos in our Fall News.
Crew Summer Retreat
A selection of key crew and their families [21 in total] met in Vernon at the end of June for a week-long surprise trip. First pit stop: Wild Water Rafting in Golden BC. The group was kept in suspense the next morning as we (supposedly) headed in convoy for some hot springs near Radium. But….Surprise! 65km South of Golden the team was greeted with the sight of a big shiny Bell 212 helicopter. We were whisked away into the mountains to CMH's legacy Bugaboo Lodge. Under clear skies we had the whole place to ourselves. For four nights, we hiked ridgetops, swam in glacial lakes, traversed canyons, and 'via-ferrata-ed'. We ate, we drank, we laughed, we chilled, we contemplated* and in usual Last Frontier Heli tradition, costumes made an appearance on the last night. Kudos to the staff at CMH Bugaboos who hosted us and of course to all those who have come before them to pioneer both heli-skiing and heli-hiking as we now know it. The corridors of the Bugaboo Lodge are steeped in history; black & white photos hanging on every wall featuring all the great grandfathers of the climbing and heliskiing world. If heli-hiking with CMH isn't on your radar, we think it should be. It's an amazing thing to share with any kind of family.
*The result of the contemplation was a unanimous conclusion that we are gobsmackingly fortunate to live, work and play in British Columbia surrounded by such vibrant and breathtaking wilderness. Eye wateringly powerful stuff.