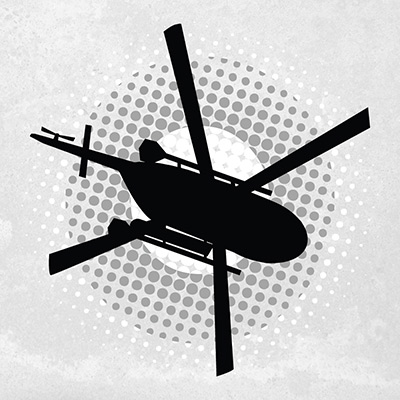 September 2023 News
2023 Season Recap Slideshow
Our 2023 heliski season came to a close in April and in the usual Last Frontier Heli tradition, we've put together some of the memories in slideshow format. Enjoy the show.
To all those that visited last winter: THANK YOU for choosing to spend your precious holiday time with our family at Bell 2 Lodge and Ripley Creek. We recognize it takes a lot of time, effort and resources to bring a trip like this to fruition. Our team is extremely grateful for each and every one of you that made the pilgrimage. Hopefully we will be able to greet many familiar faces in the coming winters.
2024 Availability Update
Days ago the first dusting of snow arrived in the mountains as our operations team was getting things ready for winter. Stay tuned for a full update next month.
Our busy Fall booking season is now in full swing. Get in touch with us for the remaining opportunities.
Or give us a call:
Worldwide: +1 250 558 7980
Canada & USA: +1 (888) 655 5566