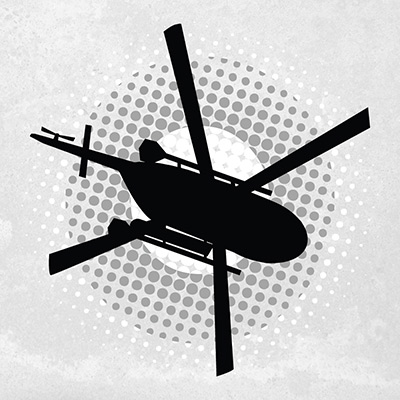 June 2023 Summer Update
Bell 2 Lodge Summer Operations Update
Our heliski season came to a close in mid-April and the lodge team transitioned quickly to welcome our off-season guests. At present 4 helicopters are stationed at Bell 2 Lodge to assist mining exploration companies.
Tourism has made a strong rebound this Spring and there's already been a big increase in road traffic; tour buses, motorcycle groups, cyclists, classic car rallies – we see it all. It's great to see the hive of activity in and around the grounds.
The finishing touches are just being put on a completely overhauled cafe. Road guests and on-site contractors have welcomed the expanded menu offering, upgraded wifi connection and extended dining hours.
The maintenance team has been busy landscaping the grounds around the lodge and have their hands full with a "not-so-secret" project that will welcome our winter guests for 2024.
If you enjoy Emma Thery's photos above, consider following her travel / photo blog here.
Stay tuned for more updates in the Fall.
2024 & 2025 Bookings
If you're thinking 2024, it will pay dividends to lock in now before the September rush. Bell 2 Lodge is 90% sold out for next winter, but we still have a handful of seats in late January and late March. If you need more flexibility, Ripley Creek has more options. Larger groups and those that are picky with dates are encouraged to consult their calendars for 2025.
Or give us a call:
Worldwide: +1 250 558 7980
Canada & USA: +1 (888) 655 5566
---
Related Posts