Singles' Line Culture
Fresh snow is best experienced cold and alone. No waiting for friends to show up, no farting about and no debates on where to ski. Heliskiing notwithstanding, when there's three feet of fresh, I almost always run solo. On those days the singles' line is my waiting room. It's my means of moving through the crowds in the lift lines and staying anonymous and focused on shredding as much pow as I can.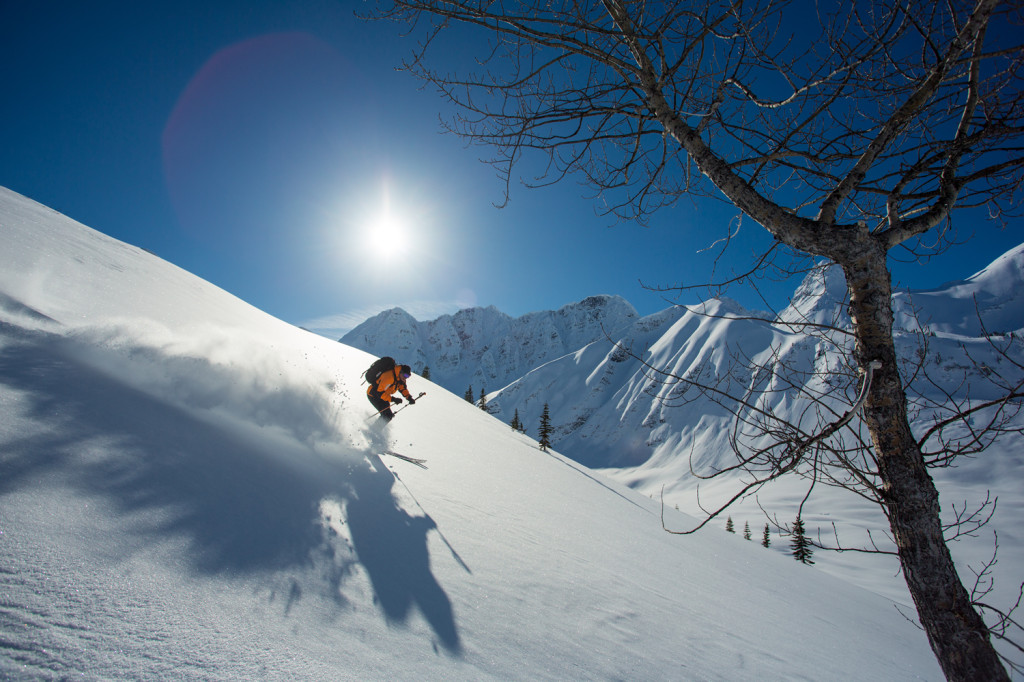 The singles' line is something unique to skiing. It's the one place where there is no expectation; almost like the business class check-in at a departure gate. You look over at all those business suits and briefcases and both envy their priority boarding but wonder at their loneliness.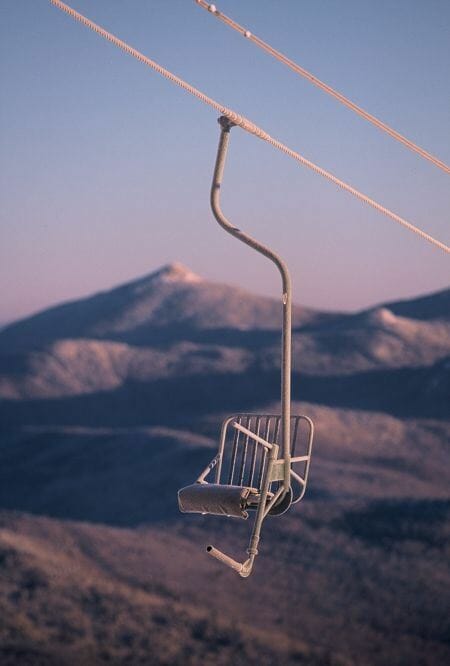 In a lift line, people are often jovial and friendly. There's banter back and forth between groups of friends, good-natured snowball fights and heckling those pesky patrollers to hurry up and get things open. In the singles' line, it's different. Those of us that immerse ourselves in singles' line culture understand one of the great truths of skiing: when a couple feet of fresh snow has fallen, friends, girlfriends and boyfriends must come second to our hunger for deep turns. The singles line gives those of us who take that to heart and run solo, the option of experiencing our day free from distraction.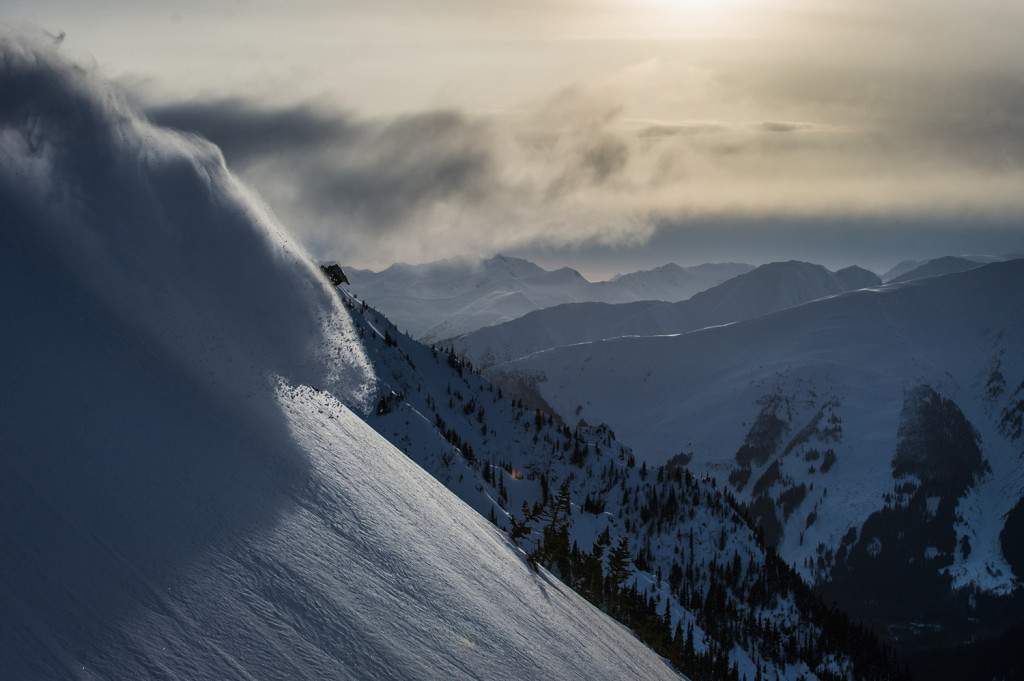 On any given day, fresh snow or not, the singles' line allows us to roll by ourselves without judgement or criticism. Nobody calls you a loser for skiing by yourself. It allows us to be free to pursue our love of the mountain without any responsibility. The irony, of course, is we are never really alone. We subtly connect with other solo searchers out there who roll into the quicker lift line looking for the same thing. Occasionally we make loose, unspoken plans to shred some turns together, but all of us understand there will be no stopping and no waiting. Sometimes we see friends or colleagues and quiet words are shared or a lap done together. But even then, we are free to move as we please and we take solace in the fluidity of singles' line culture.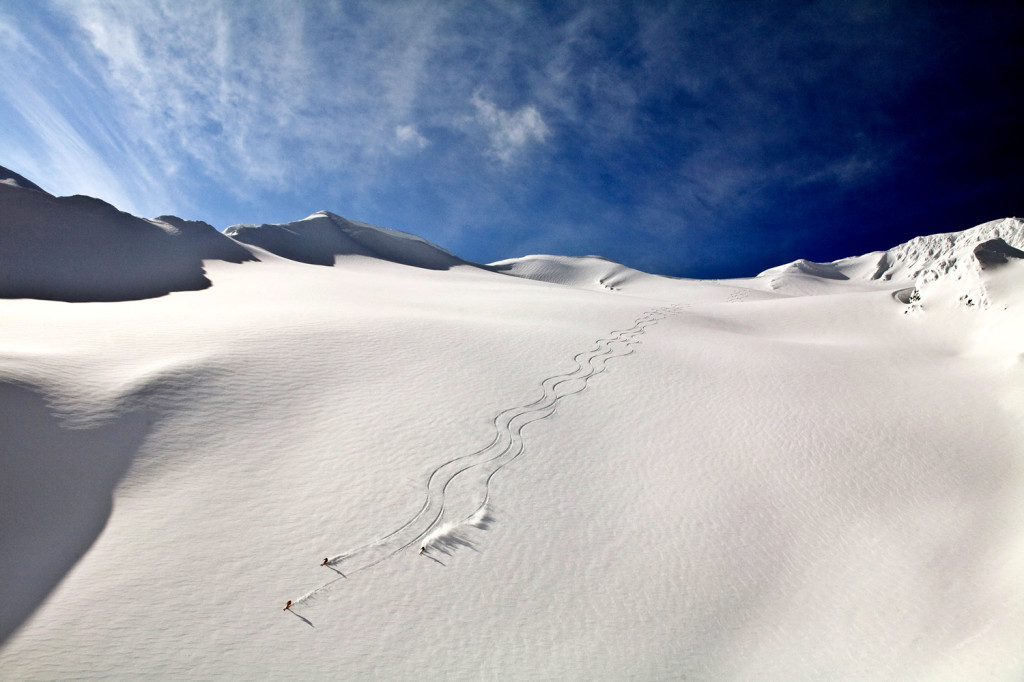 The singles' line also provides us with ten minutes each lap to engage with a stranger, which is something of a lost art in our social media driven world. I get on the chair and all it takes is a friendly hello and a new connection has started with someone. No tweeting or photos or status updates; just friendly conversation with others who share the same desires as we do. Best of all is the absence of expectation. When you get off the chair, life moves forward. There is no one waiting or demanding anything. There is only the descent.  
So next time you head out, try doing it alone. Immerse yourself in the singles line and see where it takes you. You'll meet new people, learn a new line or a secret stash or maybe just spend the day in silent contemplation of how lucky we all are to have winter in our lives.
Be safe, ski hard.