Summer at Bell 2 Lodge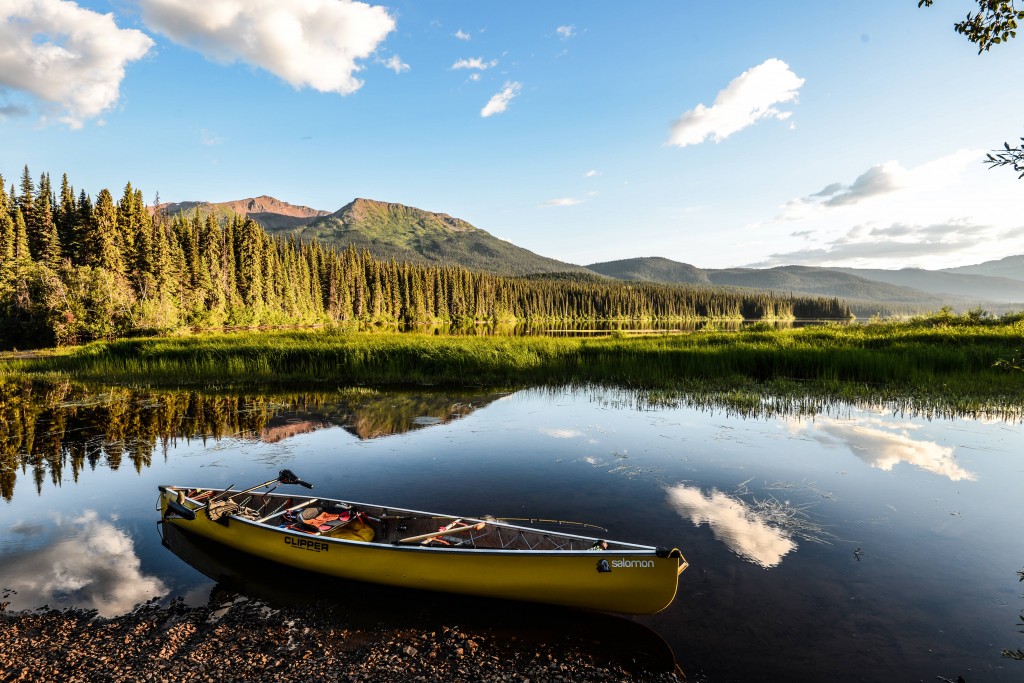 Summers in Northern British Columbia are beautiful. Long days under a warm sun in some of the most beautiful and rugged landscapes in the world. At Bell 2 Lodge, things don't stop once the snow melts. Last Frontier Heliskiing runs a year round operation at Bell 2 Lodge.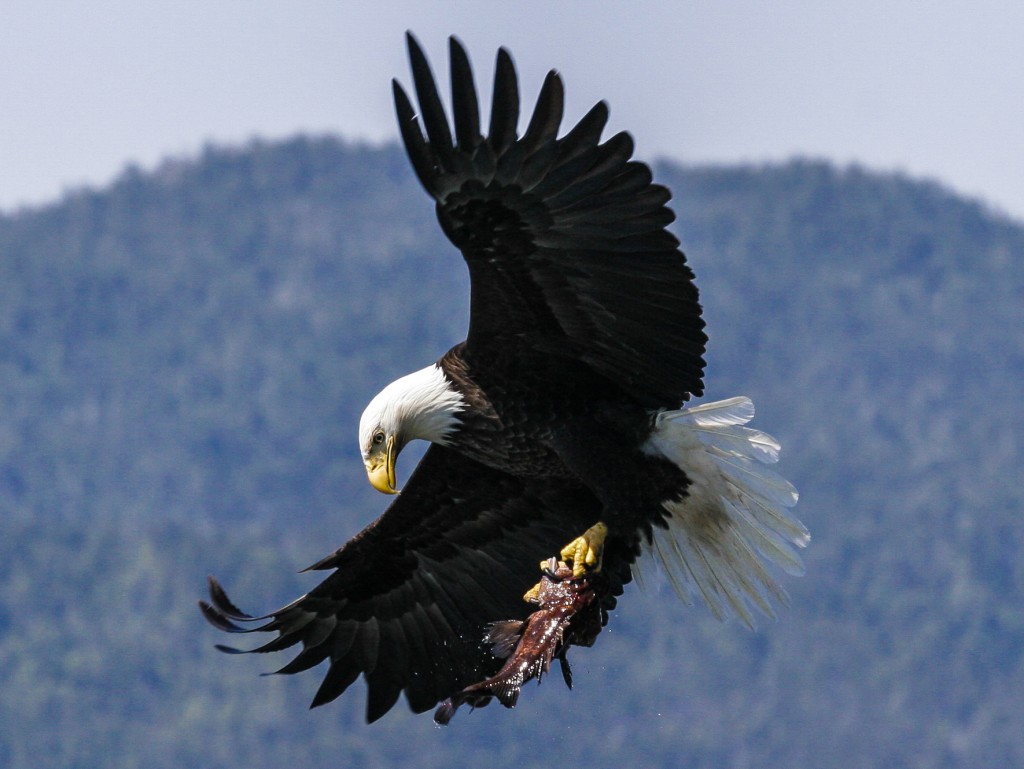 What was once a way station along the Stewart-Cassiar Highway is now a full service wilderness resort on the eastern edge of the Alaskan Pandhandle. Bell 2 is ideally situated for a relaxing stopover for folks coming to and from Alaska and the Yukon.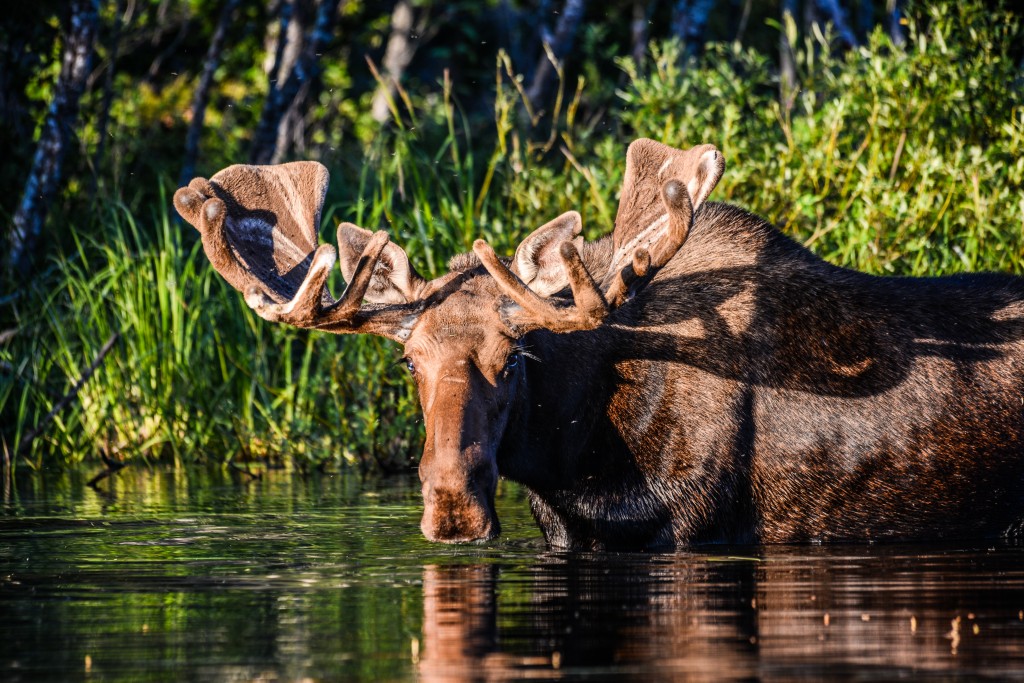 During the summer, the terrain around Bell 2 Lodge offers fantastic wildlife viewing, breathtaking terrain, fishing, and summer hiking and climbing opportunities. At Bell 2, there is a full service campground, rooms are available in the hotel, there is a coffee shop and fuel station and they boast of offering up the best burger between Smithers and the North Pole.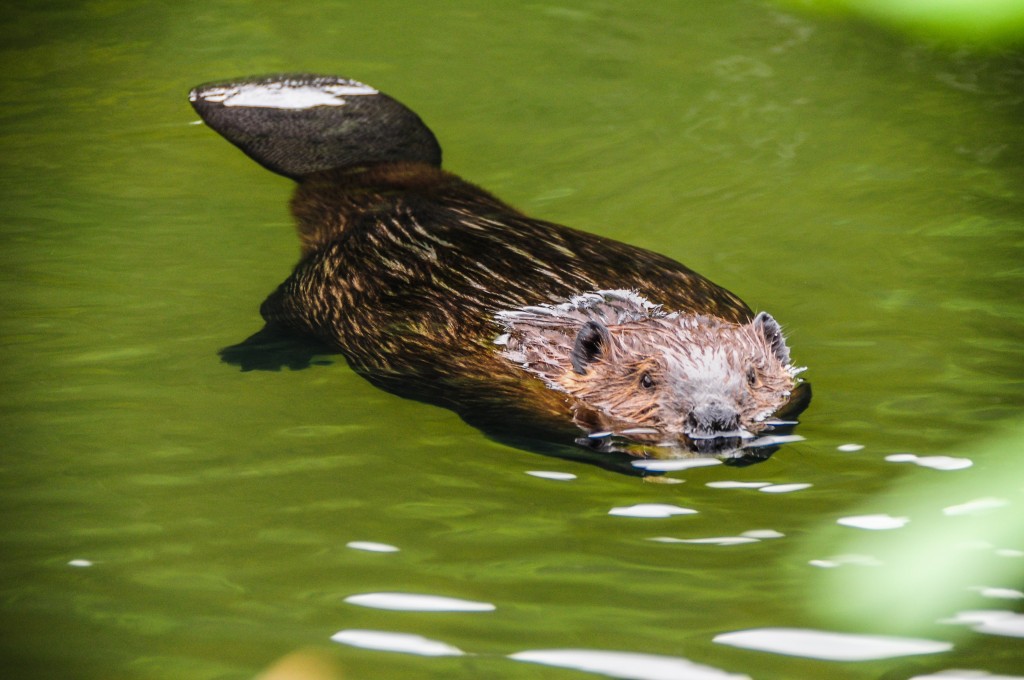 Bell 2 Lodge is a full service wilderness resort, with state of the art environmental facilities, satellite communications, RV hookups in the campground, nicely appointed rooms in a the lodge proper, gas, propane and diesel as well as a jacuzzi, full service restaurant and even a small shop for minor automotive repairs.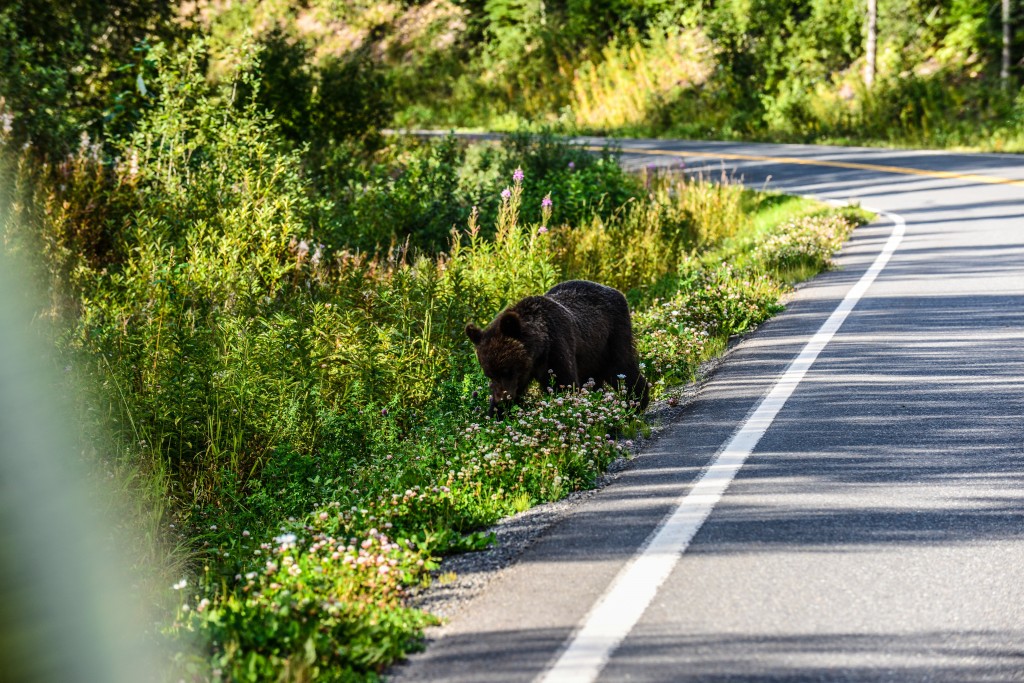 If you're heading into the north this summer or working your way back from an epic road trip through Alaska and the Yukon, take a day or three and stop at Bell 2 Lodge. The  Skeena Mountains and the Bell Irving River form one of the most dramatic backdrops of terrain in British Columbia.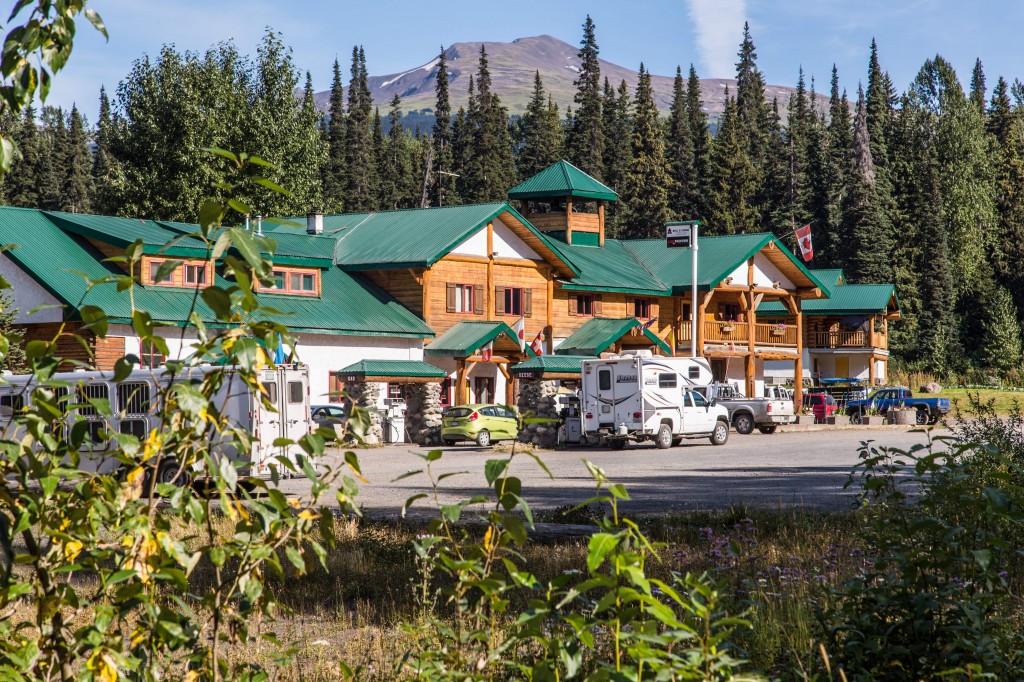 Be safe, enjoy your summer.