Catching First Chair
Catching first chair. Is there anything better? Even if it's not a powder day, there's something to be said for being up there first. Getting off the lift with an entire ski area of untracked snow just waiting to be skied, is one of the great pleasures of being a skier. But at every mountain, catching first chair isn't always as simple as it seems. There are decisions that go into it.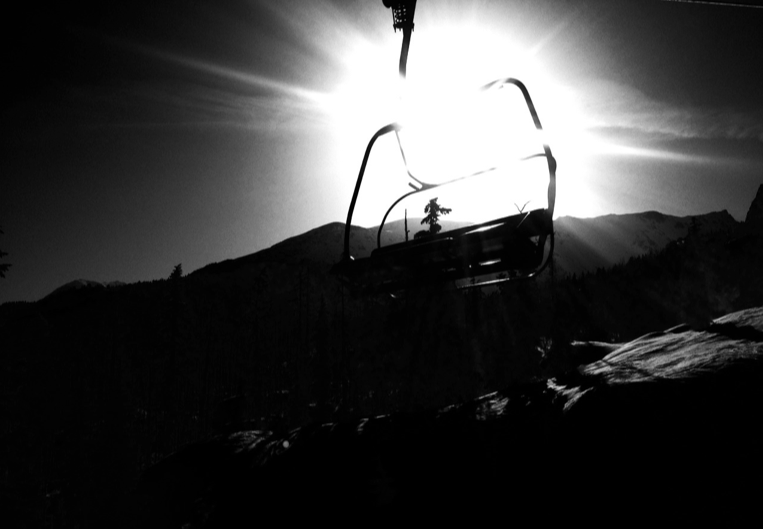 It's 6am and there's fresh snow on the ground. Two things happen when I wake up on a powder day. First, I make coffee and second, I debate whether I'm going to hustle to catch the first chair. It can be a big commitment catching first chair. I have to get there early. So early, it's usually still dark out. Different ski hills have different setups. At Squaw Valley, for instance, catching first chair is almost always associated with the KT22 chairlift. Unlike a lot of mountains, KT provides access to some of the best big mountain ski terrain right from the valley floor, so there's just that lift. Sure there are other lifts at Squaw, but none of them compare to being first on KT. At other mountains, you need to take multiple lifts just to access any worthwhile terrain. Some mountains, like Jackson Hole, require a tram ride shared with a gazillion other skiers and the notion of catching first chair maybe doesn't have the same lustre as being the first of two or four people getting off the lift and having an entire, untracked mountain waiting for you. In Whistler, things get even more complicated. Should I ski Whistler or Blackcomb? Should I catch the first lift out of the valley or go up later and get in line at the Peak Chair? Am I going to forgo what might be epic, lower mountain skiing, for one all time lap in the high alpine? So many decisions.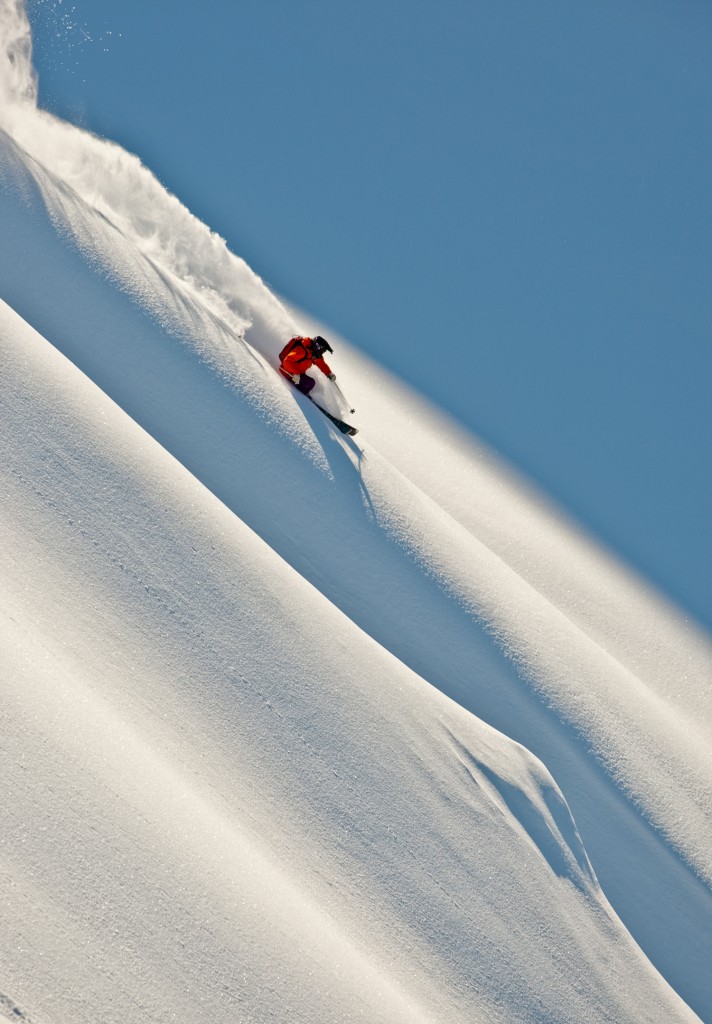 All of those decisions are good decisions because catching the first ride up is always a good time. Sure, you might not get there ahead of those ultra keeners that are always there, regardless of whether it's a powder day or not. You may make the wrong decision and go for a high alpine lift and find it's windblown crap when down low it was knee deep in the trees. Regardless of those things, you'll be first off, with nothing but bliss ahead of you. You can go ski or ride any line you like. No tracks, no people, no ski school groups…nothing in your way. All time.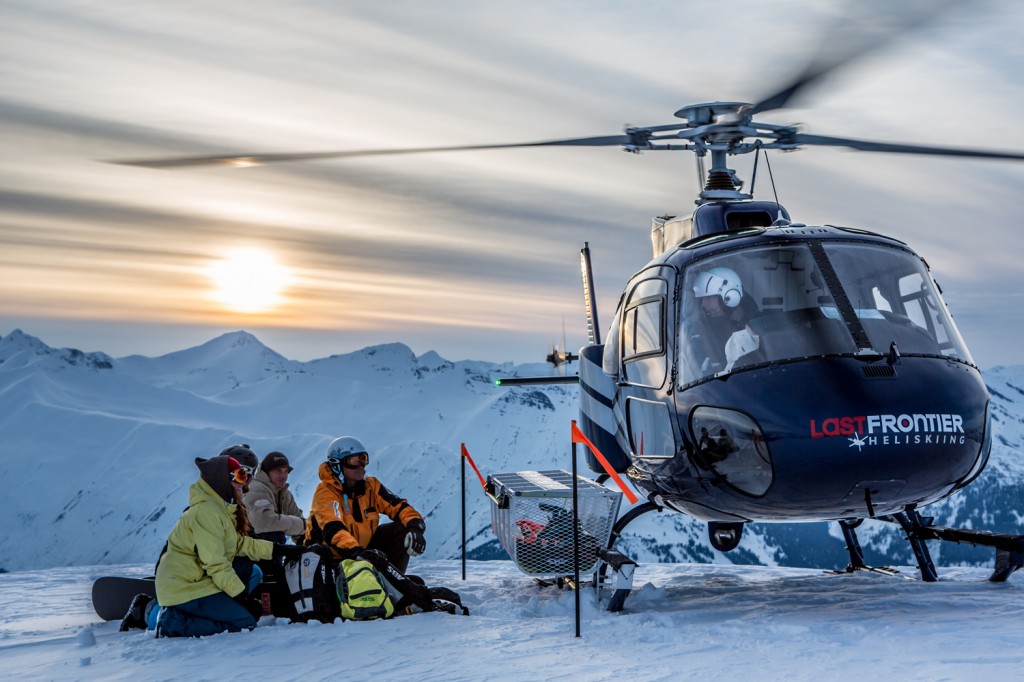 At any mountain, catching that first ride up is almost always worth the effort. Showing up while it's still dark and getting in line with other, powder addicted folk, is an experience in and of itself. Coffee, tobacco and snacks are often shared and passed around. Stories are swapped, debates are had about what to ski first. But everyone, skiers, free heelers and riders alike, are all there for one reason: to shred fresh pow.
Be safe, ski hard.