Why Heli-Skiing in BC is the Best in the World
There are a few questions in life that are similar, because they have a simple answer. They are questions like: is the Pope Catholic? Is the sky blue? Is heli-skiing in BC the best in the world? That simple, one-word answer: YES.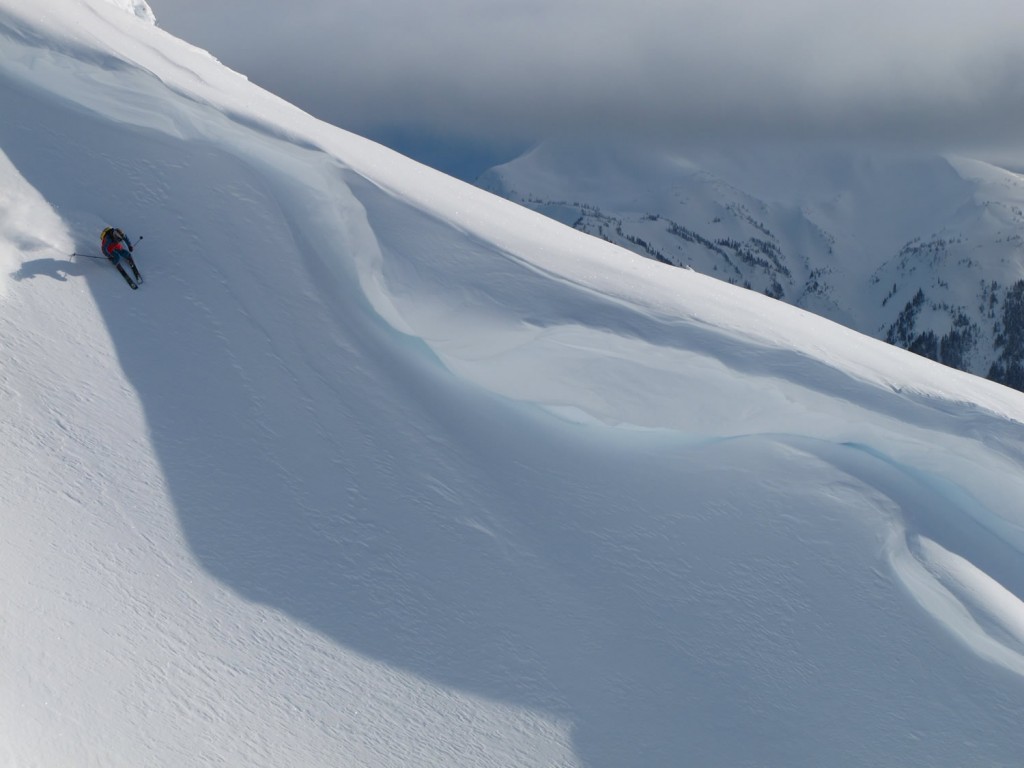 We know the elaborative details to obviously answer the first two posed questions, but let's dive deeper into the third question (read aloud in a stuffy professor voice); why is BC heli-skiing so much fun? There are several competing theories: some related to snow, some related to people, some related to fun, some related to terrain.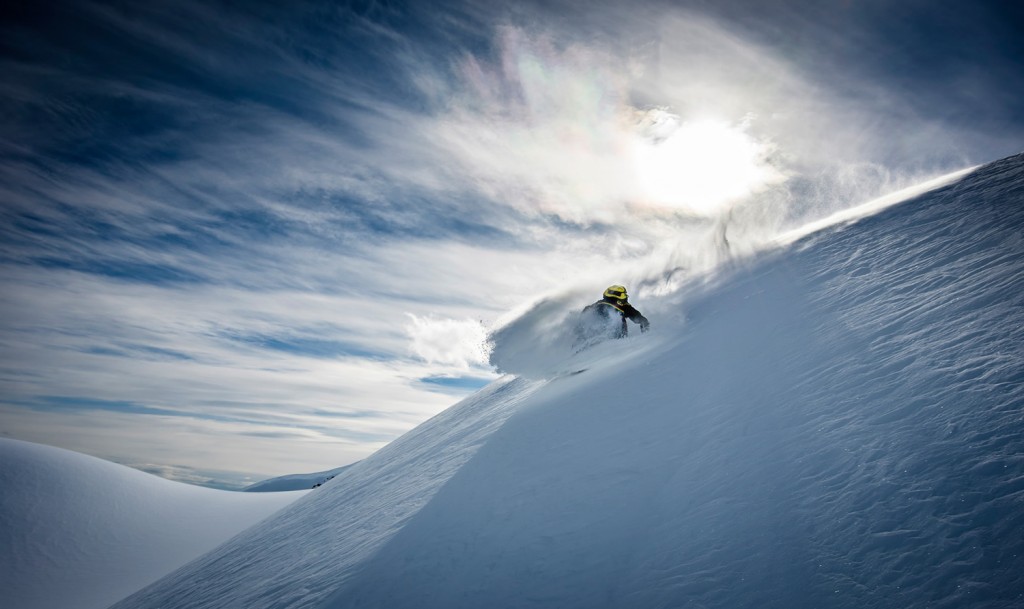 Theory One: "The Snow is Unparalleled" Basically, it snows a lot in BC. The snow falls down soft and light and thick, blanketing the entire province (but especially in our northern terrain). It's referred to as "hero snow" and it's unlike anything you have skied anywhere else. It creates a billowing pillow of floating heaven around you, carrying you on the silent wings of snowflake angels, drifting you between towering trees and through open bowls. You can't make a wrong turn in this stuff: somehow having the ability to slow you down, speed you up and basically, make you feel like as big of a hero as you did the first time you tied your own shoelaces.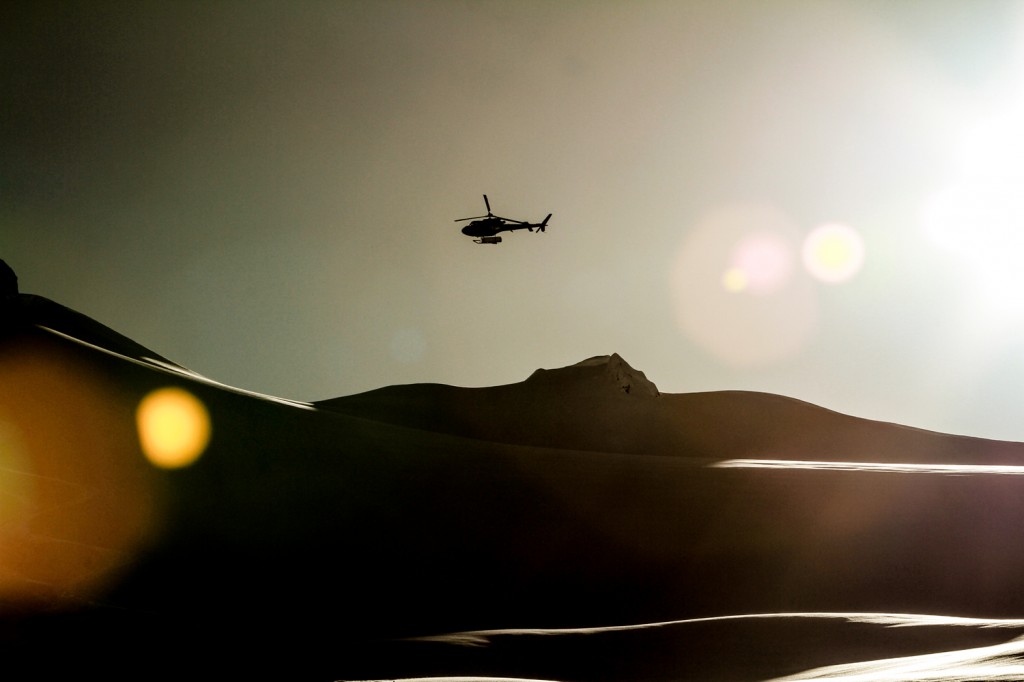 Theory Two: "The People Are The Best" Anyone that has interacted with a British Columbian knows that their special mix of humour and spirit is special from any other Canadian. Any skier in BC knows how to have a good time, have a laugh and have a lot of beer/wine after any day of shredding amazing terrain. It's a special humility and a special desire to share their backyard with you that make BC folk some of the best to ski with. Come ski with our guides and get to know our staff, you'll know what we mean when you do!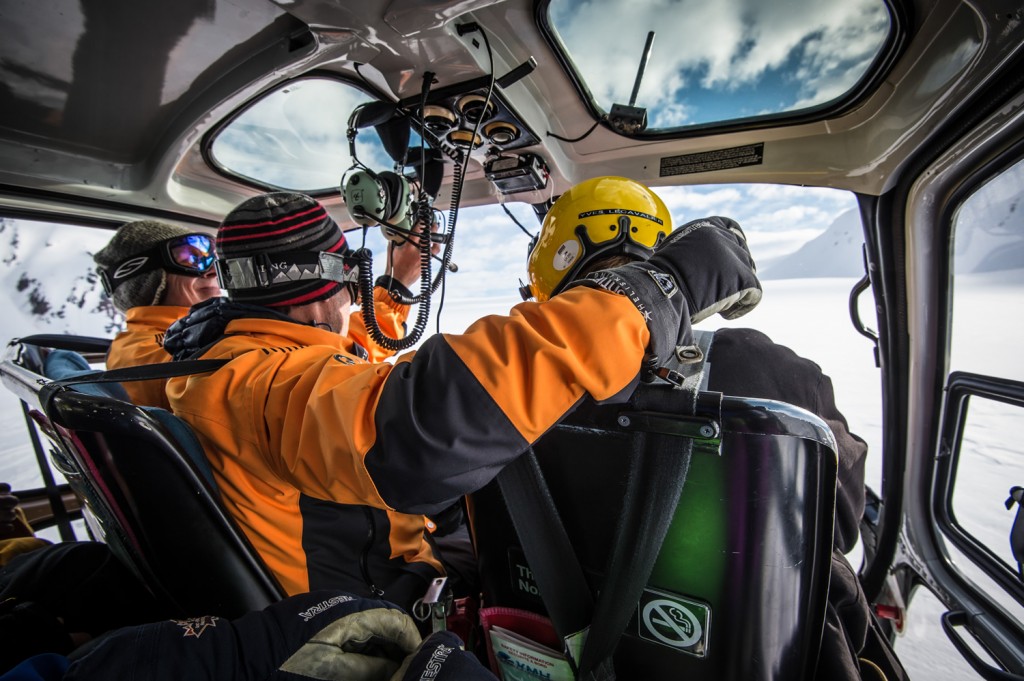 Theory Three: "It Is The Most Fun You Can Have With Your Clothes On" If you enjoy a little bit of excitement here and there in life, then this is your one stop shop. The adrenaline rush you will get from flying in a helicopter, landing on the top of an epic peak, and "powing" all the way to valley bottom, legs burning, sweat fogging and heart pumping.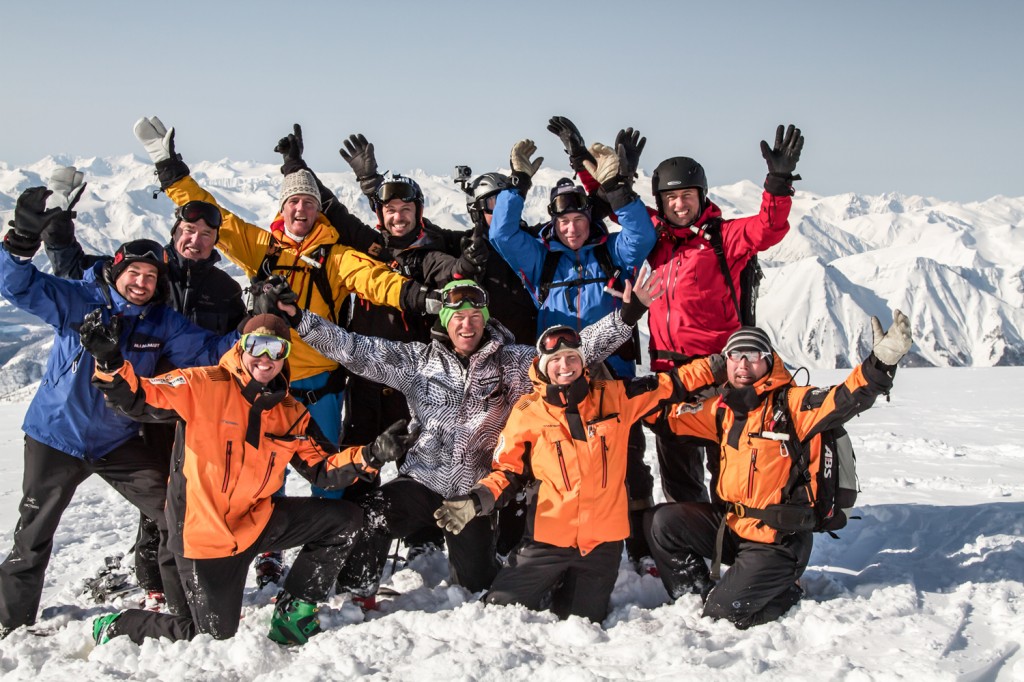 Theory Four: "The Terrain is Insane" You can't beat steep lines and tight turns and huge trees and wide open bowls and endless pillows and mellow slopes and fun baby drops and aggressive glades and casual poppers and and and and and…the zones out here and endless and the terrain is unbeatable. Combined with the epic snow from Theory One, it's pretty easy to understand why heli-skiing in BC is the best in the world.