What's Included in Heli Skiing Prices?
Grandmothers always say, "you want to know what you're getting for your money, honey." That's why we at Last Frontier Heliskiing want to make it simple for you to know exactly what you're getting for yours. Heli skiing isn't cheap, we know, but this might be the one exception to the rule that "money can't buy you happiness." Because in this case, for 4, 5 or 7 days, money can buy you happiness. So what's it going to cost?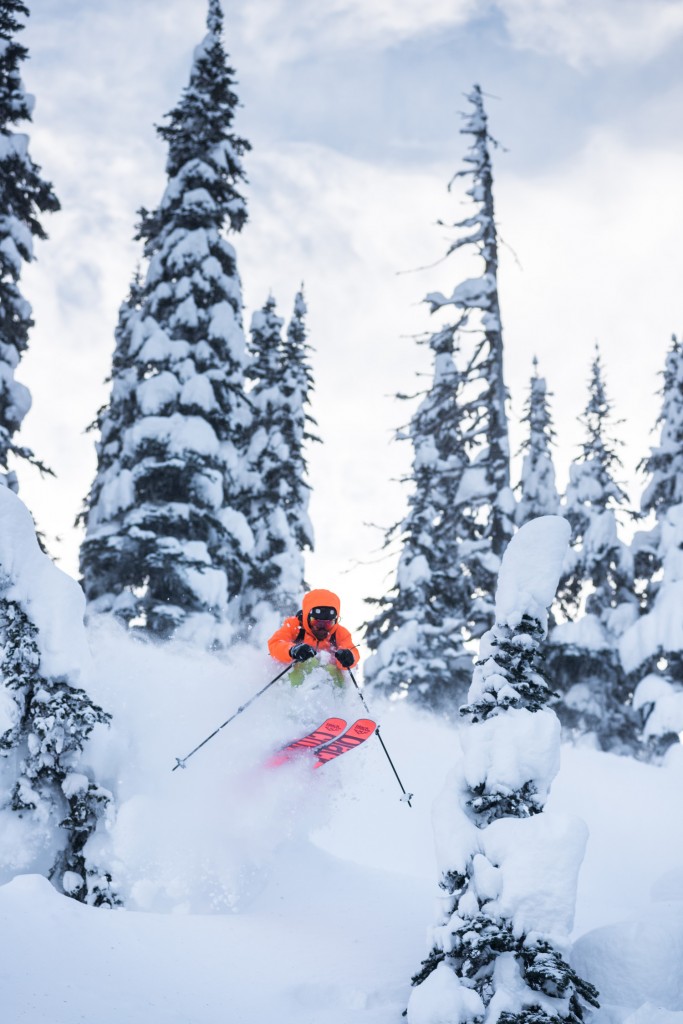 First off, we're talking in beaver pelts and bear fur here, because that's how we pay for things in Canada. Now that we have clarified, these are how many you will need: for seven days in the low season, $8,990, whereas the high season rings in at $11,620. This includes "rustic luxury" accommodation, gourmet meals, powder skis for the duration of your stay, heli-time and guiding. For five days of as much quality, but less quantity, there are five day and four day options, which you can cash in on for $7,590 and $8,650 (low and high season five days tours, respectively), or $6,670 and $6,930 (low and high four day tours, respectively).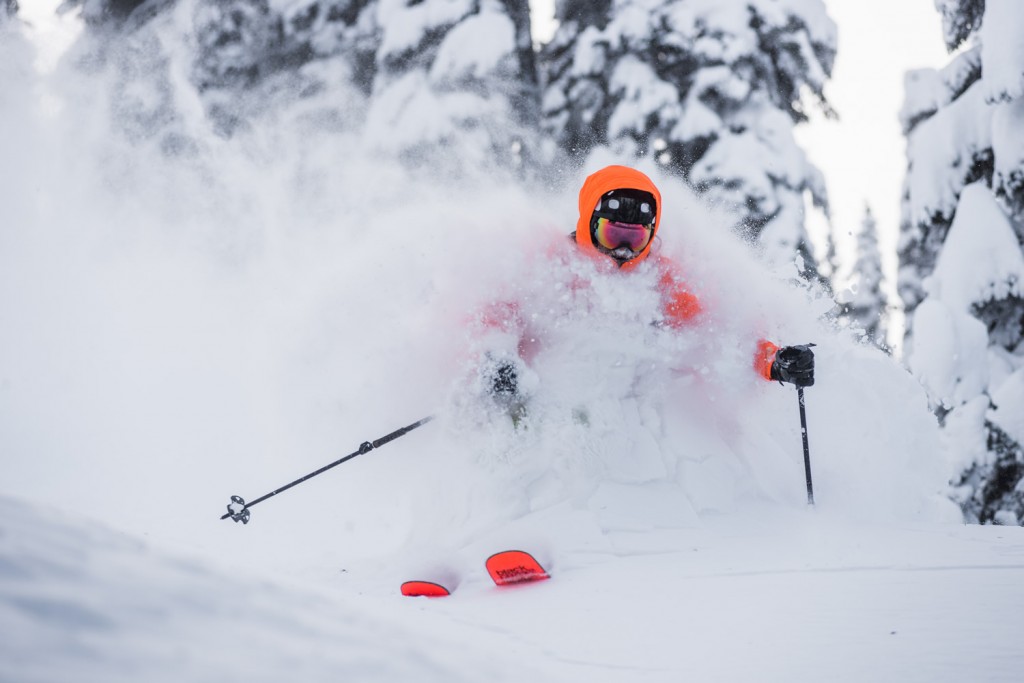 If you're not too worried about the cash, and want to make the most of your trip, think about booking a Private tour. This will include your own helicopter, guides and a vertical program that will best suit you and your gang of shred buds (take it from me, if you're particular about skiing, and you have a ski crew, and you want to have the trip of a lifetime, this is the way to go). It's pretty unbelievable to be in a helicopter with just your friends and family, zipping through the sky skiing the best stuff that you ever have. You can ski with your private group up for five or seven days, and divide yourselves into two groups of ten people or one of four. Bringing up a bigger group will decrease your individual costs, but check out more of that here.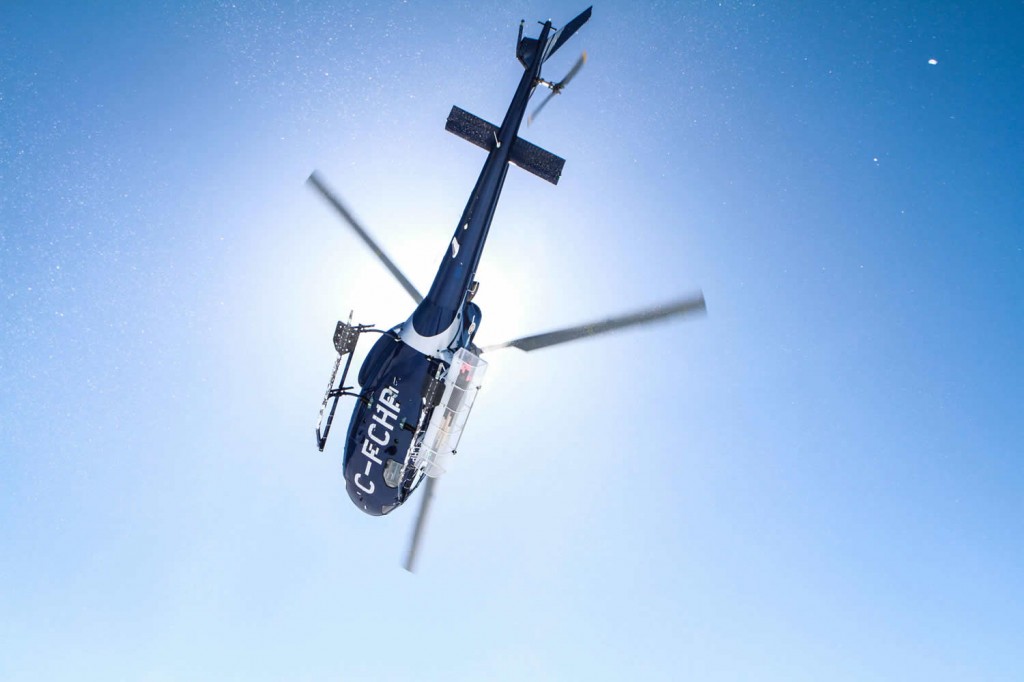 Then there's always the Rippin' Ripley option, which is like the cool younger brother of Bell 2 lodge. You've again got the option for the private group there as well, but if you are thinking about getting to know the rest of the gang at Ripley Creek Inn, which includes accommodation, gourmet food, ski gears and tune ups, and of course, heliskiing. Hit up a seven day trip ranging from $8,460 to $10,120, or a five day trip from $7,200 to $7,450, or a cheeky little four day trip for $5,990. Again, money can buy you happiness, if you spend it right.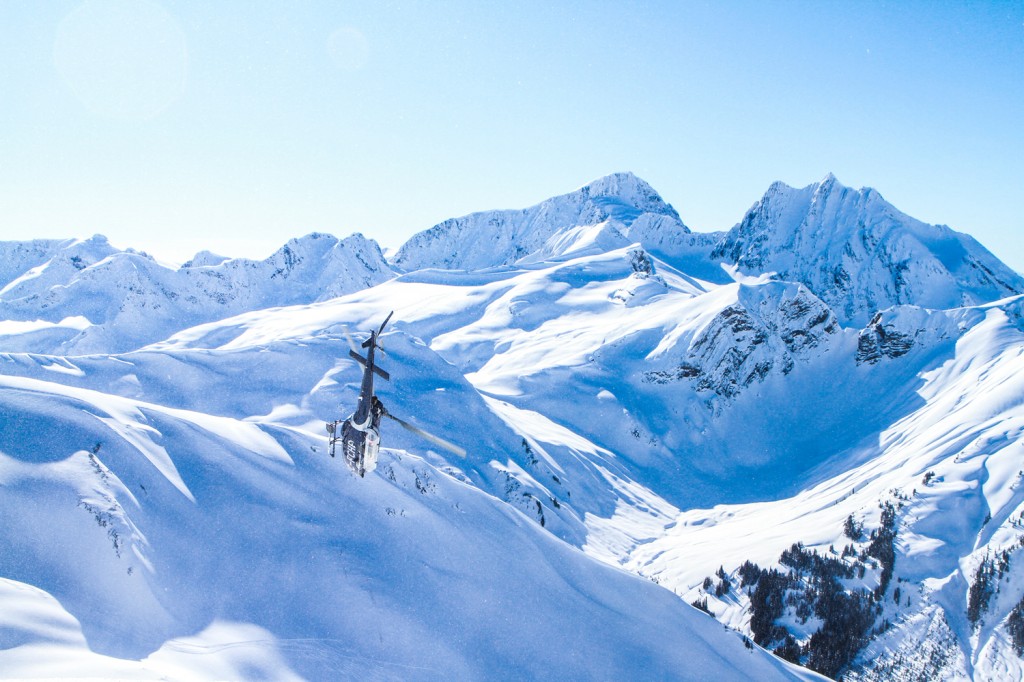 And then, there's the good old small print. Make sure that you're aware of the cost of extra vertical, which opting for in the moment can feel like a no-brainer while you're out there and conditions are amazing. Every 1,000 additional vertical metres comes in at $136.50, or $43.00 per 1000 vertical feet. It's peanuts for what could mean some of the best extra turns of your life. When in Rome!