Seven Awesome Things About Heliskiing in Canada
Canadians love a lot of things, but they especially love active lifestyles, good beer or wine and laughing at themselves. That's why they do heli-skiing vacations so well, because heli-skiing vacations consist of those things. But there are a few more reasons why heli-skiing is awesome in Canada, and they're not just about the beer.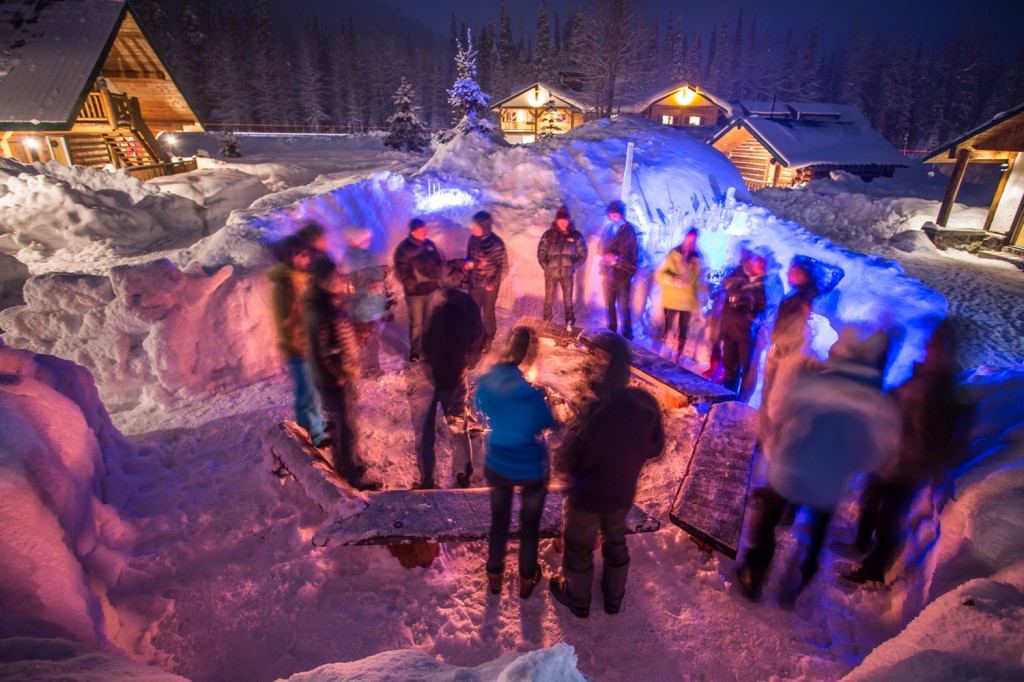 1. Canadians: Probably the first and foremost reason is the sheer fact that Canadians are good fun. Skiing with people that love life and know how to enjoy are the best kind of ski buddies. They'll be cracking jokes and throwing snowballs and hooting and hollering through the deep pow, but they'll also be the first person there to dig your lost ski out of a hole and help you get it back on. Because part of being a fun person out in the elements is the wherewithal to look out for each other, and that's drilled into Canadians from a young age.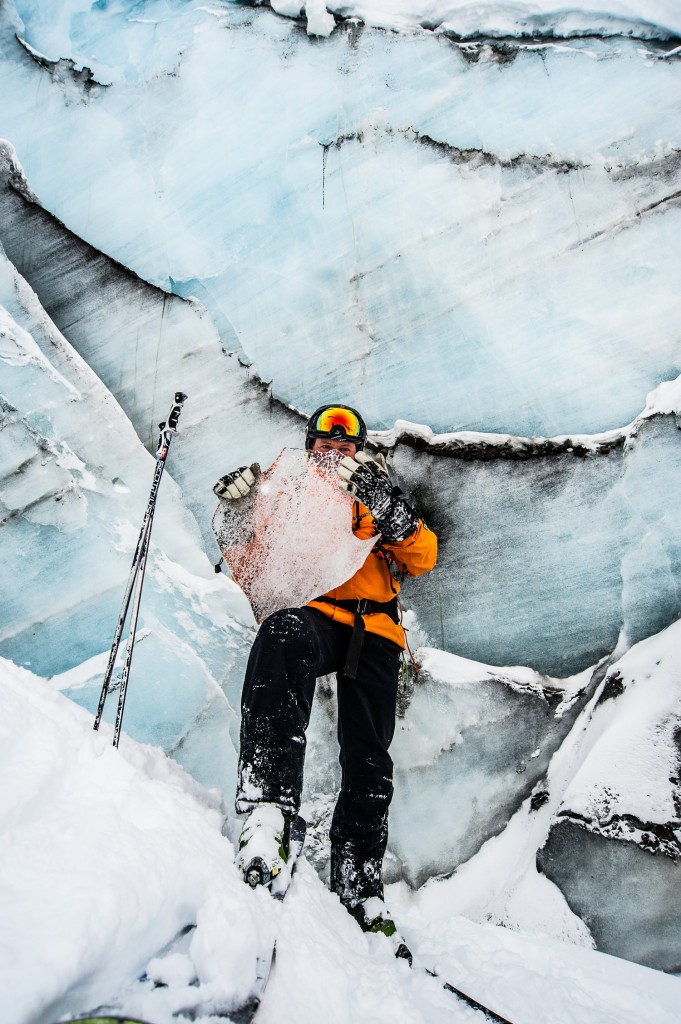 2. Temperatures: You may have heard that Canada is a remote wilderness full of igloos and frostbite. In as much as those things do exist here, they are not as prevalent as you might think. There is also one really good way to make the most of those temperatures, and that is to go skiing and have some fun in them! In fact, the consistently low temperatures in Canada (especially where we are located in BC) are ideal for skiing, because they keep the snow light and fluffy.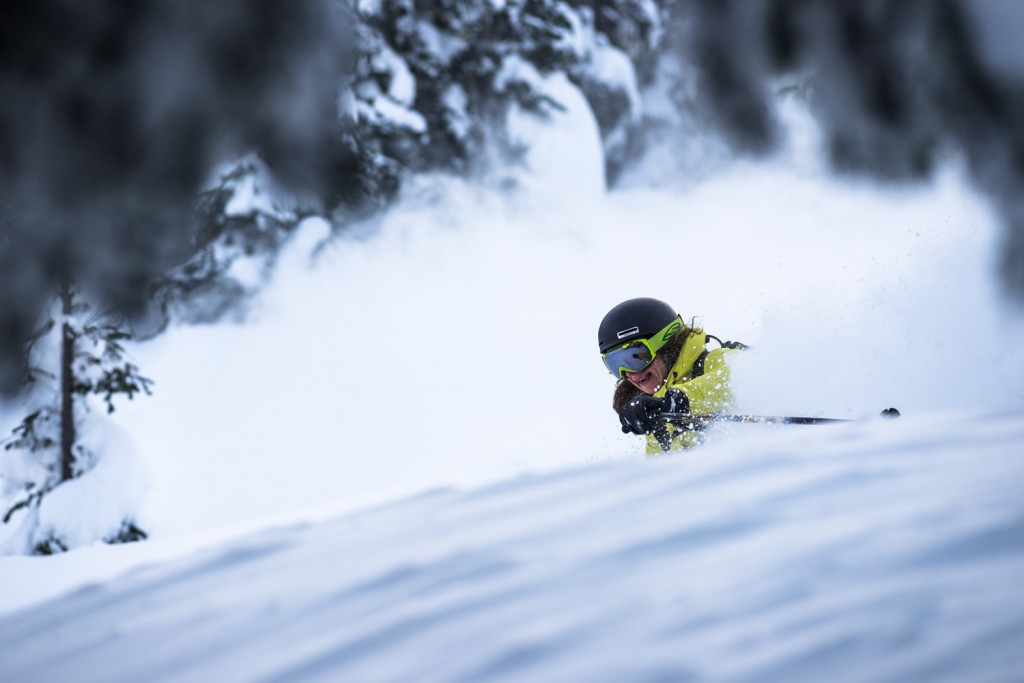 3. Snowfall: Which brings us to the next reason of why heli-skiing in Canada is awesome. It dumps up here! In other popular ski hubs, there is inconsistency in how much snow falls. But in Canada, and again, northern BC, we can promise there will be snow, and lots of it, because both Bell 2 lodge and Ripley Creek Inn basically exist smack dab in the middle of a snow globe.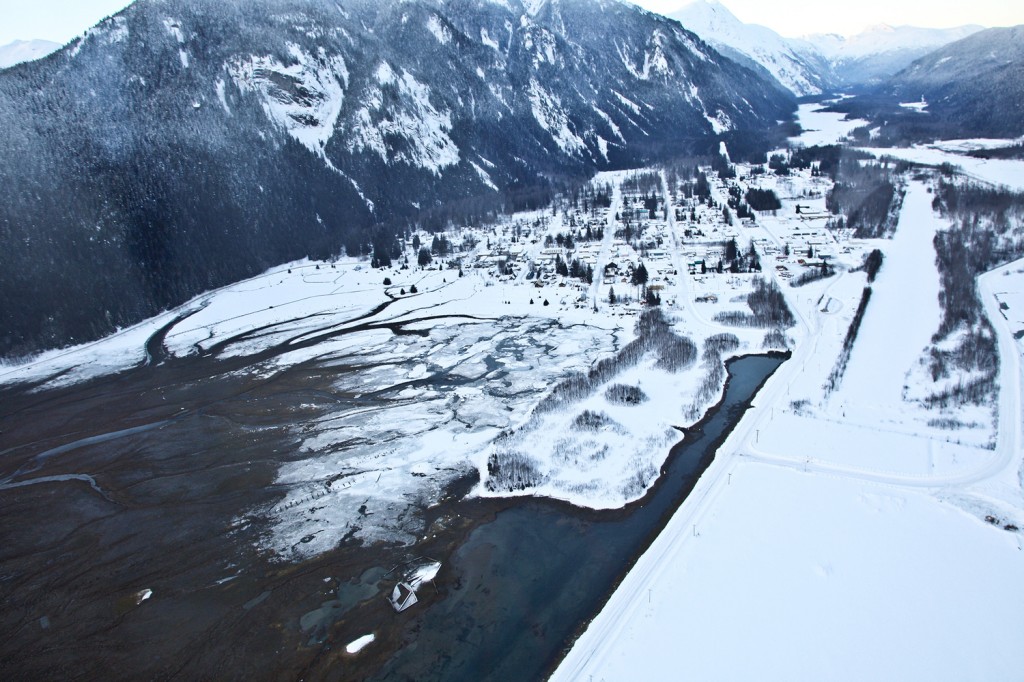 4. Wildlife: If you live in a city, you might run into the odd suburban deer. Or pesky raccoon. Or house cat. But out here, you run the probability of seeing wildlife like moose, deer, caribou, wolves, lynx, wolverines, mountain goats and/or our ski guides. These are once in a lifetime kind of sightings and even our pilots, who have seen these animals tons of times, still get excited when the animals come out. These animals are beautiful and native to our land, and we treat them with the utmost respect.
5. Views: Speaking of sightings, if the wildlife are playing hard to get, there are always the mountains and sunsets and sunrises and massive trees and sweeping valleys to marvel at. According to professional skier Chris Rubens, who was filming for Salomon Freeski TV at our lodges a couple of seasons ago, Last Frontier Heliskiing is home to some of the most spectacular and jaw-dropping views in the entire world. Rubens has skied in a lot of places, but Canada always blows his mind the most.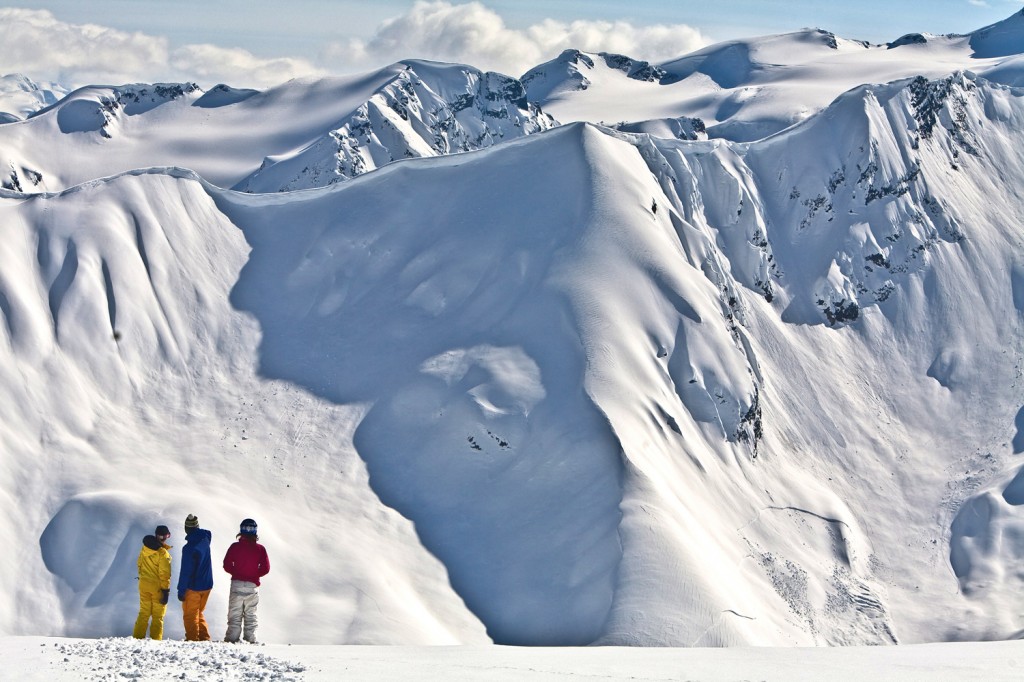 6. Beer. So you like beer? Well, then, you're going to love the skiing in Canada.
7. Sarcasm. The final reason why it's awesome to heli-ski in Canada is the lessons on humour that you will inevitably learn. Canadians love to tiptoe along the cheeky sarcasm line, and it can be a lot of laughs if you jump right in. We are trying to spread sarcasm in the world in the same way that the Cold War was trying to spread democracy/communism. So let's band together, have a ski, shred some pow, see some views, drink some beer and topple another country or two off the list.