Forecasting the Coming Season – Big Snow Year?
I remember speaking to one of the more respected weather forecasters at the University of Washington and he told me that long term weather predictions always need to be taken with a grain of salt. Case in point. Since spring, skiers and riders have been raptly listening to long term forecasts stating that the 2014-15 ski season is going to an El Nino season. Will it be a drought? Epic? Wet? Warm? Cold? Blogs and freeski sites have been going off with weather predictions. Fairly critical stuff. Answering the question of whether this is going to be a good snow year can have enormous consequences. Lots of ski bums out there have decisions to make. People may be debating quitting their jobs and buying a van. All based on long term weather predictions about whether it's going to be an El Nino year. OK. But first off, what is El Nino and what does it mean for skiers?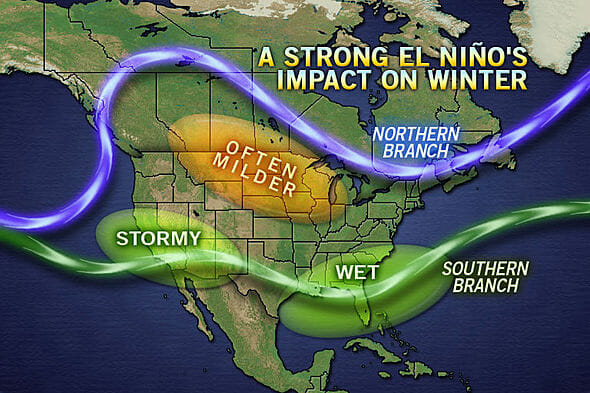 Scientists define El Nino as an abnormal warming of the Pacific Ocean of more than 0.5 degrees Celsius for three consecutive months along the equator from the west coast of South America to the Central Pacific Ocean. Put simply (really simply), El Nino is a warming of the Central Pacific Ocean. El Nino runs on a cycle and predictions of El Nino are really only accurate once August and September roll around. Predictions in the spring listed the chance of an El Nino year being 85%, those have fallen to roughly 65%. So right now, weather forecasters and climate scientists are still unsure of what the effects on the weather patterns are going to be for the coming season.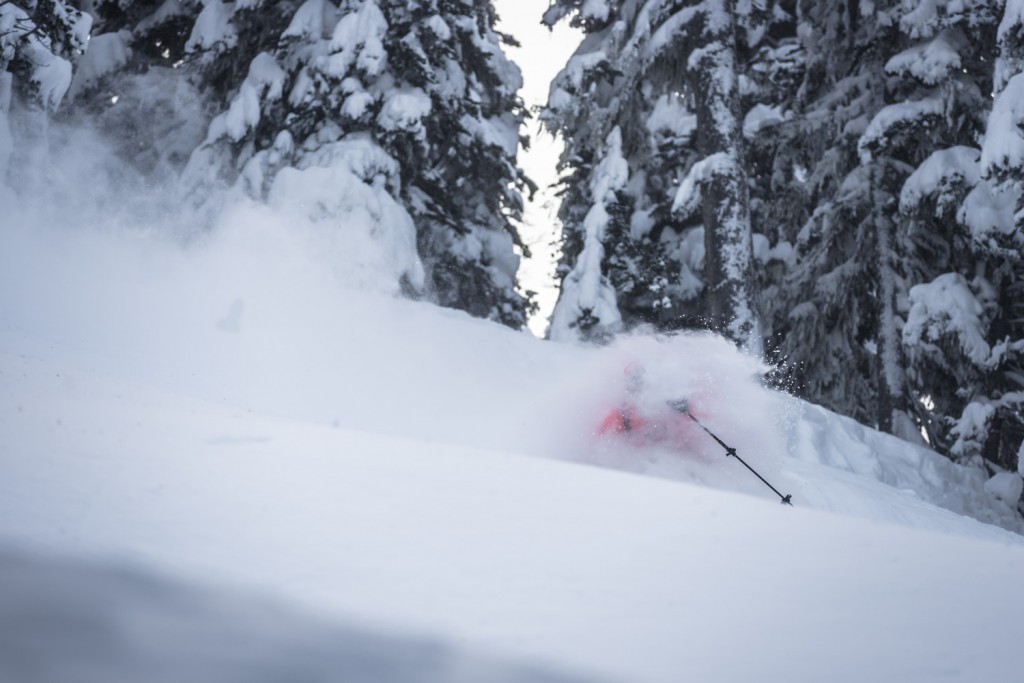 So why does that matter to us? Pacific Ocean temperature fluctuations affect global weather patterns. As skiers, we want snow and if we look back at data gathered over the last few El Nino years we can see real effects on snowpack depth and weather for a given season in a given area. For instance, skiers in California are probably hoping for an El Nino year. With a record three terrible seasons in a row and a statewide drought that has lasted for just over three years, El Nino years typically drop above avergae levels of precipitation. So for places like Squaw Valley and Kirkwood, El Nino years tend to be epic, powder filled seasons that write themselves into skier history. So yes, if you are planning a season in Tahoe, get a van and quit your job.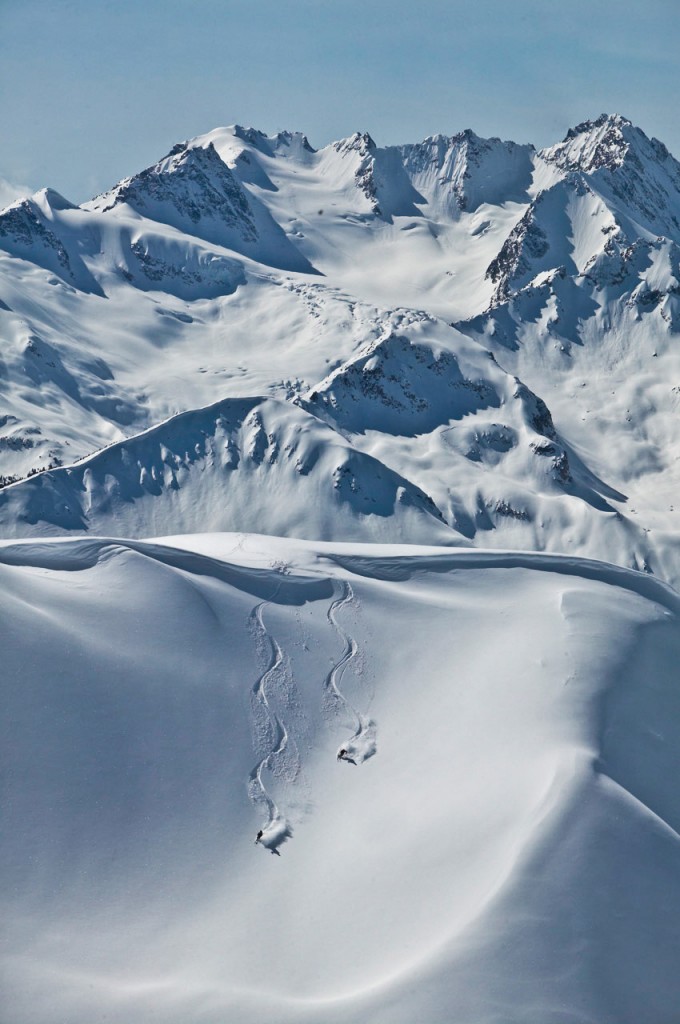 Not so in other places. While Southern Utah and Colorado may feel those same effects, the rest of the western states and the South Coast of British Columbia tend to have mild, drier winters; below average snowpacks, shorter winters and lower annual snowfalls. Sounds awesome.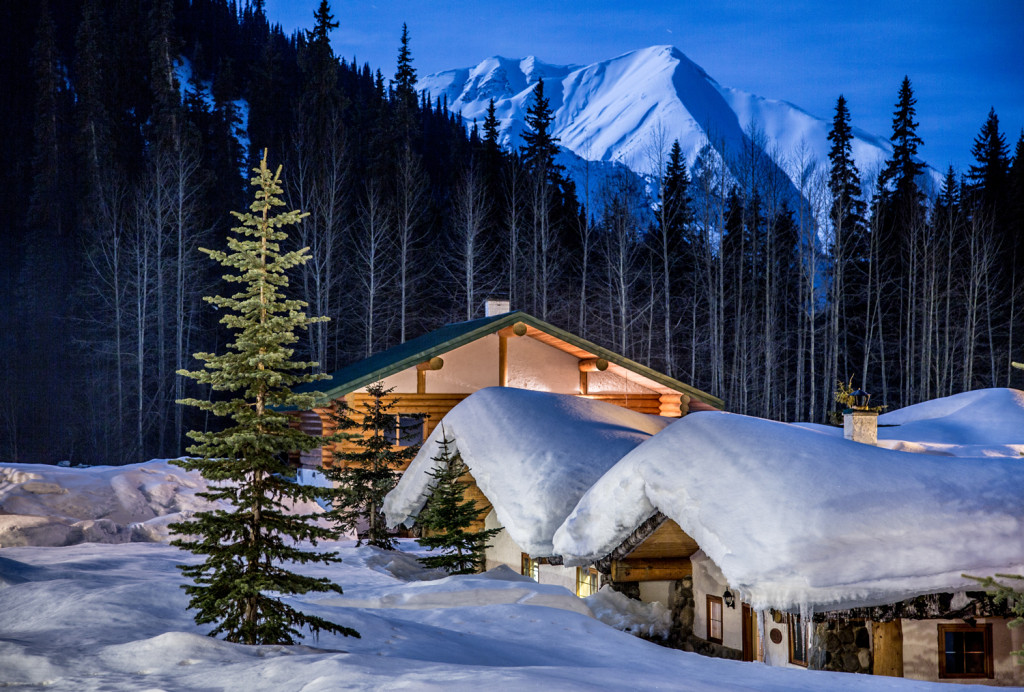 Enter Northern BC, where the mountains are big, remote, devoid of ski resorts and offer a limitless amount of terrain and some of the highest annual snowfalls in the world. Last season at Last Frontier Heliskiing, whose tenure sprawls over 9000 square kilometres in the middle of that skier's paradise, we had a below average year, but still managed to get more snow than just about every ski resort in North America. If this is an El Nino year, temperatures in Northern BC will be milder but conditions will be wetter. So what does that mean? Down near Vancouver and in Washington State, that means rain. So if you live there, get a van that will make it to Northern BC. At Last Frontier Heliskiing, it means snow. Lots of snow. Hopefully oodles of snow. Being further north and surrounded by high alpine peaks we have the luxury of slightly cooler temps in the winter so when there's more precip, it means more snow. Good combination.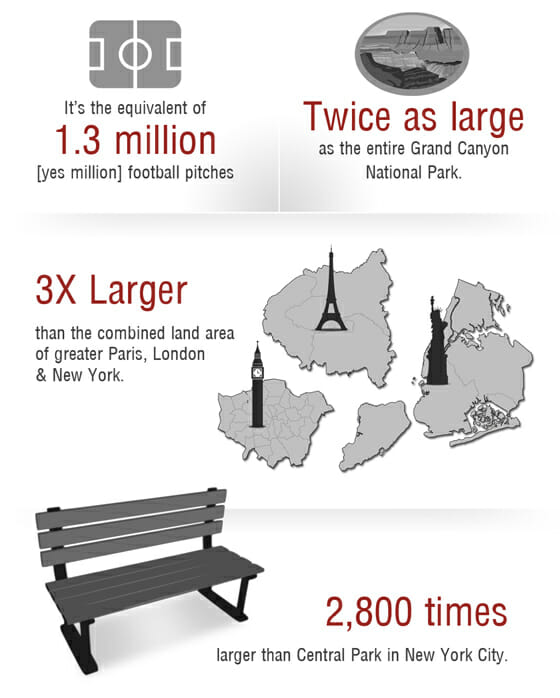 The beauty of our tenure at Last Frontier is how vast and massive it really is. So on any snow year, we have the luxury of being able to pick and choose only the best spots to take our clients skiing and riding. Tree skiing, wide open, high alpine bowls, steep couloirs, endless vertical runs on glaciers…we have it all. But as you look over all the forecasts for the coming season, remember that most of them have little accuracy. It's only when the snow really starts to fall and those massive systems start rolling in off Alaska, that all of us will have a better idea of what winter is shaping up to be. So maybe for now, hold off on quitting your job.
Be safe, ski hard.