The Art of Thrifting
There's a paradoxical truth dominating ski towns across North America: we're all decked out in ridiculously expensive gear right down to our socks, despite the fact that our incomes are laughably tiny and we can barely afford a latte, let alone drop-in yoga. How do we do it? What's our secret? It's all thanks to the ancient art of thrifting.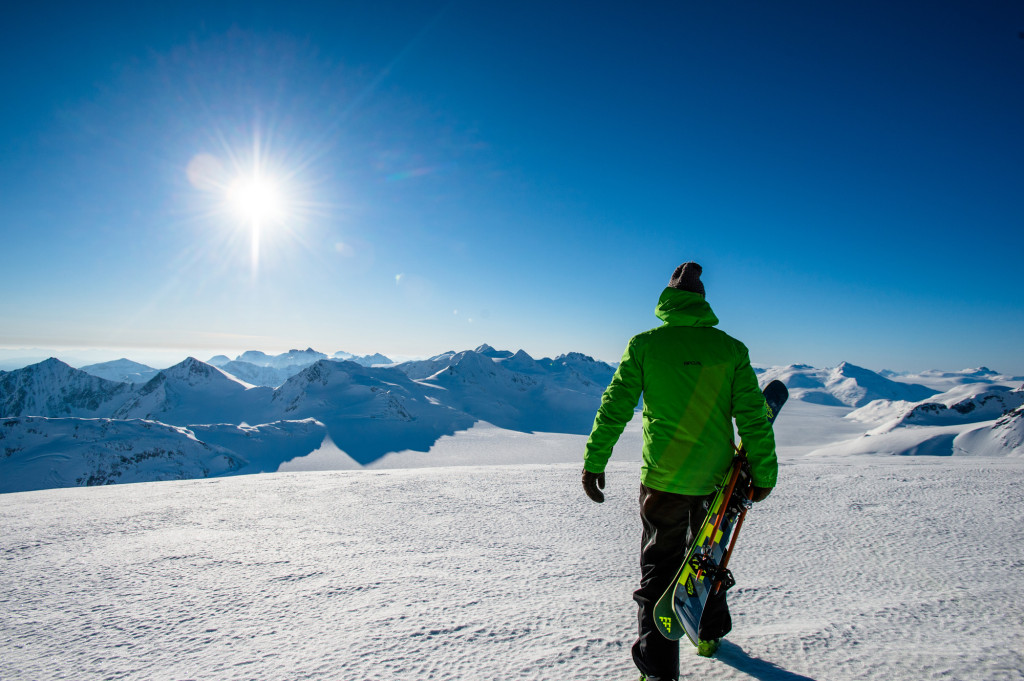 Getting shiny new gear is one of life's most magical experiences and, if I could afford it, I would single handedly keep my own ski town's economy afloat with yearly overhauls from bindings to balaclavas. But here's the inside scoop: there are several ways to score new gear without paying full price. The easiest and most common tactic is the pro deal. These are incredible discounts given by the manufacturing companies themselves to employees at retail shops who sell their products. It's one of the best perks ever invented, and it explains why people making minimum wage at the ski and bike shop are strutting down Main Street in a brand new jacket that costs (a lot) more than rent. These jobs are coveted in a ski town, partly because they're fun and cool and hip, but mostly because of the pro deals.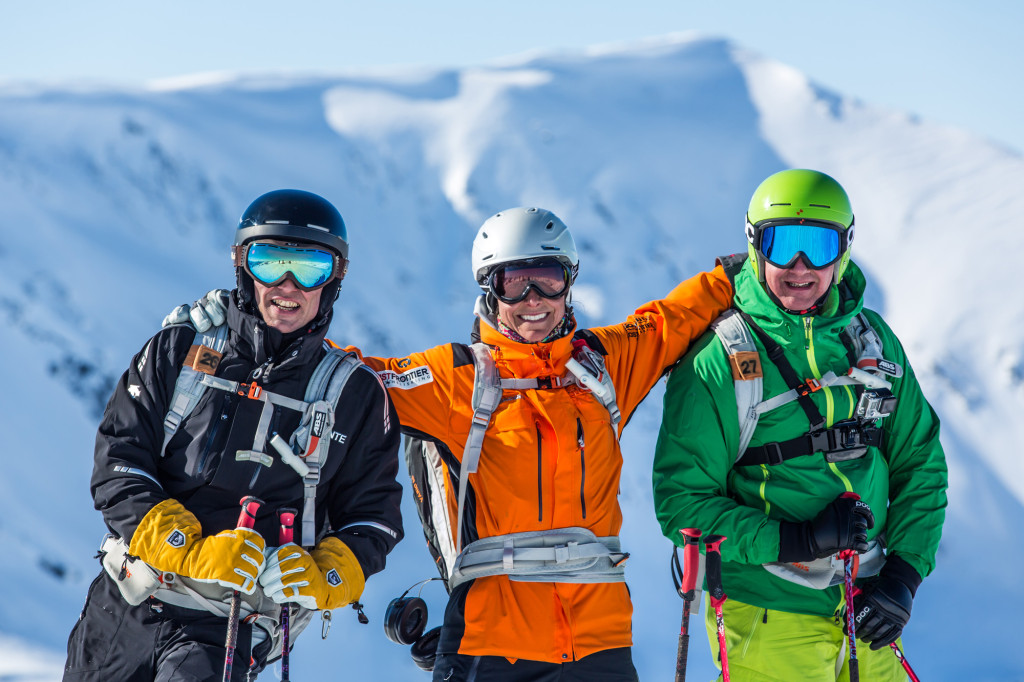 Another key move is to shop out of season. All the ski shops and rental places try to unload their gear in the spring so they can make room for bikes and swim trunks. This is a great time to grab the best of the bunch before it all gets picked over and you're trying to justify spending $300 on a pair of hot skis in terrible shape. If you've got a cat or heli ski operation in town, hit them up first because their gear has ONLY seen powder. (This is an especially sweet deal if you're a lady because most of their guests would have been dudes, meaning that the women's skis were likely only used a few dozen times all winter.)
New gear doesn't always come cheap, however, and sometimes second hand is the way to go. I've scored some of my best deals using local classified ads and online gear swaps, like the one at Mountain Equipment Co-op. Of course, it's important to know exactly what you want in terms of size, etc. because most of these transactions don't include a return policy. If you see a jacket online that you like, for example, try it on at a ski shop to make sure it fits and looks they way you like before committing to buying the used one. For skis, borrow or demo a few pairs before going for broke.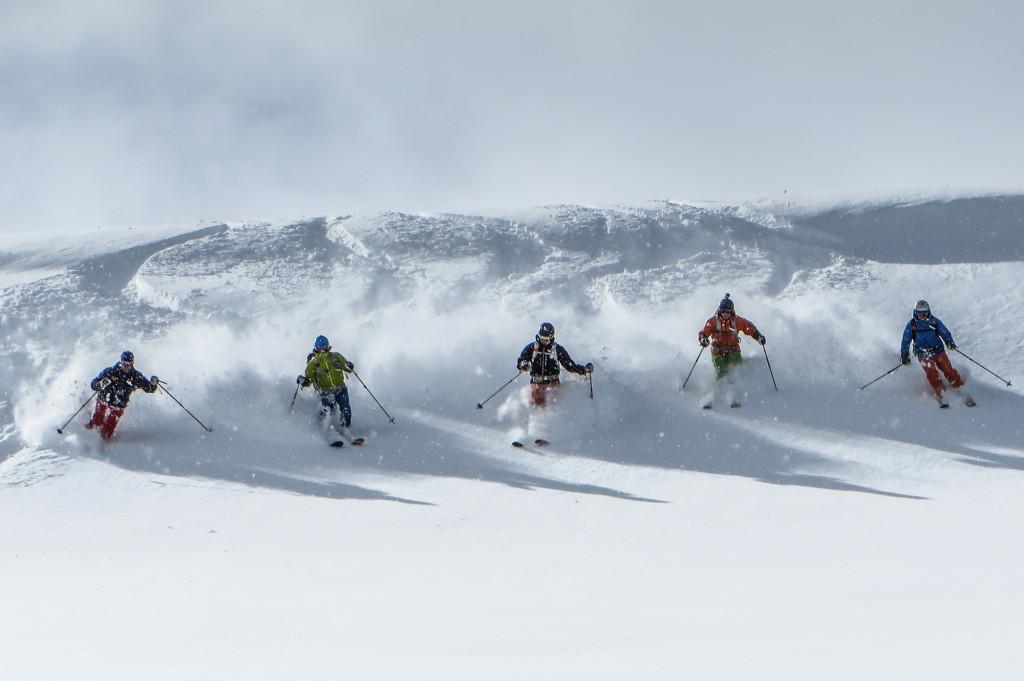 Finally, the universe plays a big role in what you're able to find out there on a budget. It's amazing the bargains that are sitting in people's closets and basements, just waiting to be found. Put the word out that you're looking for something specific, sit back and let the sweet deals come to you!