Choosing the Right Ski Touring Setup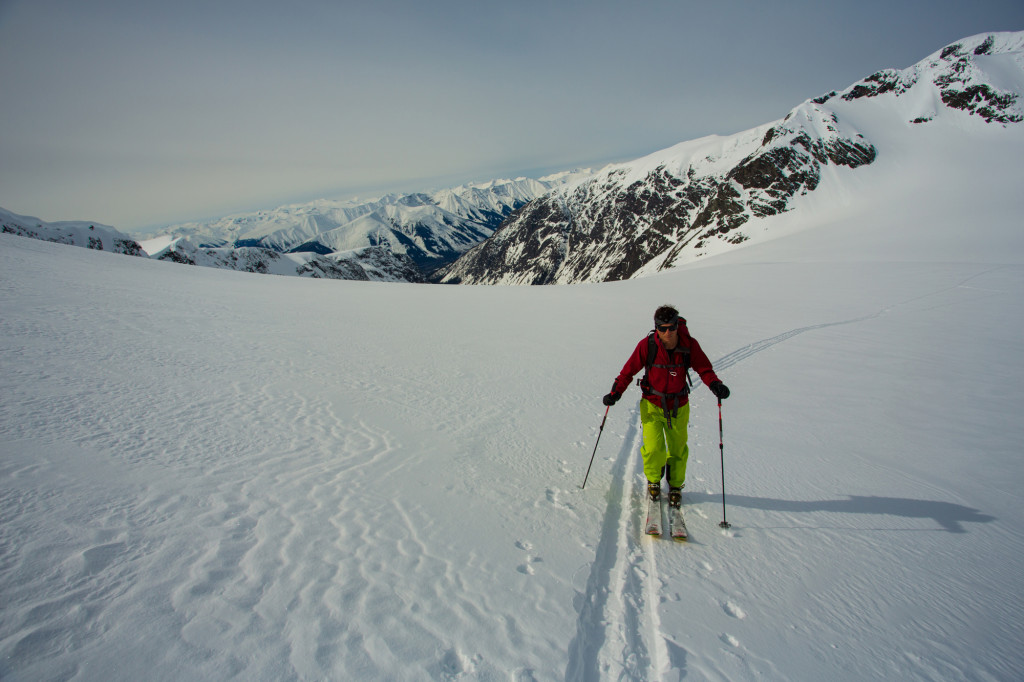 Gear. I love gear. New gear, old gear, I'm a bit of a gear junkie. My garage, storage space, living room, bedroom, truck…every space I live and work in is littered with gear from the various sports I do or have attempted to do. Harnesses, skis, carabiners, ice tools, ski boots, touring boots, bikes, skateboards…it never ends. People unfamiliar with an outdoor enthusiast's obsession with gear may laugh and think we are ridiculous. But as anyone who has spent any significant time doing any outdoor sports understands, having the right gear can make, or break, a day in the mountains.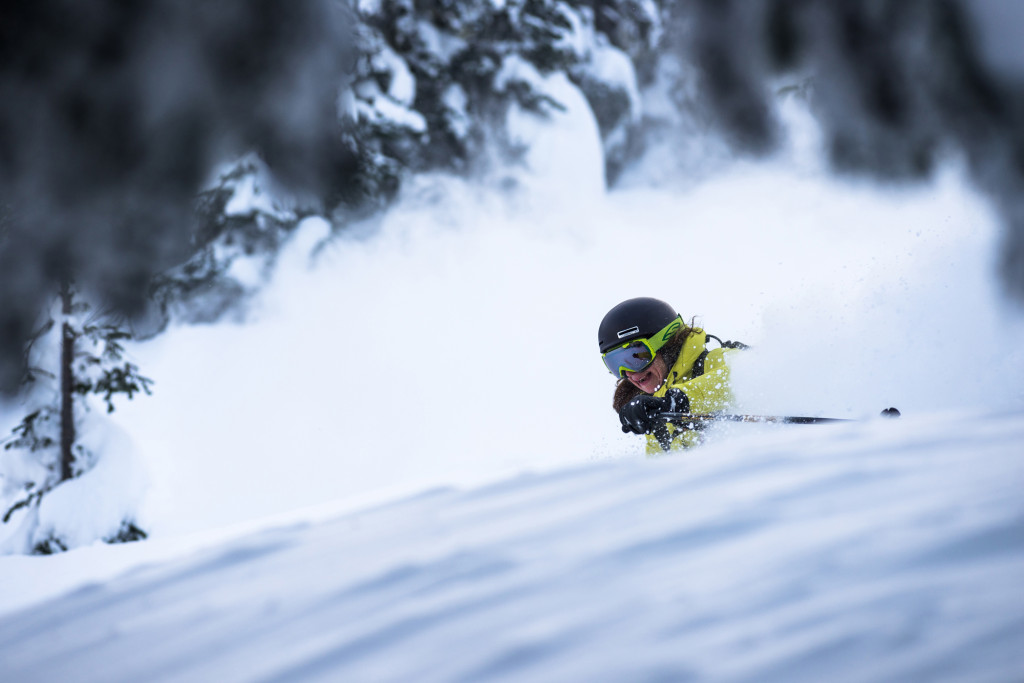 In the pursuit of human powered turns in the backcountry, this is especially true. Having the right gear matters. But how to choose the right ski touring setup? These days, there's a lot of choice. From ultra light pin binding setups designed for spandex clad randonnee racers to the burly plate binding setup for inbounds slack country powder hounds. What's the best way to go?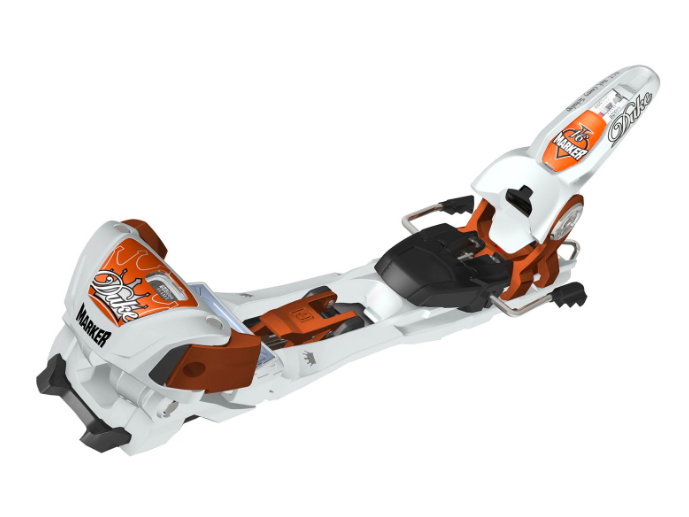 First off, you have to decide on a binding/boot combo. The big choice for bindings is between a plate binding or a pin binding. Plate bindings are a relatively newer development and started with the Fritschi bindings and have morphed into some of the newer, burlier models like the Marker Duke and the Salomon Guardian. The beauty of plate bindings is that both an alpine touring (AT) boot and a regular alpine ski boot will work in the binding. Plate bindings are often the choice of first time backcountry skiers who want something that can deal with both the resort and the odd day ski touring behind the boundary. The downside of plate bindings is they tend to be heavier and not as comfortable to tour in.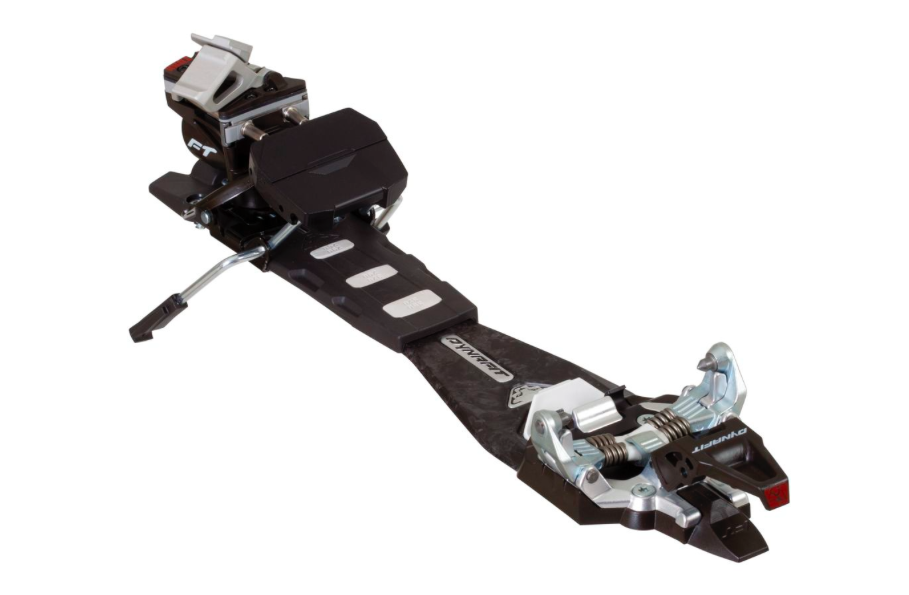 Pin bindings are different from plate bindings in that they work on a pin system where the boot has specially designed toes and heels that can accommodate both toe pins and heel pins. Once only made by Dynafit and traditionally much lighter and less durable, Dynafit and other companies like G3 and Fritschi are now making burlier pin bindings to accommodate even the most aggressive big mountain chargers. In terms of actually ski touring, pin bindings have, along with weight savings, a great advantage to plate bindings. Unlike a plate binding, where the entire binding, from toe to heel, lifts up on a pivot point in front of the toe in touring mode, a pin binding is completely detached from the heel in touring mode and is much less work on each step. As mentioned, a plate binding's pivot point is in front of the toe of the boot but on a pin binding, the pivot point for skinning is over the toe. This makes for a bit better mechanics when you are skinning on longer ski tours as it is more comfortable and efficient for the user.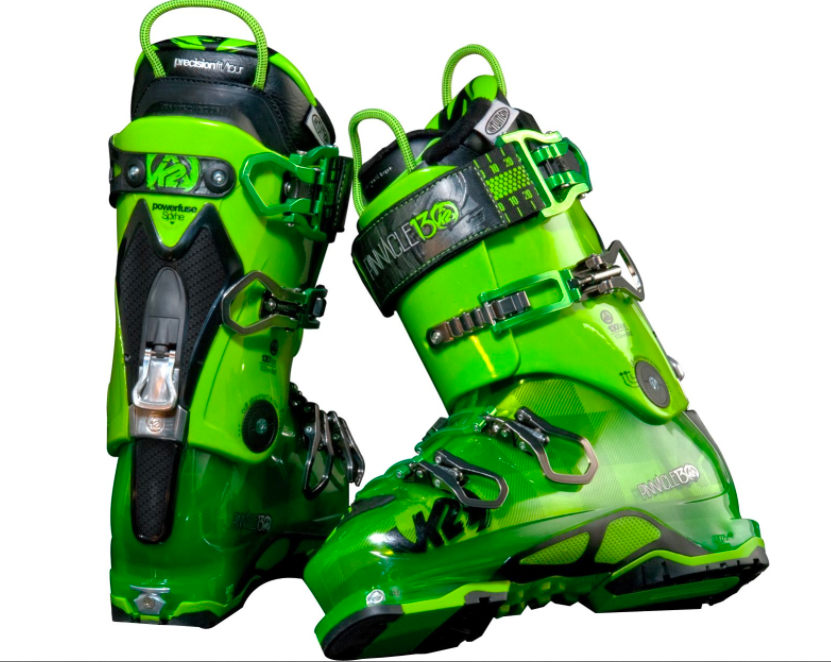 In terms of AT boots, during the last few years we've seen a real increase in choice for people looking for AT boots. It used to be that if you wanted a touring boot, you sacrificed in performance. So lots of folks would forgo an AT boot and just use their regular ski boots. Touring in ski boots that don't have a walk mode is ok for something short, but for anything longer is both hard on the hips and extremely uncomfortable. In recent years, the choice of touring boots has really increased and lots of boot makers are making stiff, high performance ski boots that have a walk mode, and are great for ski touring. Another nice addition to the market has been the advent of AT boots that fit all bindings, be they plate, pin or regular alpine bindings. The beauty of this development is that we are closer than ever to having one boot that can do it all.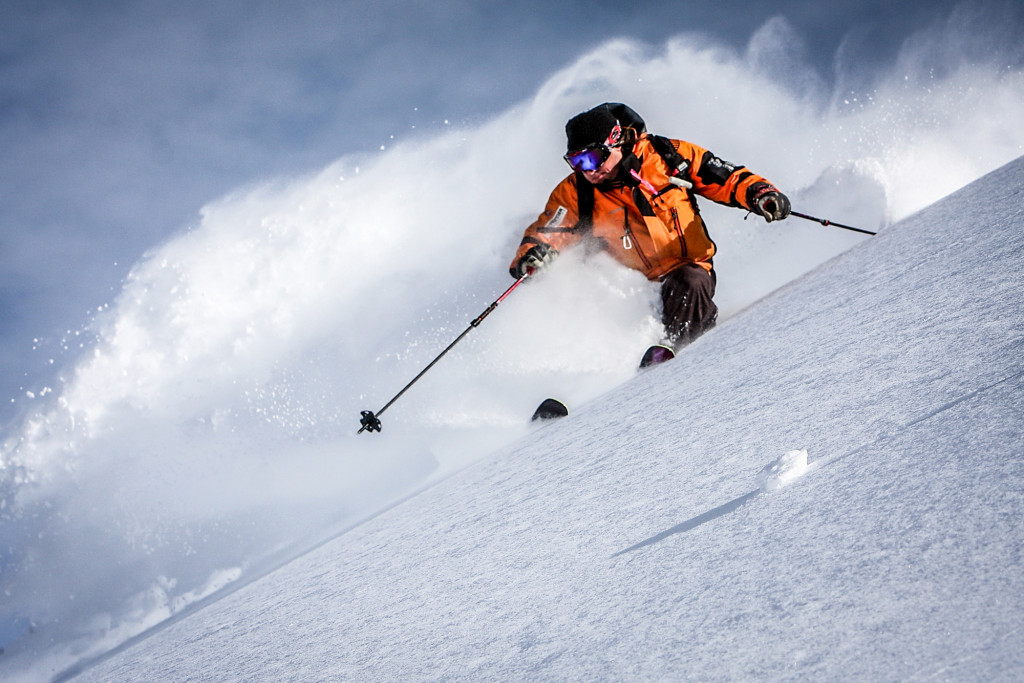 For skis, the choice is really open. I like to tour on something big enough for deep days but with enough of a traditional feel that I can deal with things like ski cutting, getting into tight chutes and dealing with bad conditions. For that I have a slightly rockered ski with a traditional shape, flat tails and they are 108mm underfoot. For me, that's a good all around size. The thing to remember with skis is first, you will be going uphill with them, whether skinning or with them on your shoulder. Weight, therefor, is something to consider. The second thing is that it's nice to have a ski that can deal with any type of condition. A big huge pow ski is great, but so often in the backcountry, the snow conditions are variable; melt-freeze, crusts, wind packed pow…it's good to have a ski that can handle everything.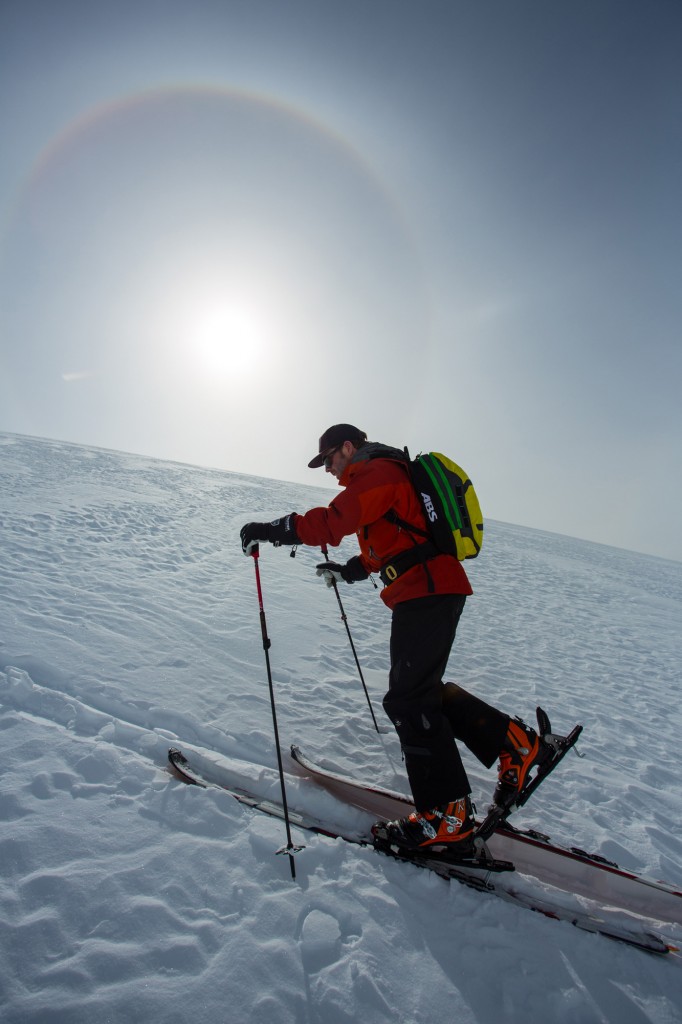 Choosing a ski touring setup can be difficult. There is a lot of choice out there. But more and more, I think it's possible to have one setup that does it all. With the advent of stiffer and better performing touring boots, burly plate and pin binding setups and a plethora of different skis to choose from, it's great time to be getting into the backcountry. So get out there. Go spend a little loot and get a setup that works for you.
Be safe, ski hard.