Heliboarding: Is Your Snowboard Worthy?
There are several factors that play into a successful day in the backcountry: your comfort level and ability, snow conditions, group size and composition and, not to be underestimated, the suitability of your gear. With new technology emerging every season, it can be tricky to separate the money-grabbing fads from the genuine innovations. Here, we give you the rundown on a few key components to ensure you are well-equipped for your next heliboarding trip.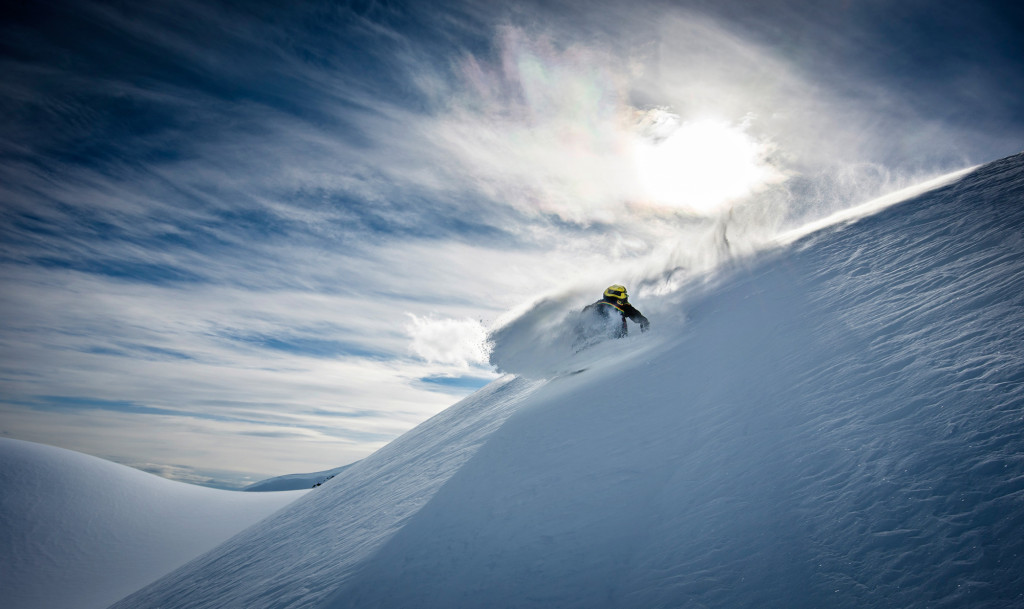 When it comes to choosing a board, I have a brutally honest truth to share with you: size matters. The whole point of heliboarding is to skip the groomers and access all of the powder, so your fun little park board will no longer cut it. You need something that will keep you afloat when the going gets deep. While chin height tends to be an acceptable rule of thumb, bigger is better for heliboarding. Of course, the pitfall of a longer board is that quick turn initiation can be a more challenging to achieve, making for a bit of a tougher ride through tight trees. If you're not used to riding longer powder boards, at least go for something with lots of early rise to keep your nose from diving.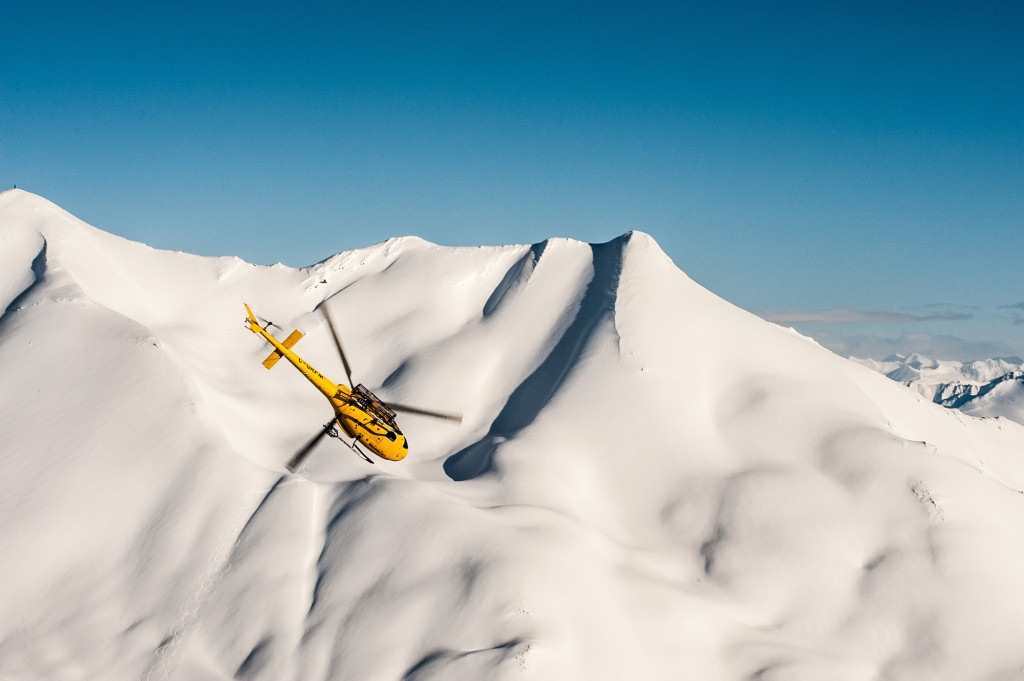 Which leads to my second point: shape also matters. While camber gives you great pop and control on the packed snow of a resort run, it is all but useless off-piste. The opposite of camber – rocker – provides much more floatation and better control in the fluff. There are tons of variations on the two concepts nowadays, including hybrids that offer camber underfoot and rocker at the tips, so it's worth chatting with a technician or, better yet, demoing a few different boards to get a feel for how each shape and design will respond to your riding style.
The other element of shape and size that makes a big difference is the sidecut, or waist, of your board. Aggressive sidecuts allow for great control on groomed run and hardpack, making turning quick and easy. Once you switch to heliboarding, however, expect the opposite effect once again. Wider boards stay on top of the snow, which is where you want to be. And, since you'll be doing more surfing than carving,  sidecut is all but irrelevant.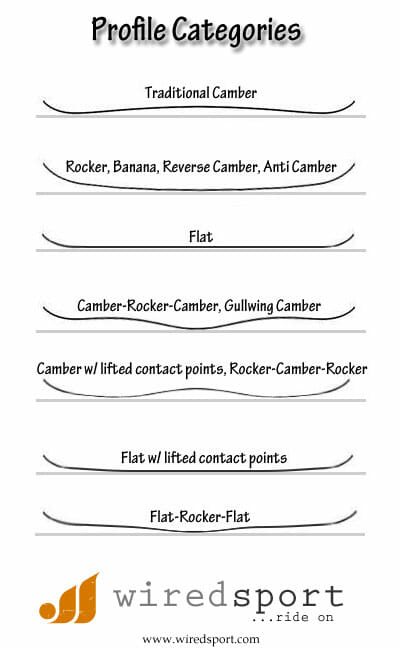 As for bindings, guess what? Bigger is still better, at least when it comes to the highback. Stiffer, taller bindings offer more support, which is especially lovely when your legs are reduced to wet noodles by the end of day one. Above all else, however, be sure the binding accommodates your boot size, otherwise they will pinch or get packed with snow. Either way, ugh.
While I do think it's a bit of a cop-out to blame your gear when you have a tough day, there's no question that advances in technology have made skiing and snowboarding significantly less technical and more accessible to a wider variety of skill levels and experience. There's no good reason not to take advantage of the fat, rockered snowboards out there to help you maximize your fun times and minimize the amount of energy it takes to look like you totally do this all the time. Do it. Go big. I dare you (and you're welcome).
Also, BOO! Happy Halloween!